World Mental Health Day – Objective, Origin and Ways to Celebrate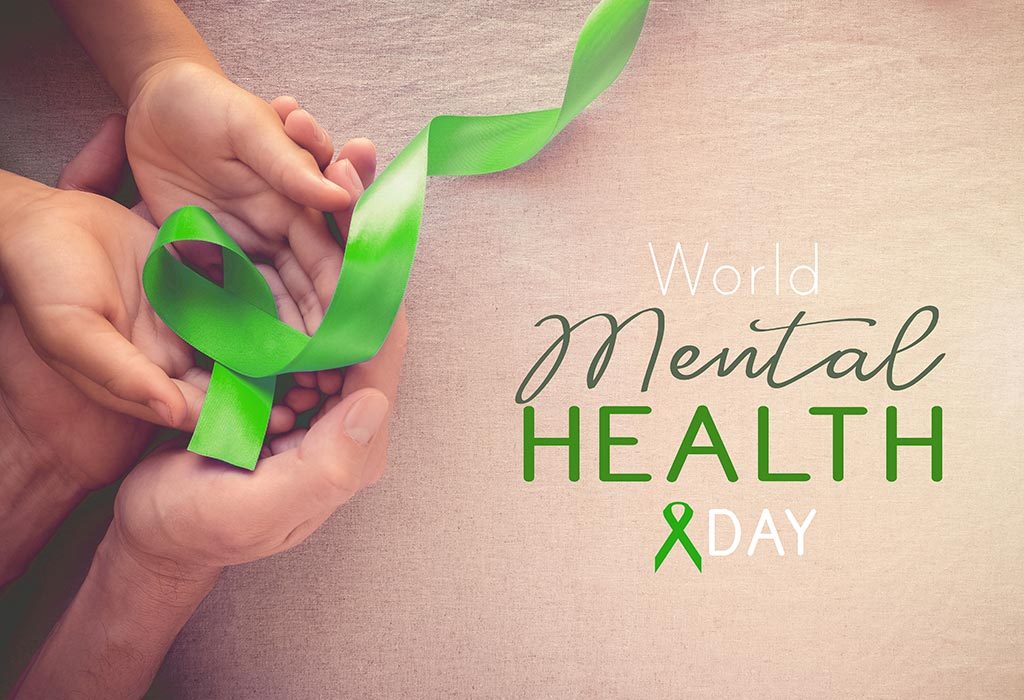 The number of people suffering from depression or neurological complaints is steadily increasing by the day all across the world. There is now an urgent need to help people, particularly adolescents, to develop mental resilience from a young age so that they are better equipped to handle the challenges of life. Also, it is equally crucial to extend proper diagnosis and treatment to those distressed by any form of mental ailment.
A dedicated mental health day can help achieve this. So, when is world mental health day? World Mental Health Day is recognised across the world on October 10. This initiative of WFMH (World Federation for Mental Health) which has the United Nations (UN) backing, was first held on October 10, 1992. It also enjoys support from WHO, prominent country leaders and many international organisations. It is active in more than 150 countries. The goal of the enterprise is to generate public awareness about the importance of mental health problems and to empower people so that they may shed their inhibitions and come forward to talk about it. It aims to encourage open discussions on various illnesses along with bigger investments in their deterrence and treatment services.
Why Is World Mental Health Day Celebrated?
World Mental Health Day intends to offer to people a world wherein mental health matters are a priority for everyone by building consciousness at home, in school and workplace, to fight against all social stigma. It aims to do so by igniting discussions and empowering those who remain silent for fear of being shunned, and celebrating all those who have successfully overcome mental health challenges. It plans to ensure that mental health upkeep and care is a reality for individuals universally.
However, mental health services are deficient of financial and human resources in most countries, especially backward economies and developing countries. Added funding is required to promote the issue and create responsiveness about it so that it becomes a global priority. In such a scenario, the importance of world mental health day increases by many folds.
What Is the History of World Mental Health Day?
Every year October 10 is commemorated as World Mental Health Day. On 10 October 1992, Richard Hunter, Deputy Secretary General of WFMH initiated it as a yearly activity. Originally, the day did not have any specific theme. Its general purpose was to endorse mental health support and educate people on relevant issues. For the first three years, to celebrate the day, a two-hour broadcast was organised through US information agency from studios based in Tallahassee, Florida. WFMH board members joined the telecast with live telephone sharing from Chile, Australia, Zambia, England and pre-taped sections from Atlanta, Geneva and Mexico City. But soon it was realised that they need to expand their reach and impact. Thus in 1994, a theme (Improving the quality of mental health services throughout the world) was selected for the day for the foremost time. Within no time, the day became a vital occasion for organisations, government departments and committed folks to schedule programs to focus and highlight different facets of mental health care.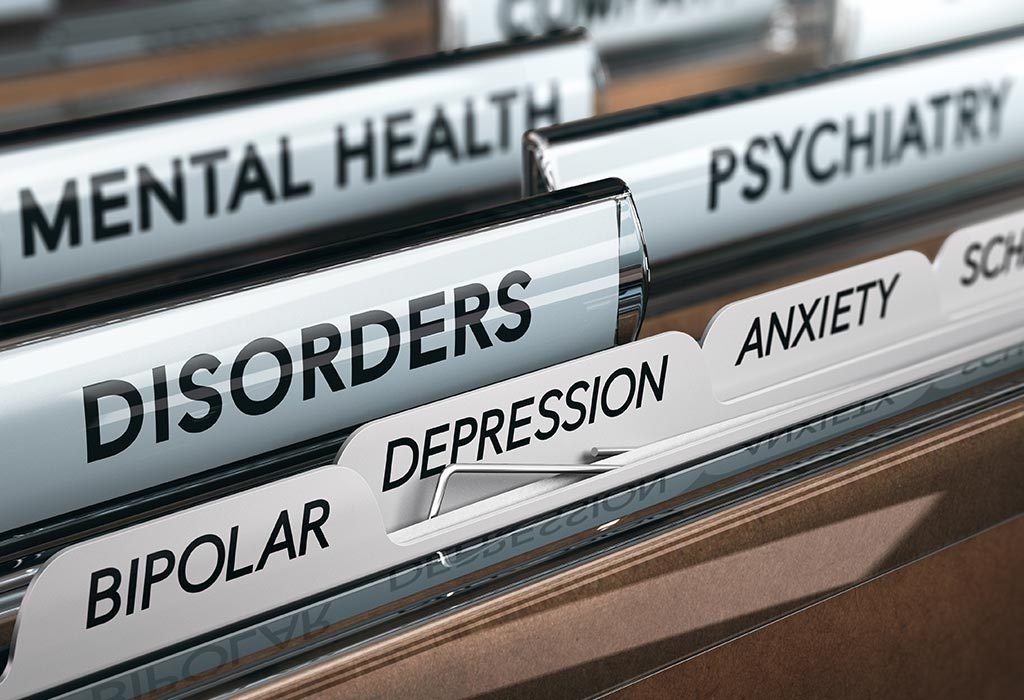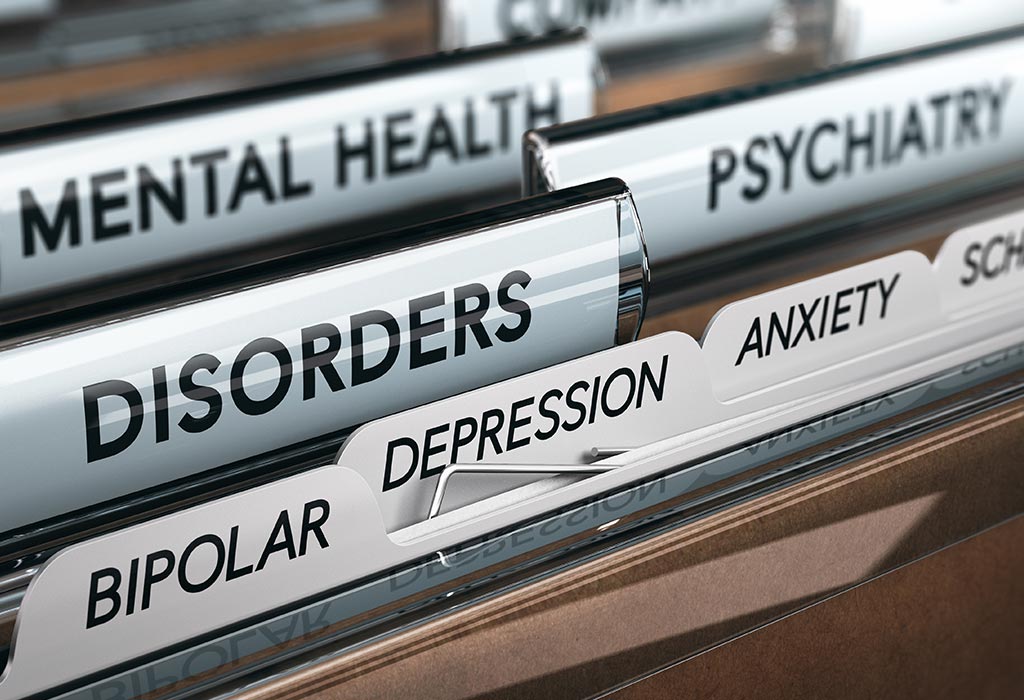 Themes of World Mental Health Day
Here is a list of themes of World Mental Health Day:
Women and Mental Health 1996
Children and Mental Health 1997
Mental Health and Human Rights 1998
Mental Health and Ageing 1999
Mental Health and Work 2000-2001
The Effects of Trauma and Violence on Children & Adolescents 2002
Emotional and Behavioural Disorders of Children & Adolescents 2003
The Relationship Between Physical & Mental Health: co-occurring disorders 2004
Mental and Physical Health Across the Life Span 2005
Building Awareness- Reducing Risk: Mental Illness & Suicide 2006
Mental Health in a Changing World: The Impact of Culture and Diversity 2007
Making Mental Health a Global Priority: Scaling up Services through Citizen Advocacy and Action 2008
Mental Health in Primary Care: Enhancing Treatment and Promoting Mental Health 2009
Mental Health and Chronic Physical Illnesses 2010
The Great Push: Investing in Mental Health 2011
Depression: A Global Crisis 2012
Mental Health and Older Adults 2013
Living with Schizophrenia 2014
Dignity in Mental Health 2015
Psychological and Mental Health First AID 2016
Mental Health in the Workplace 2017
Young People and Mental Health in a Changing World 2018
Suicide Prevention 2019
How to Celebrate International Mental Health Day?
Some of the world mental health day activities may include the following:
Take a sincere pledge that you will give equal importance to your mental health as you extend to your physical well-being.
2. Remove or eliminate any negative distractions that adversely affect your emotional stability and mental health.
3. Practice self-care by indulging yourself in at least one such habit every day that nurtures your mental health like meditation, jogging, eating healthy.
4. Make a resolve to express yourself freely or if the need arises, seek counselling focused on your interests and needs.
5. Do your bit to spread awareness about mental health topics and help end the stigma attached to it.
6. Extend support and help to a friend or a family member who is facing challenging times. Help them realise their value and worth.
7. Participate in your community's initiatives to combat mental illness.
8. Get trained in mental health first-aid or enrol yourself in a workshop so that you are empowered to help your friends and family.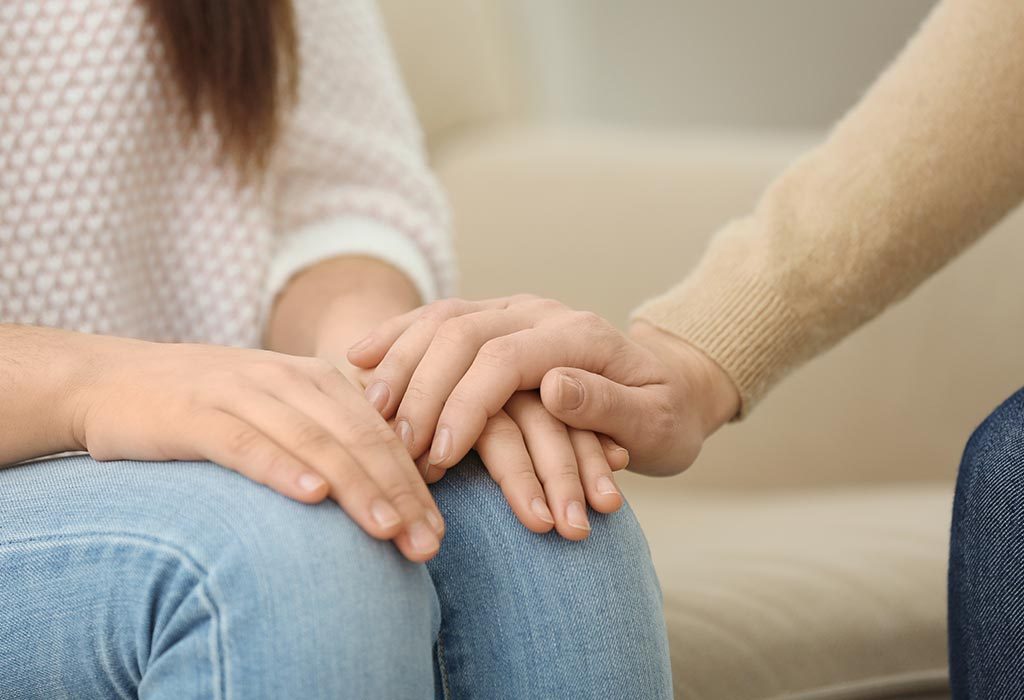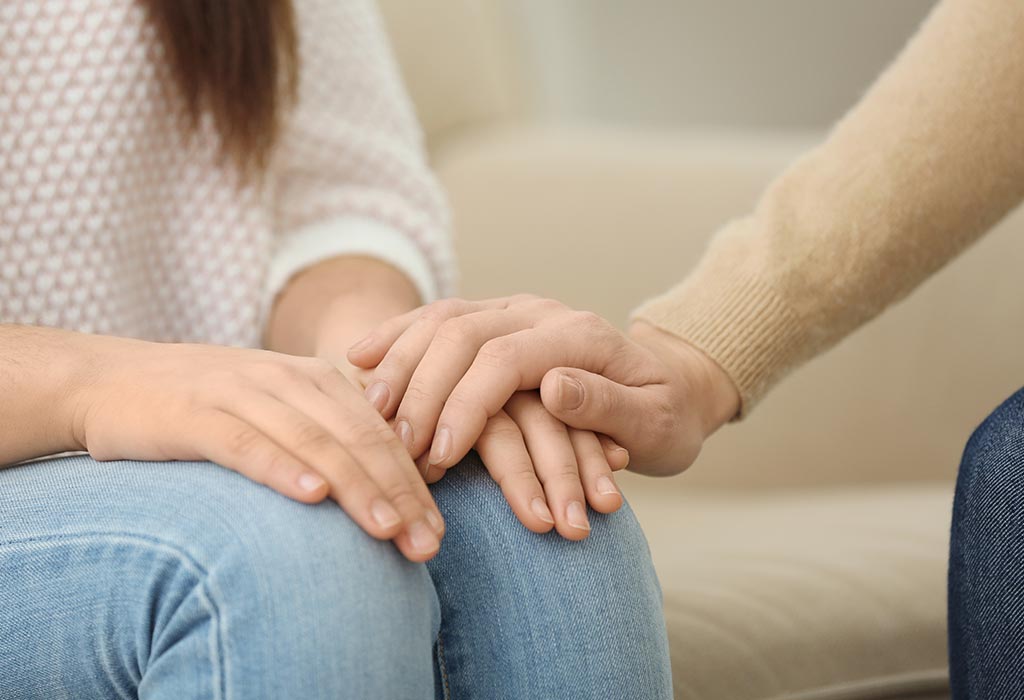 World Mental Health Day Quotes
Some World Mental Health Day quotes are:
'Just keep swimming.' – Dory From 'Finding Nemo'
2. 'You are beautiful because you let yourself feel, and that is a brave thing indeed.' – Shinji Moon
3. 'The strongest people are not those who show strength in front of the world but those who fight and win battles that others do not know anything about.' – Jonathan Harnisch
4. 'Happiness can be found even in the darkest of times if one only remembers to turn on the light.' – Albus Dumbledore From 'Harry Potter'
5. 'Let today be the day you stop living within the confines of how others define or judge you.' – Steve Maraboli
6. 'To love oneself is the beginning of a lifelong romance.' – Oscar Wilde
7. 'Your illness is not your identity. Your chemistry is not your character.' – Pastor Rick Warren
8. 'Turn your demons into art, your shadow into a friend, your fear into fuel, your failures into teachers, your weaknesses into reasons to keep fighting. Don't waste your pain. Recycle your heart.' – Andrea Balt
9. 'Start by doing what's necessary, then do what's possible; and suddenly you are doing the impossible.' – Saint Francis of Assisi
10. 'Promise me you'll always remember — you're braver than you believe and stronger than you seem, and smarter than you think.' – Christopher Robin From 'Winnie the Pooh'
Mental disorders affect quite a considerable percentage of the world's inhabitants. It is high time we all unite to address these issues and destroy any taboo linked to it.
Also Read:
Effective Yoga Poses for Your Mental Health
Magical Ways to Stay Optimistic in Life
World Smile Day – Significance, Celebrations, and Quotes