Time for a Back Pat! Celebrating the Parenting Milestones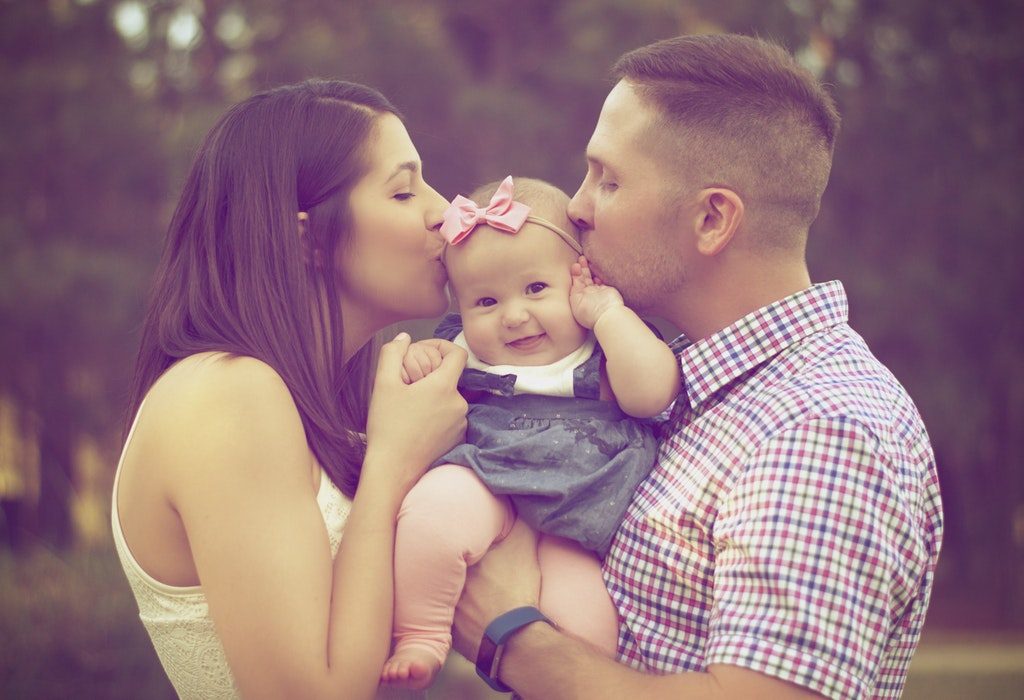 In this Article
No matter how hard you try, you might not always be able to experience all the milestones for parents. However, if you've been around for the important ones, pat yourself on the back. You definitely pass the test of being a great parent!
Parenting is a journey that begins long before you first hold your child and it continues long after he or she grows up and flies the nest. Interspersed through the years are numerous parenting milestones, some major and some minor, but all are equally memorable.
Parenting Milestones You Can't Miss!
1. Seeing Your Child Take The First Steps
There's nothing more overwhelming than watching your toddler take his or her first wobbly step alone. The look of wonder on their faces is something that'll bring tears of joy and pride to your eyes. From there, it's quicker and more confident steps!
2. First Time You're Addressed Correctly
Babies start babbling words early on without understanding their meaning. One of the most thrilling milestones for parents is to witness their child make the right association and address the correct parent as 'ma-ma' or 'pa-pa.'
3. Eating on Their Own
For the longest time, your baby will end up wearing his or her food rather than eating it! Children take time to learn hand-mouth coordination. Before that, eating by themselves usually results in food being shoved into their eyes instead! But, there's nothing to beat your sense of accomplishment the first time they correctly put a spoonful of food into their mouth without spilling it.
4. First Time They Dance to Music
Ever seen a toddler dance? It's enough to make anyone smile. A truly endearing parenting milestone is the first time your little one shakes a leg in rhythm to some music. Watching them move with abandon reminds you of just why children are so wonderful.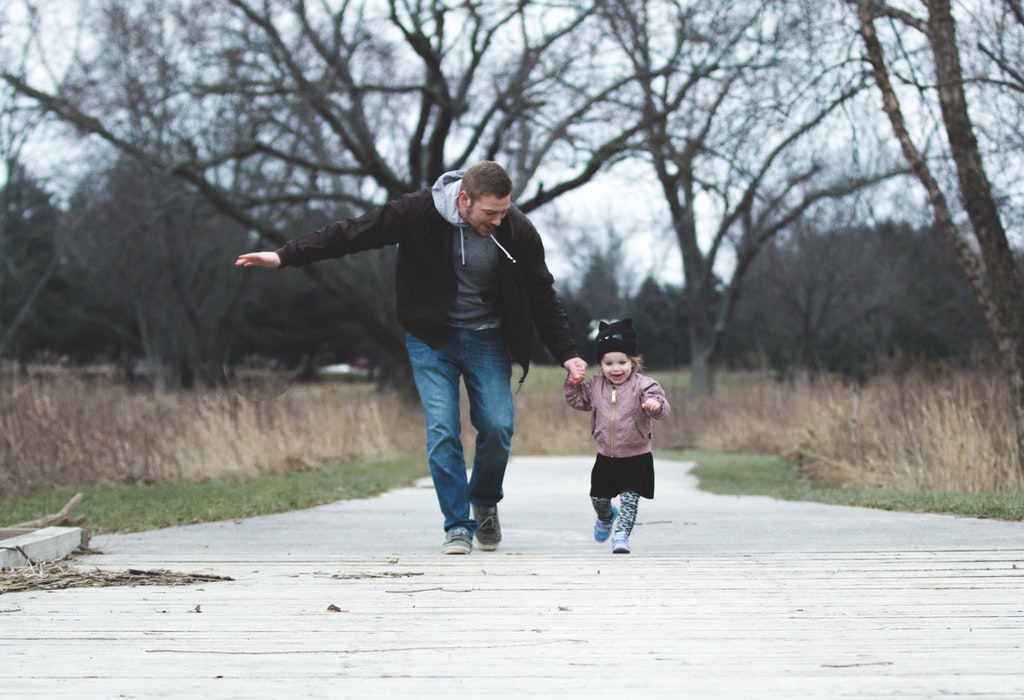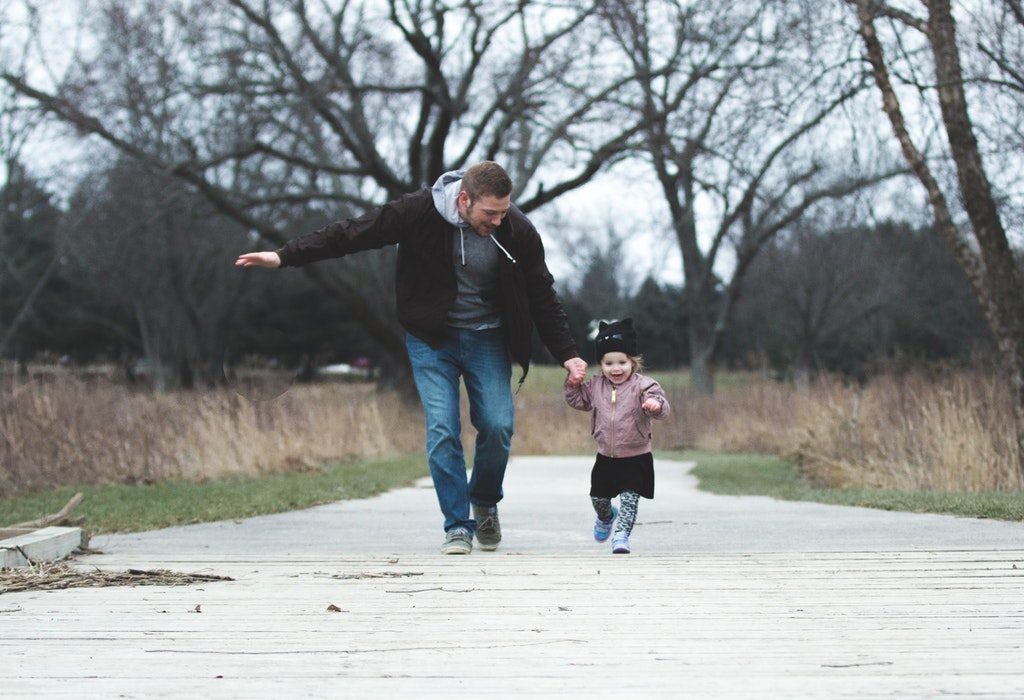 5. First Trip with Your Baby
A baby's first trip out of state or country is a huge milestone for parents, whether it's by bus, train or plane. You'll never look at packing the same way again. Figuring out what to take and what to leave behind, as well as how to pack things to keep your tot entertained are part of the learning curve.
6. First Day of School
It's a well-known fact that mothers sometimes end up crying more than their toddlers on the first day of school. To see your little one dressed with hair neatly combed and a water bottle hanging around his or her neck is a sight you never forget. Add to that the beseeching look you receive when you leave them behind and it's enough to make you want to bawl!
7. First Trip with Friends
This is probably the toughest parenting milestone you'll encounter. To let your child go on a trip without you or your husband is a sign that you trust him or her. But, it also buys you endless anxiety and sleepless nights till they return safe and sound.
Parenting milestones never really end. As long as you're a parent, there will always be a moment in your child's life worth documenting, celebrating and cherishing. These few are just some examples. There'll be many more!