Driving With Kids: Get the Car on the Road, Not your Nerves!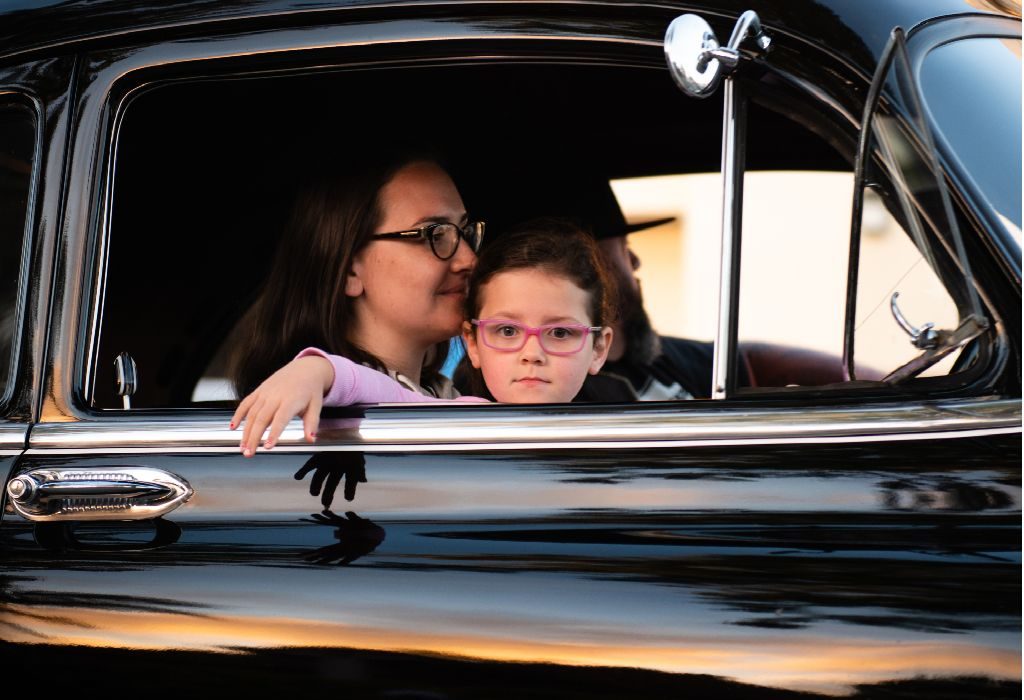 In this Article
Family trips are something to look forward to. But, does the idea of going out on a drive with your little ones drive you crazy? It doesn't have to be that way anymore. You can focus on having fun with them and keeping them secure with car safety for kids.
Are you concerned about how to keep your little darlings safe in the car and also keep them from driving you crazy during your travel? Well, don't be. Travelling in a car with children can actually be enjoyable if you know what to do.
Making Car Travel with Kids Safe and Fun
1. Include Them in The planning
While preparing for a trip, ask your little ones for suggestions. Once you've decided on a destination, get them to point out the place on the map. Search for pictures of the destination on the internet and show them to your children. Tell them what all are in store. This will get them more excited and will help them endure the car trip with a little more patience.
2. Buckle Them Up
Ensure car seat safety for your kids by teaching them the importance of wearing a seat belt. Strap them in as soon as they get into the car. If you have a toddler, install a kids' seat.
3. Safety Locks Keep Them Safe
Car safety for your kids cannot be insisted upon enough. Install child safety locks for the doors if you haven't. Roll the windows down a little to let in fresh air and prevent your tots from sticking their heads out.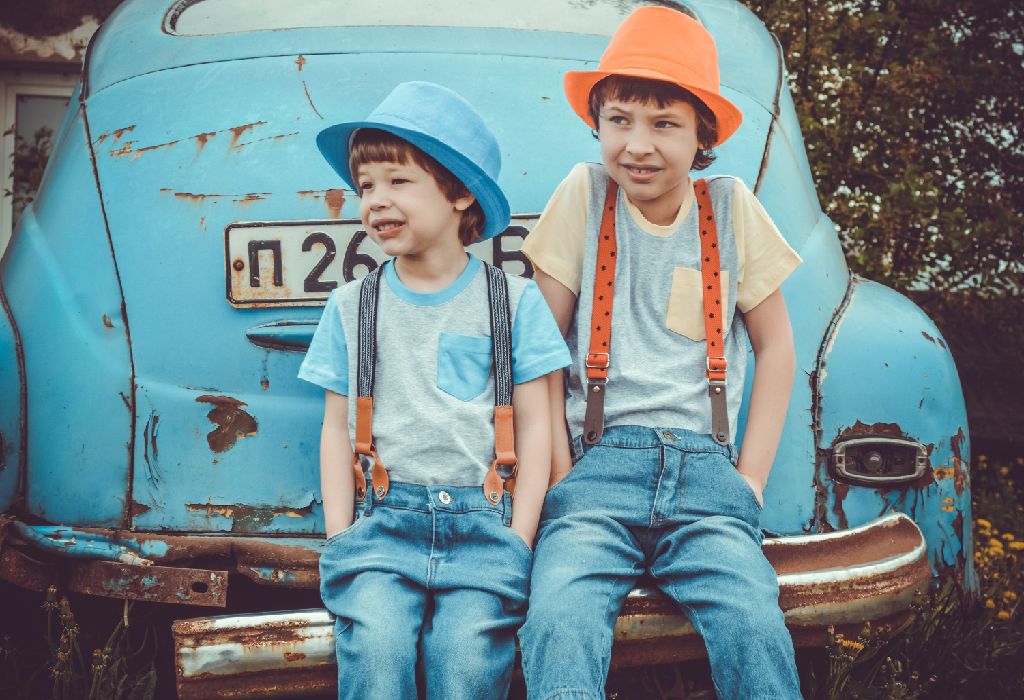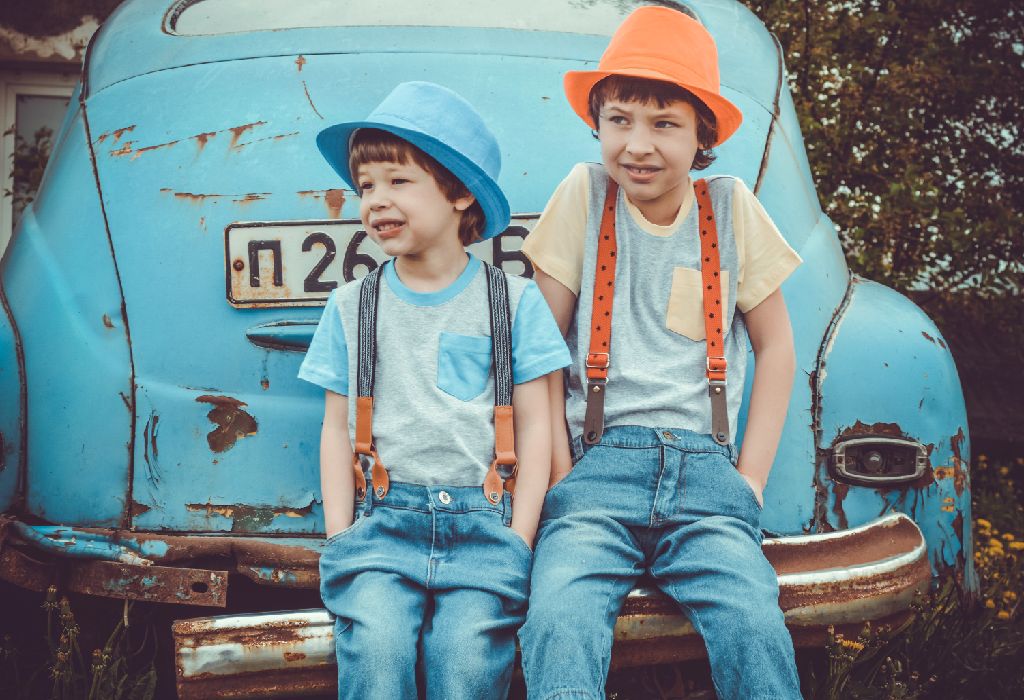 4. Travel at Night
If you're really worried about how to survive a road trip with kids, you could schedule the car travel for night time. Your children will sleep through most of the trip and you will be a lot more relaxed when driving. Feed them something nice before heading out so that they sleep contentedly.
5. Pack Snacks
Pack some yummy treats for your little darlings. Let them munch on their favourite cookies and chips along with other goodies, pack food that is healthy and tasty. Fruit slices, vegetable sticks and fresh juices are a few ideas. They'll keep them filled and looking forward to the next snack break.
6. Make Stops to Perk Them Up
If the place you're headed to is quite far, just take short breaks at regular intervals. Stop at picturesque spots and click family pictures.Let them play ball in an open space. These breaks will lift the monotony for your little ones and you.
Load up a few of your children's favourite songs and play them during the drive. Ask them to sing along and join them for added fun. Take a few video games too and install games on your phone for them to play. You can also take along a few comics. These tips along with car safety for children are all you need to make the trip a memorable one.