World Day Against Child Labour – How You Can Save a Childhood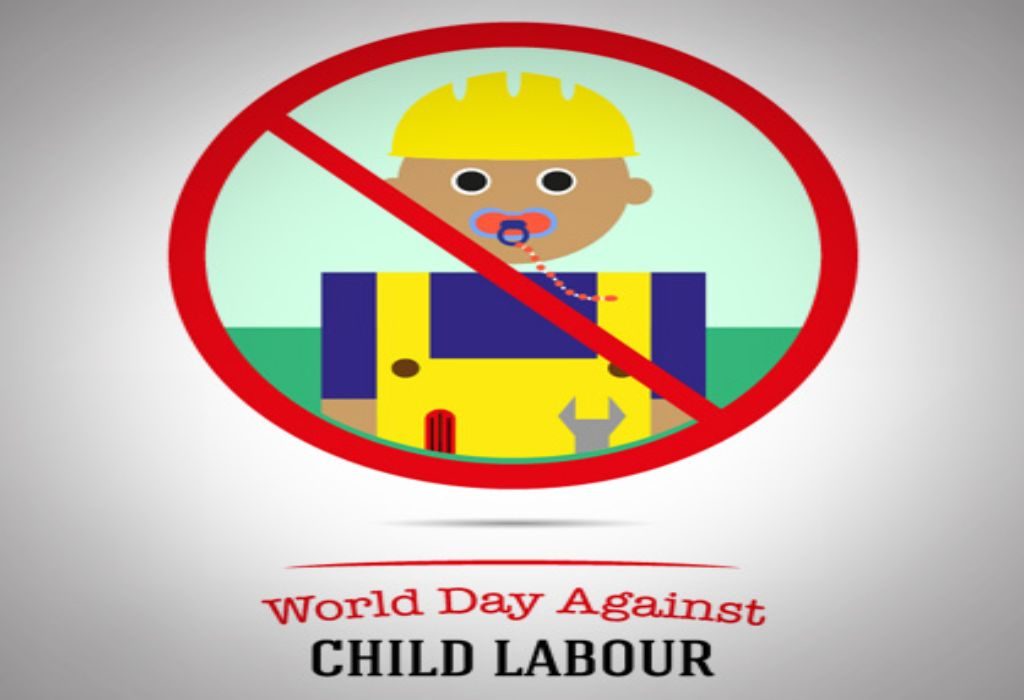 As you read this, your child is probably busy studying, playing with friends or relishing a snack. For millions of child labourers under the same sky, school or two square meals are only dreams. In the worldwide movement against child labour, the UN declared June 12 as the World Day Against Child Labour. Do spare a thought for how you too can help save childhoods from being lost forever.
As per recent global estimates, a distressing 120 million children who are 5-14 years of age are child labourers. World Day Against Child Labour on June 12, first started in 2002, is an initiative by the International Labour Organization. While the world has certainly seen progress in child protection and education, we are far from eradicating child labour. Children below 14 years still toil in establishments such as hotels, restaurants, garages, automobile workshops and as domestic help. What's worse is that child labour often magnifies into deeper problems like child trafficking and sexual abuse.
Reasons Child Labour Still Haunts Us
Poverty
Lack of employment for the parents
Lack of social protection by the government
Failure to ensure attendance in school
Failure to meet the minimum age for employment (14 years)
Poor education and teaching standards
Behavioural indifference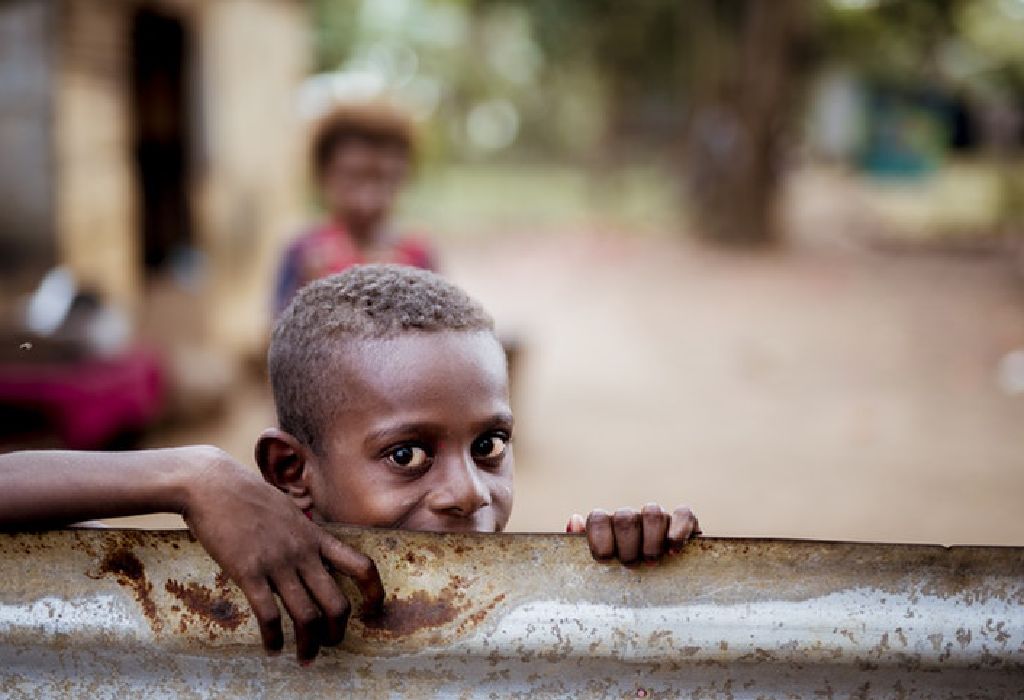 What You Can Do to End Child Labour?
Annually on the World Day Against Child Labour, the ILO reviews the shortfall in achieving a world free of child labour. Impoverished parents often fail to educate their child who then has no option but to take any job he can find. Even though illiteracy, poverty and unemployment present a seemingly vicious cycle, pitching in to stop this malpractice is still possible.
1. Be a socially-responsible consumer
Many large corporates employ child labourers in their manufacturing units – something consumers should not encourage. Read up about the origin of products you purchase and steer clear of any brands that don't follow fair trade and workforce practices.
2. Associate with the local children's NGO or help-group
Whenever possible, get together with your kids and contribute to your local children's NGO or a larger group such as the Bachpan Bachao Andolan. Give financial aid, books or learning toys as well as time in teaching lessons. You never know which kid you may inspire to work hard and take up a decent job when older!
3. Charity begins at home
Employing a child below the minimum age of employment can land the employer in trouble – a rule that is often bent and taken lightly. If you find child labourers employed by your neighbour, the local grocery store or a garage, speak to the manager and tell him this is illegal.
4. Bring up your child with a sense of equality and fairness
Never let your child feel superior solely on account of higher financial or social standing. As moms, it is important to build empathy and equity in our children so they can grow up to be socially responsible citizens.
You are a lucky mom with a kid who's lucky to have you too. On this World Day Against Child Labour, take time out to reflect on the unlucky kids who spend the otherwise glorious childhood toiling for their bread. After all, all children deserve to be loved and cherished, not left to suffer in silence.