How to set a Monthly Household Budget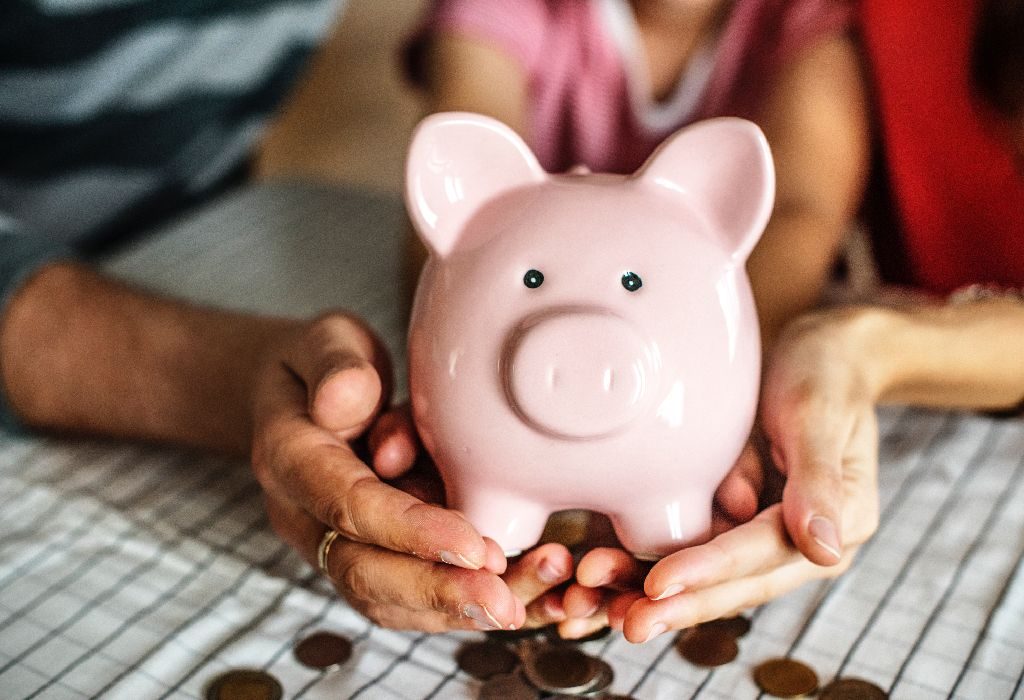 In this Article
Managing household expenses is one of the biggest challenges most face these days. The constant price rise has made planning somewhat tricky but very doable. Learn how to do it all by preparing a simple monthly household budget that you and everyone can follow.
Want to prepare a monthly budget to keep a tab on your expenses but don't know where to begin? The task isn't as difficult as it seems. You need to start by finding out the average expense of all family members before you sit down to begin planning.
How to Make a Budget for your Home without Being Miserly
1. Write Down your Expenses
While you may have an approximate idea of how much you need to spend in a month, you may miss out on something or the other. It's always better to jot down all expenses on a day-to-day basis. When the month starts, write down fixed expenses such as house rent, car EMI and so on. Once you're done with those, you can start logging daily expenses.
2. Compare Income and Expenses
If you and your husband have fixed salaries, home budget planning becomes much easier. However, if you're a freelancer or a businesswoman and your net income varies from month to month, take the average of the last five-six months. You can also consider last month's earnings as your income. Now, subtract your expenses from your income to know how much you're likely to save and keep that amount aside.
3. Prioritise your Expenses
If you aren't satisfied with the amount you'd be saving and want to save more, prioritise your expenses. Strike off those that aren't really important and focus on those you and your family actually need. You'd be surprised by how much money's spent on frivolous stuff like dining out frequently and manis and pedis.
4. Plan for Leisure
All work and no play can certainly make one dull. So don't be too harsh on yourself and set some money aside to plan a leisurely trip or a fun activity every month. You work hard your whole life, even one or two days of fun every month will leave you refreshed and ready to face life's hectic demands. This is also an important tool to teach your children the importance of working hard.
5. Do a Reality Check
Just preparing a monthly household budget is of no use if you don't follow it. Keep a tab on your expenses throughout the month and at the end, you'll see if you're treading in the right track. Finally, compare your actual expenses with the budget you had planned. This family budget planning tip is an easy way to see where to cut corners and where you can loosen the purse strings.
With these home budgeting tips, preparing a monthly expense plan shouldn't be difficult. Newly-married couples can follow it as can moms, dads and everyone in between. The best part of setting a budget is that you don't need to forego all luxuries; you just need to pick and choose between them wisely.