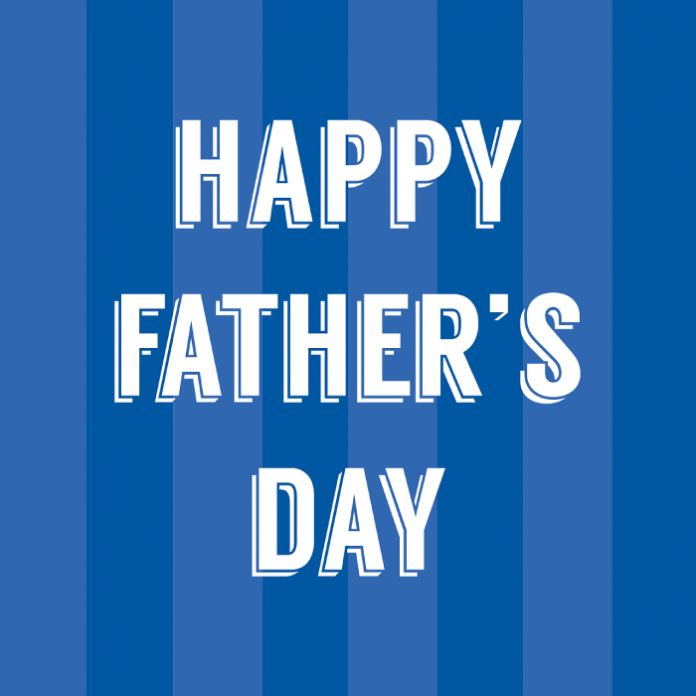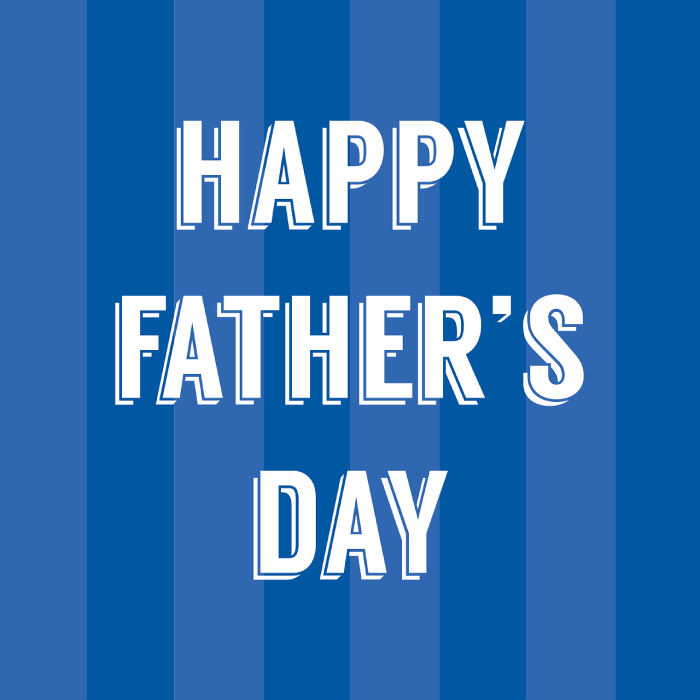 Father's Day, the day set aside to thank fathers and father figures for their love and support, came into being back in 1910 in the USA. While it's celebrated by millions of people around the world, very few know about the history of Father's Day.
Father's Day, the day that celebrates dads and all they stand for – is the opportunity to show your dad how much you love him and how proud you are of him. But have you ever wondered why Father's Day is celebrated and how it came to be? Who was the first person who realised that fathers should get their due? Take a walk down memory lane and find out what gave birth to this special day.
The History of Father's Day
It all began more than a century ago when Sonora Smart Dodd from Arkansas went to attend a Mother's Day sermon. The year was 1909. Sonora, whose mother died when she was still a little girl, was raised by her loving father, William Smart. He was a civil war veteran who brought up six of his children single-handedly after his wife's death. Just as Mother's Day was observed to honour mothers around the world, Sonora felt that there should be a day to pay gratitude towards fathers as they also play a huge role in raising children.She pitched the idea to her pastor in the church. The pastor took the idea seriously and asked Sonora for an appropriate date, on which she wants it to be celebrated. Sonora had suggested Father's day to be celebrated on June 5, her father's birthday. Since, it was on short notice and the pastors did not have the time to prepare for the celebrations, it got shifted to the third Sunday of June. Since then, Father's Day has come to be celebrated on the third Sunday of June.
Soon the local clergymen accepted the idea and the origin of Father's Day came to be marked on June 19th, 1910. People in other parts of the United States also began celebrating the day around the same time. President Calvin Coolidge approved the idea of observing national Father's Day in 1924 and in 1956, the idea of celebrating the day gained recognition by a joint resolution of Congress. Later in 1966, President Lyndon Johnson finally signed a proclamation and declared that the third Sunday of June would be observed as Father's Day each year.
Today, Father's Day is not only celebrated to thank and strength in your life, but to honour all father figures whether it's a grandfather, stepfather, uncle, or a brother. If you know anyone who deserves to be celebrated, use this day to honour him and all that he stands for.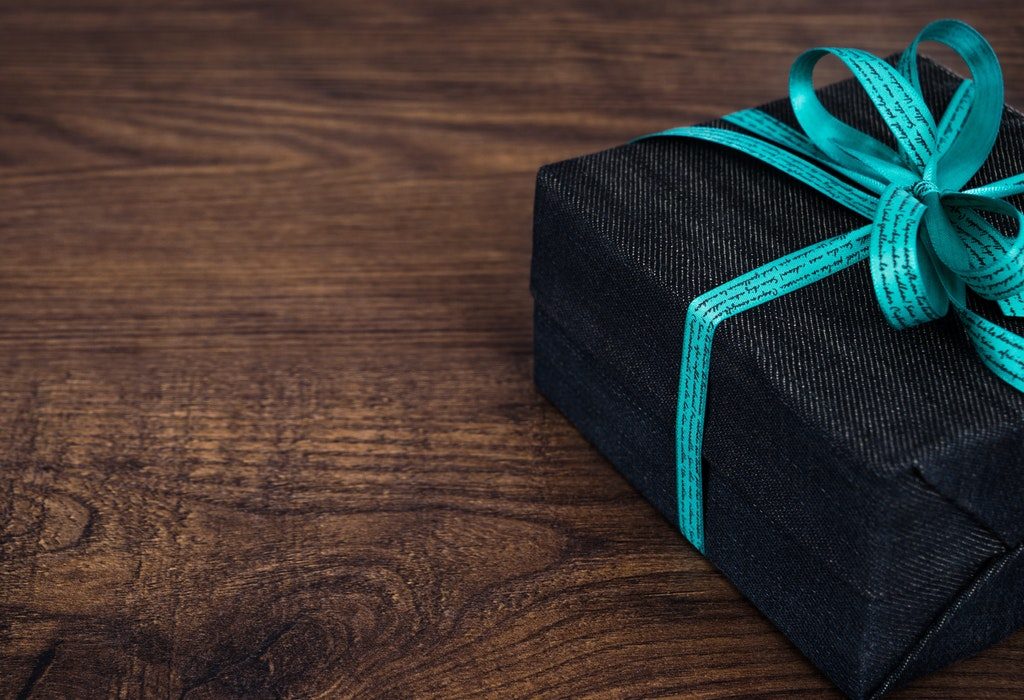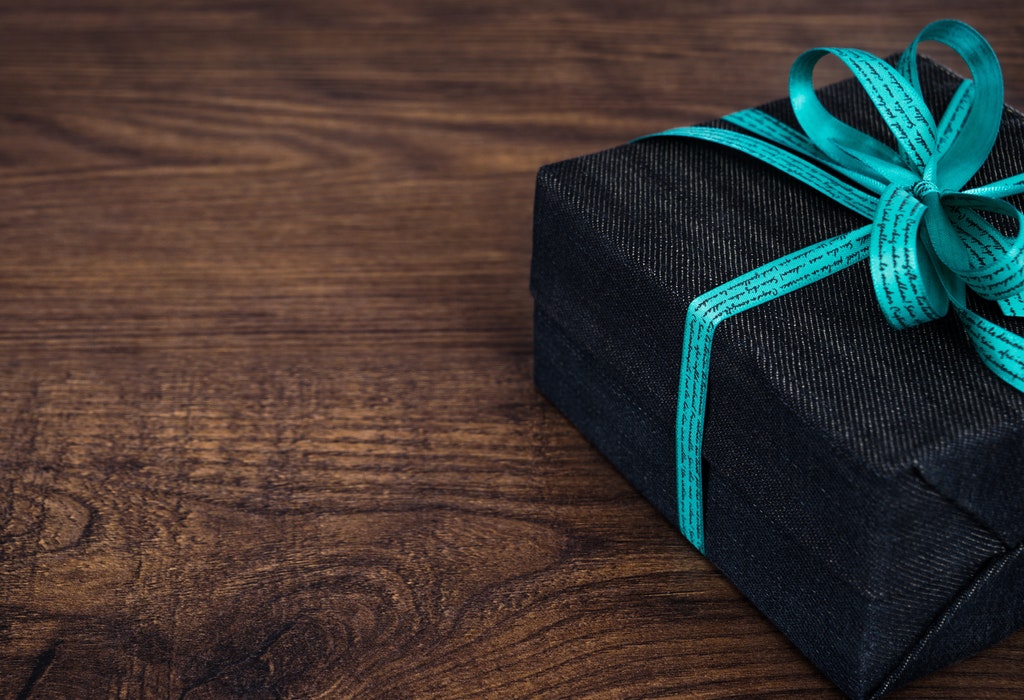 When is Father's Day Celebrated in Other Parts of the World?
The concept of Father's Day may have started in the United States of America, but it was soon adopted by people from other parts of the world as well. While the idea behind the celebration remains the same across the globe, the time chosen to celebrate it varies. In the United States, the United Kingdom, India, Canada, China and Japan, Father's Day celebration falls on the third Sunday of June. But in Australia and New Zealand, the day is observed on the first Sunday of September. In Italy, Spain and Switzerland, it's celebrated on 19th March and in Egypt and the United Arab Emirates, celebrations begin on 21st June.
Doesn't knowing about Father's Day history, makes the day seems all the more special? The man who worked hard for you and the entire family definitely deserves to be thanked and appreciated.No matter how busy you are, take time out from your schedule to visit your father on this day and do something special for him. Plan something with your children, so that they can honour their dad too.
Also Read:
Top 40 Father's Day Quotes and Wishes
Top 10 Father's Day Poems for Kids
30 DIY Father's Day Card Ideas for Kids