The Best Valentine's Day Gifts For Your Kids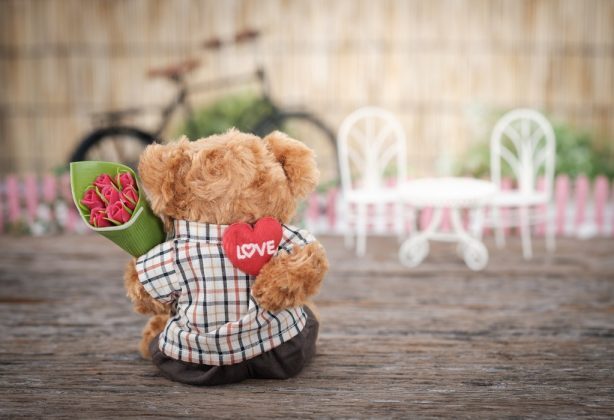 In this Article
Valentine's Day, or the day to celebrate love, is typically associated with romantic love. While you have probably already planned your gifts for your husband, don't forget to also shop for your little darlings!
February 14 is almost here and we can already see hearts! Don't restrict the day to celebrating only with your husband. Involving your kids will add a whole new flavour to the day – one you will totally love. And what better way to do this than give them gifts they will be delighted about?
We bring you Valentines that are cute, eternal and perfect to gift to your little boys and girls. Hop onto Valentine's Express and let's go gifting!
Classic Valentine's Day Presents for Kids
1. Big, Cuddly Teddy Bear
Bears are full of love (never mind how violent they look on all those GK shows) and your child will love having them by the bedside. A classic but eternal Valentine that never fails!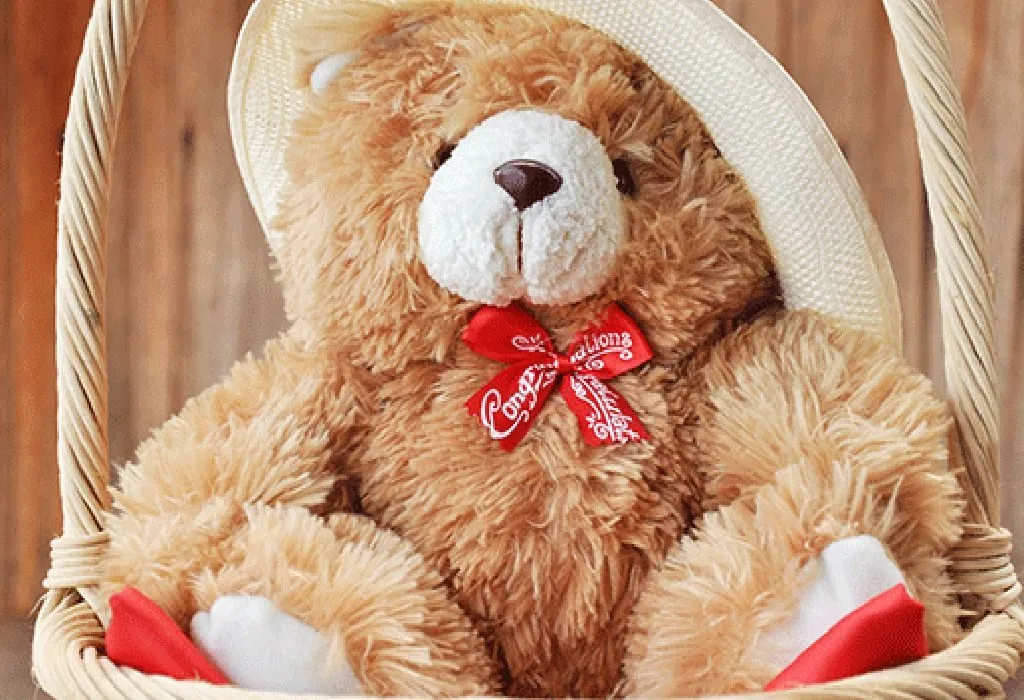 2. A Set of Heart-Shaped Pillows
If you have organised children who keep their room clean (wow!), give them these pillows to prop up their bed with. They add so much colour and so much beauty even to the dullest of rooms. And oh, if your kids are naughtier than you admit, you can gift them these nevertheless, with the warning that any tear will have to be paid for with homework!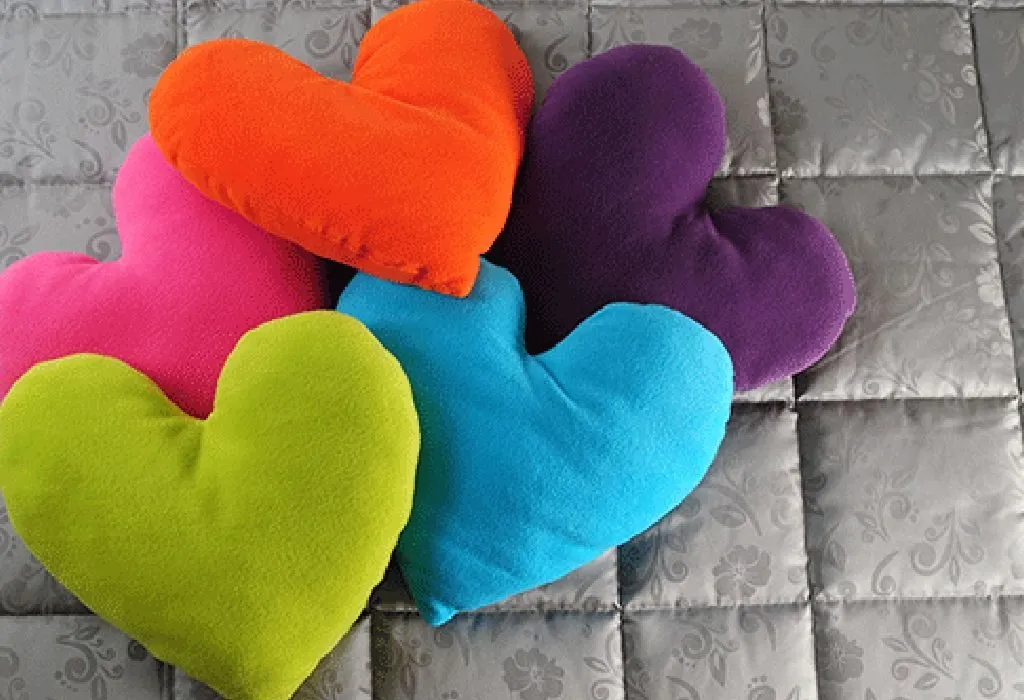 3. Red and Pink Heart-Shaped Candies
It's the season of love and your children are the ones you love the most! These delicious heart-shaped candies/cakes can double up both as gifts and as dinner-time treats on February 14.
4. Colour Pencils in a Pink Case
Why not get your little artists a colour set on Valentine's? Make sure the set is well stocked and of the kind, your children are comfortable using. If you are not too fond of overusing pink, you can look for a variation in the shade for the case. Ask your kids to use the colours and draw you a painting as a return gift. After all, Valentine's gift for your son needs to contribute to curbing tantrums and chaos as well!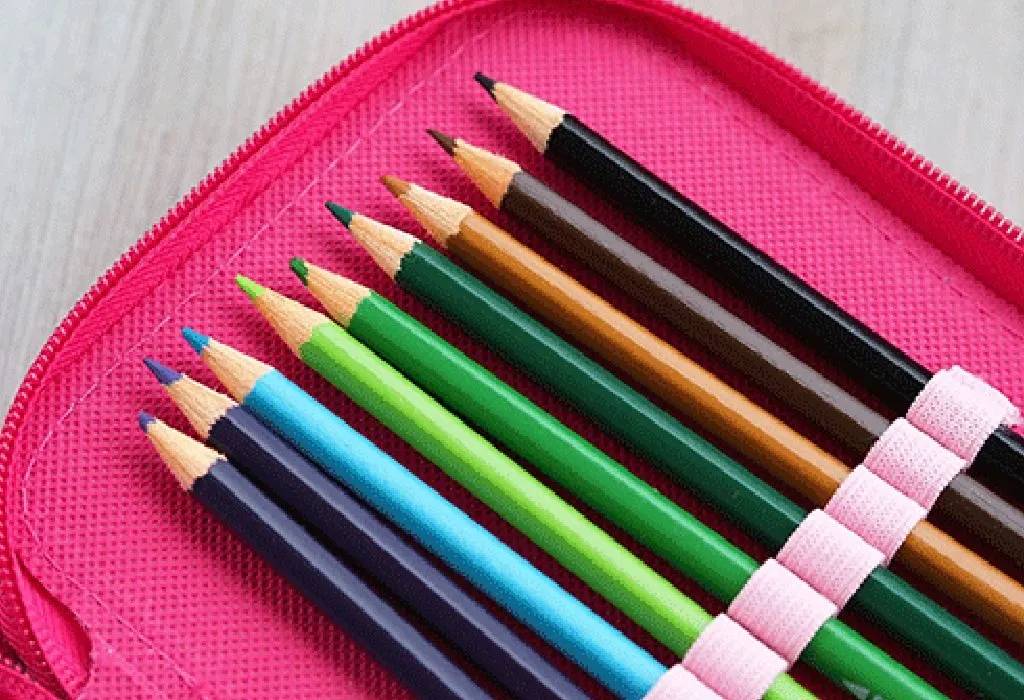 5. Exotic Chocolates With Interspersed Hearts
There's no missing out on this. Valentine's Day is likely to be bland without chocolates! Get a pack that has red hearts hidden among the other chocolates. Make sure you give all the kids an independent one unless you want catfights!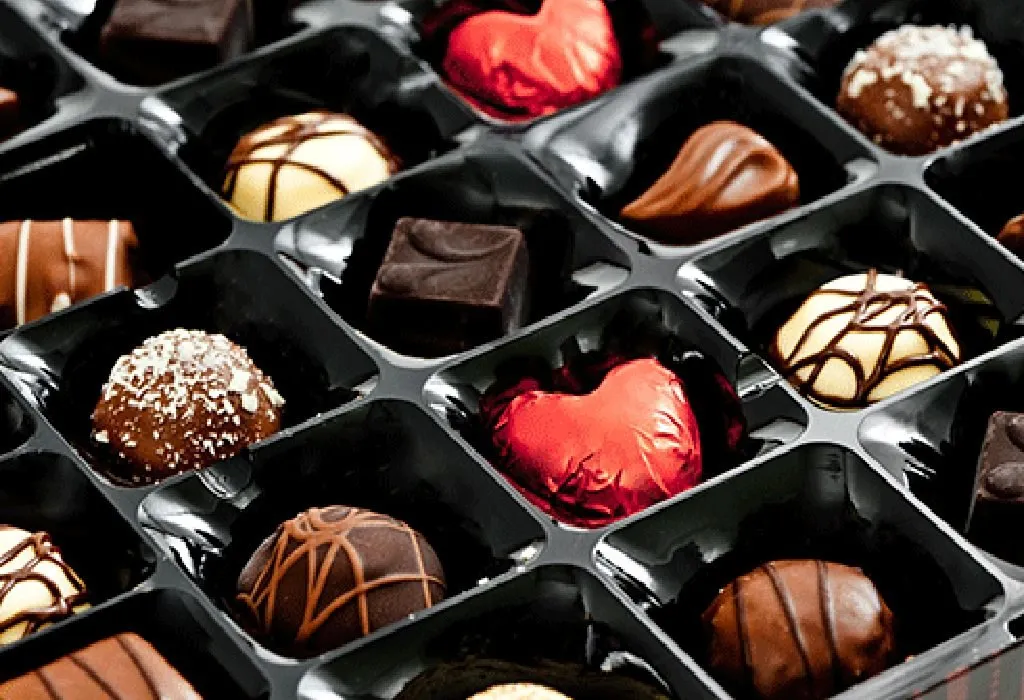 6. Finger Puppets of the Zoo
Guess who your child's Valentine maybe? Animals! Kids love animals a lot and anything to do with them is very fascinating. These finger puppets make for ideal Valentine's Day gifts as the whole family can then try them on and have a gala time with pretend play. This is one of the most creative and long-lasting Valentine gifts for toddlers.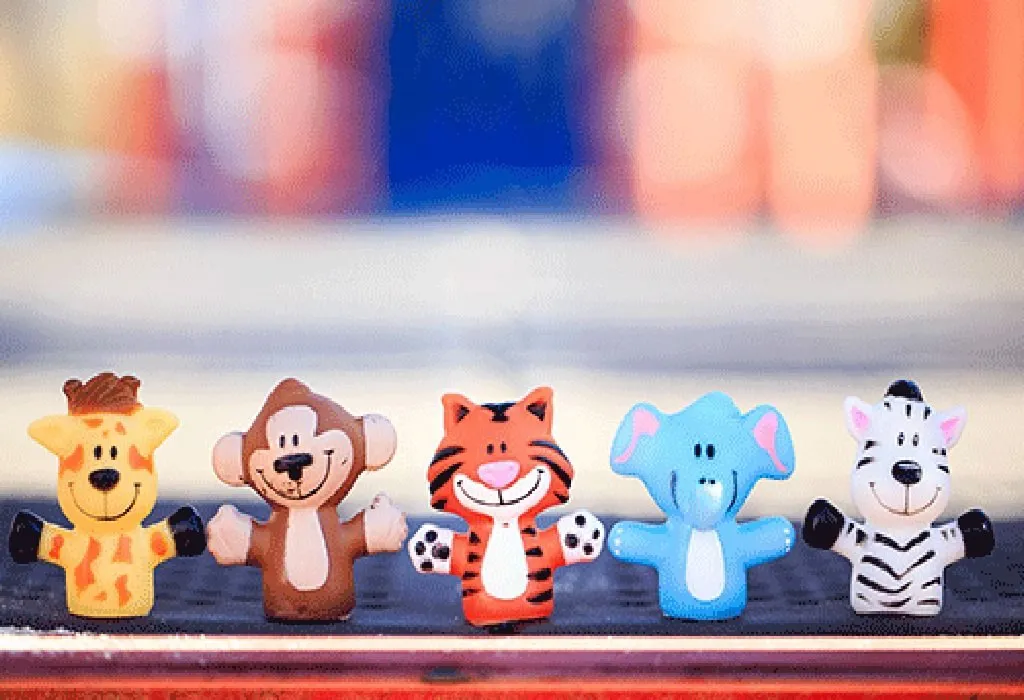 7. A Huge Box of Fairy Tales
A love for books is probably among the foremost loves you want to inculcate in your child. Unlike popular belief, fairy tales can actually be very useful in stirring creativity, visual skills and general inclination towards reading. Pick popular children's classics such as Thumbelina or Puss in Boots. These are the Valentine gifts for preschoolers that will also help them with cognitive and linguistic development. If you have older children, you can opt for series books such as school stories, or general awareness books like encyclopaedias.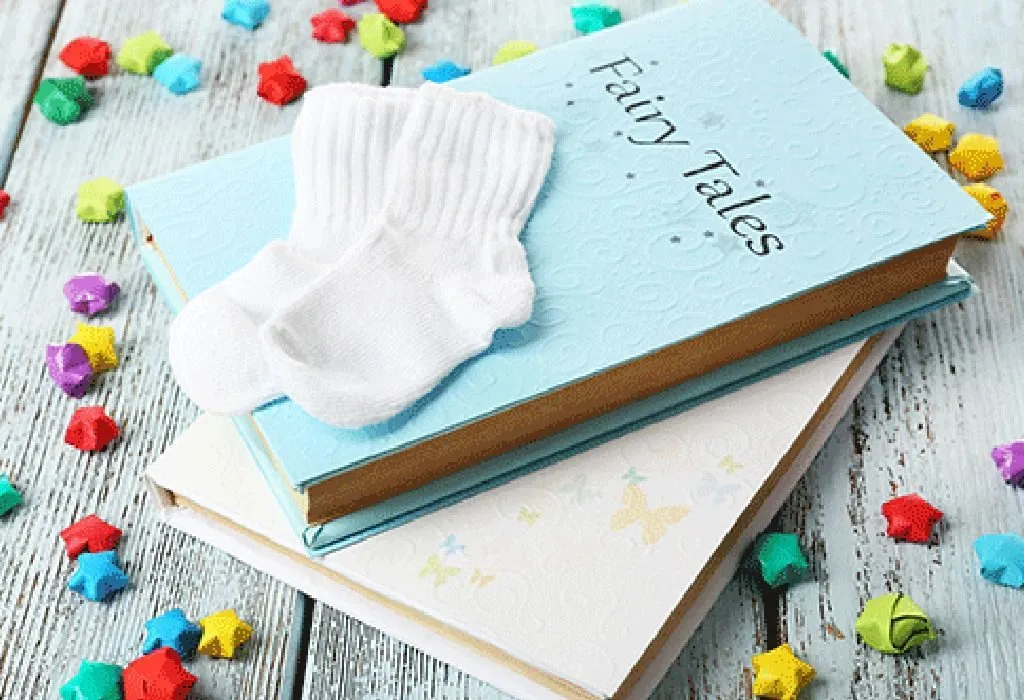 8. Bejewelled Jewellery Boxes
Valentine's Day is always associated with trinkets to represent love. Your little girl will love getting a jewellery box of her own to store her precious possessions. Make it really colourful and sparkly. You can also make one at home using cardboard, artificial pearls, and sparkle colours for your daughter!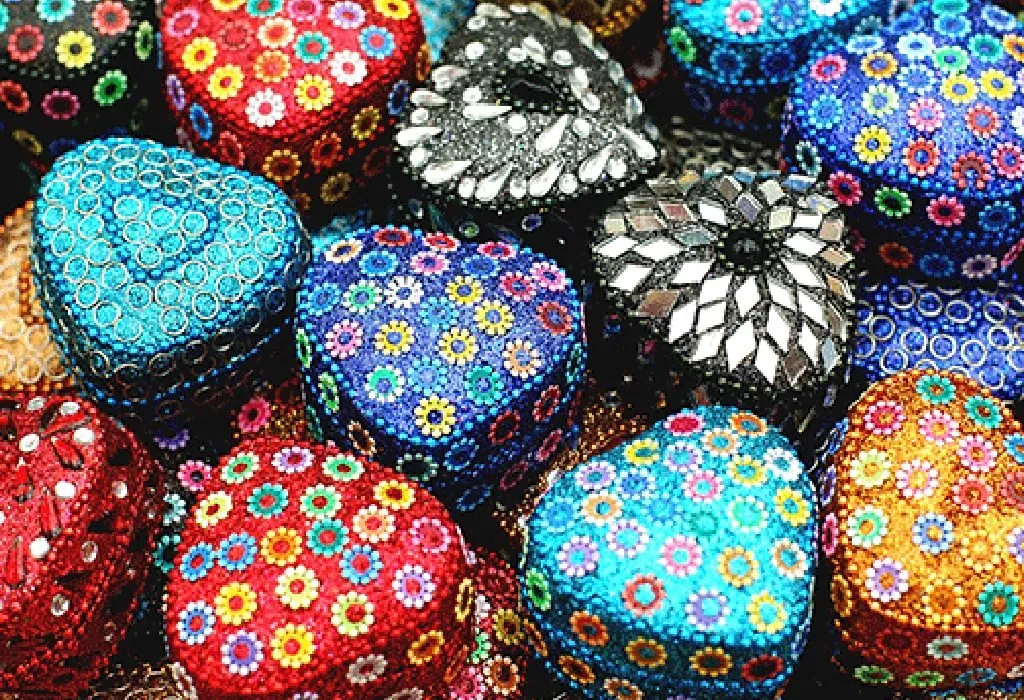 9. Chocolate Cupcakes With Candy Hearts
Bakery products always work on festive occasions. If you are a baker mom, you can try out some delicious edible Valentines like heart-shaped stained glass cookies. You can also get store-bought ones. Make sure they have candy hearts.
10. Heart Shaped Earrings
This is one gift your daughter will always treasure. You can also gift her a set of heart-shaped jewellery such as a charm bracelet with hearts in different colours, anklets and a neckpiece. The two of you can share the jewellery when you venture out at night. Papa is going to be pleased!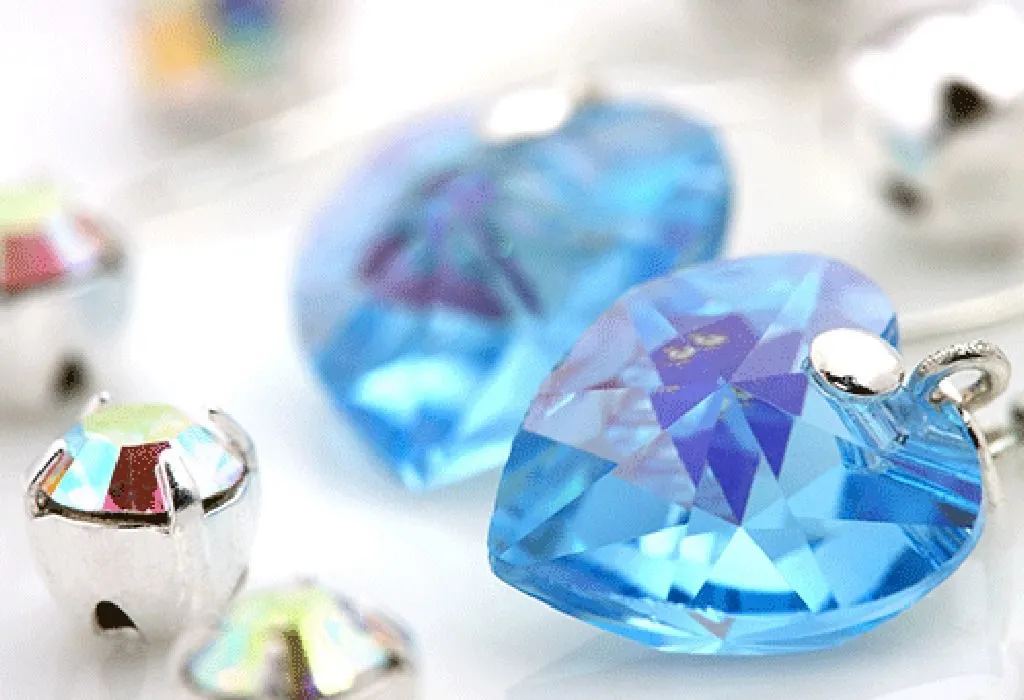 11. Heart Print Night Suit Family Set
This combo gift for your child and partner will be a memorable one. A beautiful heart-shaped nightsuit set will induce Valentine Day's feelings and make your little one glee with joy. You can do twinning with your munchkin and also click beautiful photos with him on Valentine's Day's night.
12. Jigsaw Puzzle
This Valentine's Day, give your child what he absolutely loves. A jigsaw puzzle! If your child is a puzzle fan, then this gift is going to be the best gift of his life. You can sit with your little bunny and enjoy this game as he uses his creative skills to complete the puzzle.
13.

Heart-shaped Soaps
You can gift your little one some hand-crafted soaps made in the shape of a heart. Not only will your child use this gift, but they will also learn to support small and local businesses by seeing you do so. It's Valentine's, so spread the love and joy to everyone!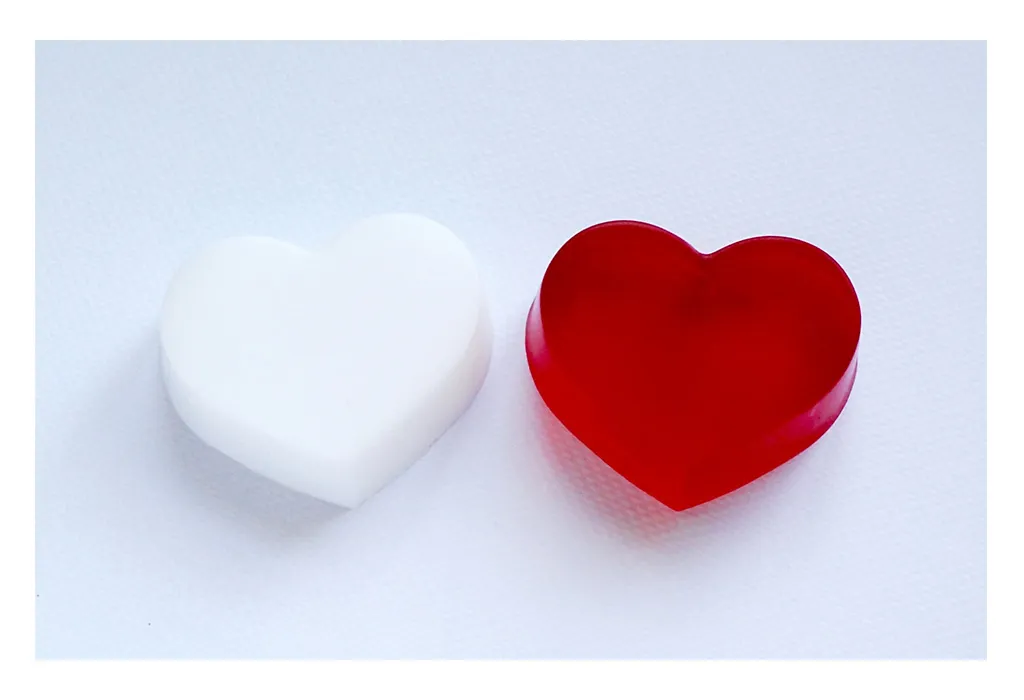 14.

Matching Bracelets or Necklaces
You can twin with your little one by wearing matching jewellery. This can be a special way to show your love and affection to your child. You can buy beaded bracelets or necklaces in matching colours or matching styles, and flaunt your matching jewellery wherever you go!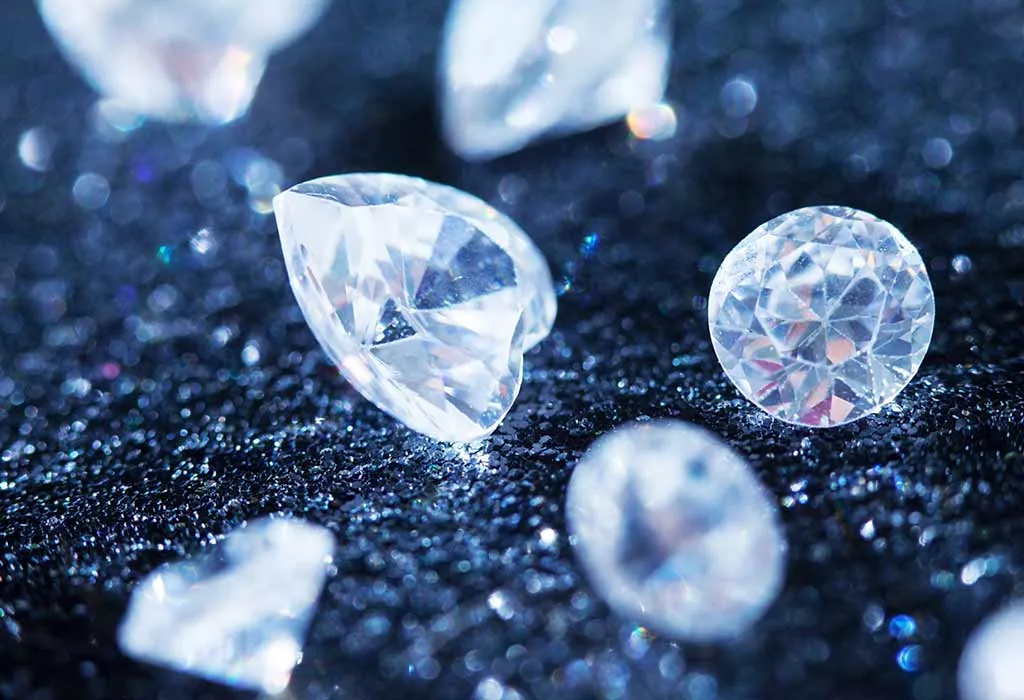 Enjoying Valentine's Day with your child is one of the best ways to make them feel loved and seen. This year, make beautiful memories with your family by sharing your love and lovely gifts.
Also Read:
DIY Valentines Day Craft Ideas for Kids
Easy Valentine's Day Games for Children
Amazing Valentine's Day Gift Ideas for Your Daughter