Everything You Need to Know about Periods, Prenatal, Pregnancy and Breastfeeding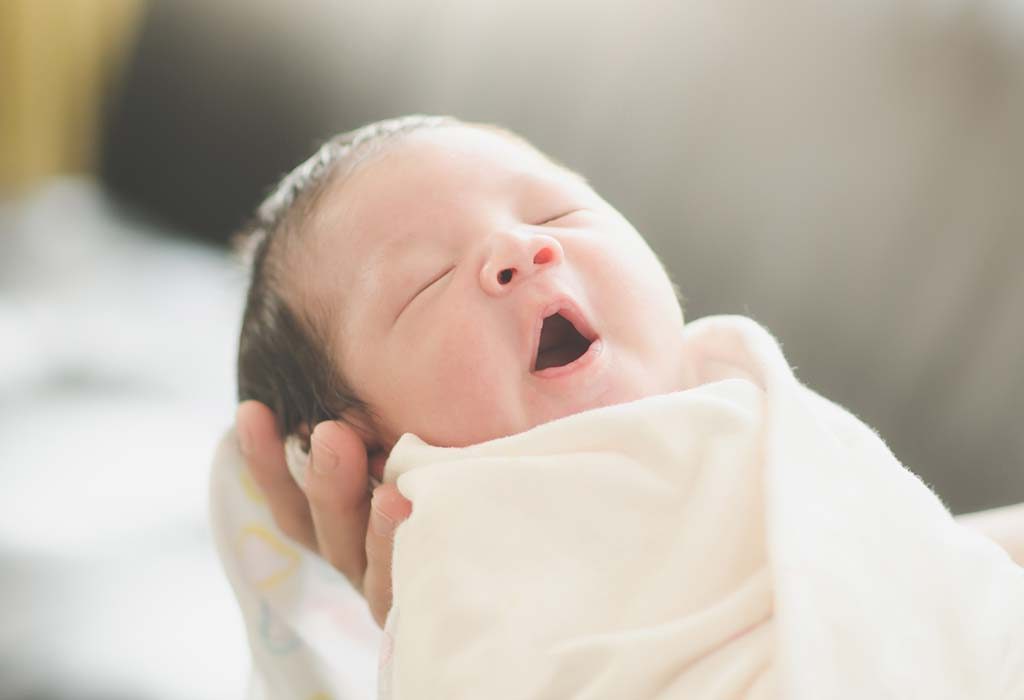 A baby fills a place in your heart that you never knew was empty. Being a mother of a 9-month-old baby girl has taught me so many beautiful things that I haven't known before. Being pregnant with my baby and now having her in my arms is the most surreal thing and every mother feels the same with their babies. Having a healthy lifestyle and habits would help in conceiving faster. I have seen many women (including myself) conceiving naturally without trying for a long time. We will discuss a few habits and routines here.
Know your menstrual cycle whether it is a 28 day or a 35-day cycle. We have so many applications available over Google Play store Apple store. Period calendar is the best one. Note down the first day of your period. From the 10th day of your period, you have chances to conceive. Ovulation day is the day where egg releases from one of the ovaries. This is the best time to have sex to conceive faster. This day generally falls on the 14th day if you are having a 28-day cycle.
Every woman who wants to have babies should have prenatals and regular checkups with a gynaecologist. Quit drinking and smoking as well. The doctor would suggest prenatals because it is very important for the development of a foetus. Prenatals are supplements that you take before pregnancy. These supplements are also a must during and after pregnancy. You can also take them in the natural form if you take green leafy vegetables, milk and non-vegetarian foods like meat.
The symptoms of pregnancy vary from person to person. The first and foremost is missing your period. If your period does not turn up even after a week, it is a good time to go see the doctor to confirm the pregnancy. Nausea, hunger, tiredness are other symptoms.
Once you are pregnant, quit smoking and drinking completely. Have a healthy routine. Cut down on the intake of caffeine which is present in chocolates and coffee. Caffeine takes time to digest for both mom and foetus. Digestion is slower with each passing day during pregnancy.
Staying away from traffic and public places is best suggested to avoid air pollution. Staying indoors, yoga, meditation, music and walking will greatly help with mental health during pregnancy.
Regular checkups and scans are very important to know the growth of your baby and your health. Amniotic sac is where the baby lives in the womb. Some moms have a problem where the levels of amniotic fluid decrease which is dangerous for the survival of the foetus. You can know the levels of amniotic fluid only through scans and doctors will suggest the best solution based on the levels.
From day one, have this one thing on your mind regardless of whether you are a working professional or a stay-at home mom- to exclusively breastfeed your baby. Please don't use readily available powders in the market. Breastfeeding helps with baby's immunity and it also develops a strong bond between you and your baby. Always look at your baby when you are nursing. Baby will look at you and that is how they start trusting you more with each passing day.
After childbirth, take supplements for the next six months to be healthy. Because post childbirth, the body needs to come back to the previous state and it takes time and energy to look after yourself and the baby.
Don't forget to make memorable moments and take pictures to show your baby. Let them know that you are very happy to have them.
I am a 26-year-old happy wife and mom. Have a happy and safe pregnancy and a wonderful baby.
Disclaimer: The views, opinions and positions (including content in any form) expressed within this post are those of the author alone. The accuracy, completeness and validity of any statements made within this article are not guaranteed. We accept no liability for any errors, omissions or representations. The responsibility for intellectual property rights of this content rests with the author and any liability with regards to infringement of intellectual property rights remains with him/her.