22 Unique DIY Valentine's Day Crafts and Ideas for Kids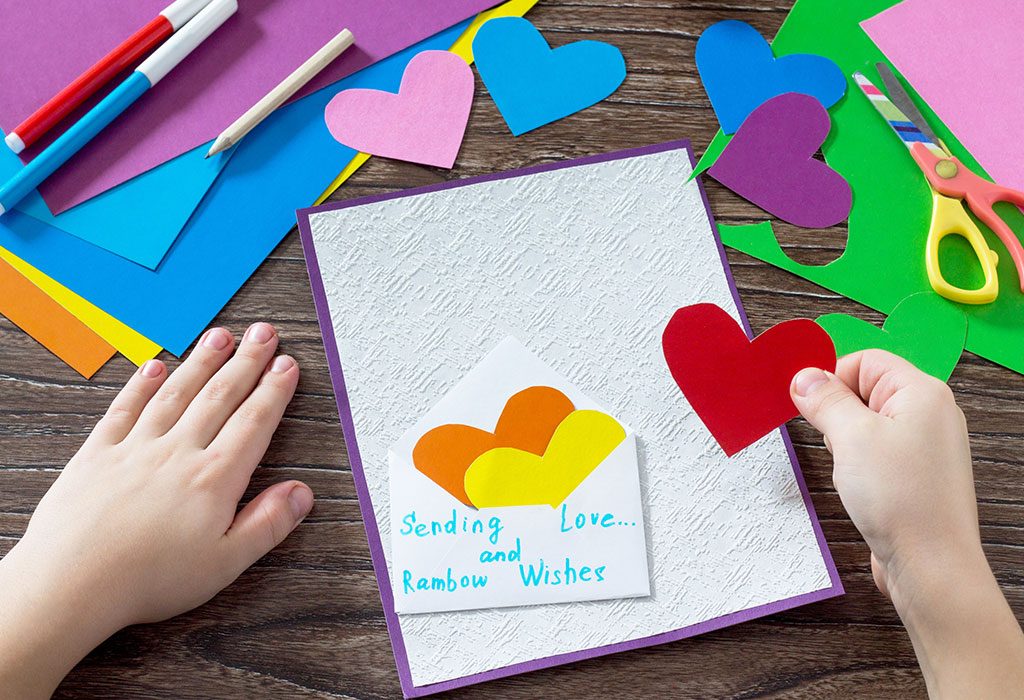 In this Article
Valentine's Day is the day to celebrate the beauty of true love! This is also the day you can teach your kids about the importance of showing your love for your friends and family and feeling loved in return!
Kids are regularly exposed to the theme of Valentine's Day on TV, within their friend circle, or even in school! It's a good idea to encourage them to show their love and affection for their classmates and friends by giving them small presents and tokens on Valentine's Day. Not only does this get their creative juices flowing but it also brings the two of you closer. Rest assured that you will be the first to know when your child has a crush on someone at school!
Check out this assortment of Valentine's Day DIYs, homemade cards and snacks that the two of you can create together. Here's to a creative day of love!
Valentine's Day Ideas for Kids
1. Valentine Pencil Love-Butterfly
A simple DIY that kids will love, the Valentine Pencil Love-Butterfly is the perfect gift for your kids to flaunt, or give away to their friends! Put a twist on the classic kid's Valentine's cards, and attach a card to the butterfly!
2. Valentine Heart Hair-Clip
If you think homemade Valentine's Day cards for kids are passé, then this DIY Valentine Heart Hair-Clip is perfect for you! Get your daughter's help to make a bunch of these sweet accessories to gift to her gal pals!
3. Valentine Cupid Arrow for Kids
Teach them the mythology of Cupid and his cherubs' love-laced arrows as you help your child use his creativity and make a lovely cupid arrow this Valentine's Day. Why look for handmade card design ideas when you can have the Valentine Cupid Arrow for Kids!
4. You Make My Heart Bounce
Tiny, bouncy, crazy balls that whizzy across the room and dizzying speeds – which kid doesn't love them? Present your kids with a selection of crazy balls with a note that says "You Make My Heart Bounce!"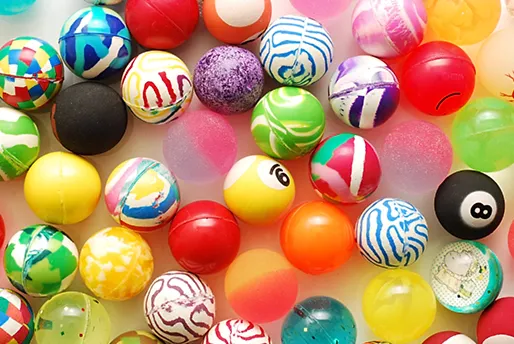 5. Valentine's Day Rules
Looking for ideas for Valentine's Day presents for your kid's classmates? Here's something that's appropriate for the occasion as well as practical! Stick a heart-shaped cutout on a ruler, with "Valentine's Day Rules!" written on it, and your child will suddenly have a funky gift for his mates! This idea also doubles up for kids' Valentine's cards or return gifts in case you're throwing a house party.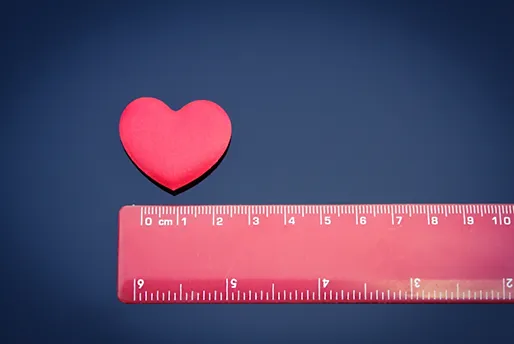 6. You Blow Me Away
Homemade Valentines Day cards for kids wouldn't be all that fun without the gifts they accompany! Give your kids a gift box full of bubble-blowers with a note attached that says "You Blow Me Away!" Challenge them to blow heart-shaped balloons and watch the madness ensue!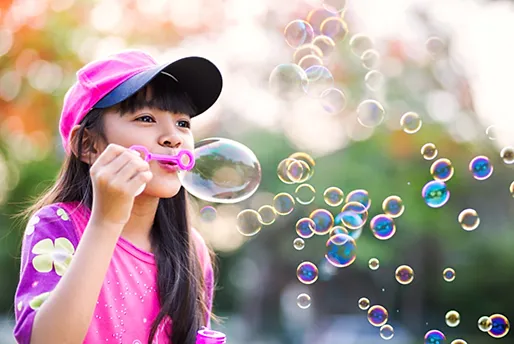 7. Handmade Cards
Of course, if you are of the old-school mindset, and prefer traditional cards, there are a million ideas to explore! Sit down with your kids and cut pink and red sheets of paper into hearts to write little love notes on for your family and friends! The best Valentine's Day card ideas for kids are usually also the simplest!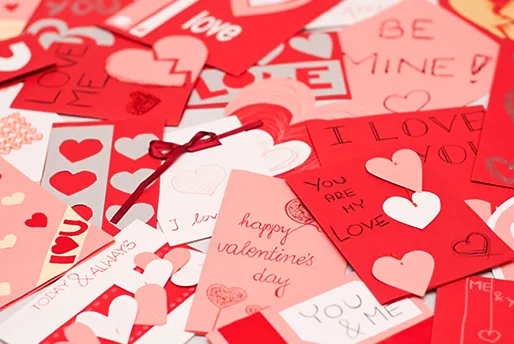 8. Heart Shaped Pillows
If you're looking for The best Valentine's Day gifts for your kids, then sticking close to the literal theme of love and hearts can give you many options! Heart-shaped pillows for your little preschoolers to cuddle on are sure to be a hit!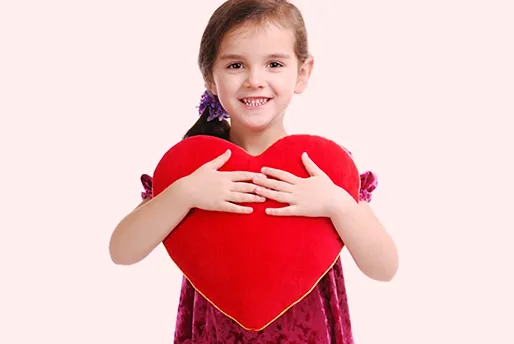 9. Stuffed Toys
A kid can never have too many toys! That statement is as true on Valentine's Day as it was on Christmas! Fill up their arms with some adorable stuffed toys and marvel at how they immerse themselves in play!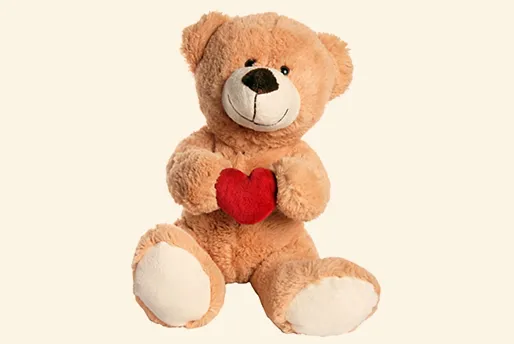 10. Paint it Pink
It's the colour of the season after all! Give their school supplies and stationery a pink makeover and make your kids the trendiest of the lot on Valentine's day! A new pink bag, bright pink pencils and erases – a great gift idea that ups their cool quotient!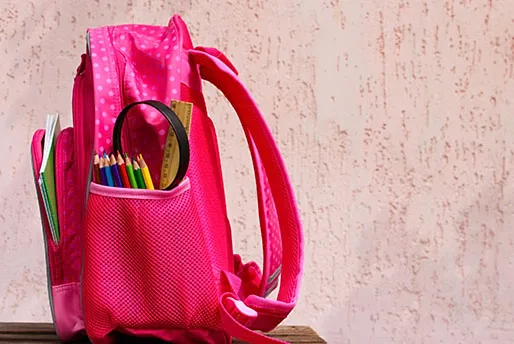 11. Heart Shaped Earrings
Another accessorised Valentine that will make your daughter the Queen Bee of her girl gang – adorable heart-shaped earrings are the perfect adornment for the apple of your eye!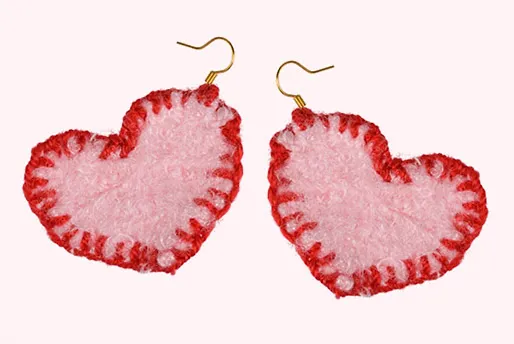 12. Love You Berry Much
A mixed bunch of yummy, juicy berries can work as a nice present for your kids, as well as their friends. Berries can serve as a healthy snack, a bite of freshness that will soothe their sweet tooth, as well as a delicious alternative to the Valentine candies!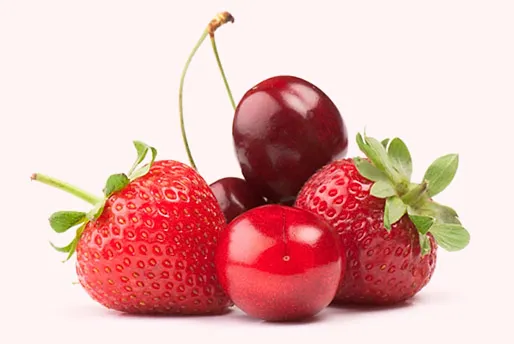 13. Flower Power
If your child doesn't enjoy art and craft activities like DIY valentine cards for kids, then flowers can come to your rescue! Give your kids a bouquet of pretty flowers in pinks and reds, and tell them to distribute them to all their classmates and teachers!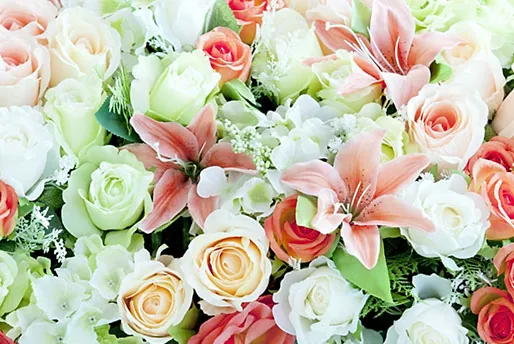 14. Ring Bling
Give your kids a selection of rings with hearts on them in honour of Valentine's spirit! Tell them that whoever they give the rings to will now be a part of their very own Friendship Pact. Those who wear the rings will be friends forever!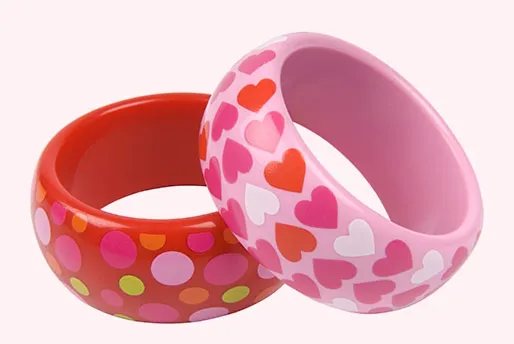 15. Heart Shaped Stickers
Simplify the gift-giving activity on Valentines Day completely! Equip your kids with an assortment of heart-shaped stickers. Your kids can now paste the stickers as a proclamation of love and friendship on the bags and pencil boxes of their best friends!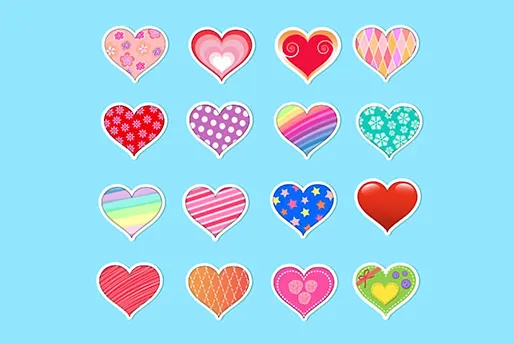 16. Heart Balloons
Nothing makes a child rejoice like helium balloons floating into the sky! Splurge on some heart-shaped helium balloons and your kids and their friends will think you are the best Momma on the block!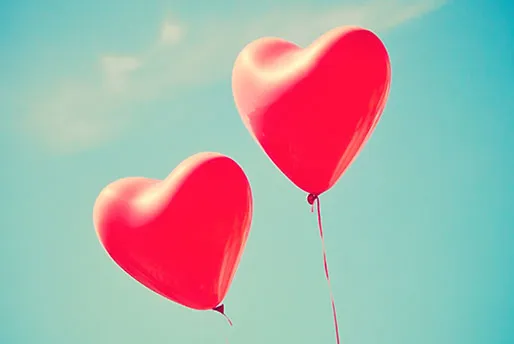 17. Silly String
Who knew an aerosol can full of colourful, plastic string could be so much fun! It's a bit messy though so make sure your kids play with these outdoors! Gift them some silly string in pink and red colours and tell them to paint the town pink!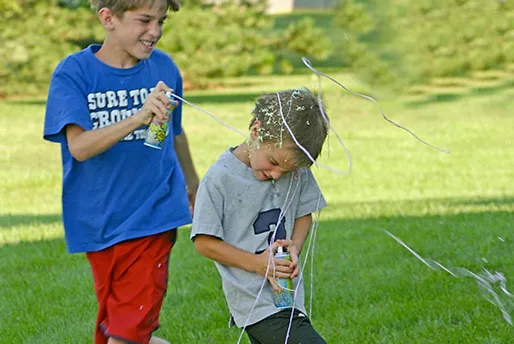 18. Love You Forever Collage
Thanks to technology, we now have thousands of photos of our kids and loved ones right on our phones– but nothing beats the magic of a physical, printed collage! You can give your child a collage of your favourite moments with him as a family. You can also make it a group activity with your child and his friends creating their collage of photos together!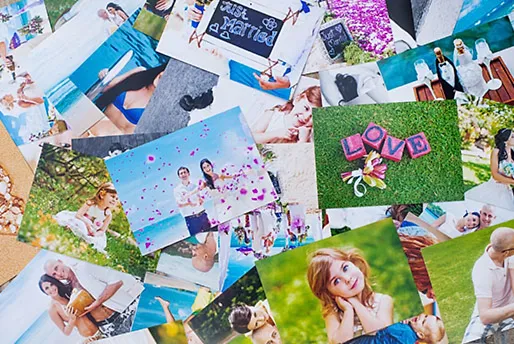 19. Heart-Shaped Khandvi
Instead of scratching your head and wondering what to gift your kids and their friends for Valentine's Day, give them a delicious, heart-shaped snack instead! The Heart-Shaped Khandvi is a favoured veggie snack that your kids and their friends will love!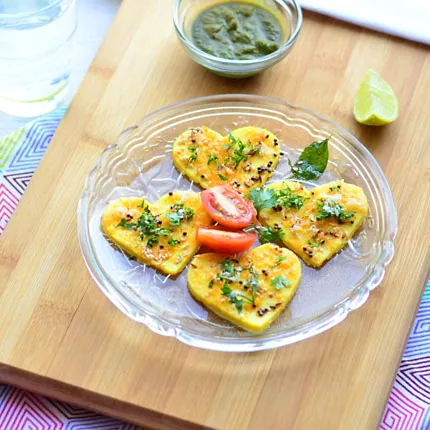 20. Heart-Shaped Aloo Tikki
Another delicious snack that you can easily pack and send off with your kids, to be distributed in their classroom. The Stuffed Aloo Tikki Hearts are nutritious and yummy, and a good alternative to traditional Valentine's Day presents!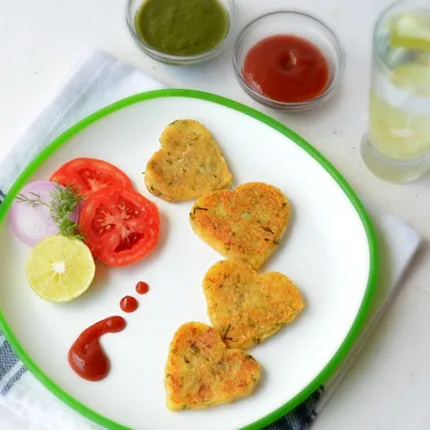 21. Ear Muffs
For a cosy Valentine's Day, do some additions to the ear muffs for your kid and his best friends. Buy some pink/red and heart-shaped or bunny-shaped ear muffs and customise them with glitter beads or tassels. Children will love them and this will save them from the cold air as well.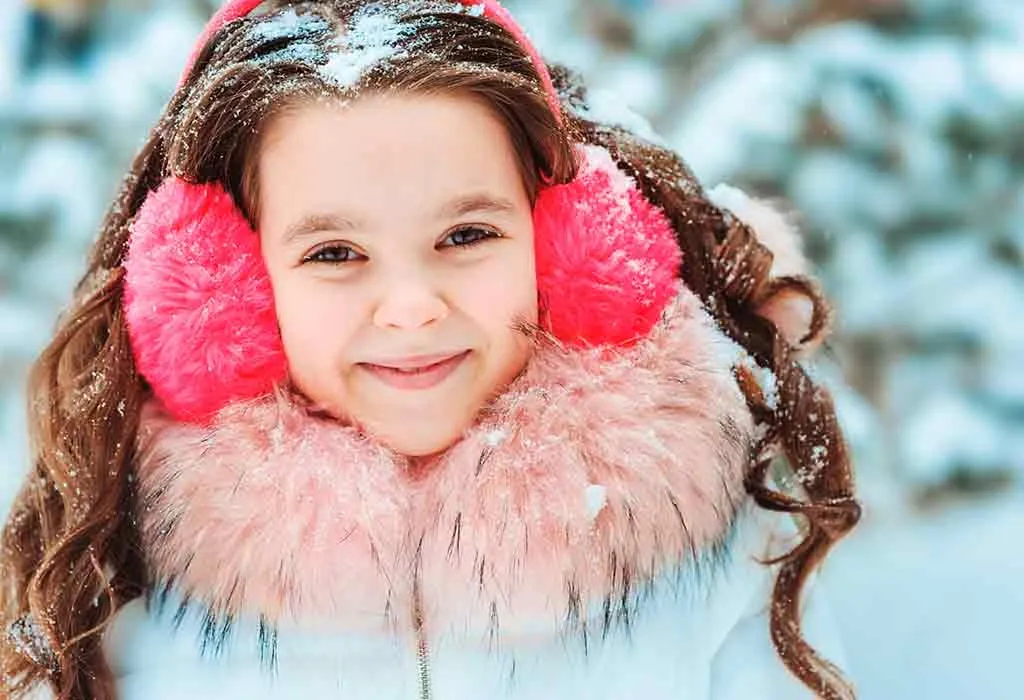 22. Beaded Bracelets
For the circle of your kid's best friends, what can be better than gifting them with beaded bracelets this Valentine's Day! With these bracelets, your kid will certainly flaunt them and love gifting them to his friends and teachers as well. You can purchase bracelet beads and monogram beads and customise them on your own.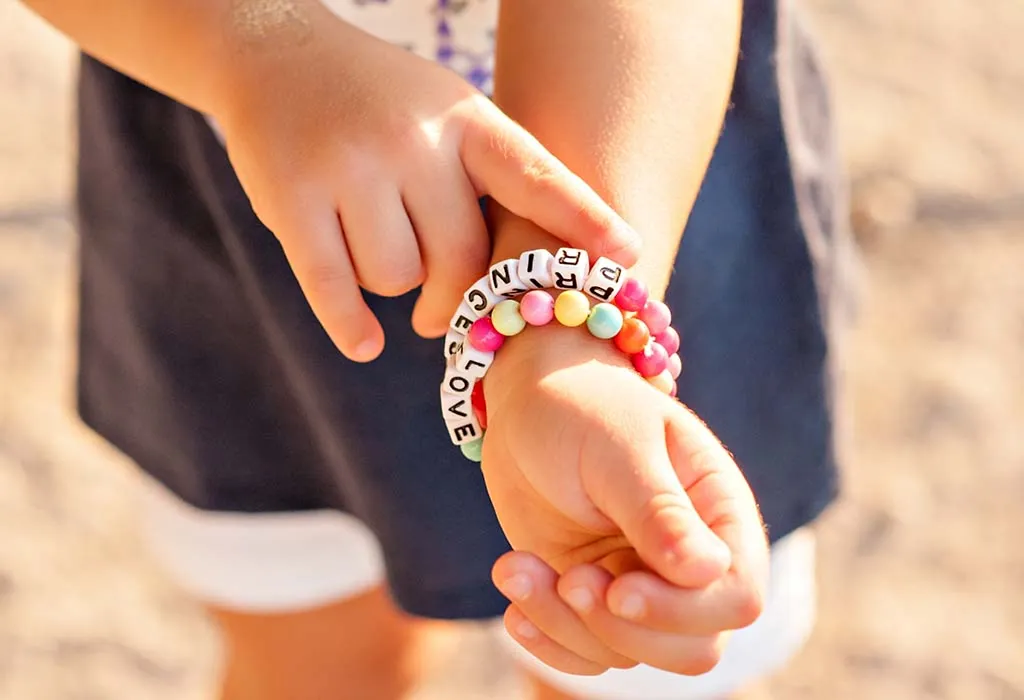 Valentine's Day is a joy to celebrate. There are tons of ideas you will find interesting for Valentines Day giveaways. Try out the above-mentioned ideas and let us know what suited you best!
Also Read:
DIY Home Decor Ideas for Valentine's Day
Amazing Classroom Valentine Ideas for Kids
Tips to Plan a Surprise Valentine's Getaway With Your partner