This Viral Bedtime Chart For Kids Will Leave You Stunned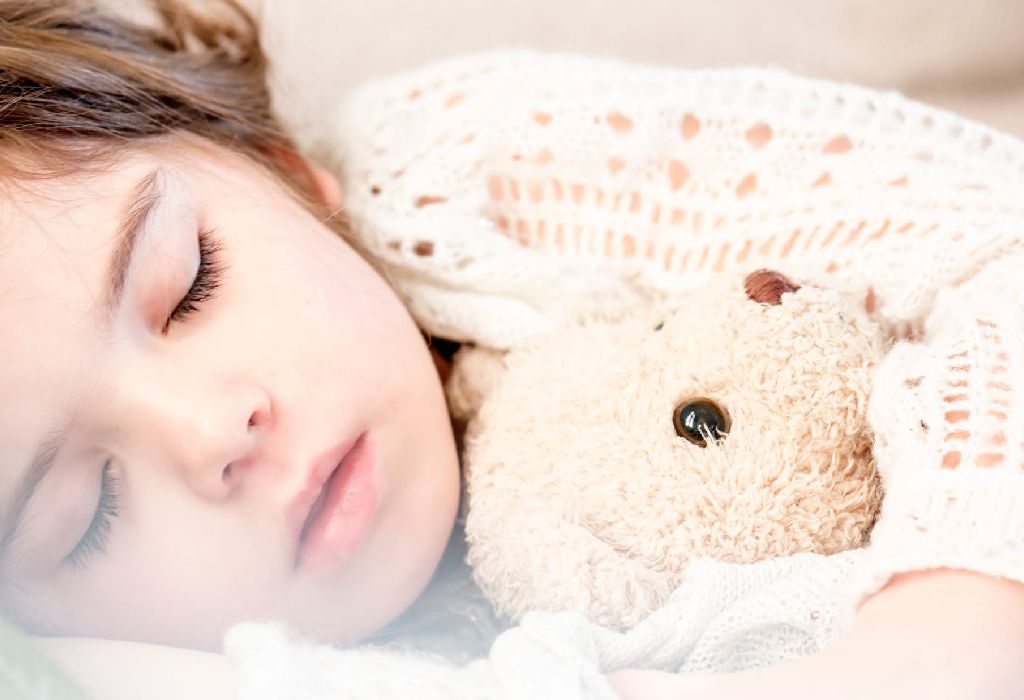 In this Article
"I won't go to sleep!" and "I am not going to school!" – these are the two most aggravating complaints many parents struggle with every night and the subsequent morning. Putting your kids to bed early is usually difficult, and even if you manage it, they take time to doze off. But if bed-time is too late, school becomes the most-hated-institution the next day! What, after all, is the right bedtime?
Sleep is the body's natural mechanism for rest and recovery. We all need it – across ages – but no one's sleep routine has you more worried than that of your little bundle of energy!
Kids have a full day at school and do so much running around that it's hard to estimate the optimal sleeping hours for children. Well, no more. Here's an unbelievable bedtime chart for 5-12 year old children that is going to change everything you previously thought about bedtime!
The Astounding Bedtime Chart For 5-12 Year Olds
Wilson Elementary School in Kenosha, U.S. has come up with a fantastic sleep chart by age that lets parents figure out the correct bedtime based on their child's age and usual wake-up time. Prepare to be taken severely aback!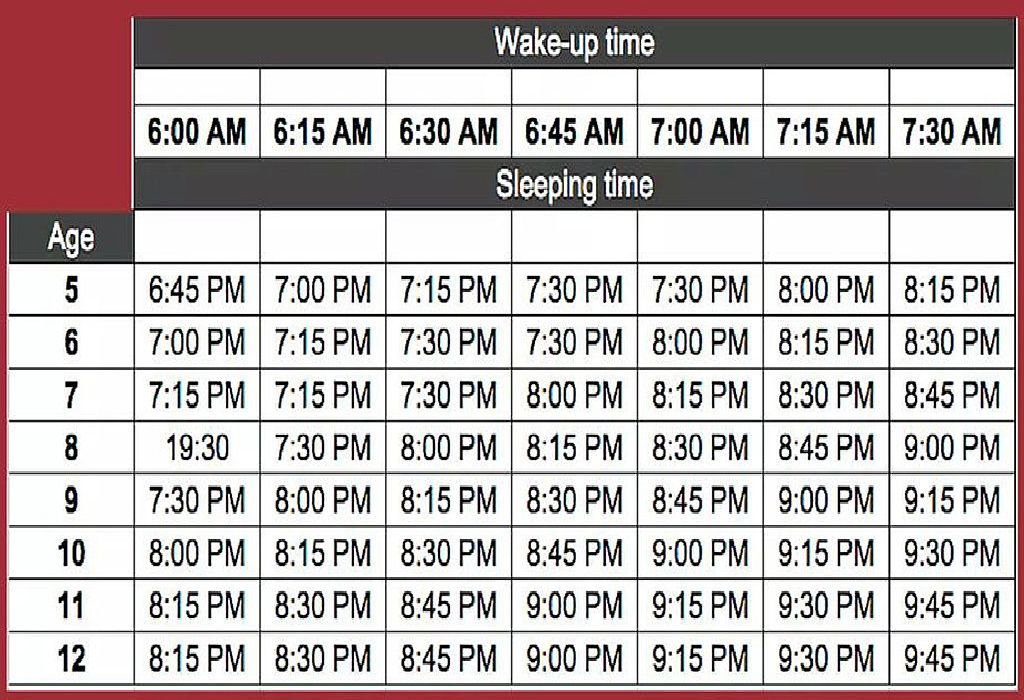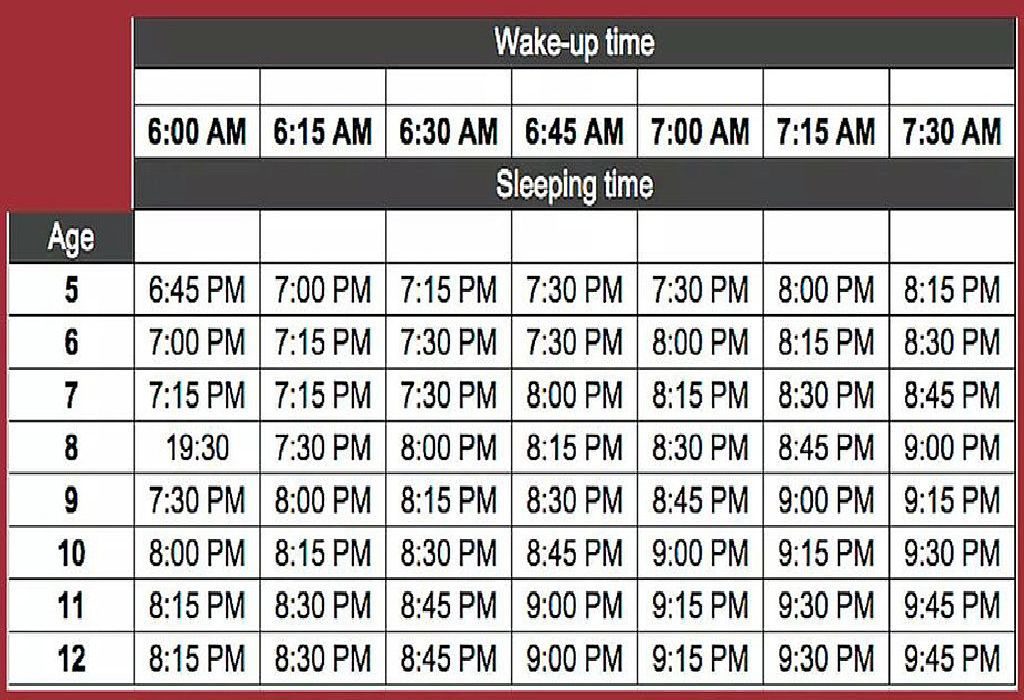 To be honest, these numbers on the recommended sleep for children have taken us aback too. A lot of moms have also written in saying they are stunned because the findings are very different from the regular bed routines observed in their household. Daily tasks, homework, meal time, tantrums or simple moodiness – there's so much that comes between children and the perfect sleep time!
Do you think the suggested age appropriate bedtimes are practical? What sleep schedule for children do you follow in your home?
Source: Facebook User Wilson Elementary