Sustaining the Work Pace after having a Baby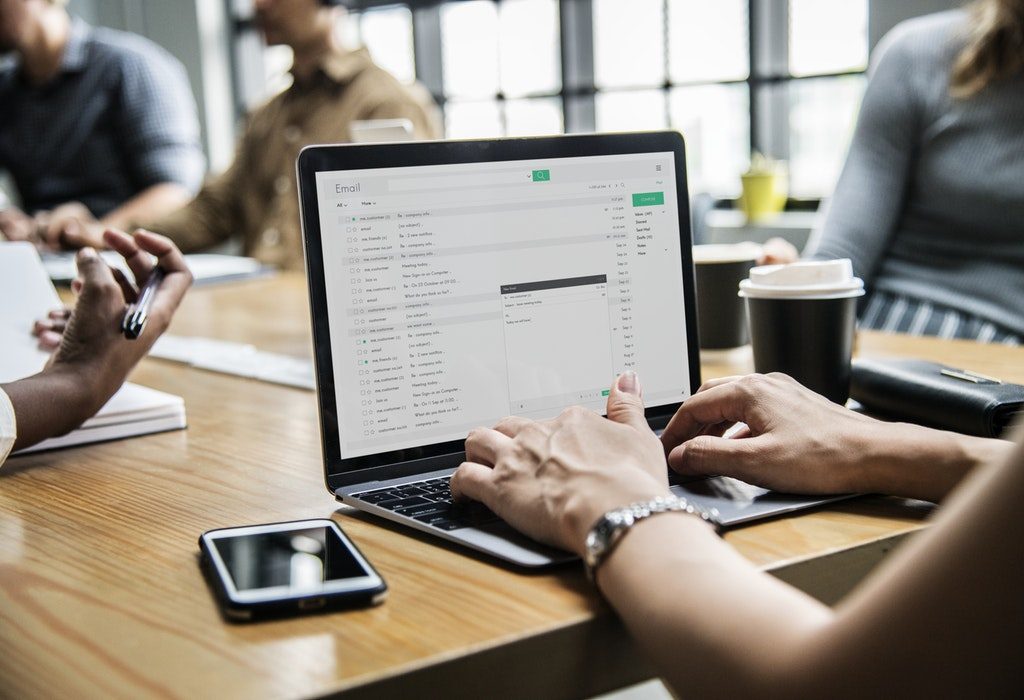 In this Article
Now, that the first month is officially over and you are back to regular work hours at office, how do you go ahead from here? That 7 pm brainstorming meeting, the 7 am conference call, the after-office party how should you manage? Are these questions bogging you down, as you slowly settle into the new work-life balance you have attained with great difficulty?
Now, that the proverbial first month of getting back to work after a baby is over, sets in the more difficult part of sustaining the pace on work and home fronts. And we realize that all the doomsday predictions about our career were unnecessary. With some realistic planning, goal-setting and expectation-management, we can actually have it all.
Managing Home
Let's get our priorities straight – home is what matters first, now more than ever.
Ask yourself these tough questions straight off:
If you have had family staying with you until now to help out, is it an eternal arrangement? Or will they be moving out soon?
If they are around, can they continue taking care of the baby or will you need a nanny to take care of her under the supervision of the elders?
If they won't, do you have somebody like a nanny or day care where your little one will be taken care of, in your absence?
Are you comfortable with the pace of managing home – cooking, groceries, cleaning, etc? If no, do you need to get help now?
For some of the above, you may have realized there are changes to be brought about in your arrangement. In which case, it is advisable to set the pattern now while you still have the flexibility at work. This allows for you to rush back home if things go awry on a certain day.
Managing Finances
With the baby arriving, your expenses are about to go up – as you would have realized by now. Simple things like the grocery shopping bill now rise exponentially – diapers or baby food does not come inexpensive. With the plethora of options available online in terms of buying groceries also, virtual shopping becomes a matter of great convenience once you have become a multi-tasking parent.
Work Front
Now that the first month is over, have another discussion with the team about easing back into work full-time and scheduling the same. Your team's co-operation will be of utmost importance. As long as your targets are met and deadlines adhered to, your boss shouldn't have a problem.
Make it clear that, full-time work means 9-6, 8-5 or whatever the stipulated work hours. It no longer means 9 to whatever time is feasible and that's clearly a thing of the past. Stick by your schedule each day. The moment they sense variations made, it will be taken as an example to be quoted back when the next opportunity arises.
Enquire about any crèche facility extended by the HR to employees. This will mean your little one is close to you and you can check in on her during lunch or tea breaks.
Getting back to work and making it work is purely a matter of setting your mind to it. With a little planning, we will easily be able to cross this bridge too.