What to Wear to a Party When You are Expecting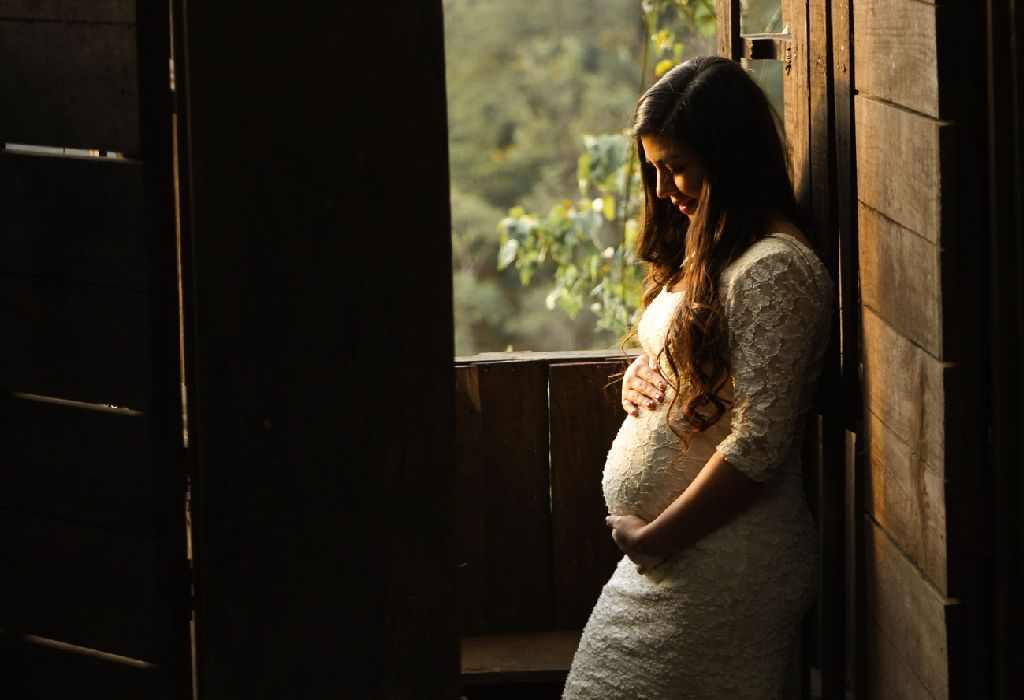 In this Article
Finding the right dress for an occasion is a challenge for all of us. We might have an overflowing wardrobe, but we are always in short of clothes whenever we want to go somewhere. During pregnancy, the problem becomes more severe because our favourites have stopped fitting us, and we always want clothes that can flatter our curves.
Dressing up during pregnancy can be a real fun if you accept the fact that this time won't last long. Dressing up into comfortable clothes is the key. There is a set of women who like to show off their baby bump and feel confident about it, while there is another set who maintain a low profile during pregnancy and want to hide the extra kilos as much as possible.
Dressing well is very important for all of us. Maternity fashion has come a long way, and a lot of designers are venturing into maternity clothing like never before. More women are taking inspiration from celebrities and making choices that will flatter their curves at any public appearance that they make.
Help Guide to Help You Rock Every Party
Layering
Once you have a big waistline, you can easily buy smart belts and layer your tummy. The belts not only give a chic look but also turn your dull regular tee into a party one. Buy belts with big buckles which can easily be mistaken for non-maternity wear.
Patterns and Prints
Wearing printed dresses can come to your rescue easily. You can invest in a few dresses and add bling with your earrings or bangles. You may also buy printed tops or maternity kurtis over your regular pants and walk like a diva into a party. The simple designs make the kurti timeless and it can work post maternity as well.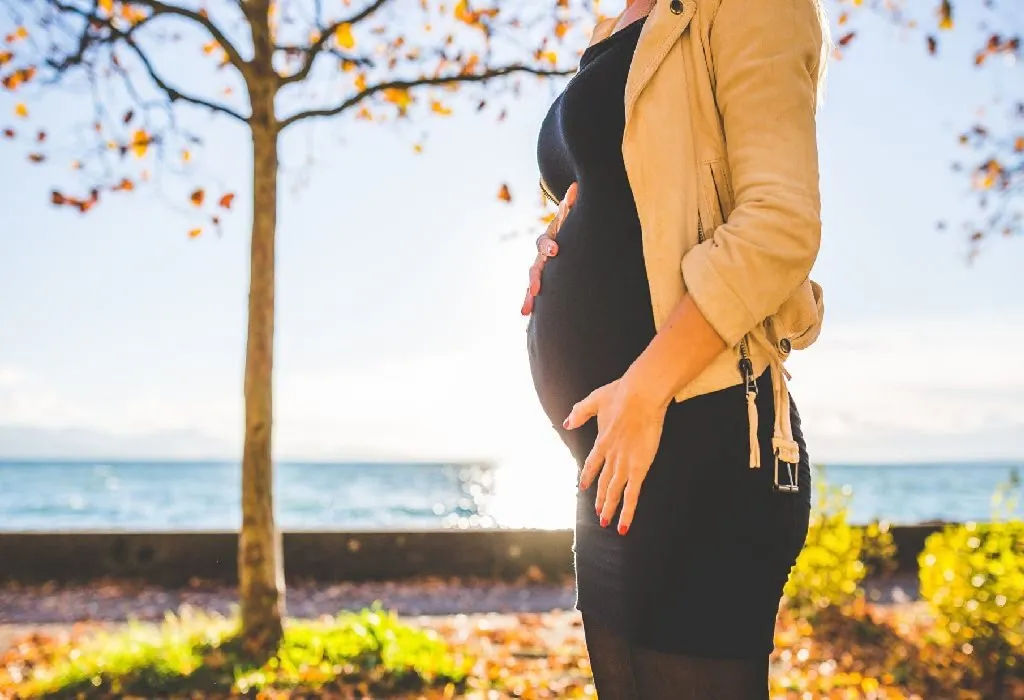 Maternity Jeans
Maternity jeans are a great option for you. the band offers more support and coverage than the low rise maternity jean style. You can start wearing them as soon as your regular jeans start to feel snug. You can buy as stylish denims as you would otherwise. You can pair it up with a crisp white shirt to complete the look. Faded or torn jeans instead of regular ones, add further to the style quotient.
V neck Sweaters
Come winter, and you can easily layer yourself with stylish winter wear and look chic. V neck sweaters are a good option when it comes to flattering your neckline. It creates an illusion of a flatter bosom. You can even use the V neck to wear statement neckpieces and look stunning. You can also check out Bella Mama's range of shrugs, jackets & ponchos which add a simple style statement and provide an easy covering solution.
Heels
Wearing little heels will not harm you, and make you feel confident wherever you go. You might not want high stilettos as it is not advisable to wear heels, especially during your last trimester. However, a little heel won't hurt. Invest in comfy wedges that you can wear even after the baby arrives. Make sure the heels are not more than 0.5 inches high.
Keep in mind that no two pregnancy bumps are the same, so you might want to choose something that suits you, and you feel comfortable with it. You can go back to your own designer and let her know what you desire. There are a plethora of maternity clothes in the market, and you are free to create your own style statement.
Also Read: