Eye Make-up For Moms With Glasses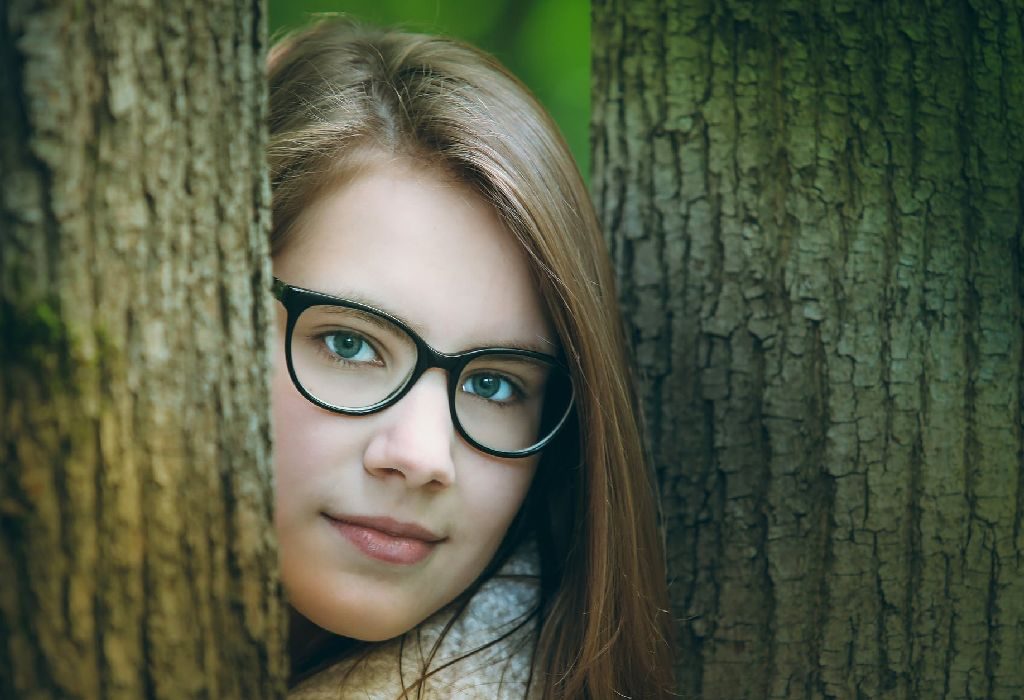 If you are a mom who wears glasses, try some eye make-up to instantly add a dose of oomph to your looks. Read on to learn some make-up tips for moms with glasses, so you can swiftly switch from a diaper-changing mommy to the perfect party host.
If you're a mom who wears glasses, chances are that in the humdrum of your life as a mother, your beauty routine has taken a backseat. While your glasses bring attention to the face, your eyes can feel forlorn. How do we fix that? The idea is to help figure out eye make-up for moms with glasses that enhances their features and compliments their choice of glasses.
We'll show you how to do just that. Trust us, this will not only brighten your eyes, but will also lend your face a million-dollar appeal. Take a look at these make-up tips for glasses wearers:
1. Use Corrector and Concealer
Nothing gives away those long sleepless nights rocking your cranky baby than your under eye circles. Add glasses to the equation, and those sunken bags will only look more apparent – were you thinking otherwise? You don't really have a choice to not use a concealer. Consider a good creamy corrector and concealer worn with setting powder on top. It will not just be your cheat sheet to looking fresh, but will also make your eyes pop in a natural way.
2. Play With Colours
Now is the time to ditch the ever helpful black eyeliner and play with colours. You can go for colours like electric blue, warm browns, and even turquoise. No matter what your hair colour and skin tone is, a warm coloured eyeliner will make you look awesome. Match your eyeliner with the colour of your frames, and you get a dazzling look. Go for a feisty burgundy eyeliner that matches your burgundy and black turquoise shell glasses. Remember to keep the eyeliner close to the lash line, so your eyes look bright and pretty.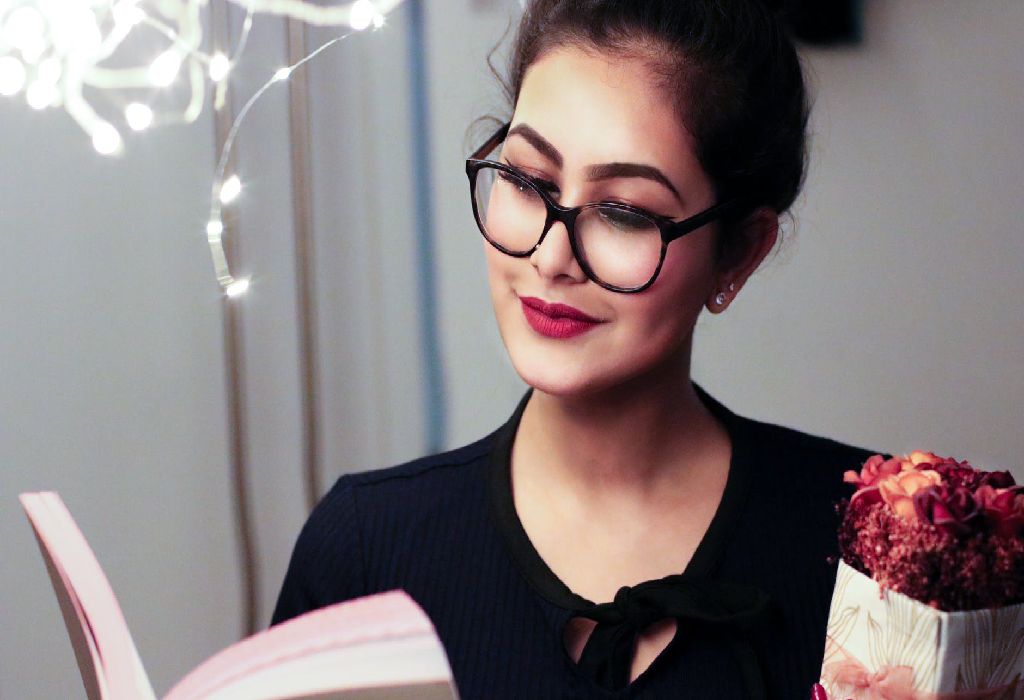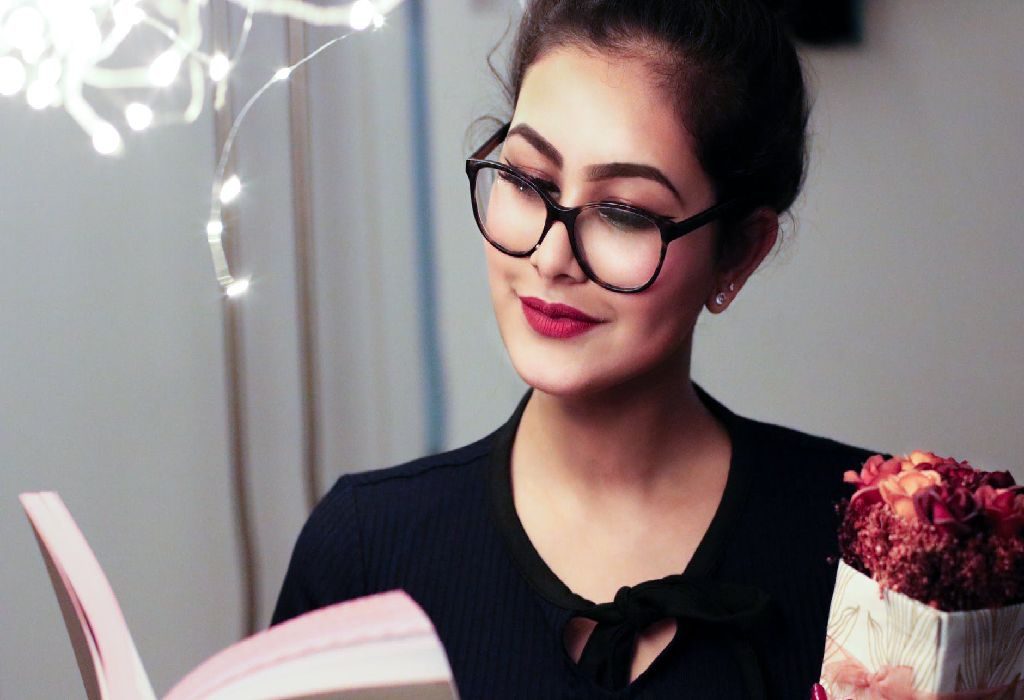 3. Mascara Mania
We love voluminous lashes and the sultry thing they do to your eyes. When you are a mom with glasses, apply your mascara from roots to the tips, like you always do. However, keep the second coat reserved for just the roots. You don't want your eyelashes to hit your glasses, right? The idea is to make the roots intense and the tips clear, so your eyes look big and magical.
4. The Eye-Shadow Business:
Steer clear of dark and heavy shades of eye shadows, lest you eye look too heavy behind those glasses. Instead opt for a palette that has soft pastel shades and nude tones. Of course, if the occasion demands a bit of sparkle, go for a shimmer eye shadow. Just don't forget to blend it well, all over the eyelid, so the look isn't too overwhelming with your glasses.
Glasses come in a variety of shapes, sizes, and finishes. There is a world of choices you can dabble with. Choose your glasses depending on your face shape and wear make-up that accentuates your eyes, jawline, lips, and even your brows. There! We've spelt out the recipe for looking hot in glasses. Have a 'spec'tacular day!