6 Stylish Ideas to Dress Your Baby Bump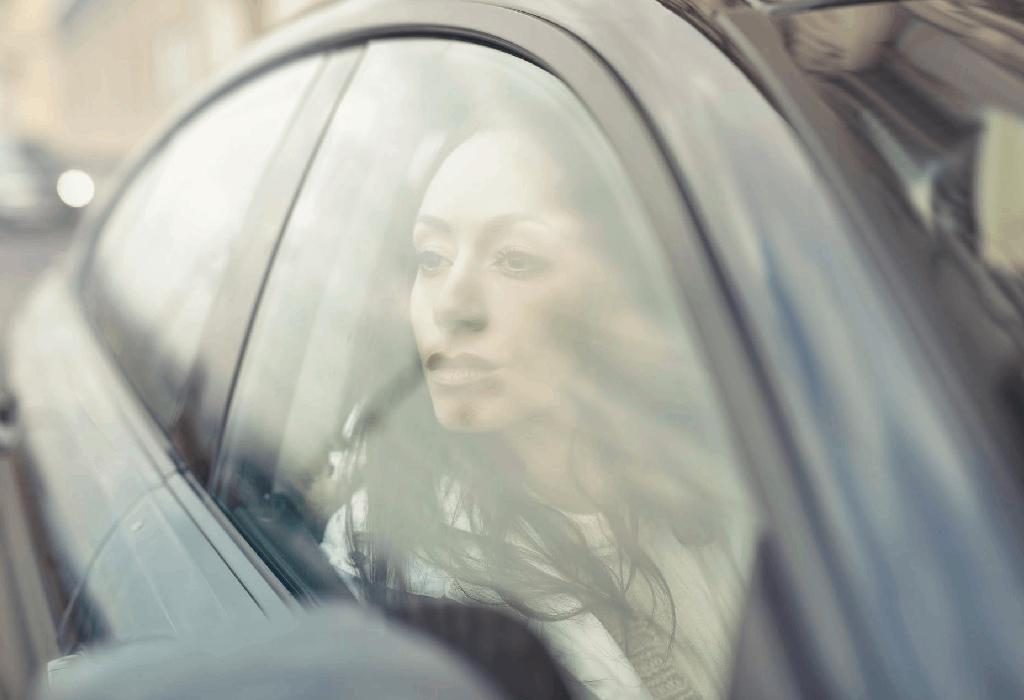 In this Article
Though the good news of motherhood is something you long for, dressing up during pregnancy can seem like a challenge as your body starts expanding. Read on for some baby bump dress up tips to be your fashionable self, even during pregnancy.
Becoming a mother is a thrilling experience that's filled with happiness and excitement from the time you find out you're pregnant. However, the one thing most find hard to cope with is their changing bodes. They're unsure of what to wear and how to wear it. While it can seem like a challenge, there are easy tips that'll help you look stylish with your baby bump.
6 Maternity Style Tips You Should Know
1. Wear What You Like
There's no unsaid rule that says you should wear maternity clothes or loose-fitting clothes to camouflage your tummy. This is the time to be happy and it's completely okay to wear clothes that you like and make you happy. So, if you feel that you don't want to give up on your conventional dressing style, don't!
2. Go for Elastane
One of the best dresses to hide pregnancy bump are those that contain elastane. Being a stretchy material, elastane ensconces you within its folds without making you look too bulky or big. Instead, it accentuates your curves and helps you look elegant and happily pregnant! What's better, it doesn't feel constricting.
3. Denim is Always in
The comfort that denim jeans give is something few other clothes can vouch for. Denims are also a great way to flaunt your baby-bump at work! Another way to dress up your baby bump is to go for denim jeans and pair them with suitable tops and shirts. What you need to keep in mind is that they should be comfortable and should support your belly. It's a good idea to invest in a few maternity jeans that have integrated panels that can be adjusted to accommodate your growing tummy.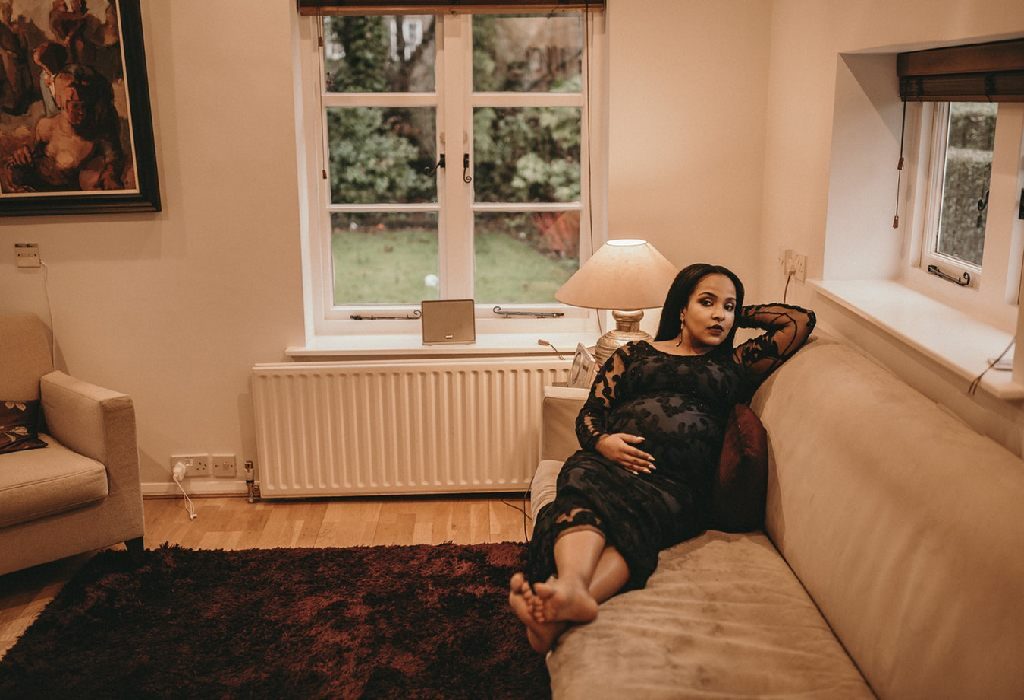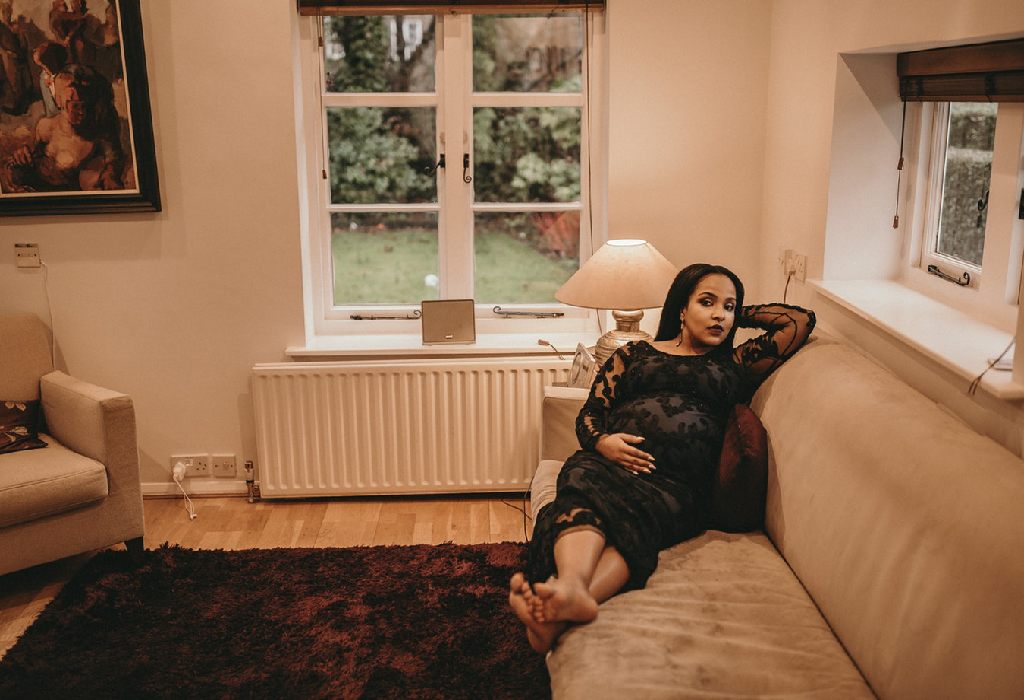 4. Wrap it Up
You can never go wrong with a wraparound dress when dressing while pregnant. They're perfect for all who want to look smart and elegant and flaunt their baby bump. An added advantage is that wraparound dresses are free of hooks and buttons that are a menace when dealing with a growing belly.
5. Tone it Down
If you automatically reach out for bright colours and big prints, you need to give a thought to your dressing style when pregnant. If you do want to wear cheerful colours, try pastels and sorbet tones. In between, you can opt for muted colours of black, brown and beige, and pick smaller prints.
6. Fight Bikini Woes with a One-Piece
Do you keep away from swimming pools and beaches just because you aren't sure how to dress up your baby bump? Well, you can definitely go for a dip during this time. Instead of opting for a two-piece bikini, try a single piece and cover it up with a tunic or an oversized shirt to look your best.
Don't compromise on your wardrobe because of your baby bump. With a little creativity and lots of attitude, you can still look stylish and fashionable while dressing your bump! Just make sure that you don't compromise on comfort when dressing up. It's more important than anything!