4 Fashion Rules for Working Moms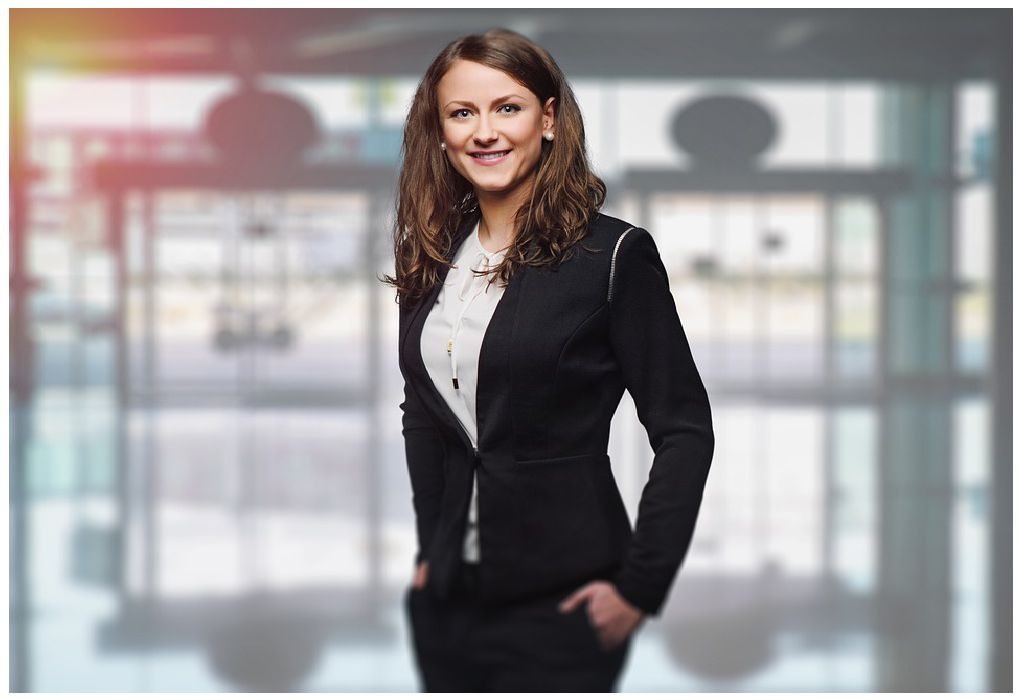 It is easy to put your fashion priorities on hold when you are a working mother. Your time for make-up might be replaced with that for feeding your child, and your outfits might include the first thing you grab from your closet. What if looking good as a working mom were not as difficult as you think? Know some of the best fashion tips for working moms, and follow them to reinvent your looks.
Comfort might be the magic word for you if you are a working mom. We understand why you always prefer being comfortable than being fashionable while managing both your family and professional life. However, looking voguish might not be as difficult as it seems. We bring to you some must-know fashion tips for working moms that will help you look stylish at home as well as outdoors. Trust us, all it takes is a little effort and some smart choices.
Ooze Oomph in Your Outfits
Revamp your wardrobe and include some trendy pieces for casual and formal occasions to master working mom's fashion. Get rid of all your loose-fitting maternity clothes, even though they are extremely comfortable. Get yourself tops and bottoms that fit your size. Empire-line tops and tunics are a good choice to begin with when you are a new mom, as well as a working woman. Team them with dark-coloured pants to look striking at your workplace. Select tops that are not too short and pants that are not low rise. Go for darker tones in your outfits for a slimmer-looking silhouette. Pick peppy floral jackets and bright-hued blazers to enliven your formal appearance. Kurtis and leggings can also lend you a fine formal look. These are easy to wear and comfortable to be in, even if you have a lot of running around to do. Soft, flowing fabrics like georgette, chiffon, and crepe are an integral part of fashion for working moms. Ruffled tops, shirts, and kurtis in these fabrics not just look pretty, but also hide your bulges for a stunning look.
Make-up for a Refreshing Look
You might not get time to apply make-up when you are a working mom, as there are a lot of things to do before you rush for office. Keeping your look minimal is the right thing to do. Apply some tinted moisturiser for a rosy, glowing appearance. A dash of kohl and some mascara will brighten up your eyes and keep your look refreshing. Finish off with some lip-gloss. Use your favourite perfume to awaken your senses for a busy day ahead. Carry these basic make-up items in your purse, so that you can apply them in your car or in the ladies' room at office even if you don't have time at home.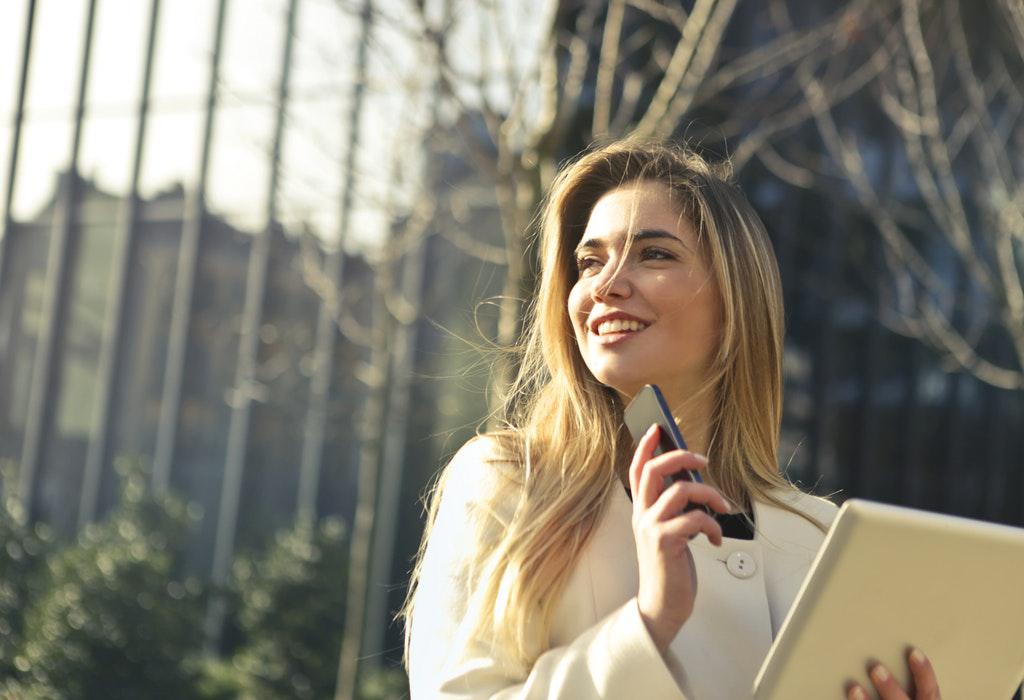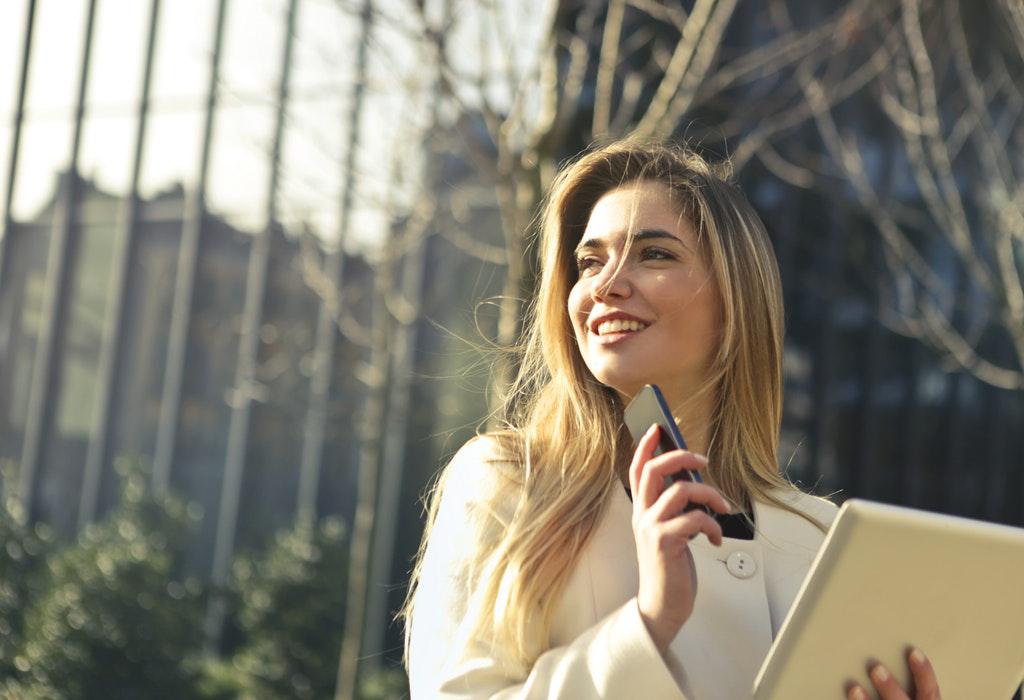 Alluring Accessories
Accessorise your ensembles for a beautiful and trendy appearance. Go for accessories like watches, necklaces, bracelets, and bags in bright hues to lift your look. You can also wear shoes in printed or textured patterns to prep up your formal and casual attire. Wear low-heel patterns in pumps, ballerinas and sandals rather than going for flats. These will let you appear taller and slimmer in your outfits. Replace your diaper bags with peppy tote bags that can carry your kids' essentials while you are travelling with them.
Take Out Some "Me" Time
One of the most important fashion tips for working moms is to take out some time for yourself, at least once in a week. Indulge in a facial, manicure, and pedicure to pamper yourself. Go to a spa occasionally to rejuvenate yourself. Get a good haircut to suit your face shape rather than styling it in a pony all the time. Shampoo and condition your hair regularly as a healthy mane will add zing to your looks effortlessly. You could also use two-in-one products that would nourish your tresses as well as clean them.
Following these simple but effective fashion rules for working moms will not only lend you a fabulous look but will also increase your confidence manifold. Let others keep guessing about your secrets!