First Diwali After Having a Baby? 7 Beauty Tips for New Moms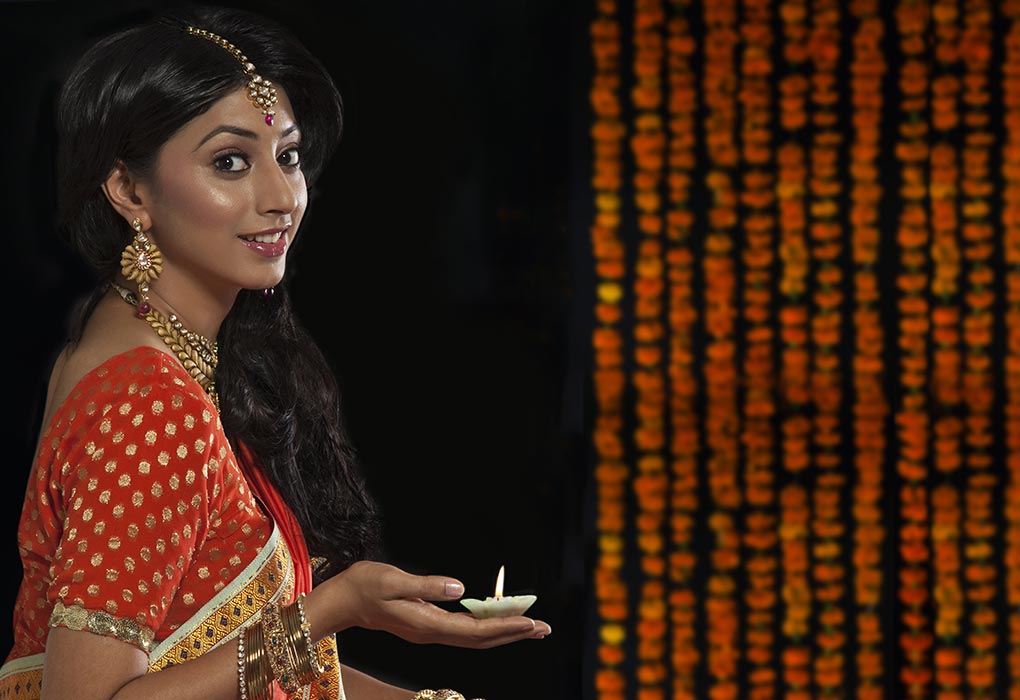 Pregnancy and childbirth can turn your life over completely! Not just your routine, your diet or sleep patterns but also your physical appearance. Even though your priority is first and foremost your child, some days you are sure to feel like you need a little pampering too, isn't it? And by pampering we don't mean having the luxury of a long, hot shower, we mean some real TLC!
Yes, your grooming schedules are long forgotten and your days of getting spoiled by the hubby now seem like joint spoiling of your new baby but with Diwali fast approaching, why don't you take some time out for your first true love, yourself!
It may be something as small as a trip to the parlour or even a dazzling new set of clothes but this Diwali, take some time to refresh yourself. We'll tell you how
7 Beauty Tips for Your First Diwali After a Baby
It is normal for new moms to sport heavy eye bags rather than designer ones and the diminishing pregnancy hormones don't help either. With bouts of depression and tears, you might want to skip the effort of trying to look your best. With your life spinning around your baby, there are still ways you can shine this Diwali. With minimal effort! After all, some days you need to look in the mirror and see a strong, beautiful woman who loves herself!
1. Get Help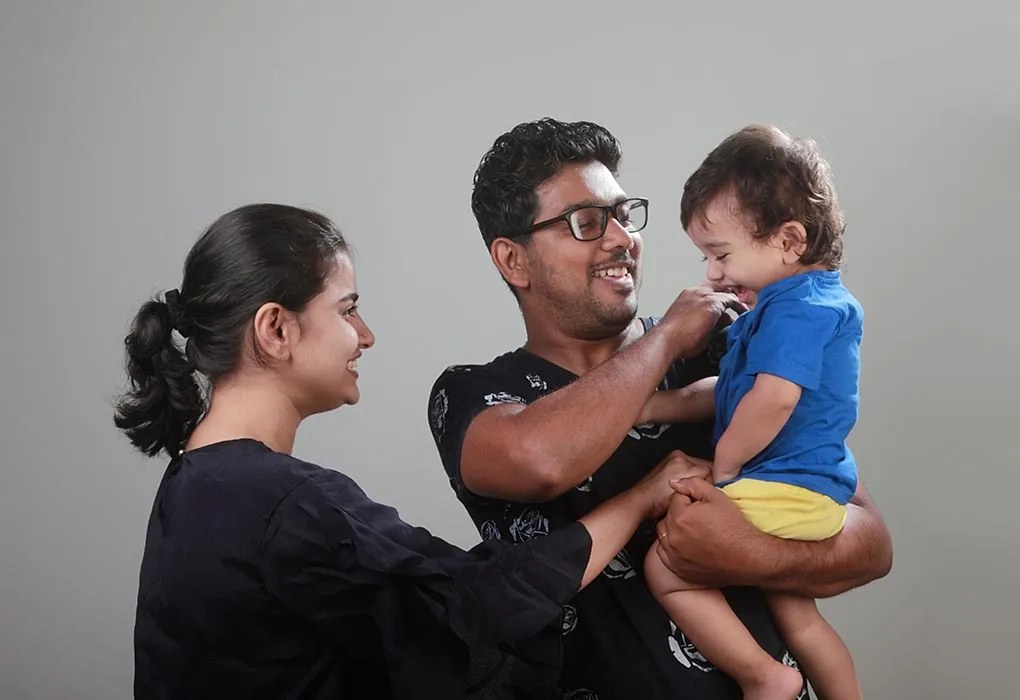 First, ask your husband or other members of your family to help with responsibilities around the house and with your baby. Once you have found a couple of free hours, you can get that much-needed break.
2. Start Your Day Right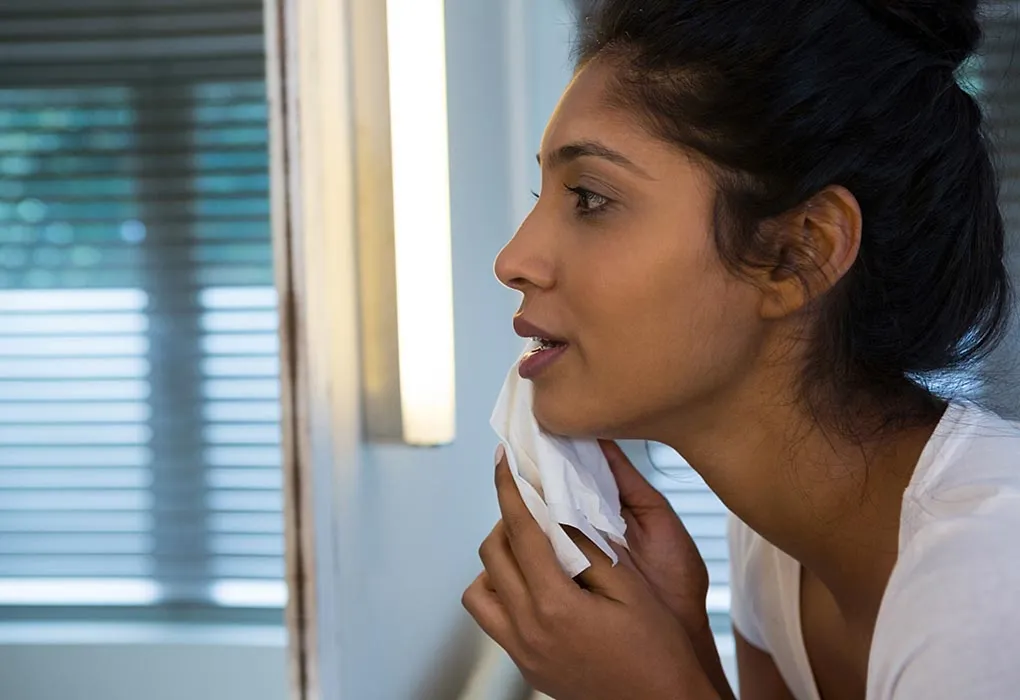 Your mornings now look like groggy dreams where your baby is wailing and you are mentally preparing yourself to tackle the day. Try and spend the first few minutes to just breathe. You've got this. Worry and stress will only show on your face. Take a relaxing shower while your husband watches the baby and get into the habit of putting on a little makeup. Just some kajal and lip gloss will do. You'll notice how fresh you look and feel. Once you are in this habit for a week or so, you'll begin to love this little routine and you'll be nearly back to your old self in time for Diwali.
3. Exfoliate
Post pregnancy skin can look dull. Invest in a good exfoliator and scrub away every two days to watch your skin regain its glow. Great skin is the best base to any make up look so when Diwali finally arrives, you will be rocking your favourite make up look! Furthermore, you can even use a body scrub and loofah to exfoliate your body. Scrub in circular motions to really get that blood flowing.
4. Do Light Exercise
First speak to your doctor about starting a light work out routine. Especially if you have healing stitches. Once you get a go ahead, you can begin with light yoga or walking. The boost of endorphins will tackle your postpartum depression, if any, and also give your skin that beautiful pink blush! You might even drop a pound or so in time for the festive season.
5. Watch Your Diet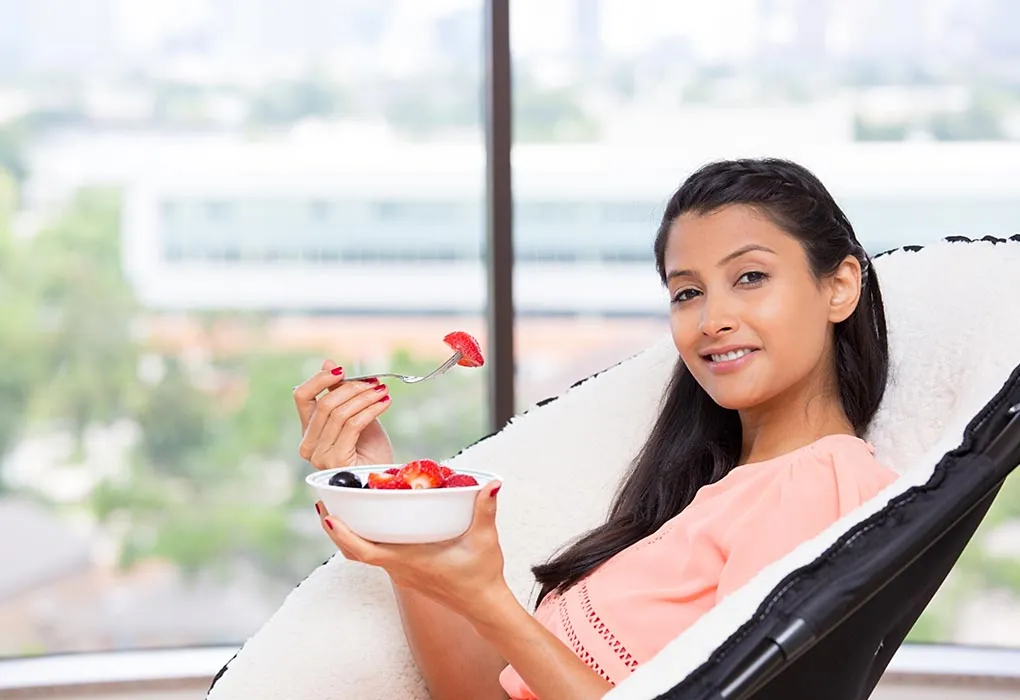 With a little baby around, we're sure you are eating healthy, especially if you are breastfeeding. Even if you aren't your baby needs you24/7 and good health can really help you remain strong and energetic for your little one. Eating healthy not only ensures good healthy but also keeps you looking great. Load up on fresh fruit and vegetables and hydrate yourself enough to keep your skin moisturised. You can begin to drink infused water till diwali. Simply cut a few slices or cucumber, orange, lime or any fruit you'd like and sip the water through the day!
6. Sign Up for That Spa Treatment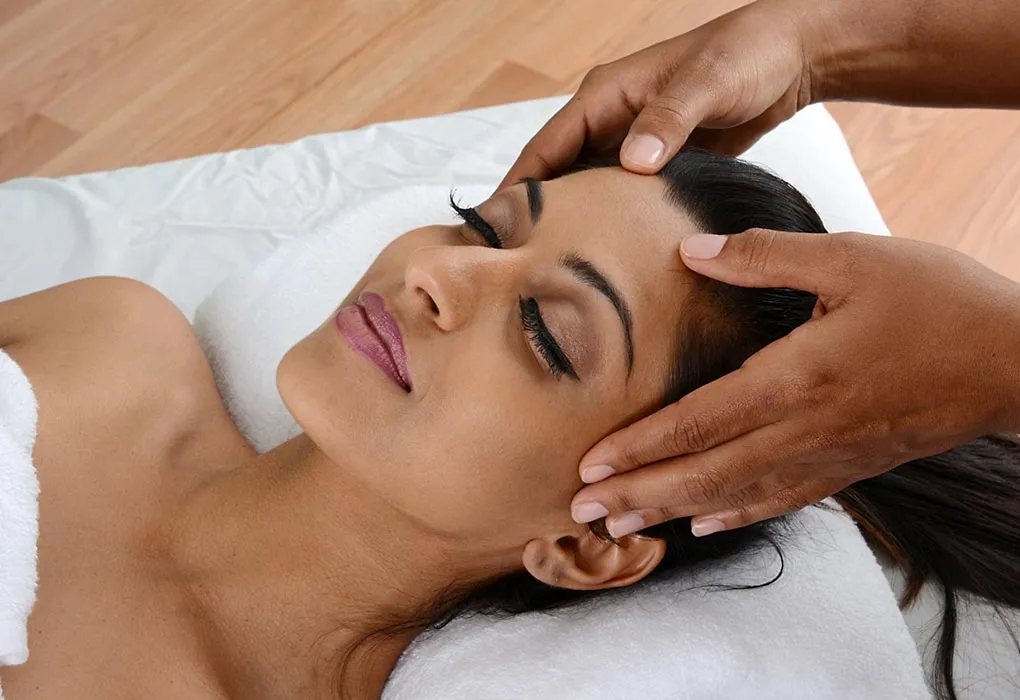 Yes girl, a full body massage can really help you relax, relieve you of pent up stress and give your body a boost of blood circulation. Throw in a pampering facial, perhaps a new hair cut or colour or anything you'd like that would make you feel like a million bucks again!
7. Splurge a Little
It's Diwali time so why not buy yourself a few new outfits. If you are still sporting a bit of your baby bump, pick out an A-line or empire line style. You'll look nothing short of a princess! Pick colours that will boost your mood and while your at it maybe get a great lipstick shade to match!
Common Post pregnancy Skin Issues and How to Fix Them
Dull skin, acne, dark circles and puffy eyes, these are the standard skin issues women battle after a baby. However, there is hope and you can battle these in time for Diwali. Here's how
1. Dull Complexion
Pregnancy brought with it a remarkable glow and lustrous hair but come baby and these blessings seems to vanish! What you have now is dull, lifeless skin. Apart from drinking tons of water, eat fruits like oranges and other vitamin C rich foods. Vegetables like broccoli and kale can really help bring back the glow. Soak 4 almonds and eat them in the mornings. Additionally, tuna and sunflower seeds can tackle dull skin issues too.
Sneaky tip: If you don't have enough time for your diet to work, invest in a good highlighter to give your cheeks a beautiful glow!
2. Under Eye Swelling
Lack of sleep, stress and fatigue can cause your eyes to sport bags like never before. Cucumber slices or potato slices placed on your tired eyes can eliminate these, we're sure your mother told you this already! Chilled tea bags help too! Try and get rest and much as you can.
Sneaky tip: There's nothing a good concealer cannot hide!
3. Acne
If you are battling acne post pregnancy as some women do, your best bet is to eat fresh and healthy. Cut back on oily and processed foods leading up to Diwali. Tomato or lime juice can help reduce acne over time.
Sneaky tip: Acne takes a bit of time to heal but regular use of Aloe Vera can calm an inflammation down reducing redness.
4. Pigmentation
Pigmentation is common during and post pregnancy. Try applying orange juice to your skin daily to lighten spots. Raw potato paste is a good remedy too.
Sneaky tip: Check out a make-up tutorial that will teach your the most natural-looking way to conceal pigmentation.
The first step to looking and feeling good is to take care of yourself. Once you have found the time to do so, your body and face will follow suit. We know that motherhood can be so taxing but there's no rule that you have to neglect yourself to be a better mom, so go on, love and pamper yourself and you'll look and feel like your best self this Diwali! You totally deserve it!
Also Read:
5 Tips To Celebrate Eco-Friendly Diwali
Here Are The 9 Diwali Decoration Ideas for Your Home
8 Useful Tips To Stay Healthy This Diwali