A Step By Step Guide For a Diwali Party For Your Toddler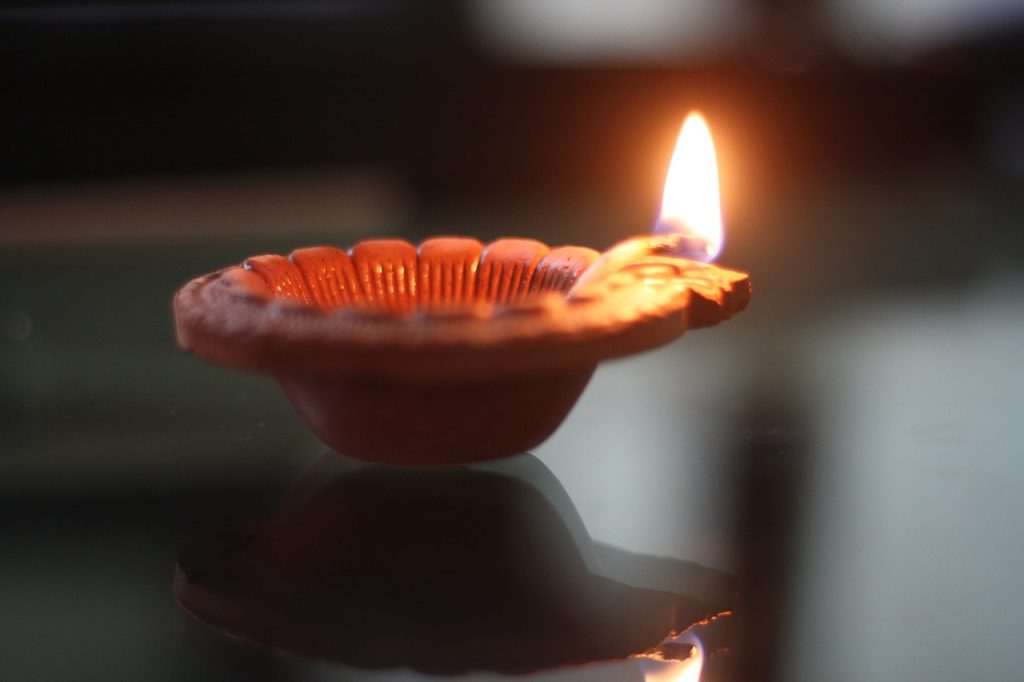 In this Article
The little ones are looking forward to Diwali as much as grown-ups are. But the truth is, sometimes, amidst all the hustle and chaos of the Diwali family party, the kids might feel left out or even worse – get bored during their favourite festival! It can also be hazardous for them to deal with crackers or go into the street unaccompanied. But your toddler is like a racer-jet and it will be quite a task to supervise him all evening without giving up on your own social indulgence. What's the solution here? An exclusive kiddie party on Diwali!
Trust us, with this step-by-step guide, you'll know exactly how to celebrate Diwali with toddlers.
Tips to Celebrate Diwali With Toddlers
1. Safety First, Always
Toddlers, though super active, are not really big on balance and precision! Most of their motor skills are still developing, making it dangerous for them to even be around something seemingly harmless such as diyas/candles. Firecrackers are obviously not fit to be handled by toddlers. So, the basic tips to celebrate Diwali with toddlers are not keeping any inflammable substances around and arranging the event in a room big enough for them to toddle-around in. Also, with the ongoing COVID-19 pandemic, additional safety measures will have to be taken like ensuring everyone is wearing a mask and there's a hand sanitiser bottle that's easily accessible. As alcohol-based sanitisers are highly flammable, make sure they're not kept near diyas, or you don't use them just before lighting the crackers.
2. Games and Activities
Kids have a way of finding forbidden things irresistible! They know that the grown-ups are bursting crackers and will want to do the same. The trick is to keep them occupied so their wandering minds stay hooked. Start by assembling a few fancy dress props – dupattas, a fake moustache, spectacles, hats, scarves, etc. Ask the kids to take their pick and parade around in style! Then serve some food, and post that you can leave them with scrapbooks and pictures to paste, stencil games and other play props. An exclusive play idea for Diwali celebration with kids could be projection stencils with electronic torches taped on the back. They can switch on the lights and look at patterns that emerge on the walls of a dimly-lit room. As far as possible, try to arrange activities in which the kids have fun but at the same time, they're maintaining an adequate and safe distance between each other.
3. Food and Drinks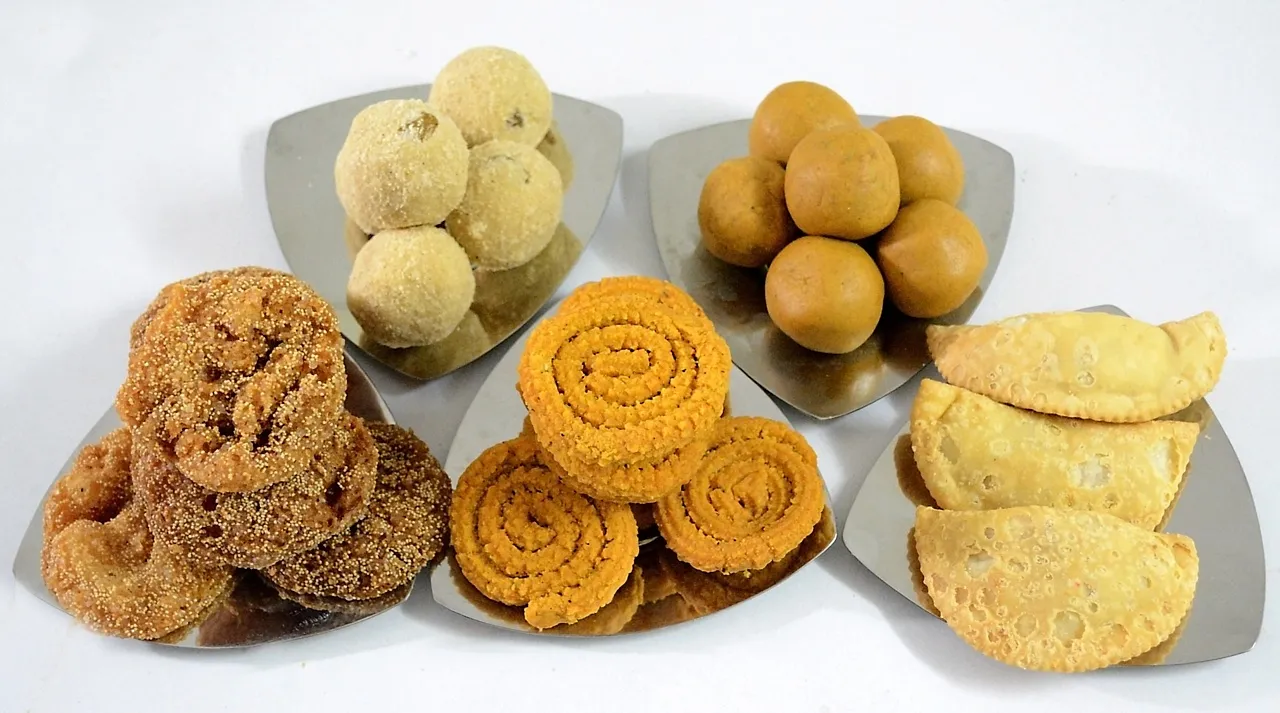 Toddlers love finger food! Some snack ideas include cheese pops, tikkis, wafers, fries, fruits, barfis and laddoos. Make sure that the foods are big enough to prevent any choking hazard. You can assemble an assorted platter for each toddler to munch on while playing. As far as drinks go, children love sugar. Opt for healthier choices such as fruit juices, milkshakes and squashes – steering clear of sodas to prevent a sugar rush. If you're going all the way, you must try out our roundup of the best Diwali recipes for kids!
4. Wrapping it up
Once the kids have tired themselves out to their heart's content and the energy reserves are running low – it's time to go to bed! End the fiesta with a fireworks presentation just for the kids. Two or three adults can put on a firecracker-show and entice the kids with gestures and background music. After that, make a quick rangoli in front of them that they can help you with. Click pictures for everyone and later you can send the scrapbooks with the pictures as a return-gift. Both the kids and moms will treasure it!
Keeping the kids happily occupied is a big feat, especially when all the grown-ups are running around and dangerous firecrackers are what they want to play with. With these ideas for Diwali party with toddlers, you'll be able to throw them a bonanza that even the grown-ups will be jealous of!