Celebrate Diwali in an Eco Friendly Manner – Here's How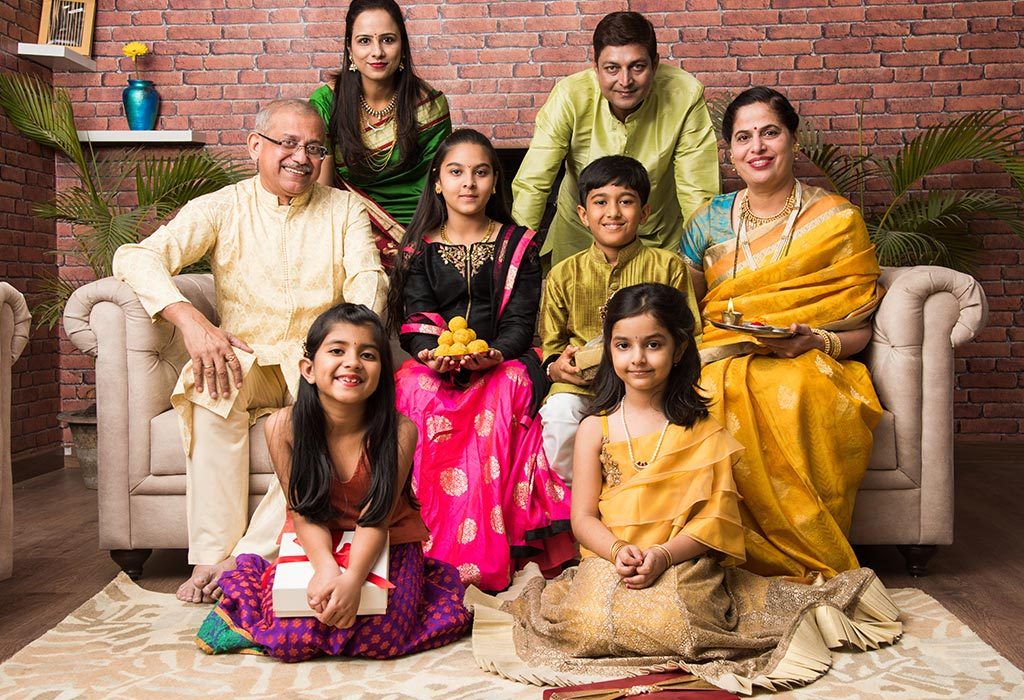 In this Article

Diwali is a cause for celebration. It's the one time of the year when everyone puts everything aside and gets together to spend time with the family. With all the new clothes, Diwali food, and all the light and colours everywhere, it is indeed a merry time all over the country.
However, with changing times, we need to revisit how we celebrate Diwali.
6 Tips to Celebrate a Green Diwali
Diwali – while being a joyous festival – is also a time when we need to be responsible. Most parents, while gearing up with making all the preparations and getting the house ready, will also have an eye on their kids, making sure they don't get too close to the lamps or crackers and don't come down with a cold or allergic reaction because of all the smoke.
A few families that have elders or pets in the house may also try and celebrate Diwali in a more conscionable manner – taking measures to avoid sound as well as noise pollution. However, there are a few more ways in which we can make Diwali a 'clean and green' festival. Here's how.
1. Say 'No' to Crackers
For quite a while, this motto has been a recurring theme of Diwali celebrations. However, there are more than one considerations that make this the best approach for everyone to adopt. Crackers cause a lot of air and noise pollution. Since we now live in close proximity of each other (in apartments that are separated by only a few steps), we must not only worry about our family, but also of the families around us – many of whom may have old grandparents or pets in the house.
However, children cannot celebrate Diwali without crackers. One way to resolve this dilemma is to celebrate Diwali together as a community – that way, everyone gets to burst crackers, but fewer crackers are burst collectively. Another step that can make it an enjoyable experience is to have a mutually agreed upon deadline – after which no one should burst crackers.
2. Buy Local
A lot of us are switching from the traditional diyas (oil lamps) to electrical ones. Indeed the electrical lamps have a lot of benefits – they never go out, they are easier to maintain, and will never stain your expensive festive clothes, or even the house.
However, most of these electric lamps are made of plastic. They are also not made in India – so we are celebrating our festival by boosting a foreign economy. All this, at the cost of a lot of local artists and communities running out of a means of making money. Finally, switching to electrical lights everywhere is what makes the electricity-consumption around Diwali sky-rocket. And let's face it – don't the diyas look a lot prettier? So why not go organic and cut down on some bills too?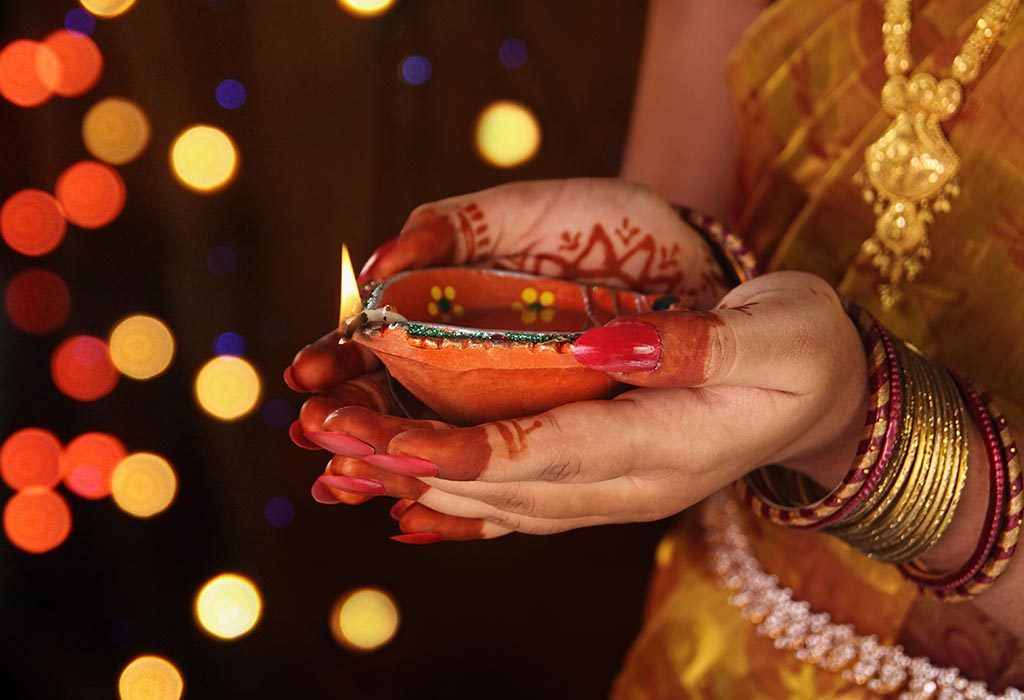 3. Say 'No' to Plastic Shopping Bags
One thing that gets everyone excited about Diwali is all the shopping! However, shopping means a lot of plastic bags!
Plastic is the number one enemy of the environment, most will agree. One way to reduce your use of plastic is to insist on paper shopping bags. Even better would be to just carry your own shopping bags – either old plastic ones that you saved from your previous shopping trips, or cloth bags that you bought or had made.
4. Opt for Reusable Plates for Guests
Us Indians are a lot like Monica from Friends – we never want to use our fancy Chinaware or glassware, even when guests come over! God only knows what we like to save it for… and we don't even have a Queen! So why not make our loved ones feel special by serving them snacks and food in fancy crockery?
So this Diwali, instead of opting for plastic plates and thermocol glasses to serve your guests Diwali snacks and refreshments when they pay you a visit, go for the regular glass or steel plates. You may even consider using any silverware you may have.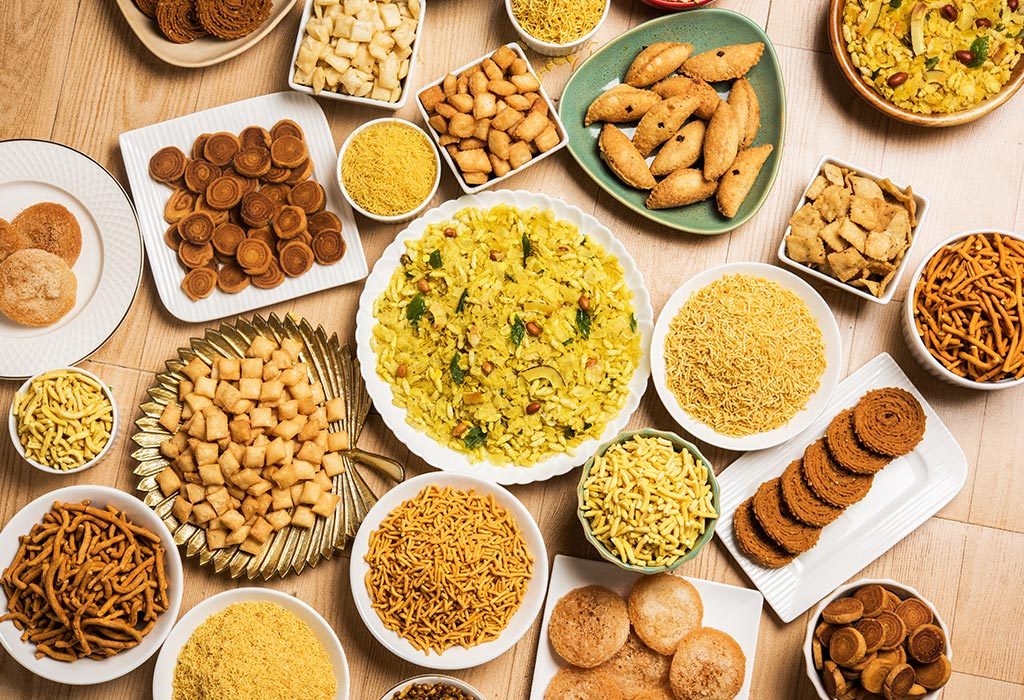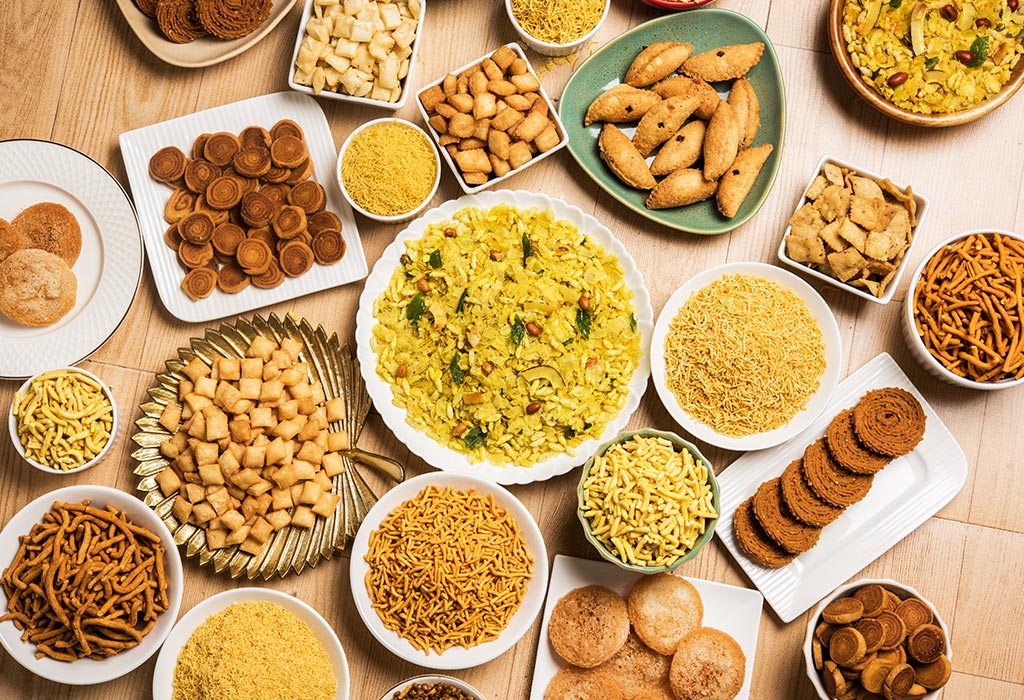 5. Gift Health Instead of Sweets
The pressure of buying a good Diwali gift for our loved ones is overwhelming. It is difficult to pick something that has utility and value, and is not just another decorative item that will go on a study-desk, or up on the wall. And so most of us resort to sweets or dry fruits.
However, with the majority of us becoming health conscious these days, even sweets and dry fruits are becoming an obsolete gift. So why not switch to a 'clean and green' present? We are talking about plants.
Plants can become a great project for the children of the house – it is a living thing that needs to be cared for, nurtured and nourished and will teach children tenacity, discipline and patience. In our concrete jungles, potted plants can be our small yet powerful connection to nature. Finally, indoor plants serve more than one purpose – they can make your house look pretty, purify the air, and some can even keep insects and mosquitoes away!
6. Use Eco-Friendly Rangoli Colours
Rangolis are a huge part of Diwali celebrations – all of us have witnessed or been a part of a rangoli-making competition at least once! But what we forget about these pretty and colourful designs is that they require synthetic colours that are dangerous for the environment. We can't skip out on making them, but we can do our best to make sure it complies with our eco-friendly Diwali celebration – opt for rangolis that can be made using flowers, or use eco-friendly colours that do not cause harm to our surroundings. It's really about the simple choices!
Let us all pledge to be responsible citizens and celebrate a clean, green, smoke-free, noiseless and organic Diwali this year!
Also Read:
DIY Diwali Craft Ideas for Children
Interesting Facts about Diwali for Kids
Fun Diwali Game and Activity for Kids
Creative Diwali Card Idea for Children