Budget Beauty Tips for Moms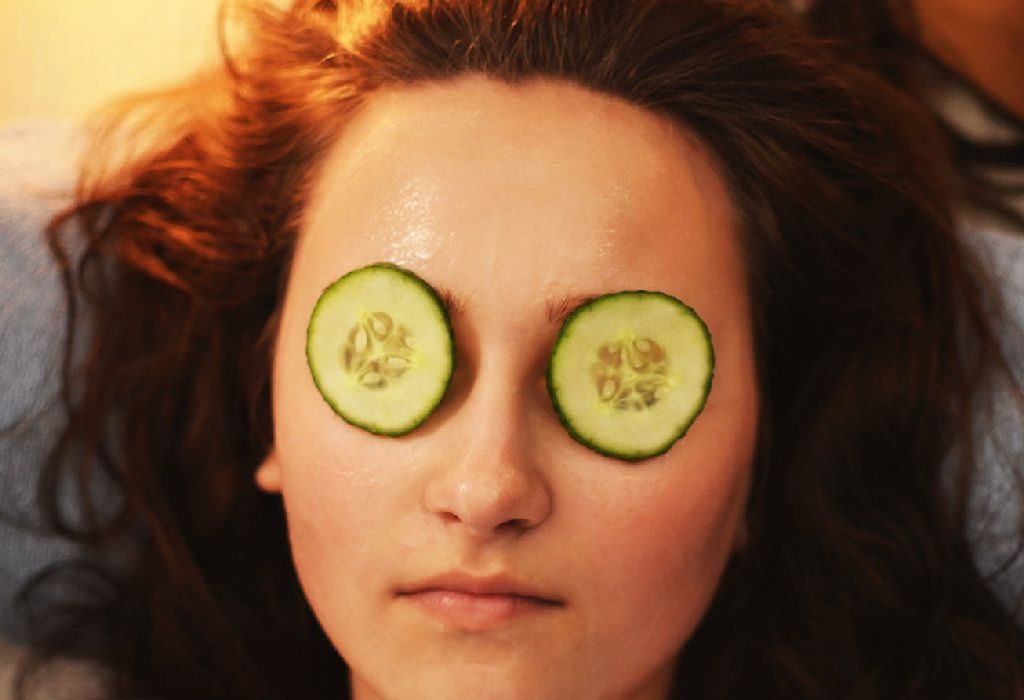 Who says you need oodles of cash in order to look great? Here are a few easy-to-follow beauty tips for moms with a budget. Use these to put the fun back into your beauty regimen.
Don't let a tight budget stop you from pampering yourself. Moms deserve to indulge in a little mommy beauty after all the hard work they put into caring for the family and housekeeping. If you want to give yourself a relaxing facial or have your digits looking clean, read on for some beauty tips that cost next to nothing. These beauty tips on a tight budget work just as well as beauty out of a bottle!
1. Easy-to-Make Milk Hydrating Mask
Forget rushing out to buy a commercial face mask, and make one right at home. Take two tablespoons of milk, another two tablespoons of honey and apply the mixture on your face and neck. Leave it on for about 20 minutes and wash off with cold water. Follow it up with your regular moisturiser and feel the difference!
2. Oatmeal Face Scrub
An oatmeal face scrub is another budget product that's easy to whip up. It will exfoliate your skin without drying it out. It's a lot gentler, unlike many commercial products. Take one to two tablespoons of oatmeal and mix it with half a teaspoon of honey and two to three tablespoons of milk. Scrub it onto your face and leave it for five minutes. Wash it off and slather on some moisturiser.
3. The Wonders of Coconut Oil
This natural and affordable oil is a regular fixture in many households. If you don't have any, get a bottle of pure coconut oil and watch it give you plenty of bang for your buck. You can use it as a cleanser to remove your make-up or as a moisturiser. You can also use it as a hair oil. You'll be hard pressed to find anything else that's so multi-functional, which is why we've included it in our list of beauty tips.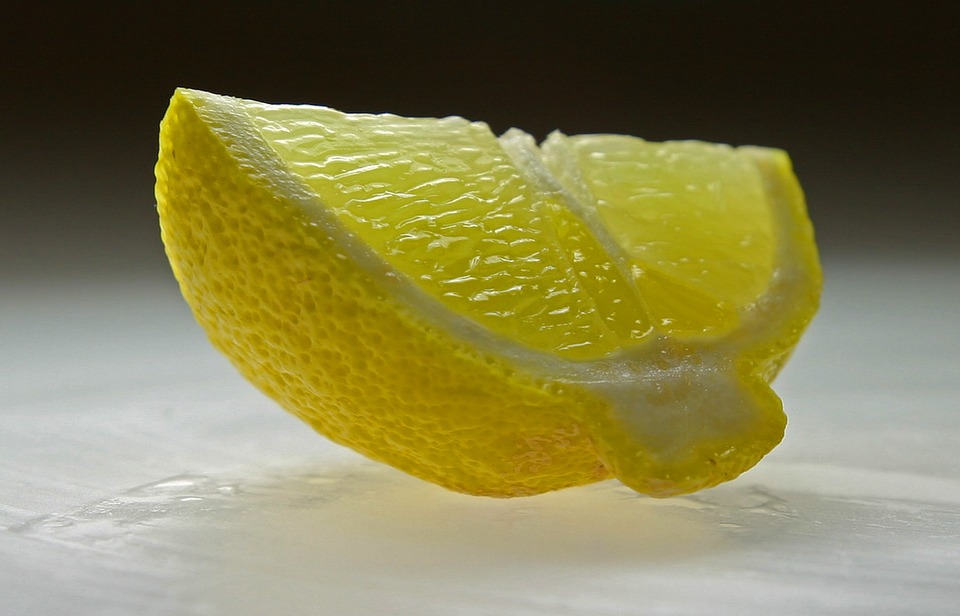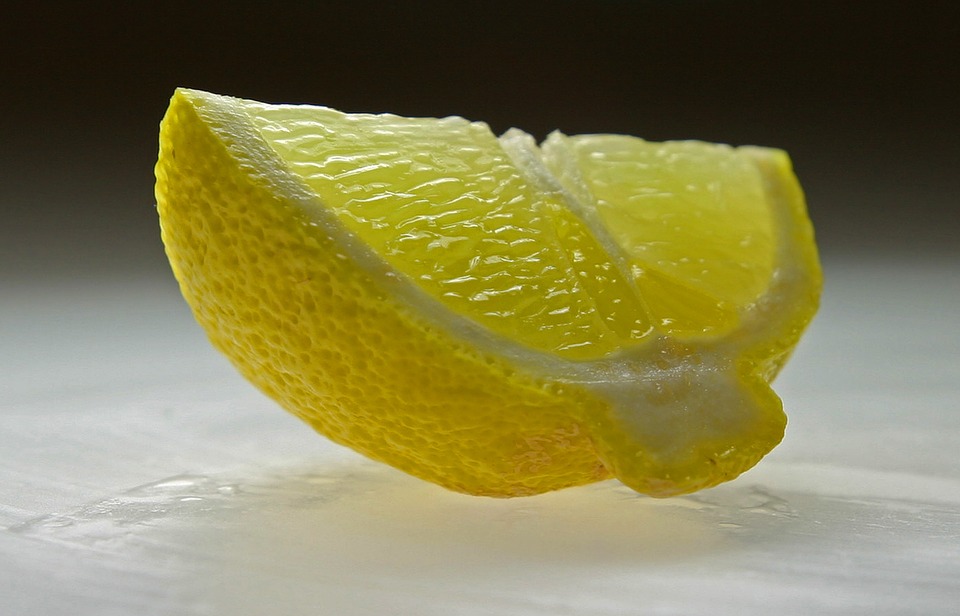 4. Lemon Nail Whitener
We continue our beauty tips for moms with this nail whitening trick. Lemon wedges, both used and unused, can get discoloured nails looking clear again. Make sure your nails are clean and free of nail polish before you do this. Follow up with a wash and some good hand cream or body lotion to prevent them from drying. You can also squeeze out lemon juice into a bowl and dip your nails in it for five minutes. Wash off thoroughly and moisturise with heavy cream. Do this regularly to see quicker results.
5. Beer Hair Conditioner
This is one of the most popular budget beauty tips among women! It may be a tad messy, but conditioning your hair with leftover beer can do wonders for your tresses. The ingredients used to make this beverage are chock full of hair cuticle-strengthening proteins. They put the shine back into dull hair too. Condition hair with beer after you wash it with your regular shampoo. Leave it on for around five minutes and rinse thoroughly. You can do this once a month if you have dry hair and twice a month if you have oily hair.
Who says you need money to look good? Just raid your kitchen for a few ingredients and reap the benefits. These five money-saving beauty tips will make you look fantastic without a dent in your wallet.