15 Tan Removal Techniques – Instant Home Remedies for Tanned Skin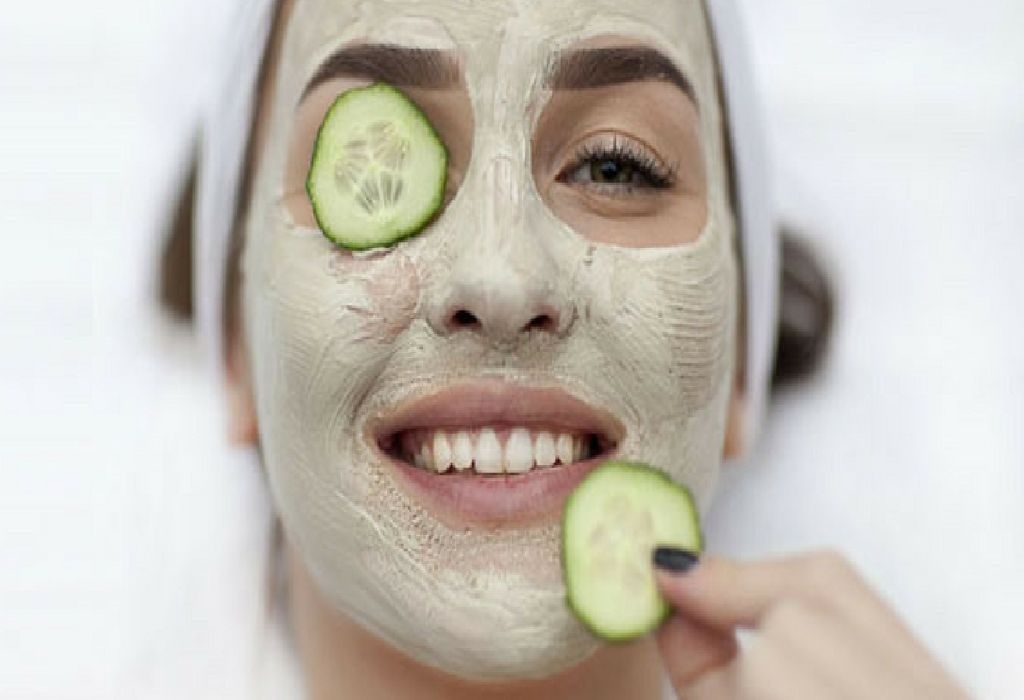 No matter what the season, you need to be wary of the sun. Even the early autumn sun can be very damaging if you are not careful! Natural sun-tan removal tips will go a long way in protecting your skin from the sun. Walk out for longer hours under the sun with confidence, and look wow!
Everyone loves a bright, sunny day – except when they get a sun tan. Some women are so prone to tanning that they can be sun tanned even in September! Fortunately, these effective home remedies to remove tan will keep you covered and glowing under the sun. So stop worrying about sun-darkened skin, with these proven skin tanning removal tips!
Why Does Your Body Tan?
Winters are always an excuse to go out and bask in the sun. Even in summers, it's fun to go to a beach and enjoy. But when you come back home from all the enjoyment, you notice you have got tanned skin. You decide that next time you will put lots of sunscreen so that such a case never happens again. But did you ever give a thought to why does your skin get tanned?
Melanin, which is a skin pigment, absorbs harmful ultraviolet radiation and protects your skin cells from skin damage. It is produced by melanocytes when exposed to ultraviolet lights. But too much of exposure to ultraviolet rays darkens melanin pigment because of oxidation. Hence over the period of time, our skin gets tanned.
And if you think that by putting sunscreen you won't have skin tan, then you are wrong. There are certain cases in which you still get skin tan ever after using sunscreen which are as follows:
If you are not putting enough sunscreen on your face then you may forget that your skin will be fresh as ever.
Sunscreen should be applied every 2 hours. If you think you have applied enough in the morning and it will suffice for the day, then think again. It is the biggest mistake that women do.
If you apply sunscreen just on your face, then it is not enough. Most women ignore their hands and neck. Apply sunscreen on your arms and neck too if you are going out for longer hours.
If you are one of those women who like dark tanned skin, then don't. Because tan is 'not cool'. It actually damages your skin and may cause skin cancer too.
How Bad is Tanning?
A tanned face or body may be considered as cool but it is NOT! Skin tan surely fades away with time but that should not be your reason to ignore it and enjoy the shining sun. Melanin which protects skin from damaging does not protect it fully. People with a darker shade of skin are constantly prone to damage because it is difficult to identify if their skin is burning or not. But if you think you have dark skin so no chance of damage, then it is wrong. Those who have dark skin, it becomes difficult to identify cancerous growth on the skin. And it is found much later when it becomes impossible to treat.
Women also think that if they don't feel a burning sensation they can stay and enjoy sunlight, but that is not true. It still damages your beautiful skin. Wrinkles, sun spots, and ageing are common problems that are faced due to sun exposure. As you lose your glowing skin, your confidence also shatters.
Thus, the harmful ultraviolet rays protected by melanin slowly damage our skin without us realising it. Long exposure to UV rays can cause skin cancer and if you already have a tanned skin then it is a sign of damaged skin.
15 Natural Ways to Remove Sun Tan From Your Face
Try these easily available skin tanning treatment at home and feel fresh and young again:
1. Papaya and honey mask
The list of tan removal tips for face places the magical concoction of honey and papaya right on top of the list. The enzymes present in papaya are excellent for skin exfoliation, removal of dead skin cells, and lightening your skin. Honey helps in moisturizing the skin and keeping it soft.
How to use it: Mash a portion of papaya into pulp and mix in a bowl with a tablespoon of honey. Mix well and apply the paste directly on your face. Leave it on for about 30 minutes and rinse off with lukewarm water.
2. Yoghurt and orange mask
This natural face pack to remove tan combines the goodness of oranges and yoghurt in a single mask. The Vitamin C present in oranges helps banish blemishes, maintain the tightness of your skin and has anti-aging properties. Yoghurt serves as a bleaching agent, a natural moisturiser, and a skin coolant.
How to use it: Mix a spoonful of yoghurt with a small quantity of orange juice in a glass bowl and apply it on your face. Wash it off with water after 30 minutes.
3. Potato Juice
Potato juice acts a bleaching agent and can lighten skin. Potato has cleansing properties and worry not because potato juice is one of the best home remedies for sun tan.
How to use it: Grate a potato, squeeze it and extract its juice. Apply this juice on your face. Keep it for 2-5 minutes and wash your face with water.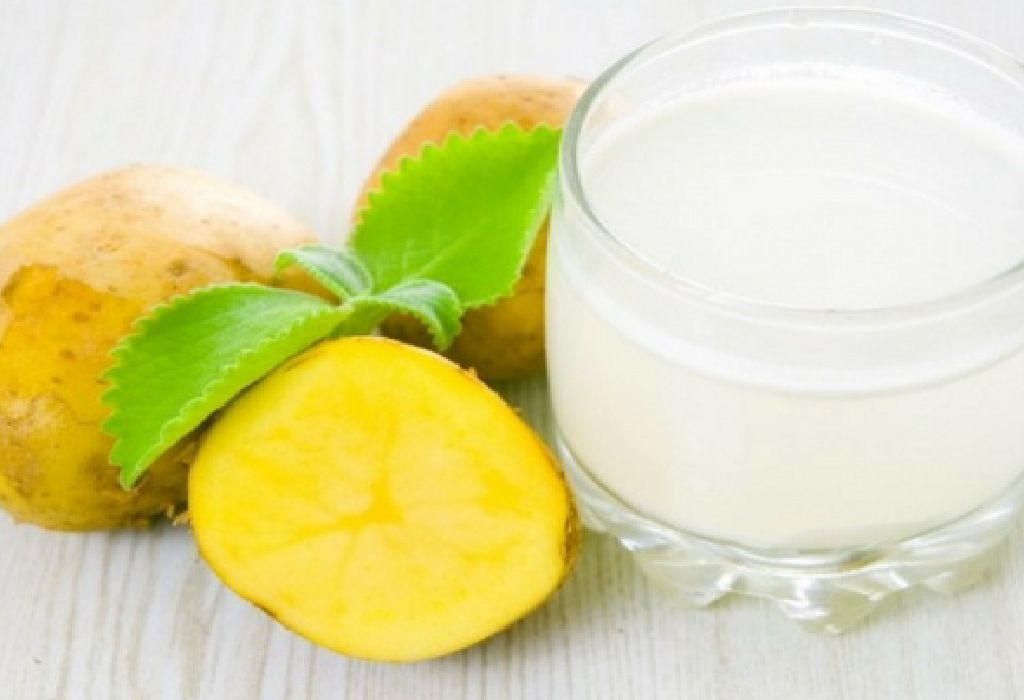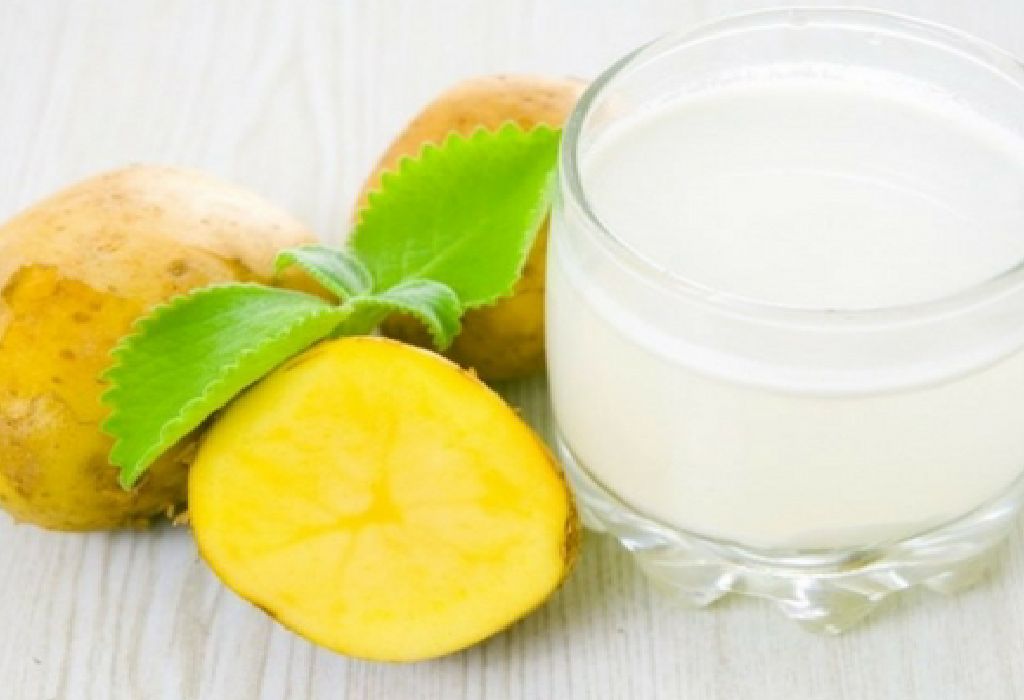 4. Turmeric and gram flour mask
One of the oldest homemade remedies for tanning, a mask made of turmeric and gram flour is an effective anti-suntan solution that will also get rid of freckles and dark spots.
How to use it: Just mix two tablespoons of gram flour, a tablespoon of thick milk, chilled rose water, some grated orange peels, and a pinch of turmeric. Leave the mask on for 20 minutes, and scrub gently with a moist cotton ball, before washing off with cold water.
5. Tomato, aloe vera, and masoor dal mask
A natural suntan removal mask comprising masoor dal, tomato, and aloe vera is the way forward for skin cleansing, rejuvenation, and brightening.
How to use it: Soak a tablespoon of masoor dal for 20-30 minutes in water and grind it into a paste. Add a tablespoon of fresh tomato puree and aloe vera gel and mix well. Apply on your face, leave on for 20-30 minutes, and wash it off with cold water.
6. Lemon and Honey Mask
Lemon also works wonders in treating skin problems and same is with honey. And believe us when they are mixed together, no one can beat them. Lemon and honey have been used for ages to treat skin tan. Making a tan removal face pack of lemon and honey requires no efforts and you will be done within no time. It has a bleaching effect and will leave your skin glowing.
How to use it: Take fresh lemon juice in a bowl and add honey to it. Mix well and apply this mask on your face. Let it stay for about half an hour and then wash your face.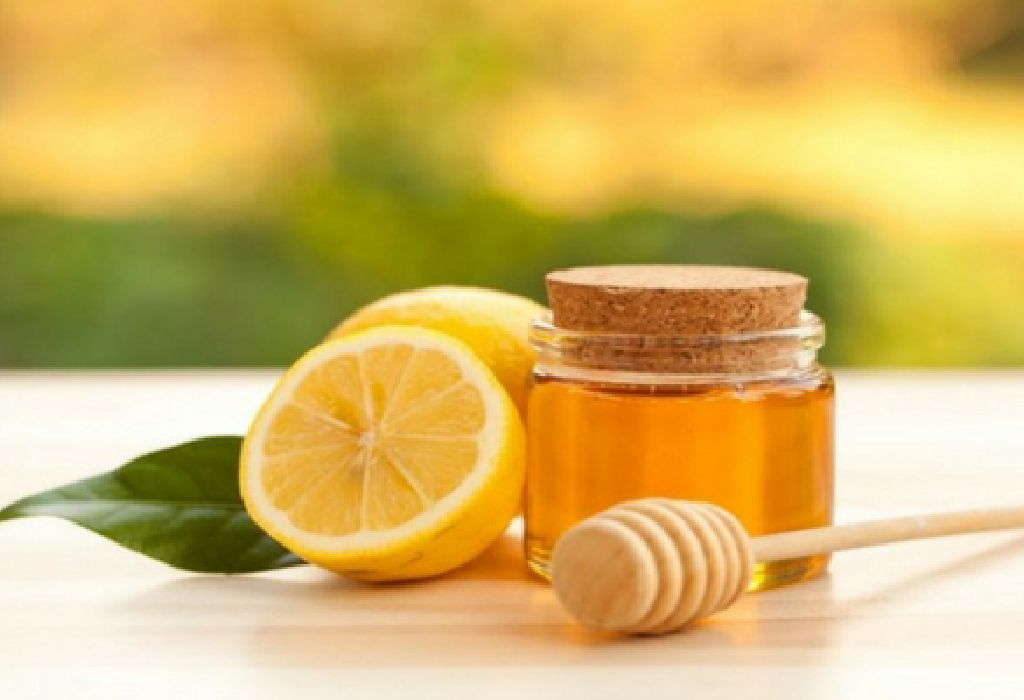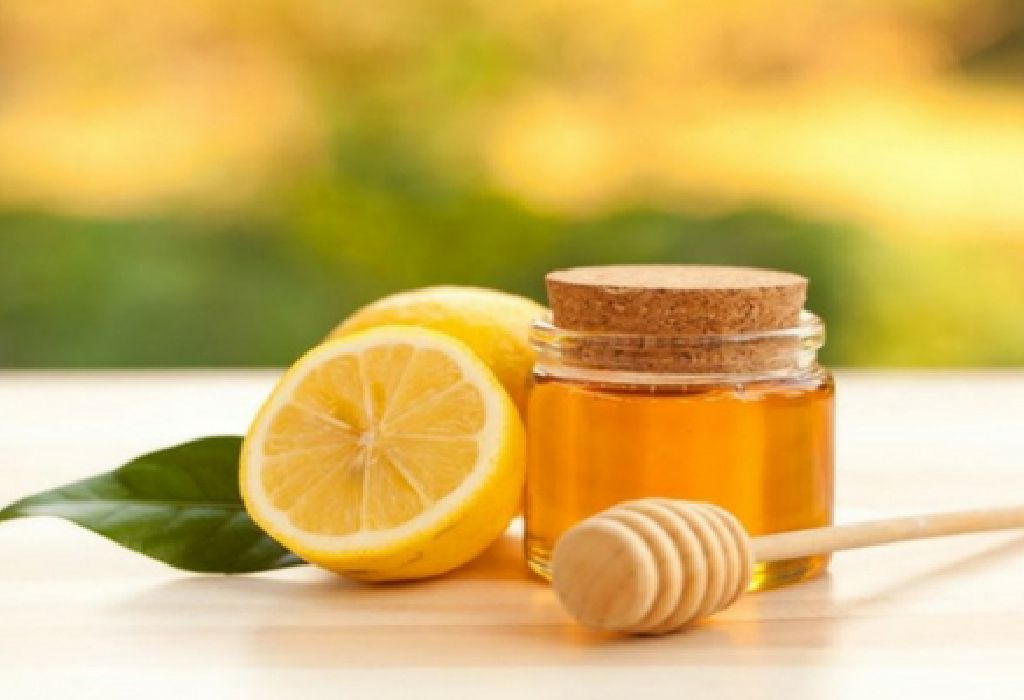 7. Cucumber extract
Cucumber isn't just used for detoxification, they are good for skin problems too. Cucumber has a cooling effect and its extract is known to cure skin tan and sunburn.
How to use it: Grind a cucumber and extract its juice. Apply this juice on your face using a cotton ball. Let it dry for some time and wash off.
8. Green Tea
If you are looking for a skin tanning treatment at home, green tea is your solution! You must be already having it in loads for your weight loss goals, right? As you know, green tea is rich in antioxidants, it restores skin cells and treats skin tan. It also has a cooling effect. Green tea is also known to remove dark circles under the eyes and is a good scrub.
How to use it: Brew some green tea and allow it to cool. Apply it on your face, let it stay for 10 minutes, and wash off.
9. Sandalwood
Sandalwood known as Chandan in India is an age-old home remedy for tanning. This is one miraculous ingredient that can cure all your skin problems. Sandalwood will remove tan from your face and is also good for acne and pimples.
How to use it: Take 2 tbsp of Chandan powder and rose water. Make a paste and apply it on your face and neck. Allow it to dry and wash with cold water.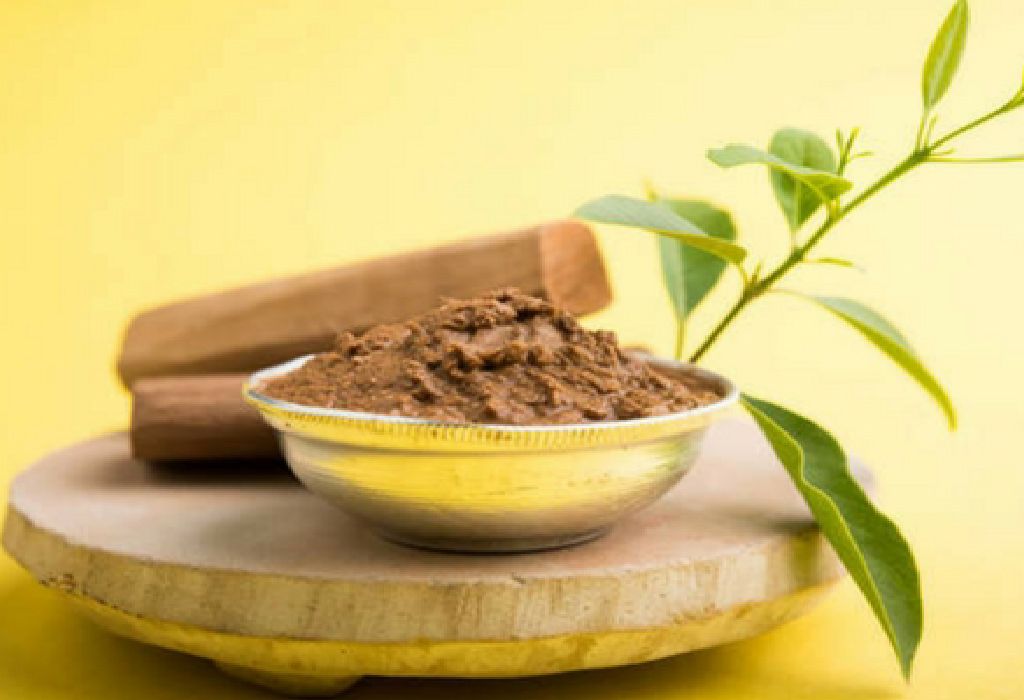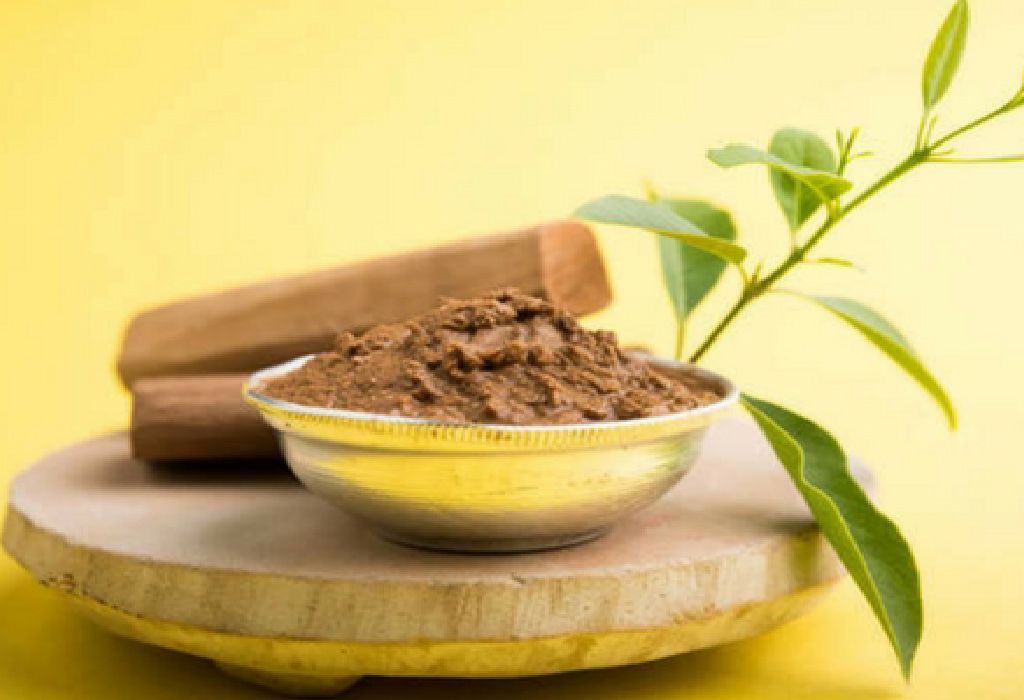 10. Strawberry and milk cream mask
Your quest for how to remove skin tan on face naturally should stop at this mask.The combination of milk cream and strawberries helps beat suntans and banishes freckles and dark spots too.
How to use it: Crush a handful of fresh strawberries into a smooth paste and add two tablespoons of milk cream. Keep the mask for 20-30 minutes, and wash it off.
11. Milk
Now, this is the ingredient that every household has well-stocked. Milk is an easily available ingredient for skin tan removal. Milk contains lactic acid which combats skin tan and makes your skin glowing and soft.
How to use it: Wash your face and apply some milk by using a cotton ball. Allow your face to dry and then rinse with water. Although, if you are allergic to milk, you better not stay away from it.
12. Buttermilk and Oatmeal
Buttermilk contains lactic acid and improves the skin texture. And oatmeal is a natural exfoliator. Combine these two ingredients and your tan removal face pack is ready.
How to use it: Take 2 tbsp of oatmeal in a bowl; add 2-3 tbsp of buttermilk to it. Mix and apply on your face. Rinse after 20 minutes.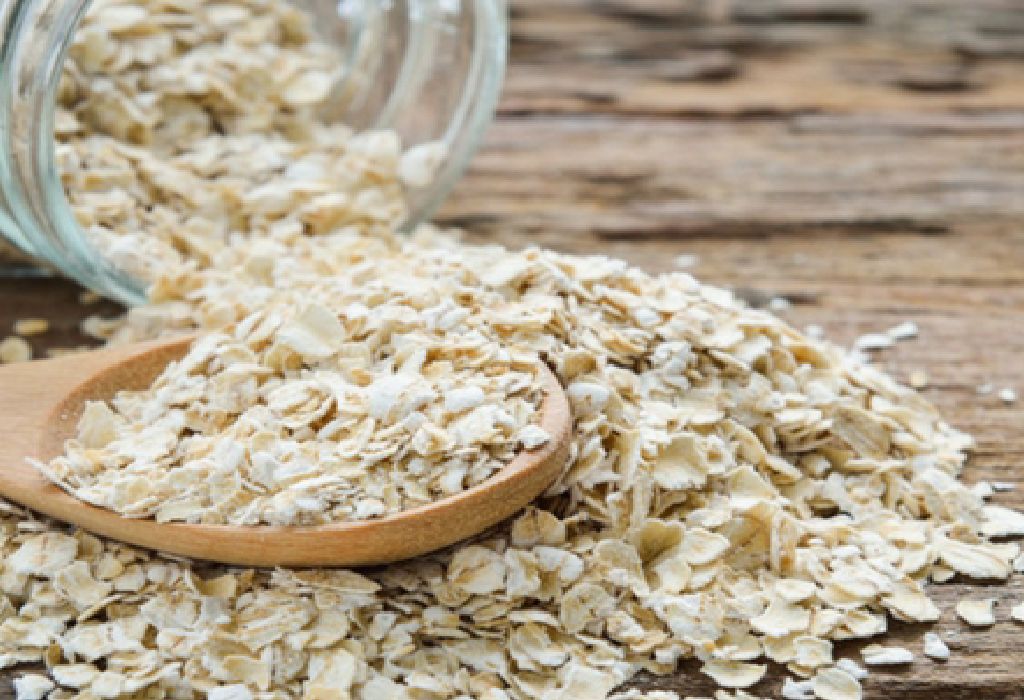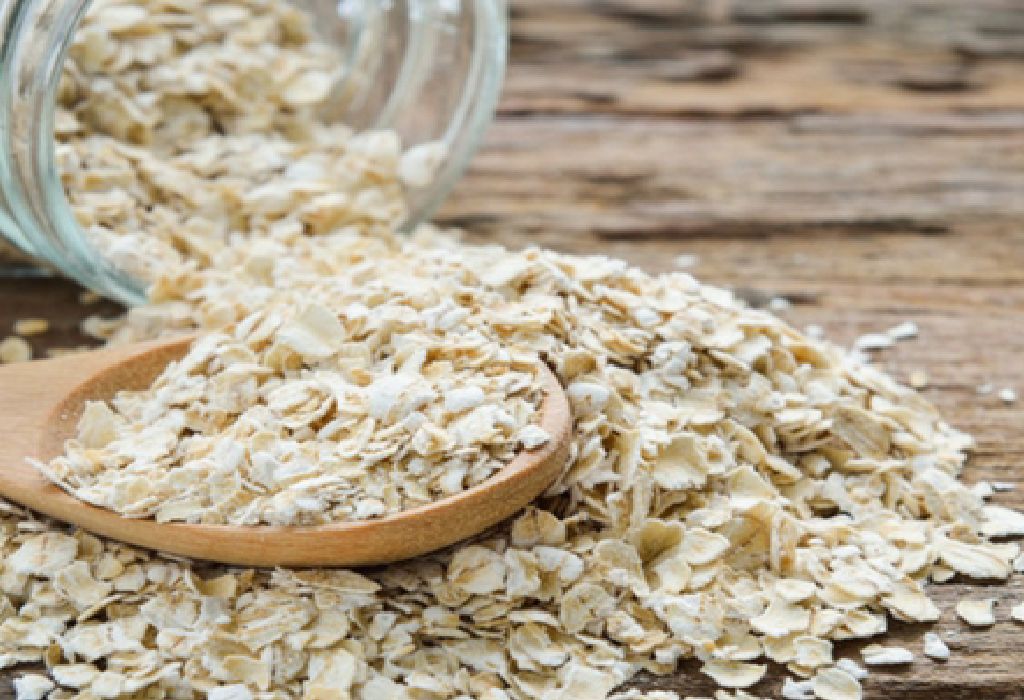 13. Almonds
Almonds are not just good for health they are good for your skin too. Almonds are rich in vitamin E and can fight skin tan and other skin woes.
How to use it: Take 5-6 almonds and grind them coarse. Add rose water and some lemon juice; mix and apply on the affected areas; gently scrub it and wash after 5 minutes.
14. Tomatoes
You must have heard your grandma saying how a tomato is good for skin. Well, it sure is! Tomato works as an effective home remedy to remove skin tan. Use it regularly to get rid of skin tan.
How to use it: Take a small tomato and squeeze out its juice. Apply it on your face. Let it stay for 10-20 minutes and then wash your face.
15. Aloe vera
Aloe vera needs no introduction. Nowadays the market is flooded with products made of aloe vera, like aloe vera gel and creams. However, to remove tan from the face, stick to aloe vera available at home.
How to use it: Take an aloe vera leaf and slit it. Take out the gel from it and apply it on your face and neck. It will be sticky but bear with it for 10-20 minutes. Wash your face once it is dry.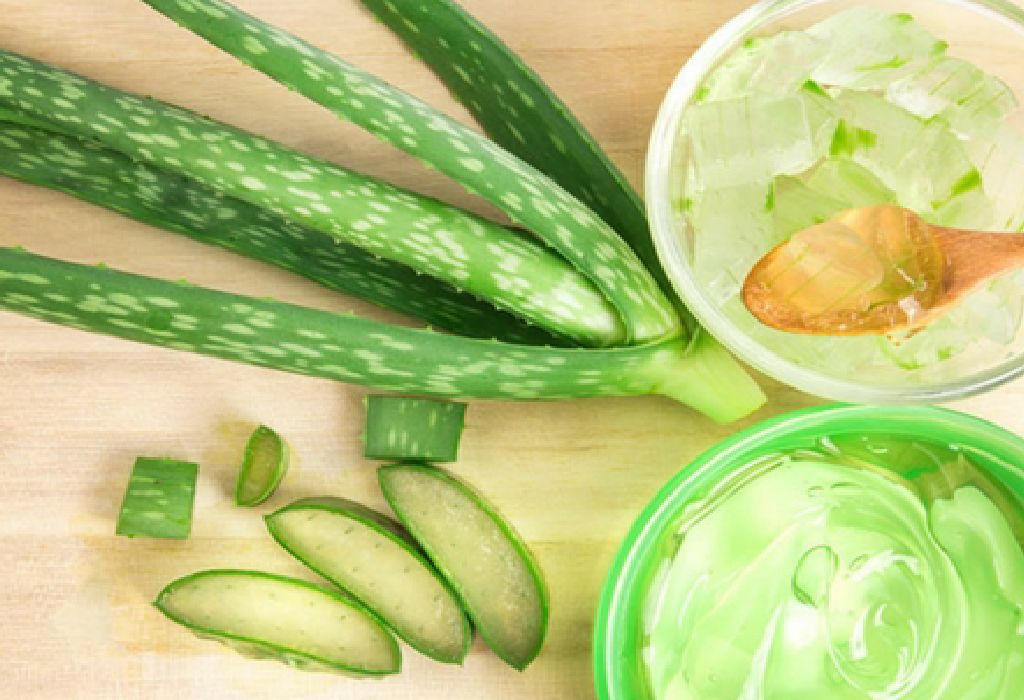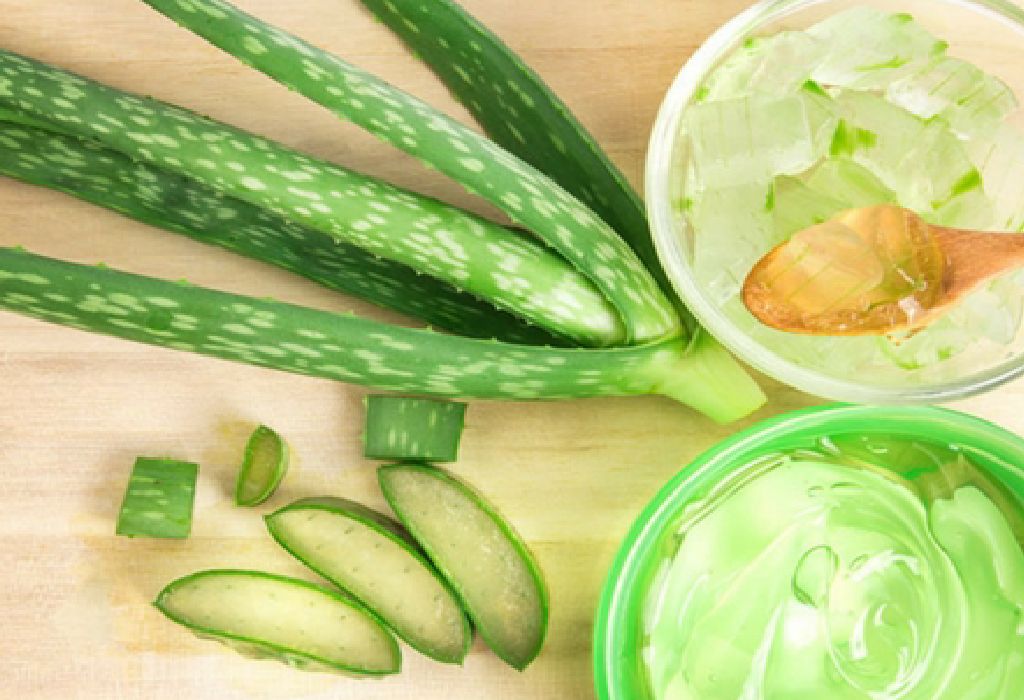 Sun tan is a serious issue and should not be taken lightly. Even little exposure to sun every day damages your skin. So, try to go out after sunset. But if you have already committed the sin and have a bad skin tan, try these easy-to-make face masks to get rid of tanned skin through natural remedies and make everyone fall in love with your fresh, glowing skin!
If proper measures are taken at the right time you can fight skin tan easily. Try these home remedies and if you know some other home remedies to get rid of skin tan, share with us in the comments!