DIY Skin Care Products for Pregnant Women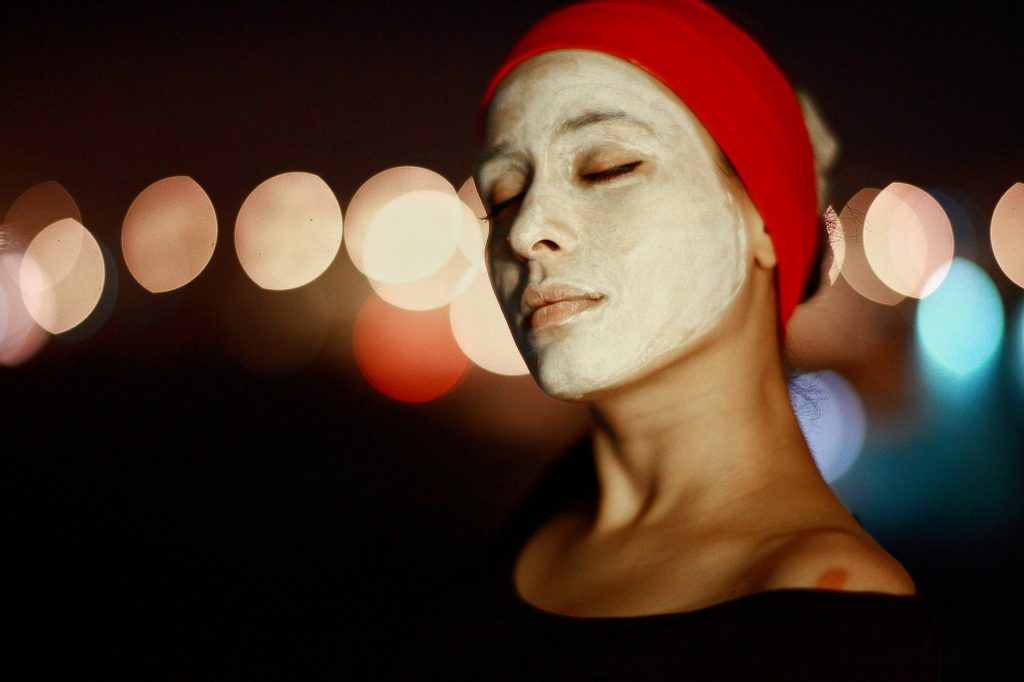 Change the way you care for your skin during pregnancy with products you can make right at home. They can work just as well as commercial products and are a lot safer for your skin.
Pregnancy brings out the best in your complexion. But, it's also a time where you need to be extra careful about what you put on your skin. Those store-bought, chemical-based creams and lotions need to be pushed behind in favour of gentler products that do their jobs without posing a risk to you and your baby. Instead of rushing out to buy a new collection of items, consider whipping up a batch at home. DIY skin care products for pregnant women can work just as well and save you loads of money!
1. Kiss Acne Goodbye
The flip side to that pregnancy glow that has everyone raving is the onset of acne. Your body's going through hormonal changes that can manifest themselves in the form of zits and red bumps. Fortunately, there are ways to tackle this with homemade skin care products during pregnancy. Make a simple face mask with a grated apple mixed with honey to form a gooey solution. Apply it all over your face, leave it on for 10 to 15 minutes and rinse off with tepid water. You can also make an exfoliating mask with just honey and sugar.
2. Brighten Your Skin
During pregnancy, some women get what's called Chloasma, which are dark patches mainly on the nose, cheeks and upper lips. Being out in the sun can worsen it. What you can do as part of your natural skin care regimen during pregnancy is to make a mix of milk and oatmeal that will act as an exfoliant. Apply it to the darkened areas and leave it on for 20 to 30 minutes. Wash off and apply a good sunscreen.
3. Remove Blackheads
Blackheads are nothing but blocked pores caused by build-up of oils. They can occur any time, even during pregnancy. The key is to unblock the pores gently by using an exfoliant and keeping your skin clean. Make a paste of ground rice soaked in milk and apply it all over your face. Massage it for about two minutes and wash it off with cold water. Do this once or twice a week if you get blackheads often.
4. Manage Dark Circles
Your skin care regimen during pregnancy can be expanded to counter dark circles that are common among many women. With a few slices of refrigerated cucumber, you can lighten the darkness and perk up your eyes. Take two slices of cold cucumber and place it over your eyes. Sit back and relax for about 20 minutes. Remove them, splash your face with cold water and follow up with a moisturiser.
Don't let acne, spots and dark circles stop you from looking your best. Show off a terrific complexion with the help of gentle skin care products that are safe for use during pregnancy. You can make the most of this time to try your hand at whipping up some wonderful DIY beauty recipes.