Modern Style Do's and Don'ts for New Moms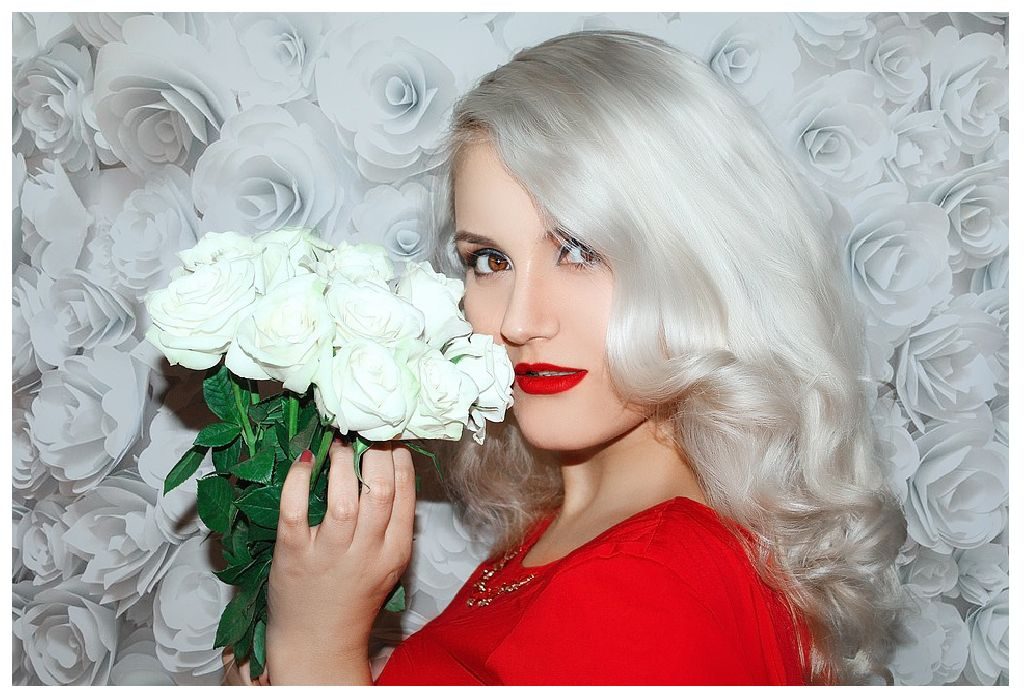 Are you facing the challenge of looking good after having a baby like most new moms? What if we tell you that maintaining a beautiful look every day, even without spending much time on yourself, is not difficult? Here are some easy dos and don'ts that will make you look, and feel, every bit like a pretty mom!
Are you one of those moms who opt for comfort rather than style while dressing up during the initial postpartum days? Well, not anymore ladies! Gear up to get a gorgeous look while we tell you some dos and don'ts of post-pregnancy fashion. You may begin your transformation to becoming a yummy mommy by giving up your maternity wear, even if these are extremely comfortable when you have a newborn to look after. Stay comfortable and still look good with some of our effective post-pregnancy style tips. Complement the glow of motherhood by dressing up brilliantly. Exude confidence by following some of our dos and don'ts when it comes to moms' style.
Modern Style Do's for New Moms
Get rid of loose-fitting clothes including tops, shirts, and dresses especially if they are from your pregnancy days. Yes, it's time for shopping girls! Buy clothes online, even if you don't get time to step out. Wearing good-fitting outfits will lend you a groomed and fashionable appearance.
Opt for darker shades in outfits to lend yourself a leaner silhouette.
Go for tops and dresses that do not cling to your waistline. Empire-line tops, balloon tops, and peplum tops are fashionable options when it comes to new moms style.
Choose softer fabrics like chiffon, georgette, and silk that have a fluid texture. Wearing tops, kurtis, and dresses in these fabrics will effectively hide your post-pregnancy bulges.
Never leave home without some natural make-up, even though you are extremely busy. A tinted moisturiser, some mascara, and lip gloss might give you a brighter look when you step out.
Taking out some time for yourself might be a good idea if you want to rejuvenate yourself. Go for a walk, a spa, or a facial to enliven your senses and to pamper yourself. A little effort in taking care of yourself will result in a beautiful look and keep you going even during hectic days.
Lift your looks with some pretty accessories and shoes to exude confidence.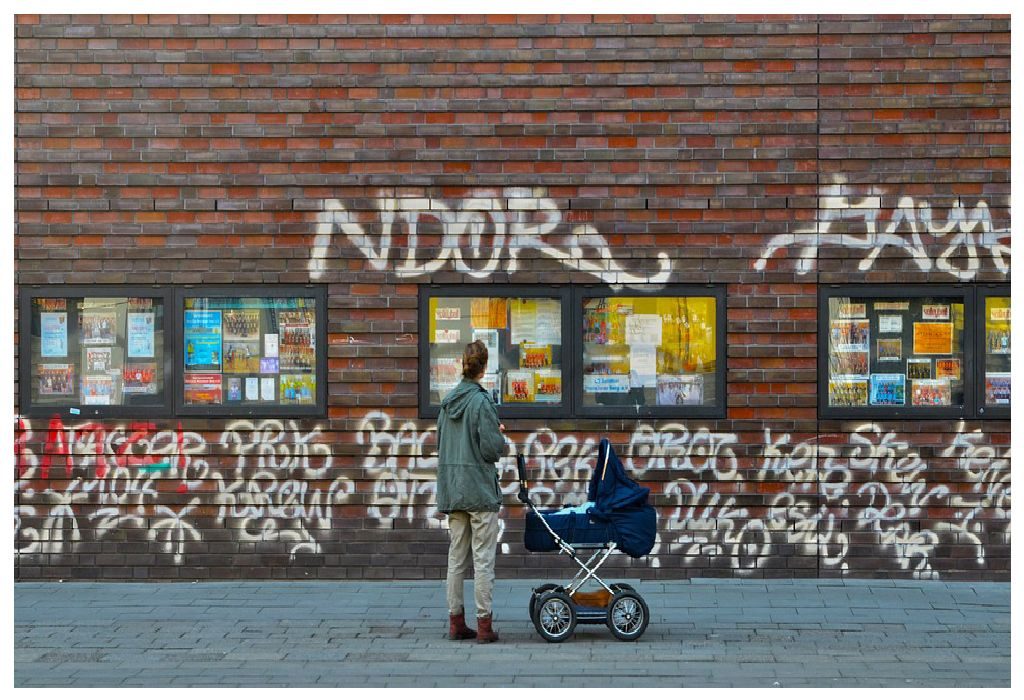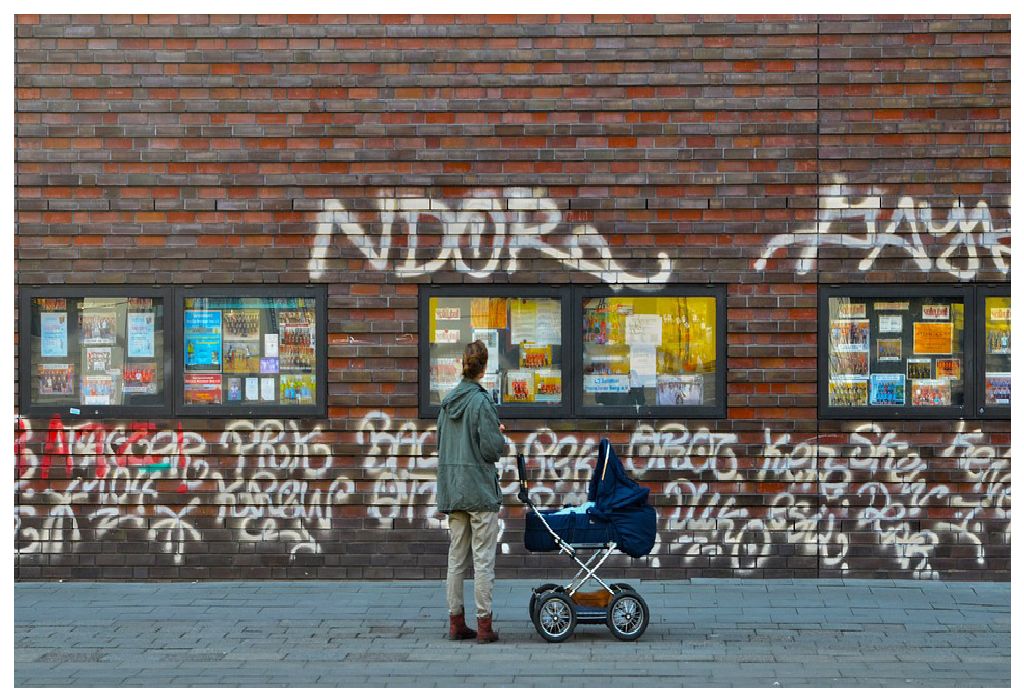 Modern Style Don'ts for New Moms
Do not try to fit into your pre-pregnancy outfits. Have a little patience, as shedding off the extra post pregnancy weight might take some time.
Avoid wearing slim-fit clothes and clingy ensembles. These will highlight the bulges, and make you look over-weight and bulky.
Low-rise pants are a complete no-go when it comes to new moms' style. Get mid-rise jeans and pants that support your soft post-pregnancy tummy.
Do not include loose sweatshirts and pull-overs in your wardrobe, however comfortable they might seem to be. Instead, buy yourself some pretty jackets and shrugs to layer your outfits fashionably.
Getting rid of your maternity lingerie is one of the essential fashion tips for moms. Feel uber-feminine with some fancy lingerie having lacy details or bright colours. Make sure you get some nursing bra pads for yourself to avoid spoiling your favourite lingerie with milk leakage.
Looking fashionable even while you have limited time for yourself in your post-pregnancy days will be an effortless task if you follow these simple style tips. Dress up ladies, and let others go ga-ga over your refreshing new look.
?>