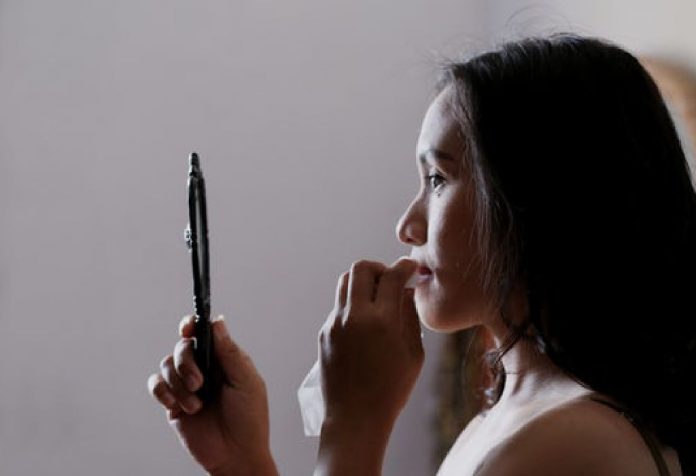 Last Updated on
Expectant moms have their hands full once they give birth. From changing diapers to doing household chores, most do not have time to worry about their appearance. But, it's important to feel good with a little pampering. This make-up tutorial for moms is easy and takes little time to follow!
Moms should take out at least a few minutes of their busy schedule; from being with the little one to preparing meals, new moms have to take out some time to pamper themselves. After working hard throughout the day, they definitely deserve some down time. Take a look at these simple make-up tutorials for moms that are effective, affordable and can be done in a matter of minutes.
Simple and Quick Make-up Tips for Moms
1. Get Smooth Skin
Forget trying to achieve smooth skin with expensive trips to the salon. Just invest in a good moisturiser and apply it in the morning and before going to bed. You can use an exfoliant once or twice a week to get rid of blackheads and dead skin. A BB cream with SPF is also a terrific pick if you want your skin to look super-smooth.
2. Light Up Your Eyes
New moms and less sleep go hand in hand. But, we have a quick cure for puffy eyes: well-shaped eyebrows. In addition to the usual cucumber treatment, keep your brows neat with regular tweezing. Follow up with some concealer on the brows to cover any redness. It will take all of five minutes to get everything done! Didn't we say our make-up tips for new moms would be easy?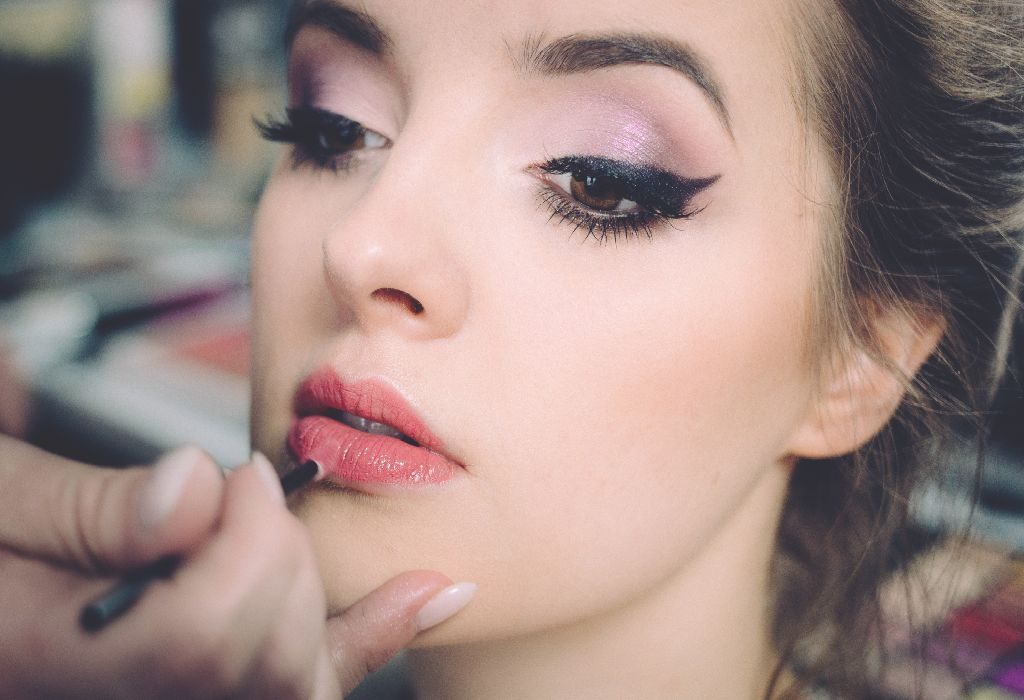 3. Boast a Warm Glow
A quick make-up tip for new moms to get that warm glow in the morning involves the use of a bronzer and a blusher. A bronzer will give that sun-kissed finish while a blusher will add colour to your cheeks. Choose a bronzer that's two shades darker than your natural skin colour and sweep it along your cheekbones and the edges of your forehead. You can apply a little on your neck too. If there's a special occasion, use a bit of highlighter above your cheeks and a little on your brows to perk up your skin.
4. Flaunt Luscious Lips
Aside from your face and eyes, you can get your lips looking absolutely luscious with a coloured lip gloss. An added tip – run your toothbrush over your lips to remove any dead skin. Apply a moisturising balm and then finish with the gloss. You can also apply lipstick with a brush and then use gloss for more colour.
Our new mom make-up tips are simple to follow and do not take much time to do. All you need is a few minutes and you're done. These simple beauty tips for new moms will have you looking your best in no time!