A Trip to Goa with your Children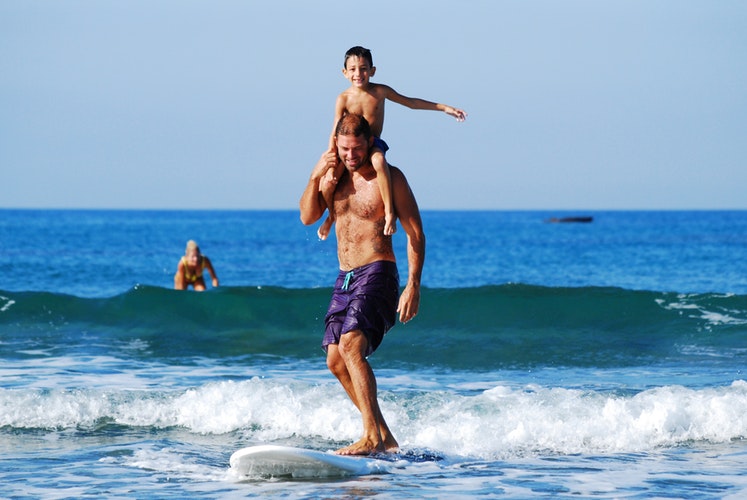 In this Article
Water parks, planetariums, go karting, serene beaches, sun and the sand and a drink in your hand – where can you get all these and more? In Goa, naturally! Bond with your children and enjoy time away from home with a few amusing activities for kids in Goa. This tourist hotspot is one place that you must definitely visit once!
Spending time together as a family away from home can be refreshing. It not only helps strengthen bonds, but also provides a positive outlet for the teeming kiddie energy. If you've been wanting to take a trip with the kids, head to Goa – the famed tourist spot that offers so much to see and do.
Goa is always viewed as a romantic or a honeymoon destination. However, we beg to differ by saying that Goa has something to offer to everyone. It is not always about cheap alcohol and secluded beaches, it is also about the para-sailing, boat rides, scuba-diving and other water sports. Besides, Goa has a huge platter of seafood to offer its visitors. So, break the convention and head to Goa with your kids this vacation-time. Leaf through to note the fun things your children can do, when in Goa.
Activities for Kids in Goa
1. Try Go Karting
A must-try for older children, go karting is one activity that even you'll enjoy. Driving down the track with your little one beaming by your side is an experience that's not to be missed. You could even challenge your son or daughter to a few laps! When equipped with proper safety gear, go karting is quite safe and totally thrilling. You can find a go karting track along the Anjuna-Calangute road in Arpora, which is in north Goa. If your children already have a go karting experience, why not plan your trip around upcoming competitions? Nuvem in Salcette, which is along National Highway 17, has a track that's more complex with higher speeds and difficult turns. Teenage kids will love putting their skills to the test and you'll be excited to see how your little one has grown up enough to be able to race cars.
2. Splash Around in Water Parks
If your children love playing in water, you definitely need to take them to one of the water parks. You can visit Splashdown, which incidentally, is situated in Arpora, the same area that has a go karting track. Your children will have a ball trying out the water slides, pools, flumes and even a dance floor that's perfect for parties. If your little one has a birthday coming up, plan a surprise bash in this locale. She'll cherish the day and will thank you for making it so memorable. The second water park you can visit is the Blue Whale Water Park that's right near the Royal Goan Beach Club. Blaster boats, pools and slides dominate the scene in the Blue Whale. If your young child is a little nervous trying a slide, get on with him and lead the way. He'll soon discover the joys of splashing about in water and may not even want to leave!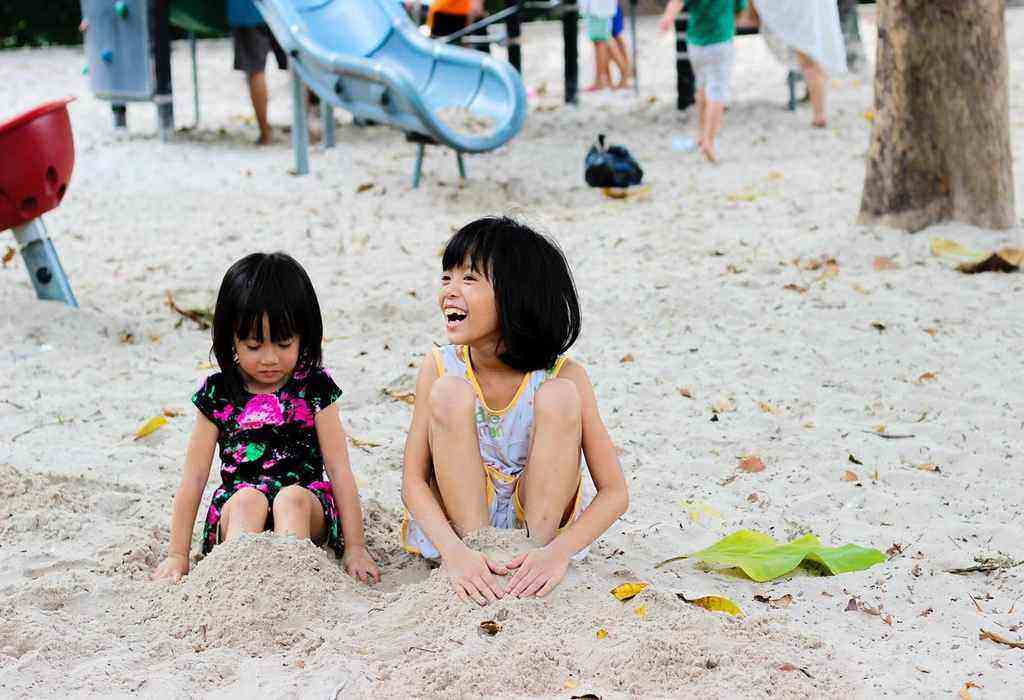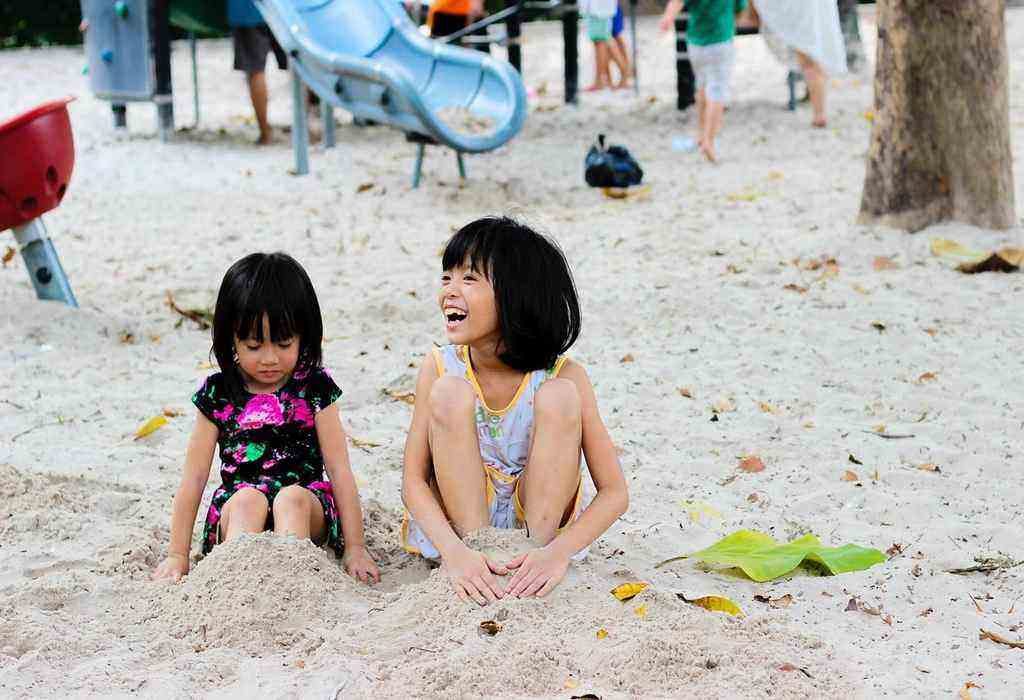 3. Visit The Planetarium
Rounding off our list of attractions for kids in Goa is a place that promises to inspire awe. Introduce your children to the marvelous world of cosmos through the Goa Science Center and Planetarium. Take them to see beautiful, moving images of space. Let them be awestruck by the vastness of the space. Share their wonder as you catch a 3D show that takes you through simulated space conditions. The science park, meanwhile, sits on four acres of land and features many installations to stimulate curiosity and learning. This is a lovely place for the family to spend time together, so make sure to include it in your itinerary.
The places mentioned above will not only keep the kids entertained, but they are also as adult-approved as they can be. And who knows, by visiting these places, you may unknowingly sow the seeds of aspiration of becoming a car racer, a swimmer or a scientist, in your kids. In short, there are many things to do in Goa for kids and these are just a few. Grownups have an equal number of fun places to see and things to do too. Enjoy everything this tourist hotspot has to offer and take back beautiful memories of the trip.
?>