Buying Maternity Clothes – Things to Consider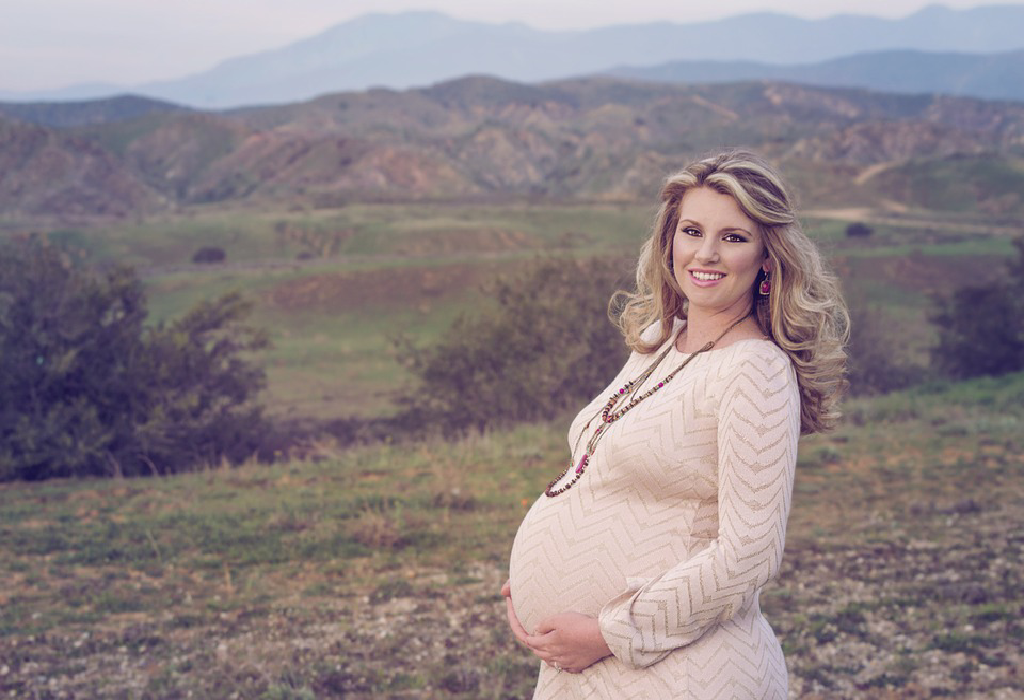 Buying the right clothes to wear during your pregnancy can be tricky. There are a few things you should keep in mind while shopping for maternity wear. Here are some tips that will help you make the right choice so that you can wear stylish and comfortable maternity clothes.
Video: Things to Consider While Buying Maternity Wear
There are a lot of trendy maternity clothes like maternity kurtis, maternity leggings and jeggings that you can wear during your pregnancy. That's not all! They can be worn even in the post-pregnancy phase. The trick is to know what to buy and when to buy it. You do not have to wear large shapeless clothes during your pregnancy to hide the weight you have gained. By making the right choices, you can be comfortable and still look stylish in your pregnancy clothes. Mentioned below are a few tips that will help you figure out how to buy maternity clothes.
Tips for Buying Maternity Clothes
The first thing you need to realize is that you will need different size clothes during different times of your pregnancy. During the first trimester, you probably won't need to buy any new clothes. During this time take a look at your existing wardrobe and see what pregnant women clothes you already have. Put aside anything that is too tight. Keep your loose tops, blouses, and A-Line skirts at hand. Bella Mama has a good range of maternity tops and skirts that can be worn especially during the second trimester. Such clothes will help disguise any extra weight you might have gained and you don't need to go out and buy a new pregnancy wardrobe right away. As you start coming closer to your second trimester your bump will start to grow. Don't wait until your existing clothes stop fitting and go out and get your pregnancy dresses and pregnancy pants well in time.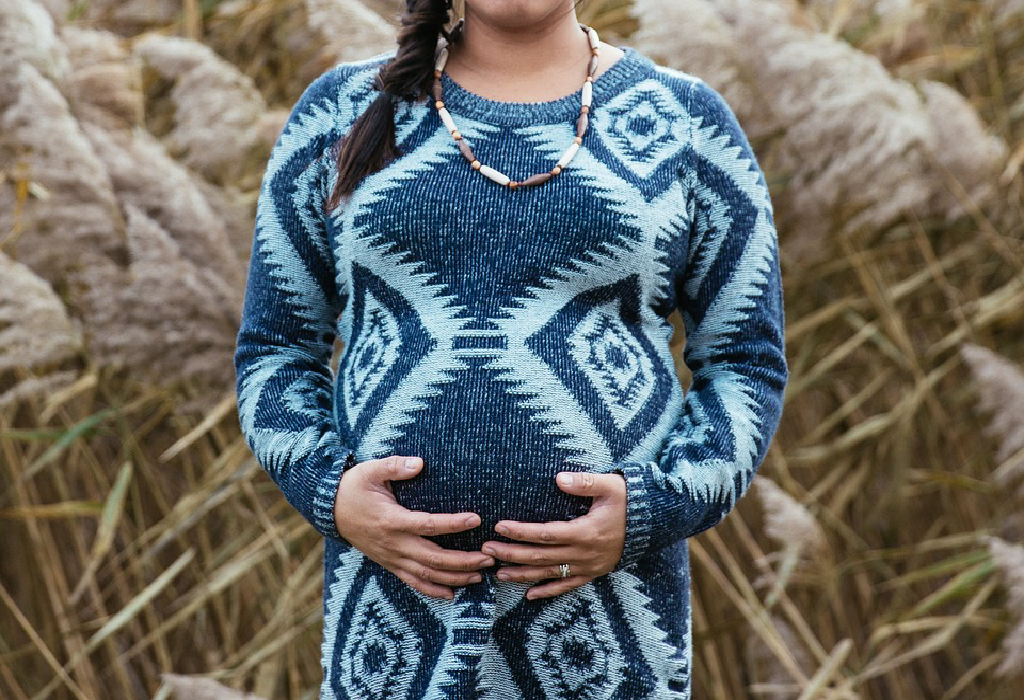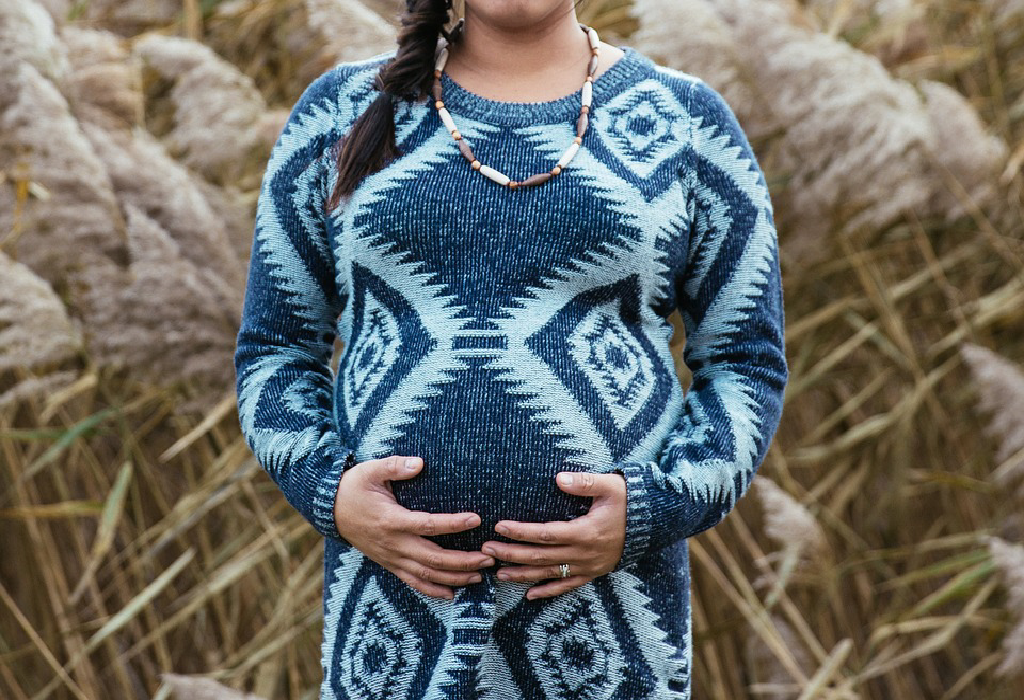 1. The Empire Waist Is Your Friend
This is a very important tip when it comes to buying clothes during pregnancy. The empire waist will give your body some shape while at the same time flaring out and allowing you to comfortably cover your bump and the extra weight you may have gained in other parts of your body. You should get some maternity empire waist dresses and tops. These can last you well into your third trimester. Styling in the second trimester is all about emphasising the empire waist. As it's the slimmest point, highlighting it will flatter the figure and show off your beautiful bump to its best advantage!
2. Get a Belly Band
A belly band is an elastic band that you can wear over your existing pants and clothes that will no longer zip up over your bump. The good thing about the band is that it has a smoothing effect. Once you have it on, it will keep your pants and tops up and no one will know that your pants aren't buttoned. Make sure you wear long tops that will cover the band well. Tunics are a great investment during this time. They are fitted on the shoulder, so you can show off your arms and have a nice neckline, but you also have plenty of room below the shoulders.
3. Show Off Your Assets
Clothes for pregnant women aren't supposed to hide the entire body. You should buy maternity clothes that show off your assets. In your second trimester, you will notice your breast size increase. Wear clothes that will show off this newfound décolletage. If you have toned arms or legs, show these off with cap sleeves and knee-length skirts.
4. Always Accessorise
You can use jewellery and layers to add personal style to your clothes during pregnancy. Wear bold necklaces that will draw the eye to your neckline and large earrings to draw attention to your face. You can use scarves, mufflers, and jackets to make a style statement and be warm during cold flashes.
There are a number of specialised stores that sell maternity wear in India and almost all major department stores have a maternity section. Get creative with your choices. Men's button-down shirts are very comfortable and can look very smart as well. You have a lot of choices and you can wear fashionable maternity clothes that will allow you to look and feel great during your pregnancy.
Also Read: