From Frumpy to Fashionable Mom With 5 Fashion Must-Dos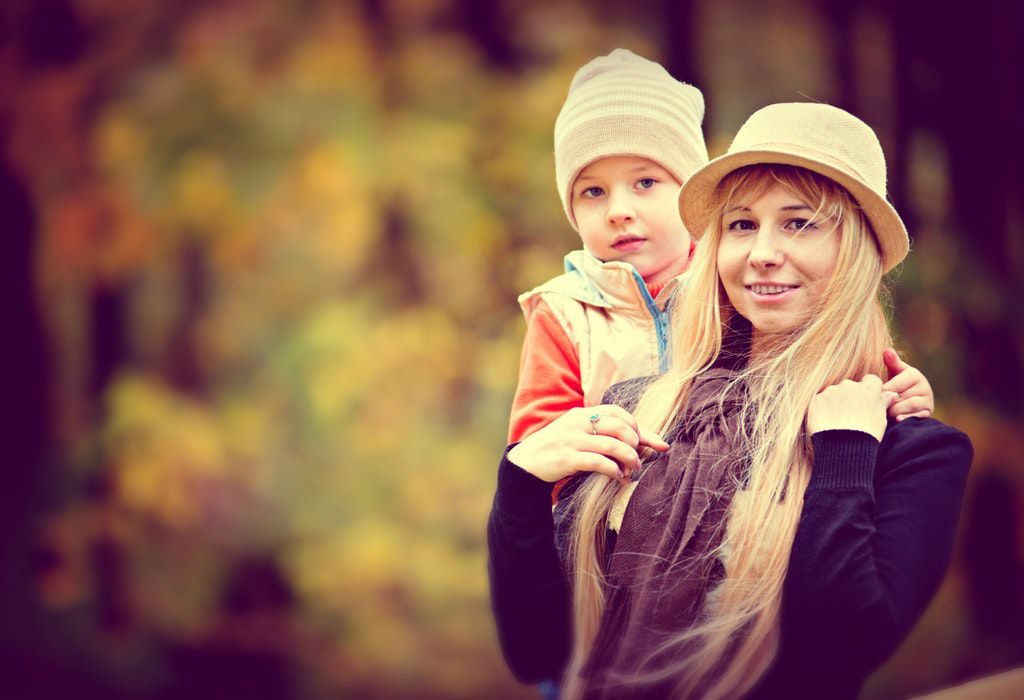 In this Article
Why look unkempt and haggard when you are actually an attractive mom? Don't let a baby and taking care of your home get in the way of you looking good. Use some easy fashion tips to avoid looking frumpy and look snazzier than ever!
Moms wearing frumpy clothes are fast becoming passé. If you're feeling like one, then it's time to pull up your socks, look around for practical (and inexpensive) solutions and create your own personal training sessions to upgrade your looks.
Say 'Goodbye' to the Frumpy Mom in You
1. Goodbye Maternity Clothes
If you delivered your precious angel a few months ago, then it's time you took a hard look at your wardrobe and started purging. Yes, all those maternity clothes in your wardrobe, however comfy, need to go. Now!
2. Good Bras Help
A good bra is an easy answer to how to not look frumpy regardless of what you're wearing. Good bras not only lift up your breasts, but also enhance your posture, and make your body look toned. Many moms or expectant mothers find their breast size changing after pregnancy as well as after nursing, thus necessitating a quick trip to the nearest department store for better-fitting bras.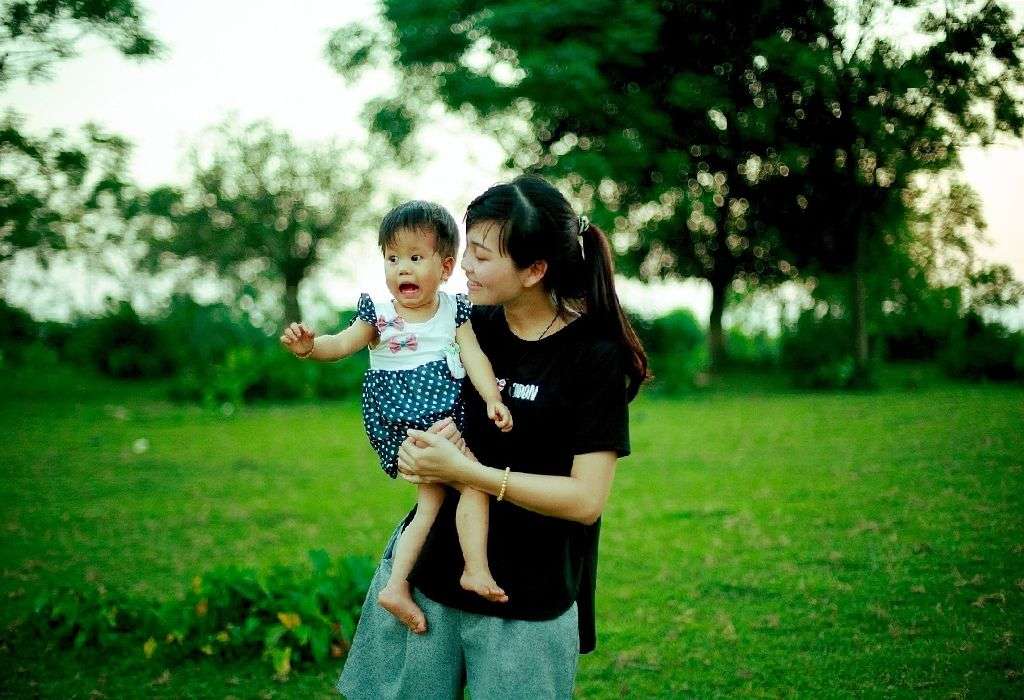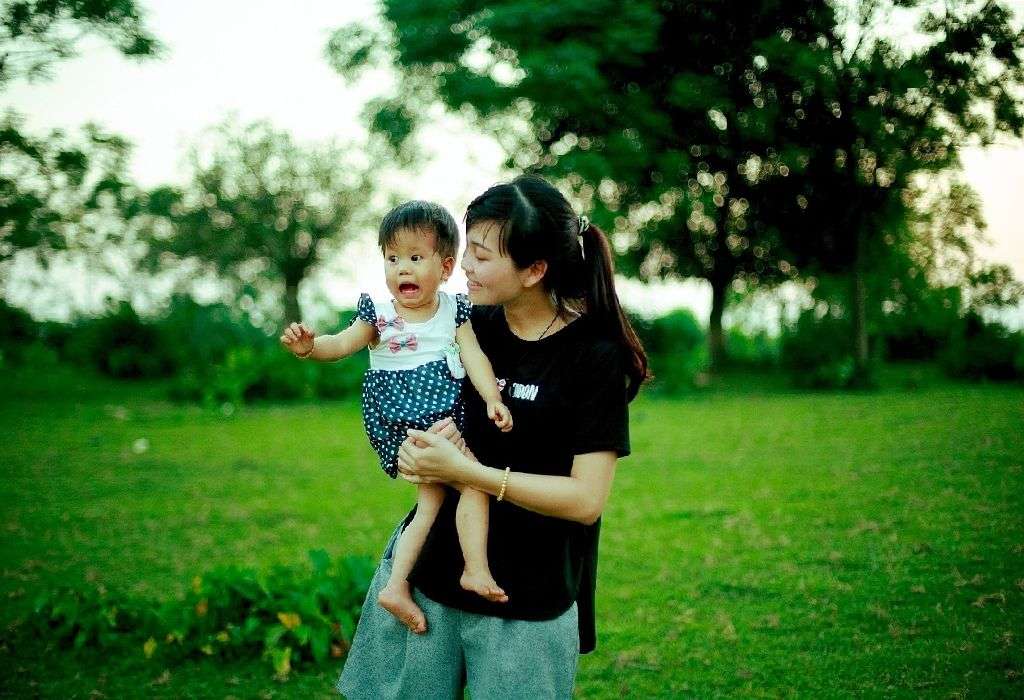 3. Jeans that Hug
Your frumpy mom makeover requires immediate replacements in the latest selection of your jeans too. These wardrobe staples are an integral part of your being, and you look and feel good in them. Say bye-bye to your maternity jeans and grab multiple styles and cuts of jeans in different sizes. Jeans with a hint of spandex or those with darker washes are what you should aim for.
4. Where's that Third Piece?
For most moms who want to know how to avoid looking frumpy, the third piece serves as a game changer. For instance, if your skin feels comfortable in a tunic and leggings (just two pieces so far), then just go ahead and add that third piece, a scarf, blazer, or cardigan, for a more stylish layered up look. If you're in the mood for dressing up, you can also get there by adding a chunky statement necklace to your bright cardigan and patterned tights. Layering helps you look slimmer, besides adding style to your look.
5. Get Rid Off Your "Comfy" Clothes
We all have that one dress we love to wear because it is oh so comfortable! It's time you got rid of that. Go for smartly fitted tank tops and bright earrings. Your husband will also be a happy man!
Your transition from being a frumpy mom to the girl with regular hair appointments, proper makeup, and a trendy wardrobe is just a step away. Take a little more care of how you look. Now that you're a mom, you deserve the pampering even more than before!