A Shared Siblings Bedroom the Kids Will Adore!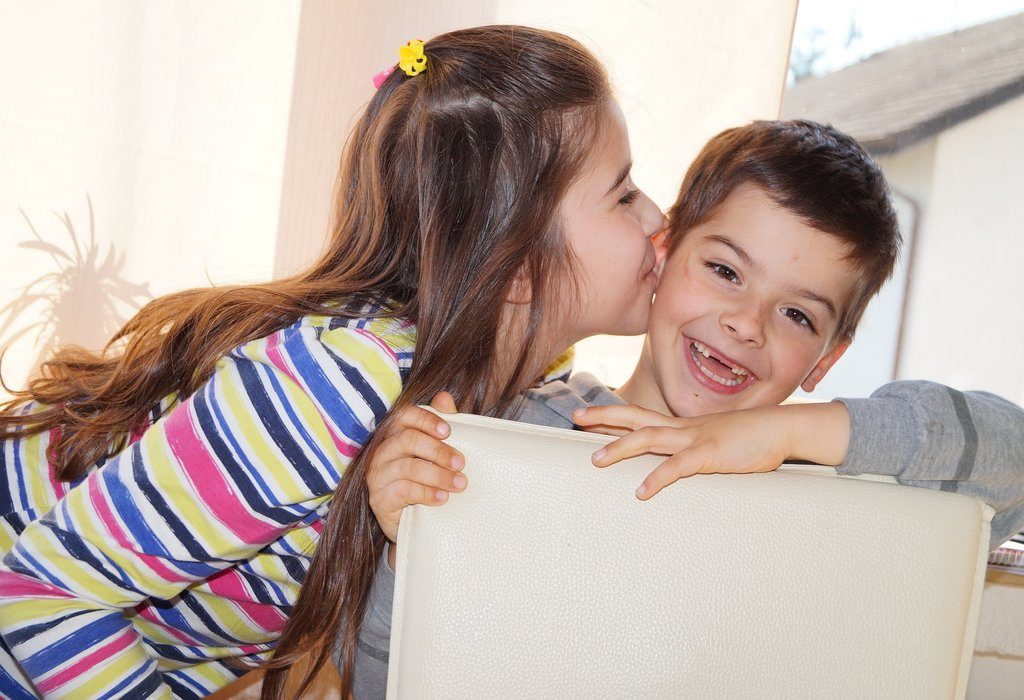 In this Article
A room shared by siblings needs to be good enough for both the children to live and create memories in. The decor has to be gender neutral yet aesthetic. Sounds difficult? Try out some of these time-tested tips to teach you how to decorate a bedroom for opposite sex siblings. Make it their favourite hangout!
You want to make your children feel special by decorating their room just the way they like. With the right information, decorating a shared siblings room isn't a challenge. Just remember to keep the overall room decor such that it piques their interest equally.
Creative Ways to Decorate Bedroom for Opposite Sex Siblings
1. Choose Between Bunkers and Separate Beds
Bunk beds can save space but do ensure you set rules regarding who takes the top bed and who goes at the bottom. You don't want confusion and quarrels that can be major headache inducers! You could also get two single beds and put them in different corners. Get linen with interesting themes to make the room look lively and colourful.
2. Tip, Tippy, Tap: Which Colour Do you Want?
Wall colour plays an important role when you're looking for bedroom decorating ideas for opposite sex siblings. Don't go for blue or pink. Instead, choose full white or other neutral pastel shades for an unbiased vibe. If the room is spacious enough, you could also opt for a single textured wall.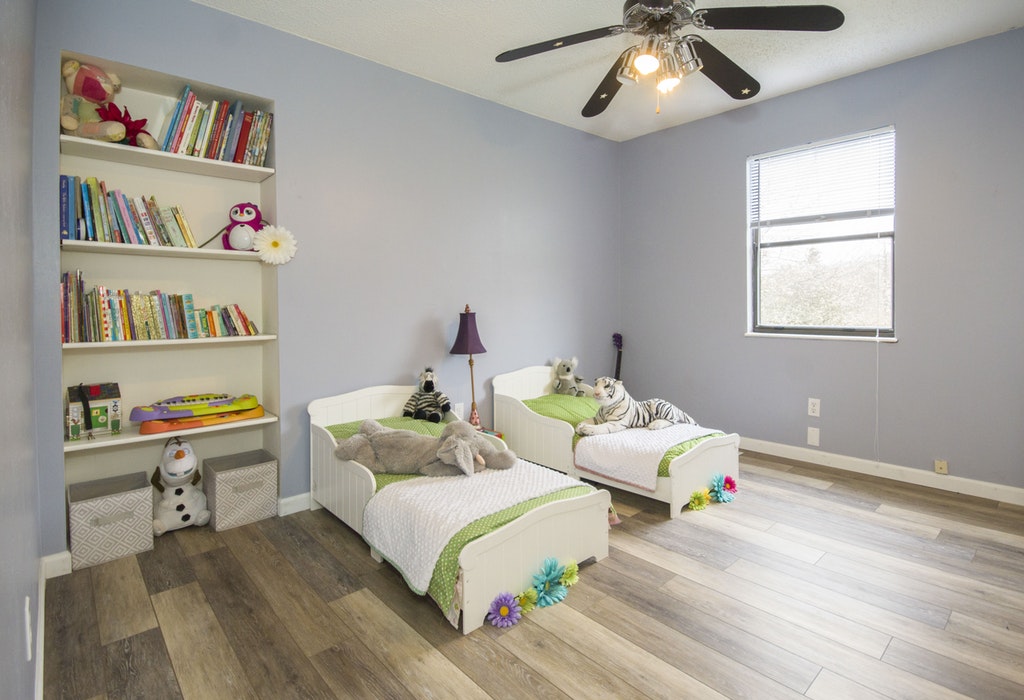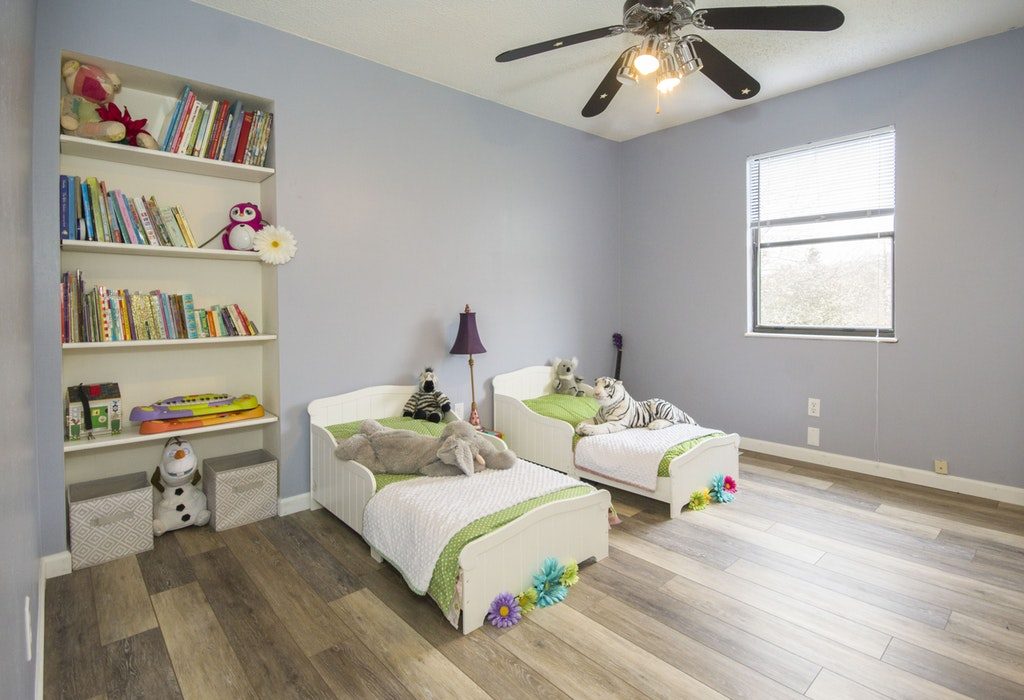 3. Install Kid-Friendly Furniture
Have separate cupboards and shelves for each kid. This way, they can take care of their individual belongings and learn to keep their stuff organised. In order to make the room look its best, buy similar looking furniture. This will avoid sibling fights too. Ah, bliss!
4. Make Corners Attractive and Personalised
When decorating a shared bedroom for opposite sex siblings, allow your children to personalise their own corners. Give them total freedom to do up their ends the way they want to. They may like to put up their favourite wall stickers or use a soft board where they can display their craftwork or flaunt favourite pictures. This way, they'll get a better understanding of room ownership and individuality as well.
5. Accessorize Right
Make the room more interesting by including attractive accessories. Consider buying two bean bags, colourful drapes and throw cushions. If the walls are in solid colour, then printed drapes are the right way to go. Also, throw in some bright floor mats near the doors and beds. For example, you could get them floor mats in the shape of their favourite cartoon characters.
Decorate your kids' bedroom needs you to give vent to creativity and fun. Go ahead and ensure that your little ones are in absolute love with their space!