6 Ways to Wear and Rock Maternity Clothes After Delivery (Bonus: Inexpensive Maternity Clothes Hacks!)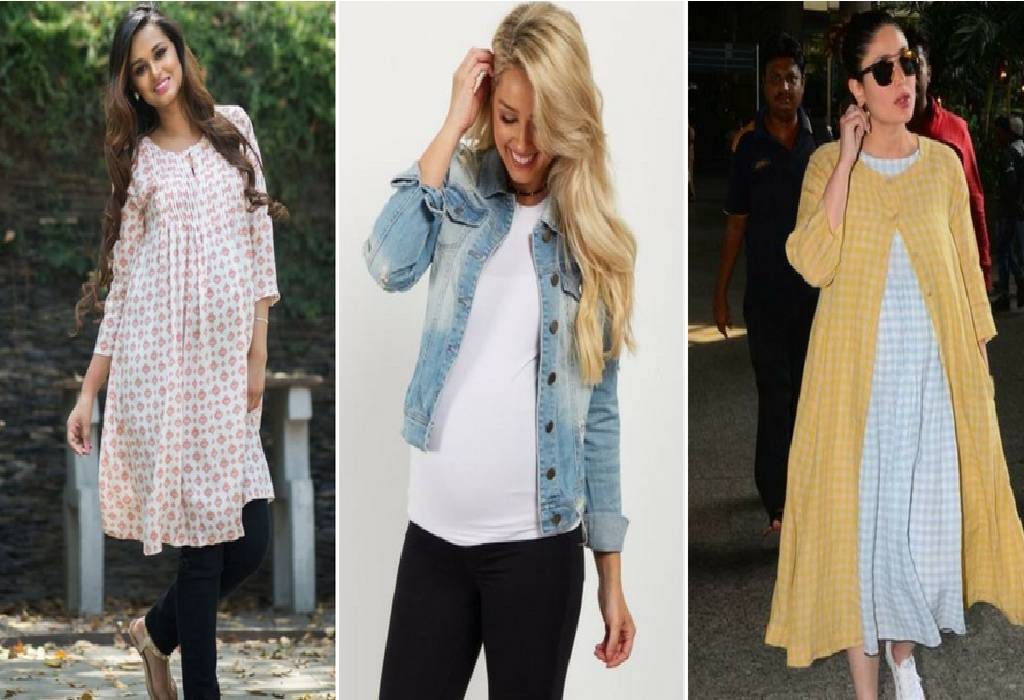 In this Article
A wardrobe full of pregnancy outfits may seem like such a waste once your baby is born. So why stash them away when there are ways to reuse maternity clothes after pregnancy? Little alterations can help transform those baggy clothes into cool fashion statements!
Don't be in a mad rush to donate your pregnancy outfits to charity after giving birth. Incorporate them into your post-pregnancy wardrobe. Yes! You heard that right. You can transform your maternity outfits without having to get rid of them and look cool doing it!
Ways to Rock Maternity Wear After Giving Birth
1. Draped Dress
The draped dress that you loved wearing during pregnancy can be worn after giving birth too. Just because the dress is a little big for you doesn't mean you have to relegate it to the back of your wardrobe. All you need to spruce up the look is to add a chic belt to the mix. Put the belt on around your waist and then pull some extra material out a bit so that it has a nice flow. The best part about these tips to use maternity outfits post-pregnancy is that you don't have to get rid of that cute dress!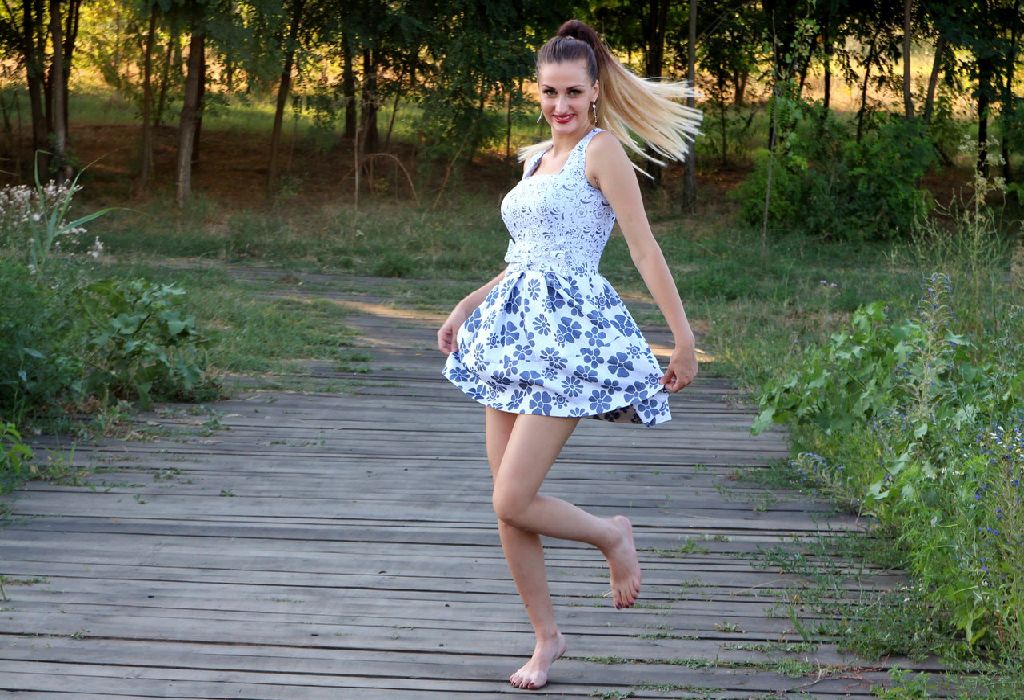 2. Comfy Pants
Drawstring pants from your pregnancy days will still feel good after giving birth. A pair of comfortable pants cinched-in with a belt is just what you need to stay comfortable when going out. You could also sleep in them. But if you team the pants with a well-fitted vest or T-shirt that isn't too tight, and accessorise the look with costume jewellery, watch your look transform! Wondering how to wear maternity clothes after birth? Here's your answer!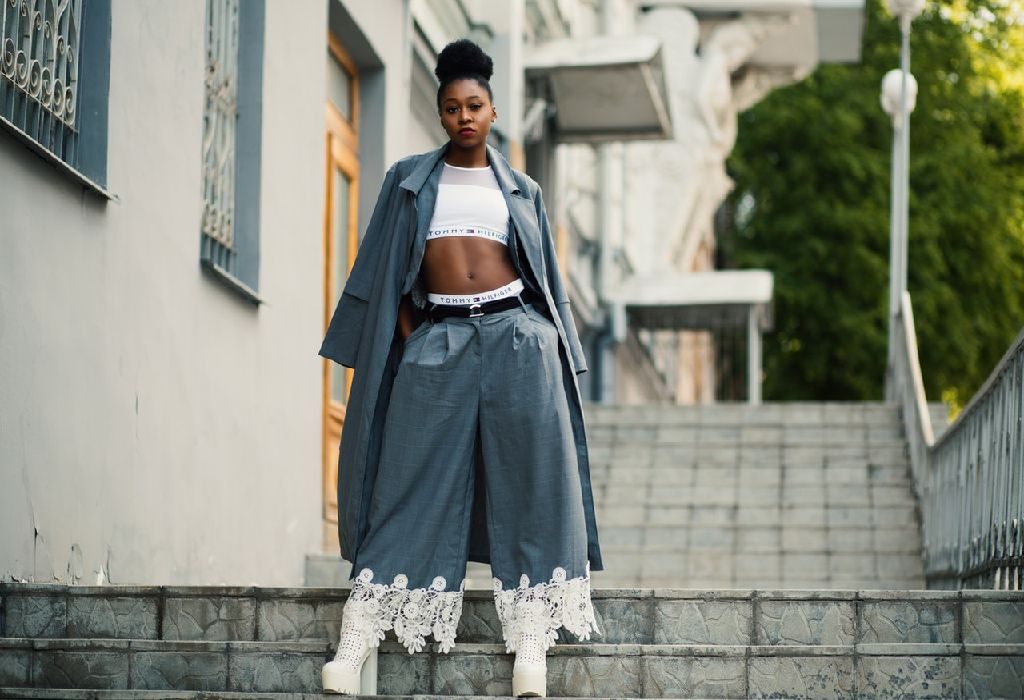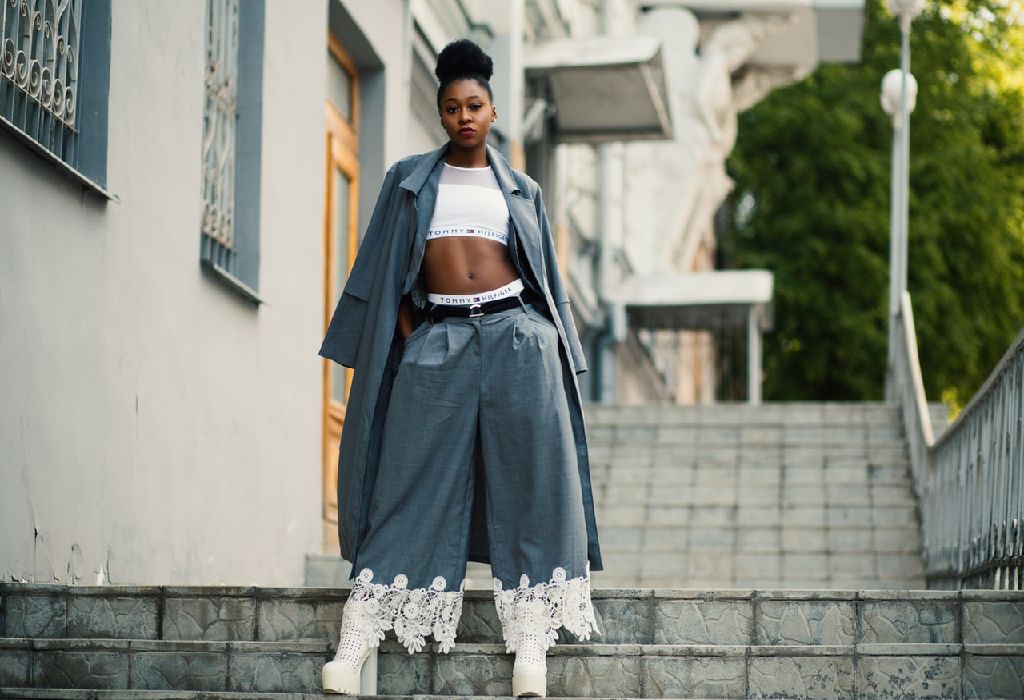 3. Tops that Flatter and Flow
Were you carrying a big baby? Chances are you'd want to get rid of those really loose peasant tops and T-shirts you once wore. However, a flowy top can be flattering to your post-pregnancy figure too. It's all about how you choose to wear it. Pair them with skinny leggings, jeans, or tuck them into a pencil skirt. The free-flowing material will make you feel comfortable.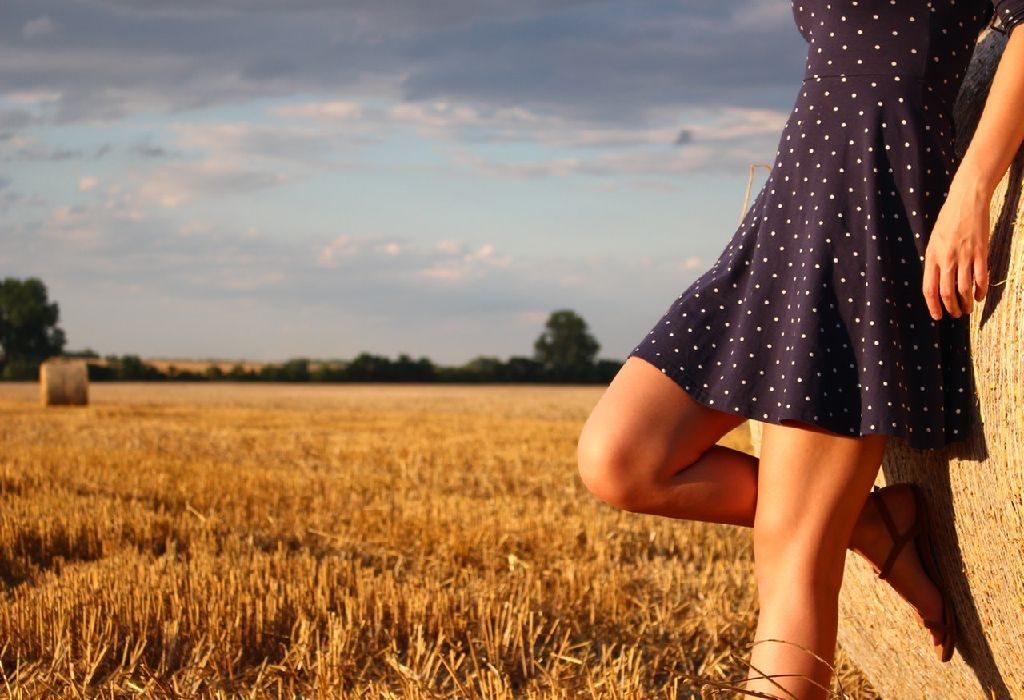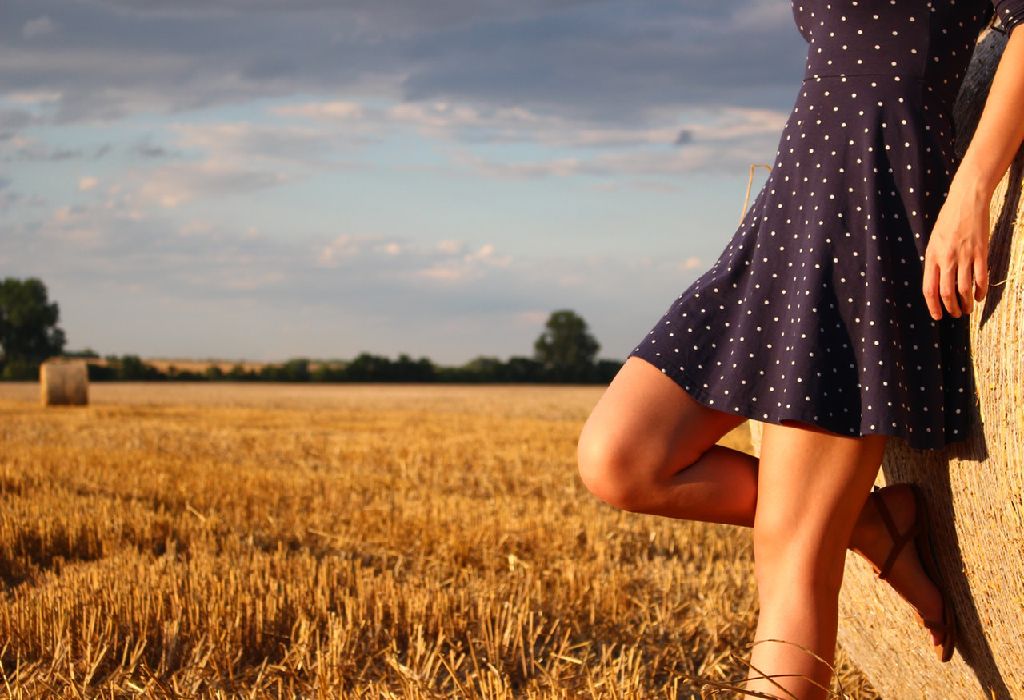 4. Jeans Saviour
You must have splurged on maternity jeans when you were pregnant. Wouldn't it be an absolute waste to get rid of them? Give them to your tailor and ask him to fit it to your new body size. If they cannot be altered, you can always wear them a few months after giving birth. Your tummy would like the extra room initially. Pairing the jeans with a classic cardigan for a cool layered look is one of the best ways to reuse maternity clothes after having a baby.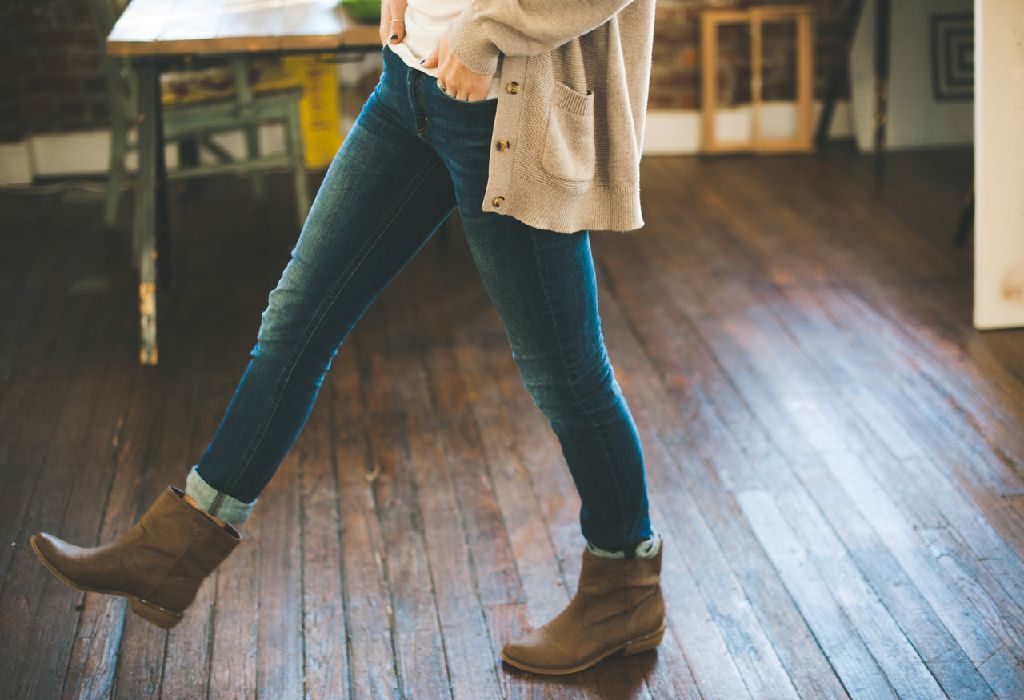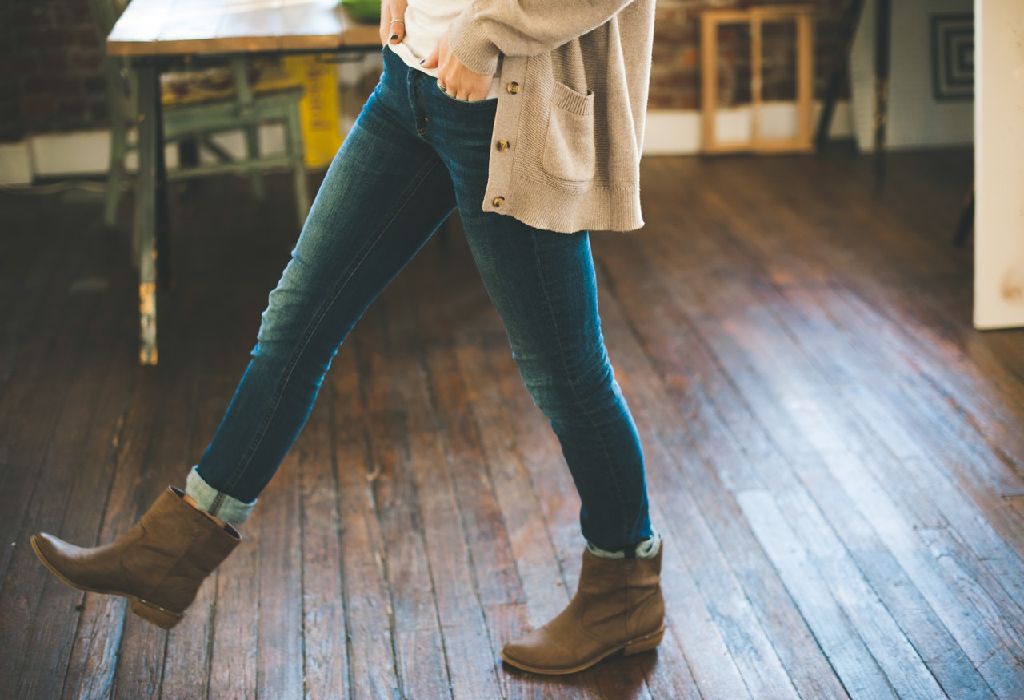 5. Layering for the Win
With the monsoons approaching, you'll be clasping at a jacket or a raincoat most of the time. Why not add on the maternity tees you had under your regular shirts for some extra warmth. You can cinch it in with a belt to make sure it doesn't look too clumpy, or just wear a long shrug or button-down shirt over the layers for a smart look!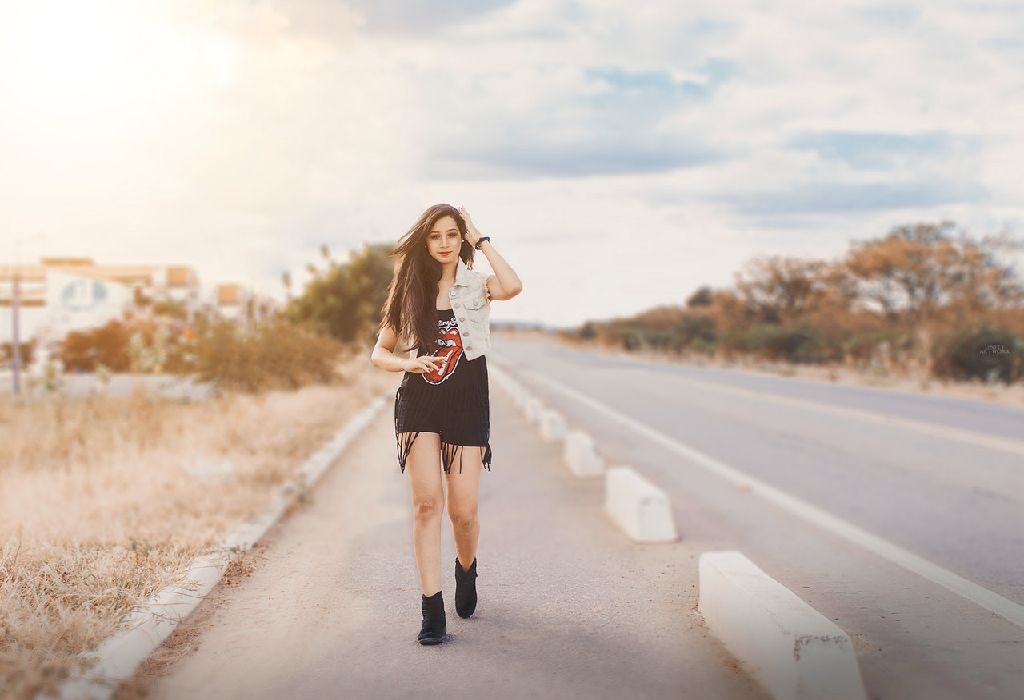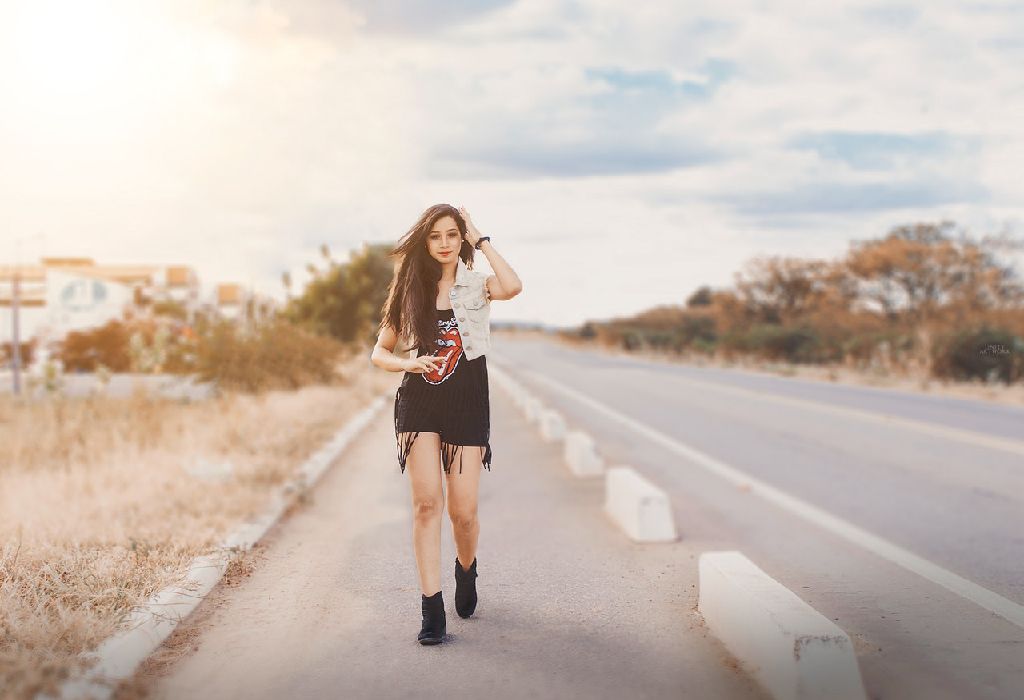 6. Hello, Comfortable Sleepwear!
Can you image how comfy and rested you're gonna feel when you slip into those flowy, stretchy tees at night? Nothing like breezy PJs to get you a good night's sleep – and you don't even have to buy new ones! They are perfect for lounging in at home as well!
So if you feel like your wardrobe is overflowing with redundant options, fret not! A little bit of creativity and your maternity clothes can easily continue being your favourite – and it's no surprise that your body will relish the comfort as well!
?>