9 Ways to Entertain the Kids Indoors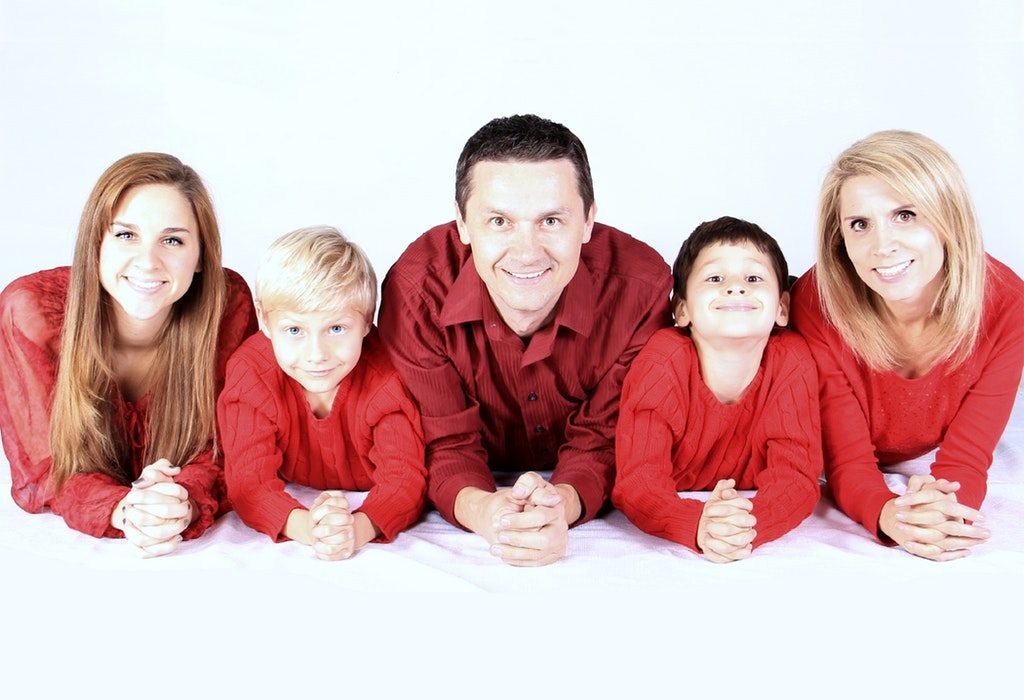 In this Article
Kids are in the mood for much fun and frolic over the weekend! If you can, engage them by introducing some amusing activities for kids at home. Lots of fun, guaranteed!
We quite understand how frustrating it can be for kids with nothing great to do over the weekends. But help is at hand. Comb through this list of 9 ways you can entertain your restless little monkeys indoors and keep them happy and entertained.
9 Indoor Activities for Children You can Try
1. Cook Up a Storm
A weekend can be a perfect day to cook up a storm. Get out the pots and pans and whip up some comforting meals from warm pakoras, spaghetti, mouth-watering dumplings to a yum chicken soup. You can bake their favourite biscuits or cookies or a nice chocolate cake too. Don't forget to get the kids involved. There's nothing they would like more and it's an amusing way of keeping them occupied with something.
2. Movie Marathon
Movies always turn out to be the best indoor activities for kids. Get out all those children's classics and new releases, throw in some popcorn and lemonade and join in the fun. You'll never get a chance like this during the week days so make the best of this bonding time.
3. Camp Indoors
Not in the mood to go out? No problem. Set up an indoor camp by pitching a tent inside the house with the help of bed sheets draped over your couch. Make it cozier with pillows and sleeping bags and you can even prepare a picnic basket to be eaten under your makeshift tepee. For quick and easy camping, you can try these tent houses. These will make your camping a fun experience.
4.Indoor Games
There's a reason why indoor activities were created for children. So when the weekend ring in, take out the carrom board, the scrabble or monopoly set and let them play to their hearts' content. Make it more interesting by stirring up a healthy competition where the winner can get an extra piece of that chocolate cake you baked last night. These board games are sure to keep the kids entertained all day.
5. Play Dress-Up
If you've got girls around the house there's nothing they'd like better than to play dress-up with all their clothing and yours too! Give in to their girlish delight and allow them to try on your clothes and high heels, even your makeup with a little supervision. You can make it a little more exciting by giving them a fancy dress theme and see what they come up with. Apart from being amusing it also provides those rare mother-daughter moments.
6. Get Crafty
Why not nurture your child's interest in art and craft? If they love colouring take out the pack of crayons, paint brushes and let them go explore their creativity. Just make sure they don't run out of paper. Let them try some paper craft if you've got rolls of tissue paper to spare. Readymade art and craft kits like painting masks or decorating cars can make this easier for you. It's a creative way to spend the day and will even get the full family roped in.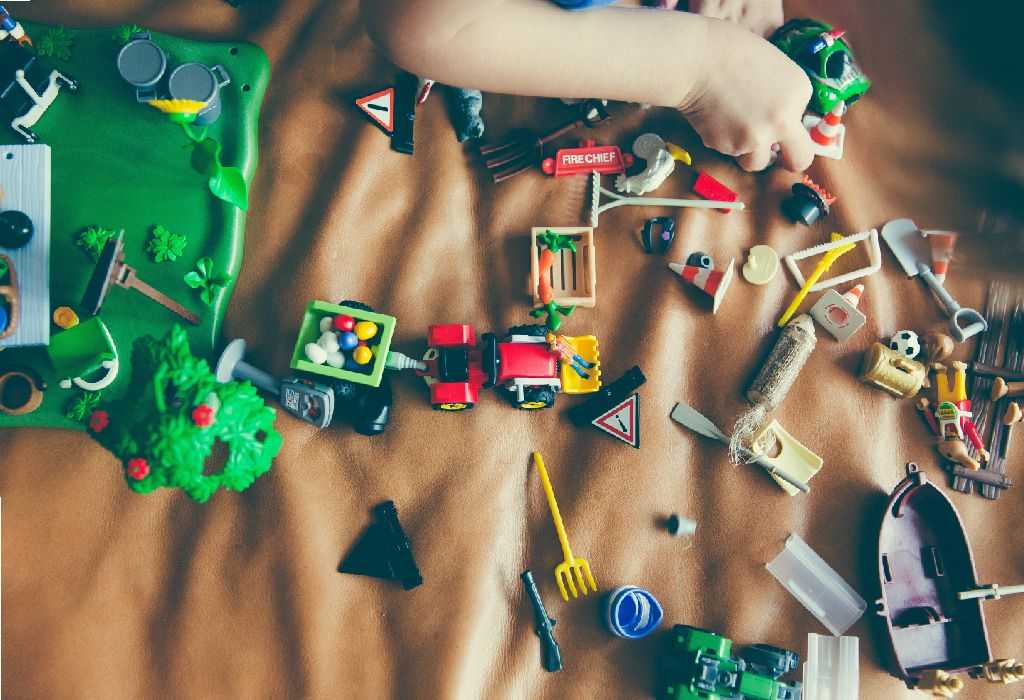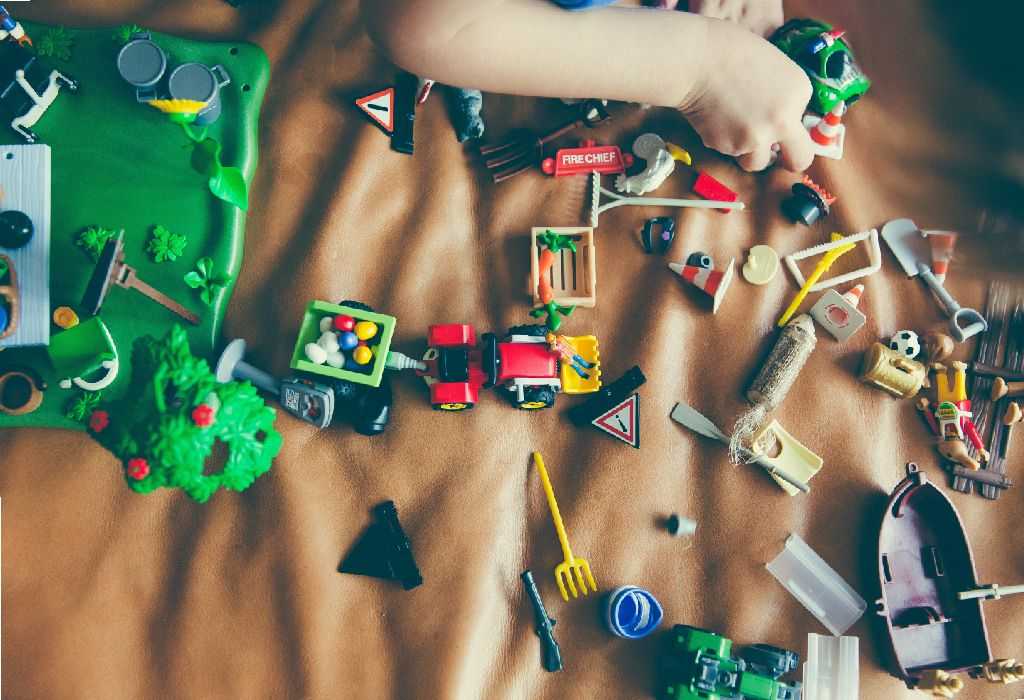 7. Have a Karaoke Affair
Of all the activities for kids at home, this one is sure to lift everyone's spirits. If you have a karaoke machine, a karaoke session is the best way to have fun at home. Whether your kids sing like a lark or croak like a frog, it doesn't matter. The only audience is your family. So go ahead and throw a karaoke party for the children from the comfort of your own home and watch them croon to their heart's content.
8. Puzzle Up
If your kids love puzzles then you don't need to find anything else for them to do. Take out all those puzzles and get them cracking on it. We all know puzzles are good for brain development, but they also come in handy when you're confined indoors.
9. Indulge in Some Card Art
Homemade cards are so endearing, especially so if your child made them from scratch. Show your kids a few card making tutorials, give them paper and crayons and they'll be set. You can even offer an incentive for those who come up with new and exciting ideas for making the cards.
These fun activities for kids on the weekends will keep your kids entertained and merry. The best part about it is that these activities can be turned into a family affair. After all as the saying goes 'the more the merrier'!
?>