Need help with the Baby? Ask your Husband!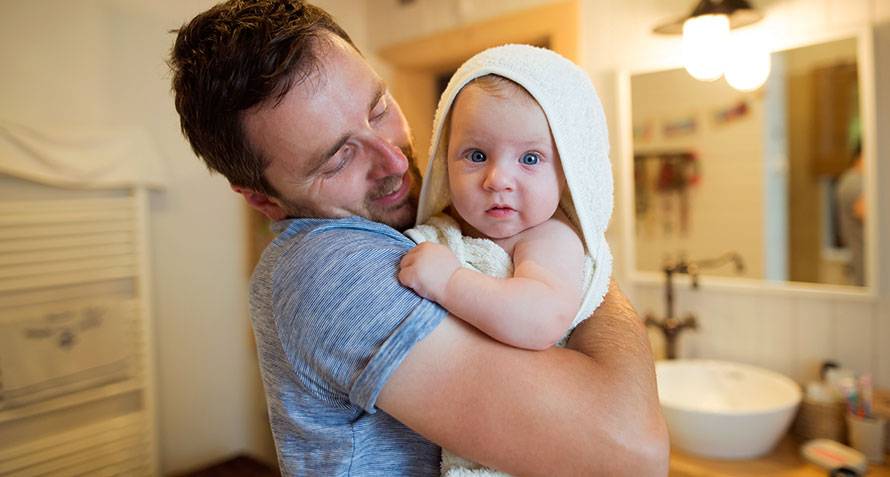 In this Article
Parenting is not an easy job and should be a two-person responsibility. If you've been doing it alone, now's the time to share the task of raising your child with your other half. Find out how you can make your husband help out with the baby with these simple tips.
Parenting is a two-party job unless you're a single mom. Changing diapers, bathing the baby and putting him or her to sleep are responsibilities that both moms and dads should shoulder. However, this isn't always the case and as a mom, it can be frustrating trying to get your husband to help out with the baby. If you feel like you've been doing most of the work, these tips may help turn things around. Read on to learn the art of getting hubby to lend a hand more often.
Getting Your Husband to Help with the Baby
First things first, understand where his reluctance is coming from. It could be that he's afraid that there's no strong bond between him and the baby or he could be rough while handling the baby. It could also be that he's nervous about taking on such tasks. Maybe he's intimidated by the fact that you seem to do it so easily. Whatever the reason is, try to feel your way around his reluctance.
1. Make Him Feel Part of the Family
Mothers and children share such a close bond that husbands may feel left out at times. It's important to include him in your inner circle so that he feels more confident and willing to help out. If it's the early days and you need to spend most of your time breastfeeding, be content with letting him change the diapers and rocking the baby to sleep. Once your child grows, he'll be able to get more involved as there's more for him to do.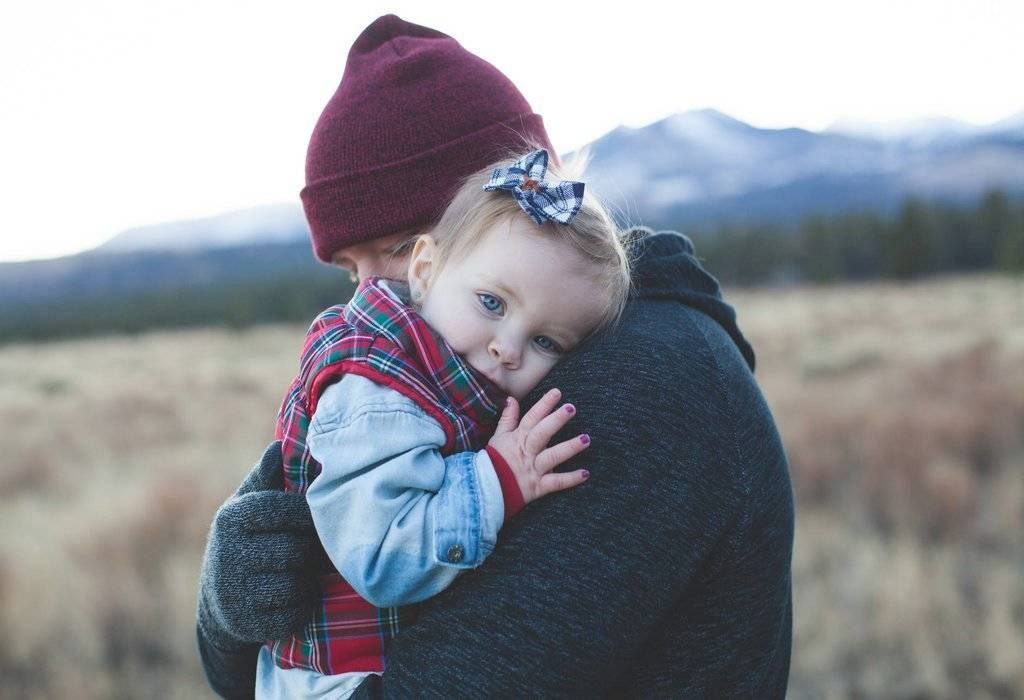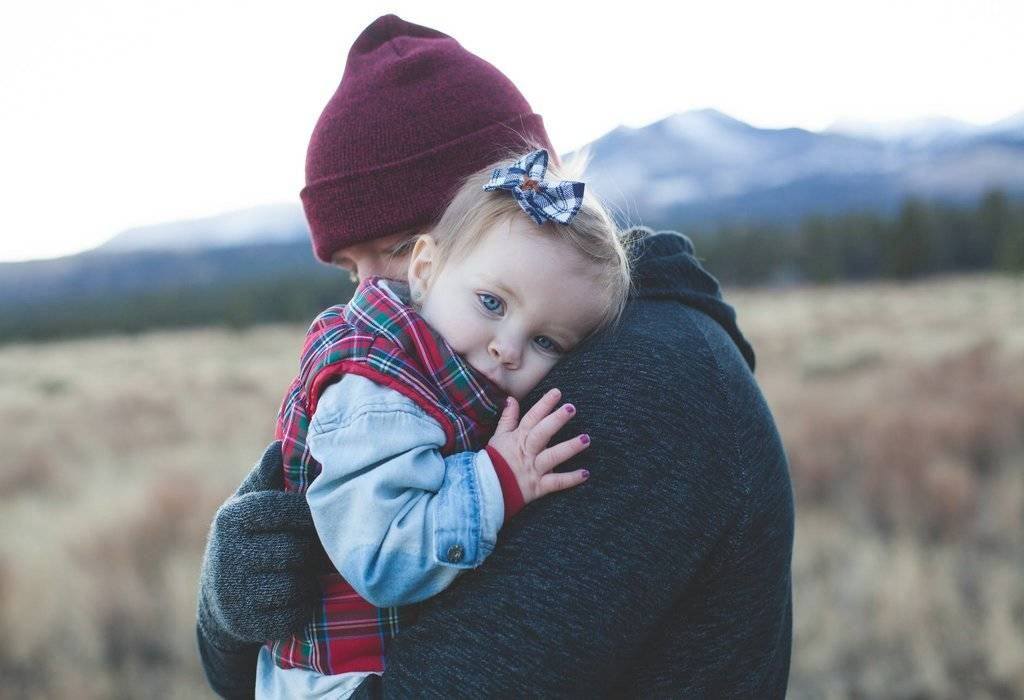 2. Give Him Specific Tasks
As a mom, you know what you need to do, but your husband may not have a clear idea. Instead of generalising, be specific in what you want him to do. If you need to take a shower and head to the store, tell him what he must do while you're gone. If the baby needs to be fed, tell him so. If the baby needs to be fed and rocked to sleep, tell him so. The more specific you are, the better he'll be able to complete the tasks and feel more competent.
3. Praise Him – This is Very Important!
Some men don't have much confidence in themselves where babies are concerned. When you praise your husband for a job well done, he'll feel more eager to help out the next time. This doesn't mean praising or thanking him for each and every task. But, if it's something that takes a little more skill and he's done it well, let him know.
Parenting doesn't have to be a one-way street. You can get your husband to help out with the tips given here. As his willingness to shoulder more tasks grows, you'll have more time to take a breather. The bond between you and him will also strengthen.