How to Inculcate Values of a Joint Family While Living in a Nuclear One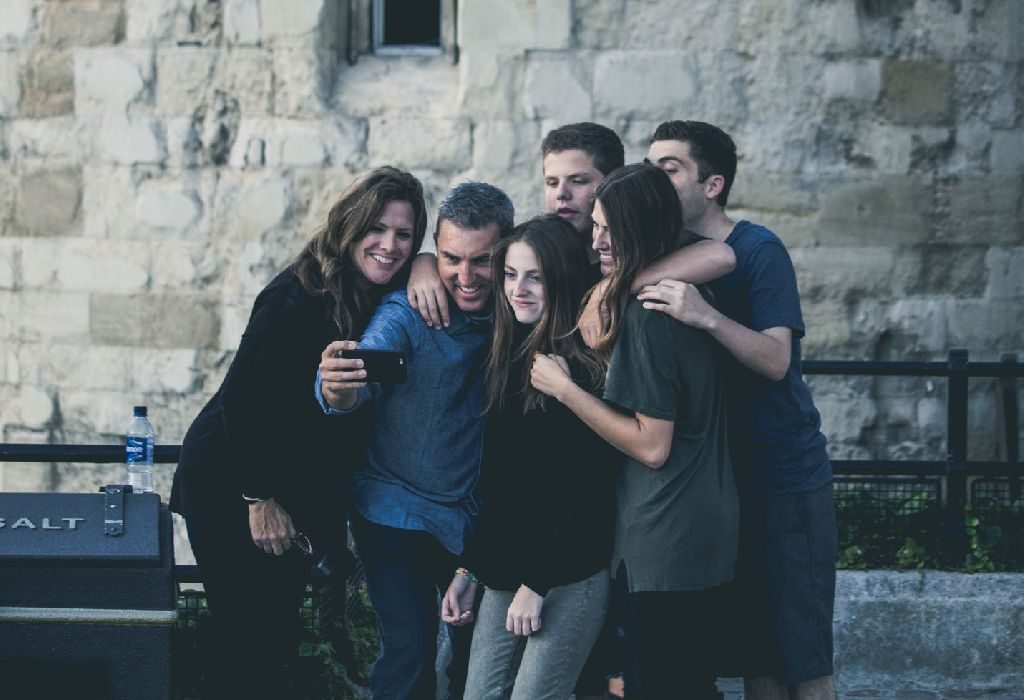 Indian culture has always encouraged the concept of a joint family. However, in recent times with cities developing fast, the nuclear family is becoming a social norm. Kids in a nuclear family miss the fondness they receive from uncles, aunts and cousins living under one roof.
Children who are surrounded by family lead a sheltered and happy life. There are several reasons why people prefer living in a joint family, and one of the primary reasons is that it ensures strong family bonds. Children learn important values such as sharing, mingling, bonding and understanding while living in a joint family. However, several families now are forced to live in a nuclear setup due to financial and practical reasons.
Ways to Ensure that Your Child Gets the Benefits of a Joint Family
1. Make Plans with Extended Family – Picnics, Movies, and Holidays
Expose your children to your extended family when you plan picnics, movies and holidays with your relatives – aunts, uncles, and grandparents. That way children are exposed to their likes and dislikes and learn to accommodate their nuances.
2. Meet your Extended Family Often
Keeping your doors open for family to stay over, visiting them often if they are in the city or visiting extended family during school and college holidays are some of the ways to inculcate the importance of being together in children. Staying for a few days with them can give your children an idea about how to behave in a joint family setup.
3. Use Technology to Stay in Touch
We are in a world where technology dictates everything. Our families can stay connected using the latest technologies (phones and tablets) using networking applications like 'Watsapp' and 'Facebook' to share stories and experiences. Extended families can use these applications very effectively.

4. Discuss Values
In your nuclear family discuss values that you would like your child to inculcate. Here are some values that you might want to give your child:
Less is More: Do not give in to all the demands of your child for material possessions. It is not important to have everything that you set your eyes on.
Respect: Teaching your child to respect elders no matter who they are, is important. Learning to respect other people's opinion is another important lesson to teach your children.
Sharing: Sharing your material possessions, food, clothes is something you can teach whether you are in a joint family structure or not. Sharing is a value that children in all kinds of families need to learn.
Mingling: Interacting with other children and elders and not sticking out is something you can teach your child by putting them in social situations.
In today's times, it might not be practically possible in cities and the current urban situation to live in joint families. The reason being, the living spaces are getting smaller, and families are dispersing to cities and other countries to seek employment and a better life. However, even with these limitations, it is still possible to inculcate values of a joint family in your kid. In the end, it is how the parents choose to bring up their child and not just how he grows up in the environment that surrounds him.