Frantic Moms Beware! Are you Raising an Anxious Child?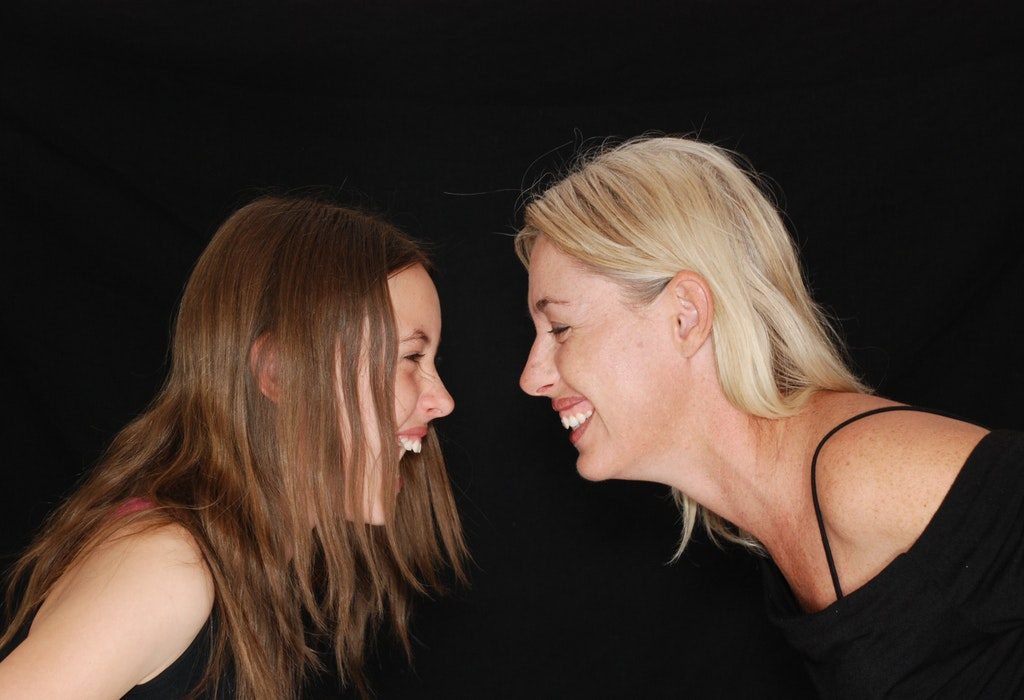 In this Article
Avoid passing anxiety to your kids, lest they grow up into impatient and grumpy people! Make changes to your parenting style to deal with this debilitating situation.
When you decide to put on a brave front, your kid will get the courage to face his own fears too.
If you find yourself getting anxious about the next day breakfast menu, the pile of laundry lying, and just about everything that goes on in a day,
chances are you're most probably passing on your anxiety to your kids too. Definitely not what you want!
Signs That you are Raising an Anxious Child
1. Limit the negativity
Sentences like "I messed up" or "I'll never get it done" should be extricated from your vocabulary. The negative comments can have an effect on your little one.
You can reserve the pent up negativity for when they're at school. Remember, you must stop exhibiting anxious behaviour in front of kids, if you want them looking up things with a smile.
2. Choose right habits
Make it a point to choose right habits for yourself. Take the time to laugh with your kids. Build confidence in them by encouraging them with happy thoughts and stories.
Ensure that these habits are practiced each day. Try and help them face their fears of the dark or of ghosts.
If not dealt with, these fears can have a profound effect on their personality growing up.
3. Dealing with pressure
Do you get anxious during your kid's exam? Well, that anxiety can get to your kid too. Try and keep it together just before your child appears for an exam.
Encourage him and revise his lessons with him. Allow him to take breaks and play a few games. Treat the exam period like any other day of the week.
This will give him the confidence to tackle whatever comes his way in the exam hall.
So the next time you ask yourself, why is my child so anxious, you might want to look at how you behave during a stressful time.
4. No competition
Try and avoid competing with other moms where your child is concerned. Do not force him to join the swim team or debate if he doesn't want to do it.
The pressure to perform beyond their capabilities is what causes anxiety in children. You don't want a kid who beats himself up over small failures.
Instead, he should be able to bounce back and face any obstacle.
Children usually react to how you behave – both positive or negative! Parent anxiety is contagious for a child.
It can be a cathartic process if you decide to let go of your fears and in turn help your kid out as well.