Baby in the House? Gear up for 6 Unnerving Changes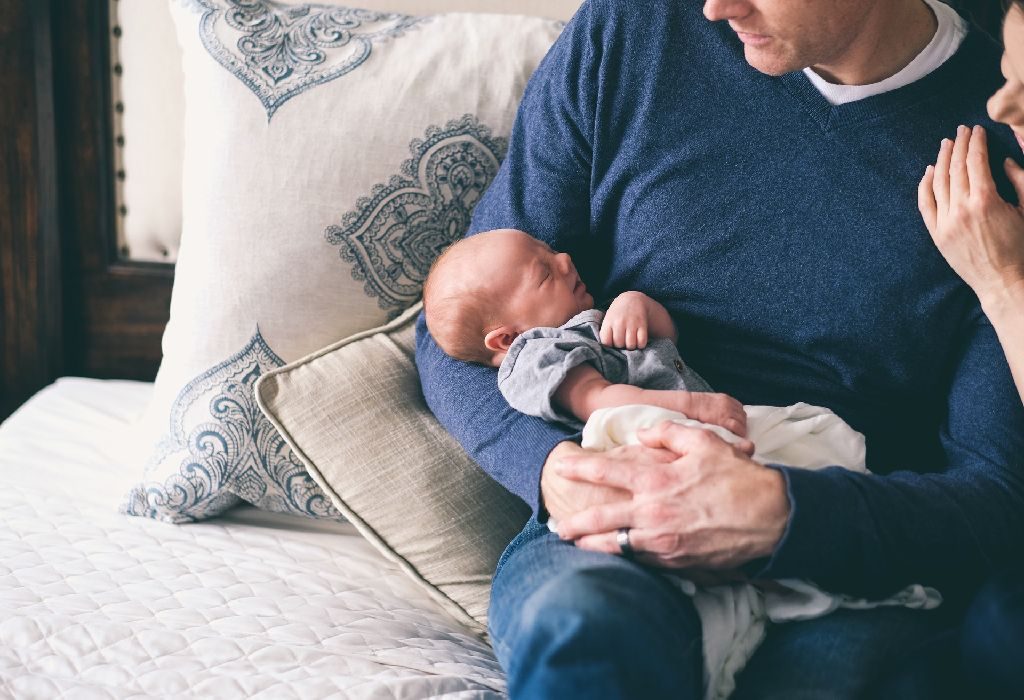 In this Article
Yes, you've heard this right – having a baby changes everything! You'll find yourself becoming more of a mother and less of a wife. With little or no time for your husband, marriage after the baby can suffer a real setback. Not what you pictured parenthood like but there it is
The thrill of having a baby in the house can temporarily knock the excitement out of your marriage. While bringing up baby is definitely a full-time job, thinking out a way to balance mommying with wifedom can be the magic formula!
6 Distinct Ways Marriage Changes after Baby
1. It's no longer just coupledom
The biggest and most immediate of relationship difficulties after baby to enter your marriage will be this: since your baby requires undivided attention day and night, you will have very little time for your husband. Before you know it, late-night movies, sleeping in and spontaneous getaways will fly out the window. Facing it is your best bet; a baby not only rocks your world but rocks your marriage a tad as well!
2. From loving to sparring partners
If you have a baby who pees like a fountain and brings the roof down when he's hungry, you've got your plate full. Your emotions are highly strung and the last thing you need is your partner getting on your nerves. There'll be times when you'll find yourself constantly on the warpath and see your relationship change after the baby arrives, at least for a time.
3. Communication gaps
Marriage after a baby can put your communication skills to test. There was a time when you and your spouse would chatter the night away. Now, even talking seems like an effort. This can make you grow distant to the point of being in a cold war! Discuss your baby if you have nothing else on your mind but do keep the conversation going.
4. No spice left in you
First, you've got to wait about a month post-baby before getting intimate with hubby again. When the time comes, stress, exhaustion and mood swings can weaken your libido. It's neither your fault nor his but it's what life after a baby does! However, share your feelings with your husband and trust that this phase will play itself out soon.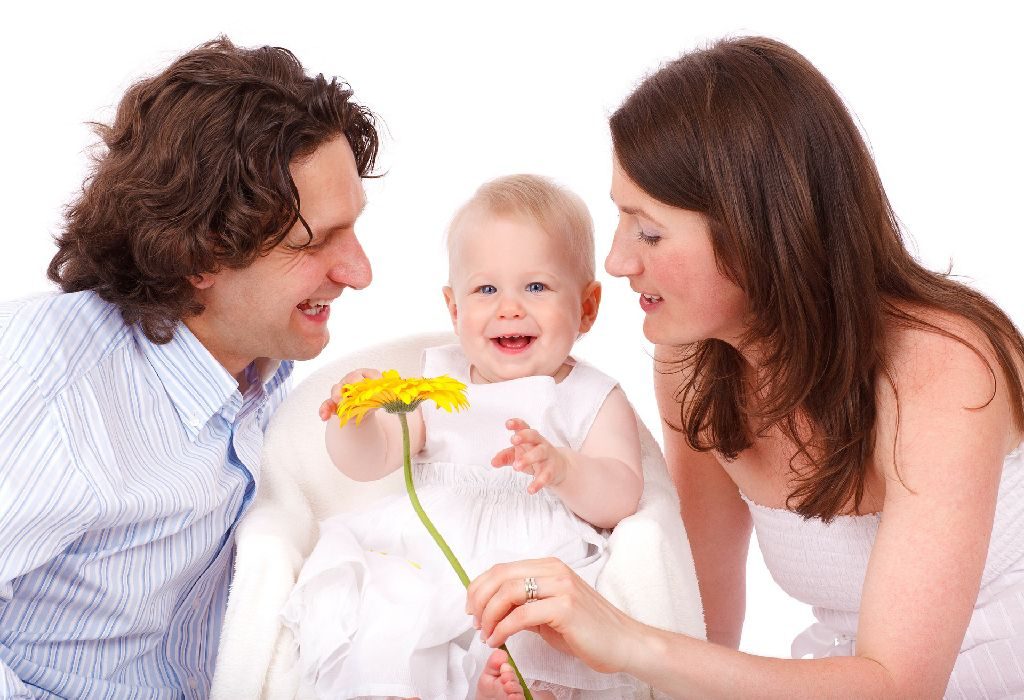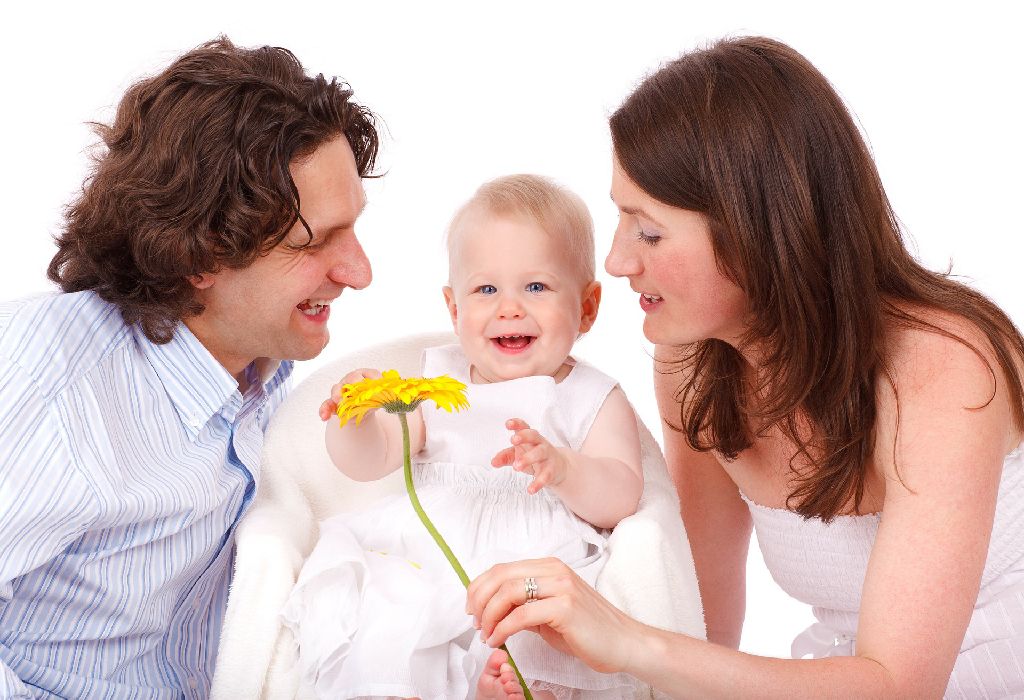 5. Money blues
If your marriage changes after the baby, so does your financial status. Expenses are never-ending and if you give up your job post-pregnancy, woe betide you! The child's needs outweigh all other expenses and this can see you come to loggerheads with your spouse. Try to limit things like ordering out, grooming and weekend getaways. A tighter purse for some time can do your marriage a lot of good.
6. It's small baby over big baby
Post-pregnancy, your motherly instincts take over and adoration for your baby can supersede the love for your husband. It's probably because you spend more time bonding with your child that having a baby seems to change everything. But try not to hurt your hubby's feelings; after all, it's his child as much as yours and testimony to the intimacy you share.
Having a baby changes your life in more ways than you can imagine. However, what may seem for the worse initially can eventually be a change for the better. Now that you know how relationships change after a baby, take proactive steps from day one. With time, understanding, love and patience, you will be as rocking a couple as parents!