5 Ways to Make Food Attractive for Young Children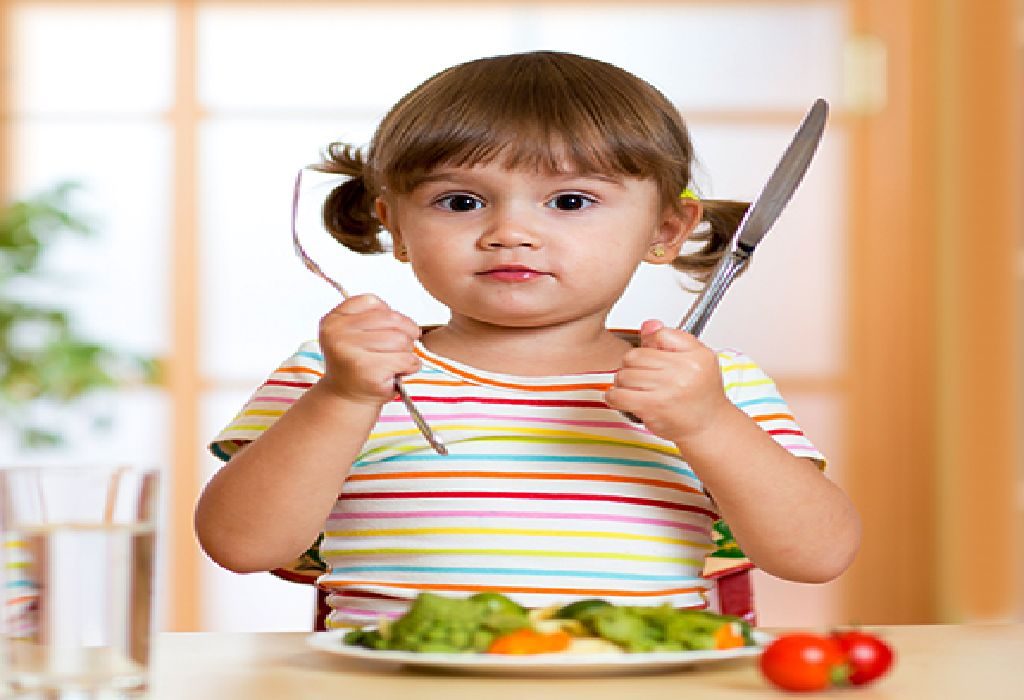 In this Article
Toddlers are known to reach out for junk food. How do you make them enjoy healthy food? Time to put your creativity to test mothers!There are a number of fun and innovative ways on how to make a child eat healthy food. Start creating!!
Toddlers can be picky when it comes to food. Little wonder you need to prepare and serve food with a creative flourish. If you're stuck for ideas, this compilation will help stimulate your creative side and go well with your child's palate too. Here are ways to make healthy food attractive.
5.Ways to Make Food Fun for a 17-Month-Old Child
1. Educate them
Wondering how to make a child eat healthy food like dark, leafy greens? Try encouraging them to draw different veggies and fruits. Talk to them about the beauty and colour of their work of art. When she is appreciated for their work, she might even think of tasting the veggies she drew. This clever 'ploy' could be your best bet to get your little one to eat veggies and fruits.
2. Their choice
Sometimes, you need to let your toddler reach out for what she likes. If you have a vegetable and fruits garden, take your toddler there for a picking session. Allow her to reach out for things in the garden. She may even want to eat from her own handpicked produce. Let her watch you preparing her food. Make her taste it to gaugHealthy and Creative Food Ideas for Toddlers
e her reaction for the food. If she smiles, you've earned your brownie point. If she puckers, good luck with your next test.
3. Start early
In order to inculcate good eating habits, you would need to start young and also know how to make food attractive for toddlers. It might seem a good idea to let the baby have fruit juice and soda when young. However, it could lead to unhealthy eating and drinking habits later on. Instead, introduce her to sugar-free varieties at a young age and make sure it looks pretty.
4. Banana dog
Sometimes, you need to think outside the box to make healthy food appealing to your kids. Have you ever tried making a banana dog? Simpler to make than it sounds. Just add sliced banana pieces to a hot dog bun. Top it off with fruits and a dollop of low-fat cream. Your toddler might actually like the taste. This is hands down one of the best ways of making food fun for toddlers.
5. Shaped fruits
Your toddler might not like having fruits the way they look and feel naturally.Time to put on your creative hat again! Use the cookie cutter to cut different shapes out of fruits like watermelon, cantaloupe and honeydew. You can also put them through a skewer to make a fun kebab platter. Creative food ideas for toddlers is a sure way to make eating fun.
Interesting food for 17 months old toddler doesn't necessarily have to include junk food. Sometimes, fruits and veggies can be presented in an attractive way too. If your toddler is a fussy healthy food eater, you can employ these tactics. You'll be surprised at the positive impact.
Share your creative ideas to make your child's food appealing! We'd love to hear from you.