Resolutions for Mothers on Mother's Day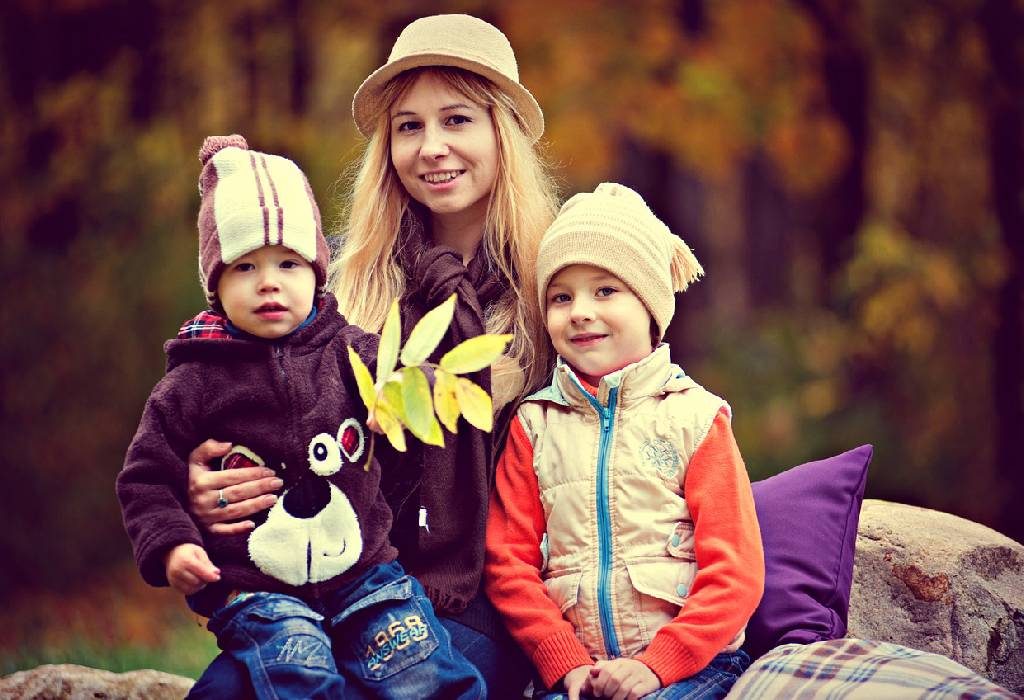 In this Article
Every mother has some things that she wishes to change in herself. Join the many moms out there who are making their Mother's Day resolutions to become better mothers. Start your "new year of motherhood" from Mother's Day with a firm resolve and positive changes.
There is hardly any person who doesn't draw up a long list of resolutions for the start of the New Year. This time make your Mother's Day resolutions to mark the beginning of a new year of parenting. Think about all the blunders that you made in the year gone by and resolve to change them this time around. What's your resolution for this Mother's Day?
Choosing Your Resolutions for Mother's Day
1. Talk Positive
Most of the times mothers find themselves repeating "no" or any other variation of the word to their children. It is always about what they should 'NOT' do. While it is important to make sure that the children learn the right way to go about life, the tactic for doing so can be improved. Instead of telling them what not to do, make a resolution to tell them more of what they should do.
2. Call it a Day
For working moms the biggest challenge is not to check e-mails constantly or bring work home from office. There is always much more work to do than they can manage with their limited time. However, it is important that you fix a time after which you devote all your time and attention only to your family. It will help you relax as well as bond with your family.
3. Pay Attention
While mothers find it irritating when their grown-up children spend more time on the phone, laptop or video games, you must take a pause and think whether you do the same. How many times do you check your phone when you are sitting with your child? This year putting the phone away should be one of the top five resolutions for mothers.
4. Juggling Between Baby and Me Time
One of the biggest change that happens in life once a child is born is that they monopolize all your attention and time. Everything you do is guided by the needs and wants of your child. While that is definitely a sign of being a good parent, at the end of the day you need to take care of yourself too. Resolve to strike a balance that gives you some time out to do what you need to do as well.
5. Hubby Time
After becoming a mother, the one person who takes the back seat is the husband. While you tend to remember him every time you are frustrated with the way things are with your life and baby, he might appreciate getting some attention from you. Spend time with him, go out for a surprise date night and you will love it too!
This Mother's Day, give your family and yourself the gift of being a better mom and person by resolving to weed out all the things you dislike. You are doing a good job already, but you can improve it further by making these small changes. It is better to start off with your resolutions while your child is small.