A Nine-month Guide to Getting your Finances in Order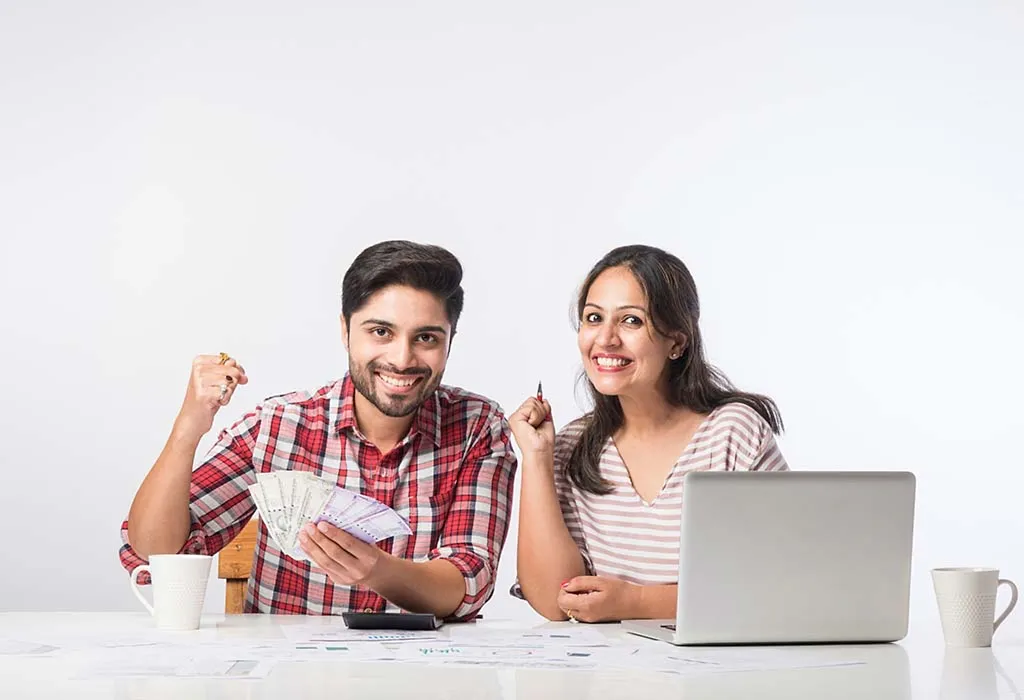 In this Article
Becoming a parent is the most overwhelming experience in life, but what if your finances are haywire? Whether it's a planned pregnancy or a sweet surprise, a financial jolt is unavoidable. However, with some hard work and trustworthy guidance, financial stability is well within your grasp. Here are some tips to help you plan your finances during pregnancy.
From hormonal changes and relationship bumps to scary financial challenges, having a baby is a life-changing event. Our guide to financial planning during pregnancy will let you take control of your finances today and prepare you monetarily for the arrival of the new family member. Plan your finances in advance and make sure that your wallet is ready for your baby.
How to Plan your Finances During Pregnancy
First Month
Start saving now to cope up with your future expenses! Write down a budget and work on the areas where you might be spending more than what is required. Also, find out if there is any way to curb your expenses. Smart money habits can make your life less stressful after delivery.
Second Month
Set some achievable saving goals based on your financial practices and future needs. Create a saving accounts, if you still don't have one. This will cover your baby's cost and also prove to be helpful when your income is low. Building an emergency fund is also recommended.
Third Month
Clear all your debts and keep yourself stress-free. For this, you may contact a non-profit credit counselling organisation. They will help you set realistic budgets and repayment plans. Remember, this will be the best time to clear all your loans, not when the baby arrives.
Fourth Month
Talk to your insurance provider about your prenatal, delivery, and post-delivery reimbursements. You may also want to consider the life and disability insurance that is recommended for both working and stay-at-home parents.
Fifth Month
The cost of delivery will be one of your major expenses. Consider on what the hospital or birthing centre will charge, and get prepared for it monetarily. You can also check out a few hospitals and find the difference in their costs in order to make an informed decision about delivery and other expenses.
Sixth Month
Consult your company's human resource department and discuss your employer's policy on parental leaves. Look into paid maternity leaves, flexible spending accounts, sick leaves, vacations, flexible timings and new-mom benefits. This will keep you covered for leaves during the first few months after your little one arrives.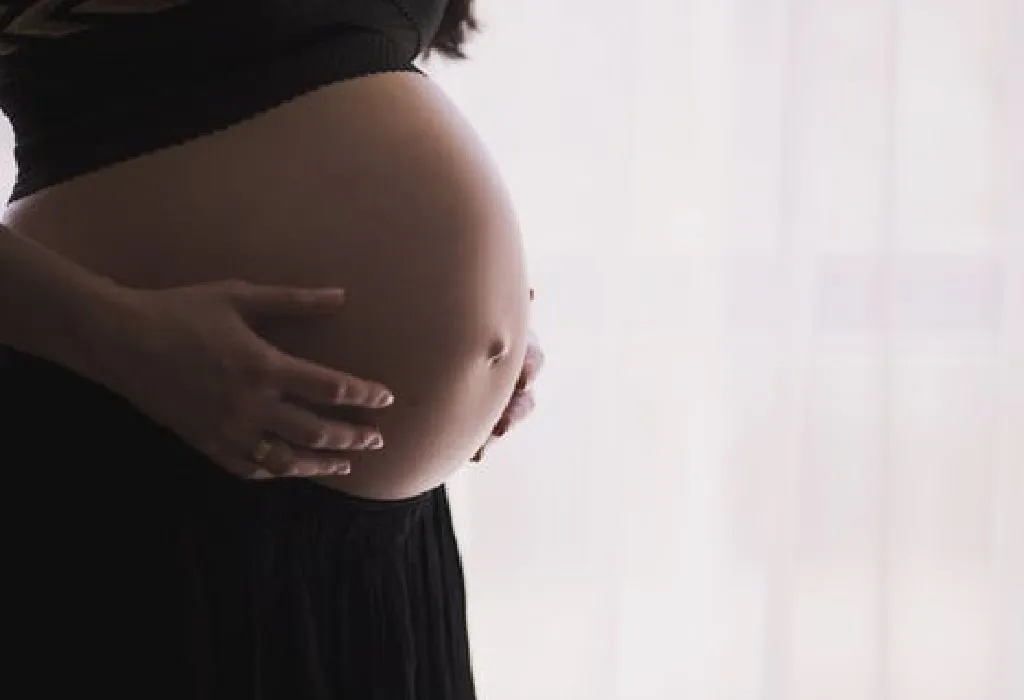 Seventh Month
Creating a realistic budget is a part of your savings plan. Think about the kind of home you will want to move into, post pregnancy. Also consider the kind of child-care you would want for your baby. Figure out the baby budget that will add up to your cost of living. Practice living on your new budget from this time onward.
Eighth Month
Get some expert advice on financial stability during pregnancy. Talk to your mom, and take other parents' advice into consideration too. Their experience will help you figure out the cost of raising a baby. This will include food, clothing, and other expenses.
Ninth Month
Now that you know of the ways to plan your finances, it's time to do some smart shopping for your little one. Make a budget for the same and do not let emotions rule your practical shopping instincts. Enjoy this blissful time by knitting, pampering yourself, and most importantly, by taking care of your health and your baby's.
Follow this monthly planning chart to secure your finances before your bundle of joy arrives. After all, you wouldn't want to concentrate on expenses when you finally get to see your baby after such a long wait!