Father's Day Memes About Dads That Are Absolutely Hilarious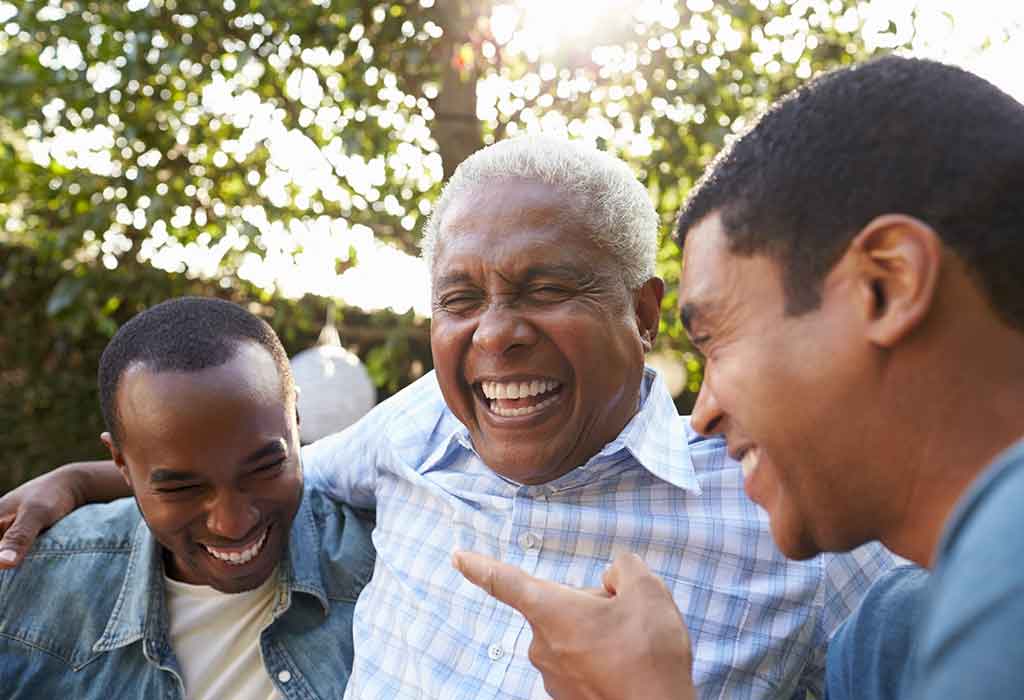 In this Article
Father's Day is the perfect time to celebrate the man who has been there with you since day one. While fatherhood does not look the same for everyone, there are certainly a few things you can count on if you have an awesome dad: dad jokes, cheesy jokes, great hugs, help when you require it, and a whole lot of love! As a thank-you to your father, we've got something for you that will illustrate how much you love and adore your dad. And if you're lucky, he may even get a little teary-eyed!
Your father holds a special place in your heart, so celebrate this day by sharing any one of these 11 hilarious dad memes with him. Let him know how much he means to you by making him laugh with these entertaining Father's Day memes. Turn the tables and give your dear old dad a good laugh on this special day, because he truly deserves it!
Funniest Memes About Father's Day
Gift your dad something you know he will love – memes! Show him how much you care by sharing these funny dad memes that are almost as funny as him – almost!
1. For the dad who loves you as much as he loves Star Wars.
2. Your father will cherish this message from The Rock himself.
3. Happy Father's Day. Have a mice day!
4. If it's the thought that counts, we don't know what he was even thinking!
5. The definition of dad humor – when he thinks he's in charge.
6. She MEANS it. It couldn't get clearer than this!
7. We see what you did there, dad!
8. You know Father's Day has begun when..
9. When you need to borrow money from your dad to buy him a gift.
10. Guess who's not getting anything for Daughter's Day!
Your dad was the one who taught you how to ride a bike, how to play catch, and how to drive. He is probably also the person you first go to for advice about something because you know how your mom would react, or she would simply say, 'Ask your dad.'
11. When you have a creative dad, nothing seems difficult!
So, if there's anyone in your life who would value a good (or corny) joke, it's your father. And what better gift to give him on this special day than a hearty laugh with one of these Father's Day memes and jokes? With all the awesome things your dad has done for you, it's only right that you celebrate his brilliance on his special day. So, enjoy these funny Father's Day memes we've collected just for you!
Also Read:
Father's Day Quotes and Wishes
Father's Day Poems for Kids
Father's Day Card Ideas for Kids