7 Warm Places in India to Visit With Your Kids This Winter!
The last month of 2018 is here, bringing with it the cheerful spirit of Christmas. All year long, you've worked really hard, and that's why you deserve a break – a break from your normal routine, and a break to unwind and enjoy some family time. Your kids have Christmas holidays too, and you could not ask for better timing to step out of your home and explore a new city, meet new people, and learn about different cultures. However, when planning a vacation with kids in winter, you will have to skip Leh, Dalhousie, or Gangtok (the thought of these cities itself can make you shiver!). You don't want to spend your holidays looking at the snow-covered roads of a new city through the windows of a hotel room, right?
7 Warm Places in India That You Can Visit This Winter
There are many Indian cities, towns, and states that you can visit in the winter holidays which won't require you to pack warm jackets, sweaters, scarves, and gloves. Come, let's explore some warm places in India that you can visit this winter!
1. Alleppey/Allaphuza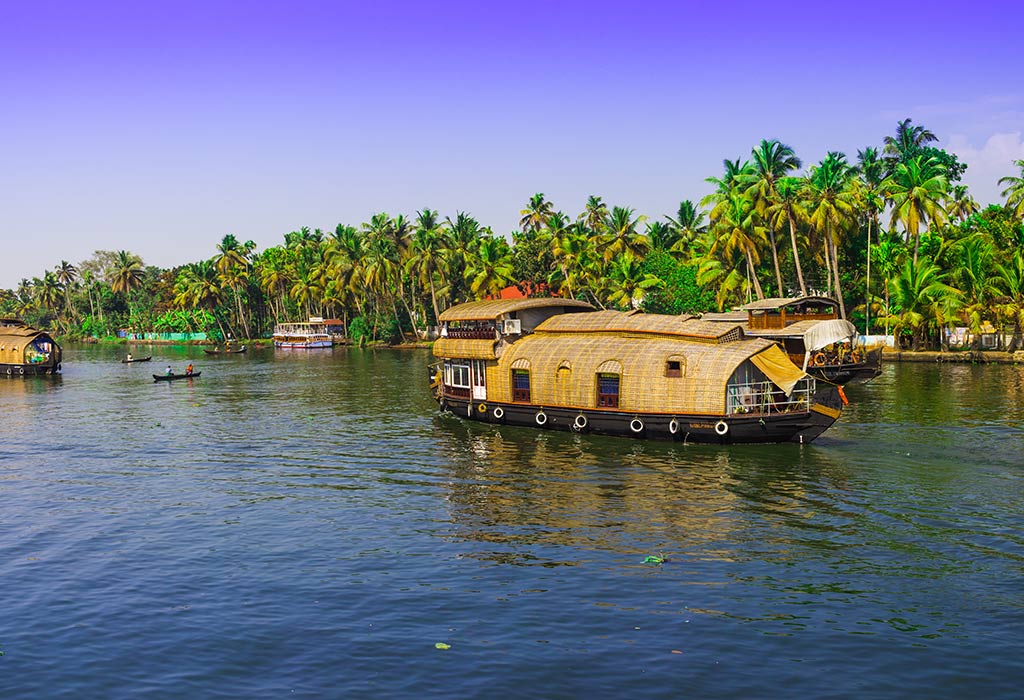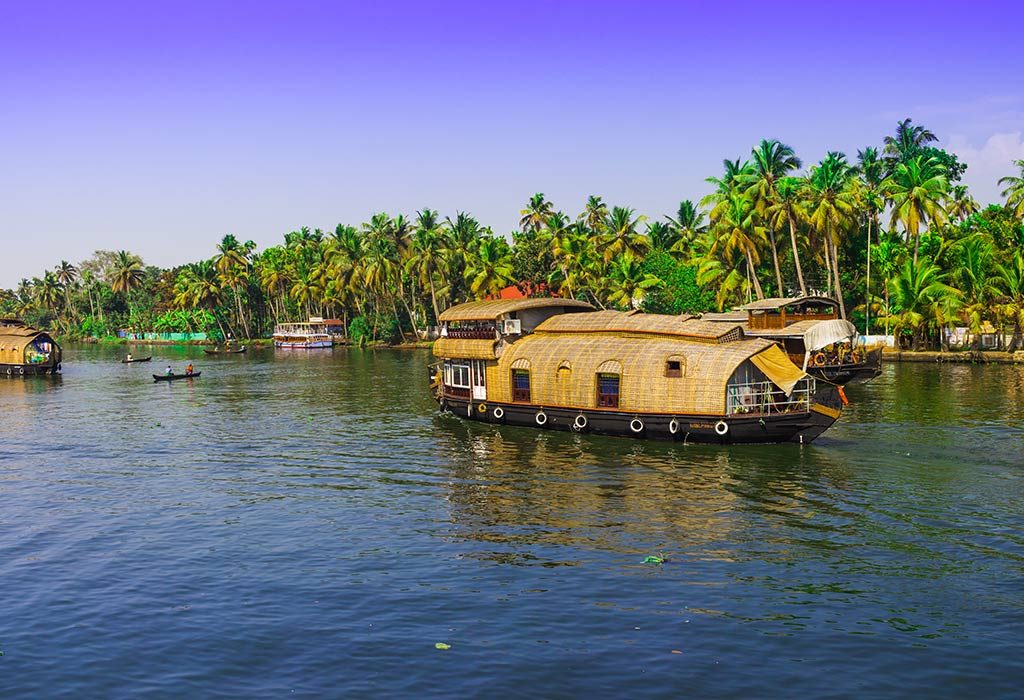 There is no better time to visit Alleppey and other green and dreamy cities of Kerala than December or January. If you want some respite from cold, head to this town in 'God's Own Country'. Allaphuza is famous for its backwaters; however, that alone doesn't make it a favourite among tourists. Alleppey, the 'Venice of the East', is also home to many beaches, canals, lagoons, and temples, which attract people from all over India. For a royal experience, you can go on a luxury houseboat cruise on the backwaters and have a relaxing time with your kids and partner. You can even visit the Ayurvedic spas and wellness centres here, something that you won't find everywhere. Furthermore, you can take your kids bird-watching here. Oh, your kids are going to love this beautiful place!
Our Favourite Spots: Marari beach, Allaphuza Lighthouse, Krishnapuram Palace, Coir Museum, Karumadikuttan Statue, and Kuttanad.
2. Hampi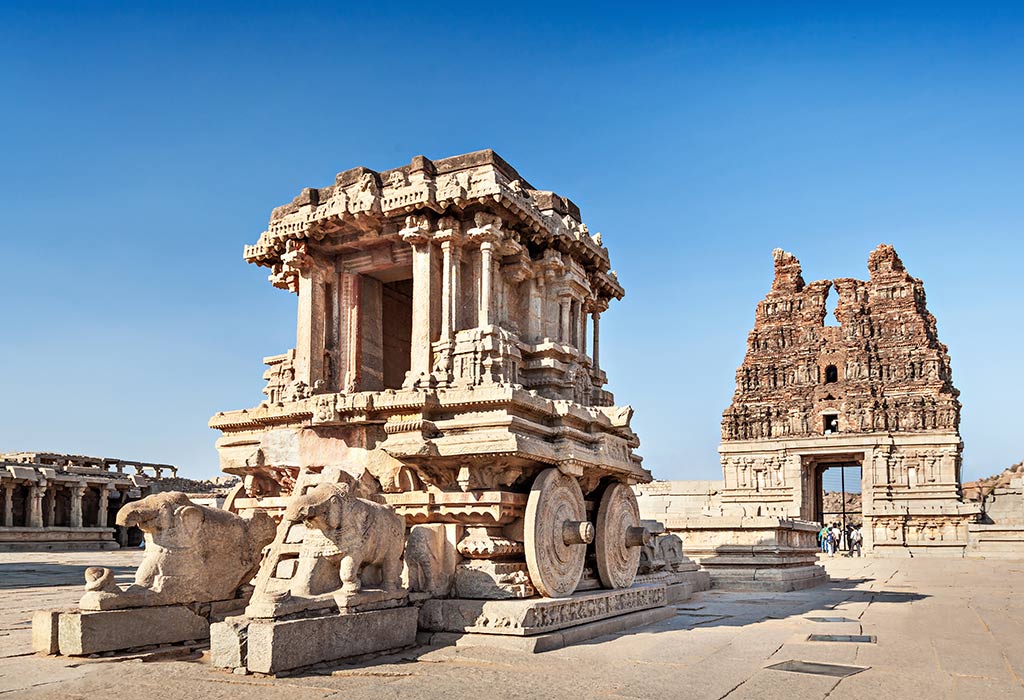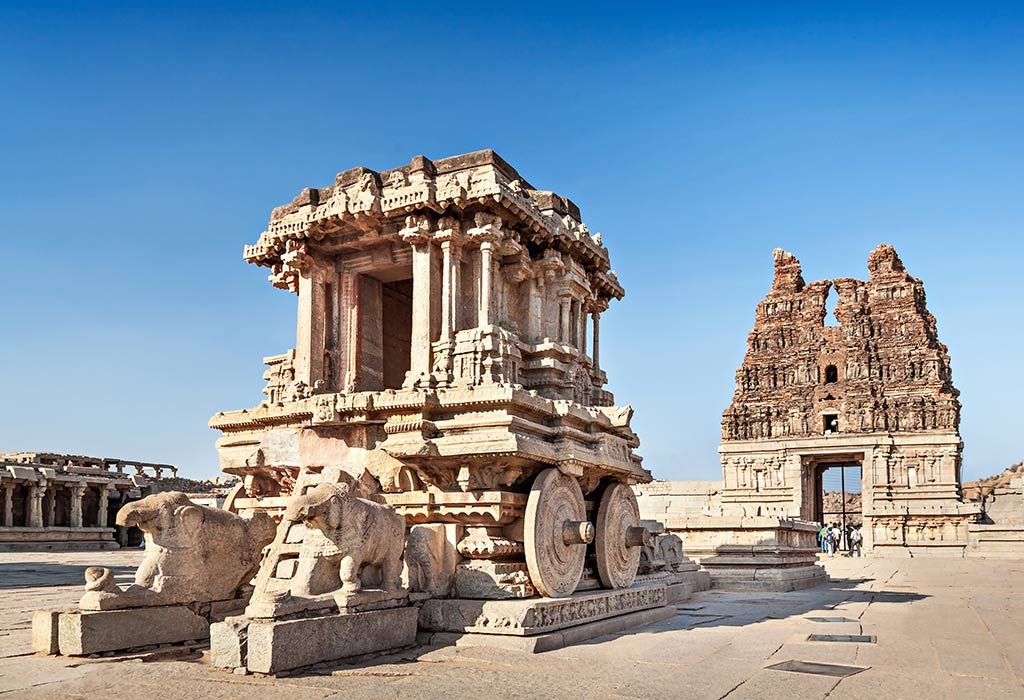 If you are planning to go south this winter to escape the cold, make it a point to visit Hampi – a World Heritage Site as declared by UNESCO. Its unique historical monuments, temples, and ruins from the 15th and 16th century will leave your kids enchanted. If you have an interest in exploring new things, Hampi will please the discoverer in you. The 'Virupaksha temple' in Hampi is one the most visited sites of Hampi, credit to its magnificent architecture, and is unmissable. In Hampi, you can take a ride on a 'coracle' – a round cane boat, which is a significant means of transportation here. Other than this, you can stay in cottages that overlook rice fields. While travelling with kids, the 'Daroji Sloth Bear Sanctuary' near Hampi is a must-visit. It's the only place in India where you'll find sloth bears, so don't miss out on the fun.
Our Favourite Spots: Hampi Bazaar, Hazara Rama Temple, Zenana Enclosure, Palace of Vira Harihara, Riverside ruins, Mahanavami Dibba, and Matanga Hill.
3. Rann of Kutch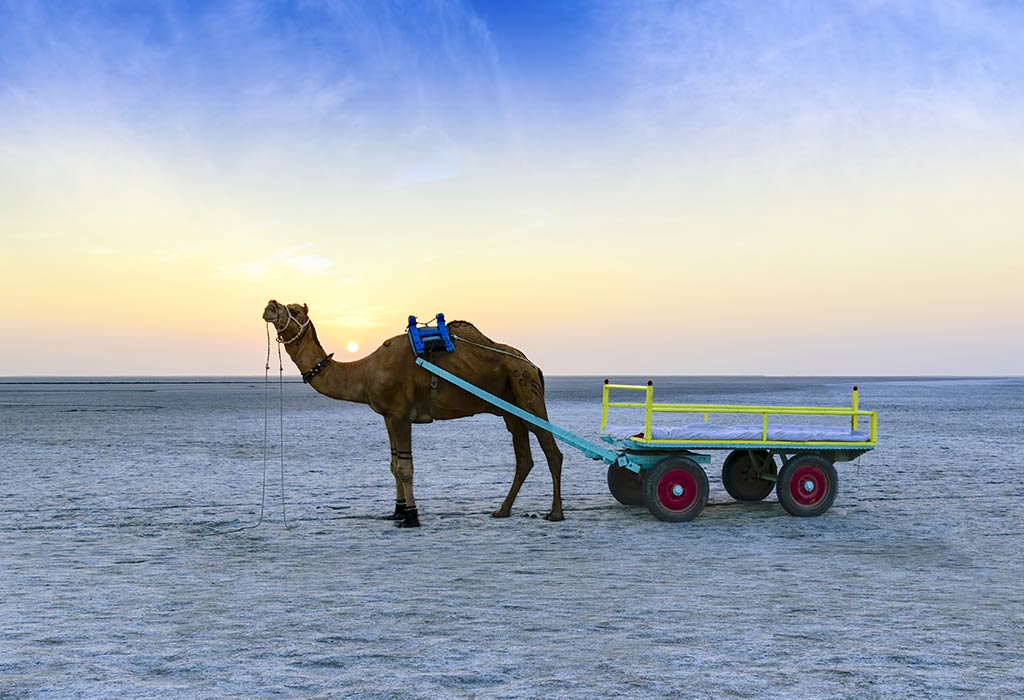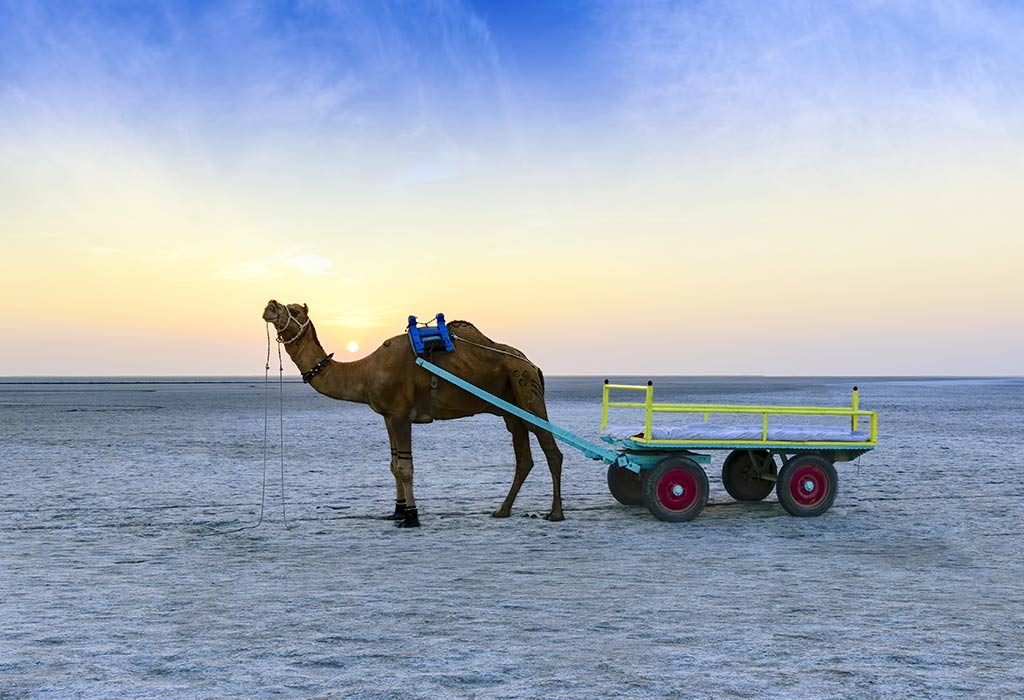 Rann of Kutch should be on your itinerary for December because it is the best time to visit Kutch. The marshy salt flats on the land almost give an illusion of snow in winters. The great 'Rann Utsav', which is a three-month-long annual festival, starts in December too and attracts tourists from around the globe. Although the nights in winter in Rann are chilly, you will not feel the chill during the day. Moon-sighting from the white Thar desert presents the experience of a lifetime, so schedule a day…or rather, a night for it! While your kids take a camel or horse ride through the Rann, you can enjoy the local cuisine and explore the finest handicraft shops there.
Our Favourite Spots: Mandvi Beach, Handicraft Shops.
4. Goa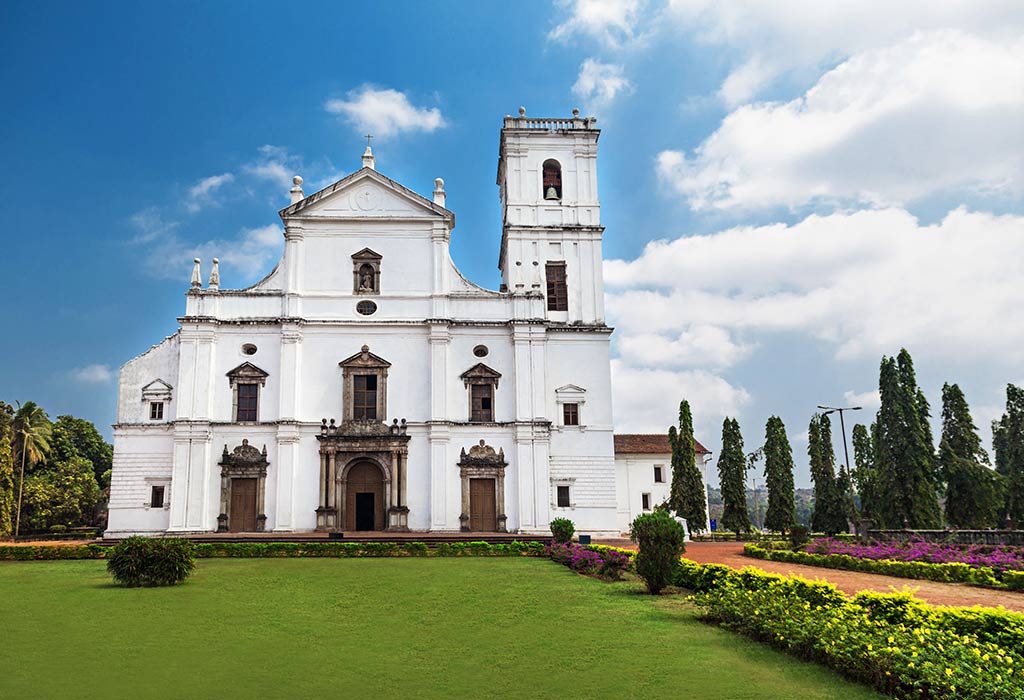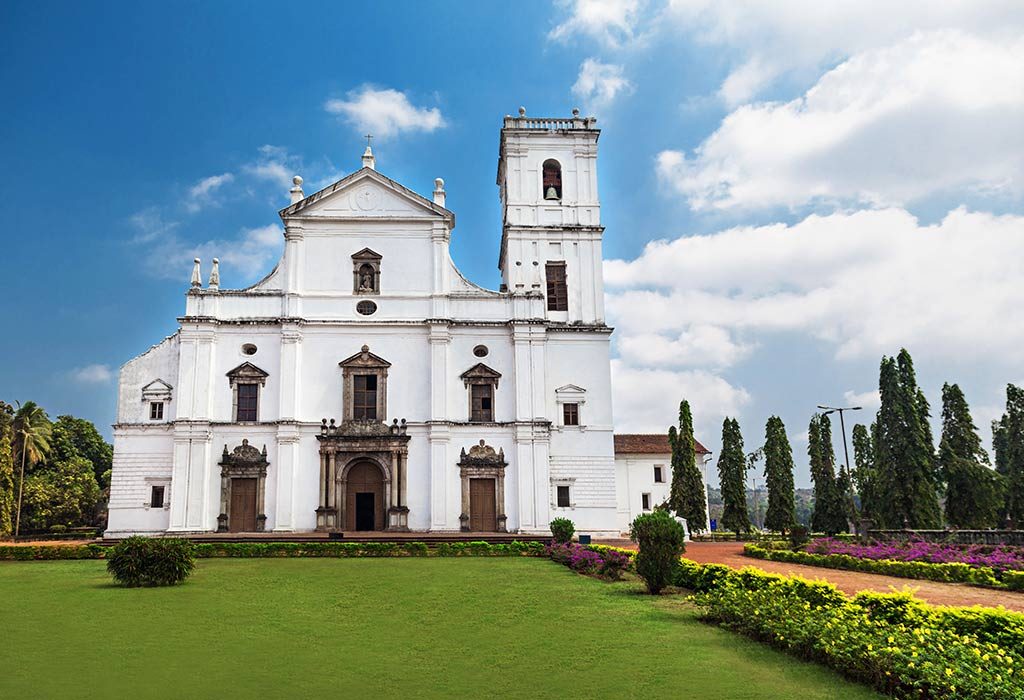 If you are a beach enthusiast, you can visit Goa anytime you want, but the winter season makes for a special time to visit; mainly, if you want to run away from the freezing temperatures in your city! The tropical climate of Goa makes it an ideal warm destination for winters. You can bask in the sun on the crowded beaches of Goa and rest in beautiful resorts. Goa is often termed as the party capital of India, but there is so much more to it. You can try out plenty of water sports here, attend music festivals, explore places where Portuguese architecture is present, and Gothic churches too. Goa is a perfect blend of history and modernity. So, pack your bags and get set for Goa!
Our Favourite Spots: Fort Aguada, Palolem Beach, Shri Mangeshi Temple, Cansaulim Monte, Dona Paula, Flea Markets, Majorda Beach, etc.
5. Madurai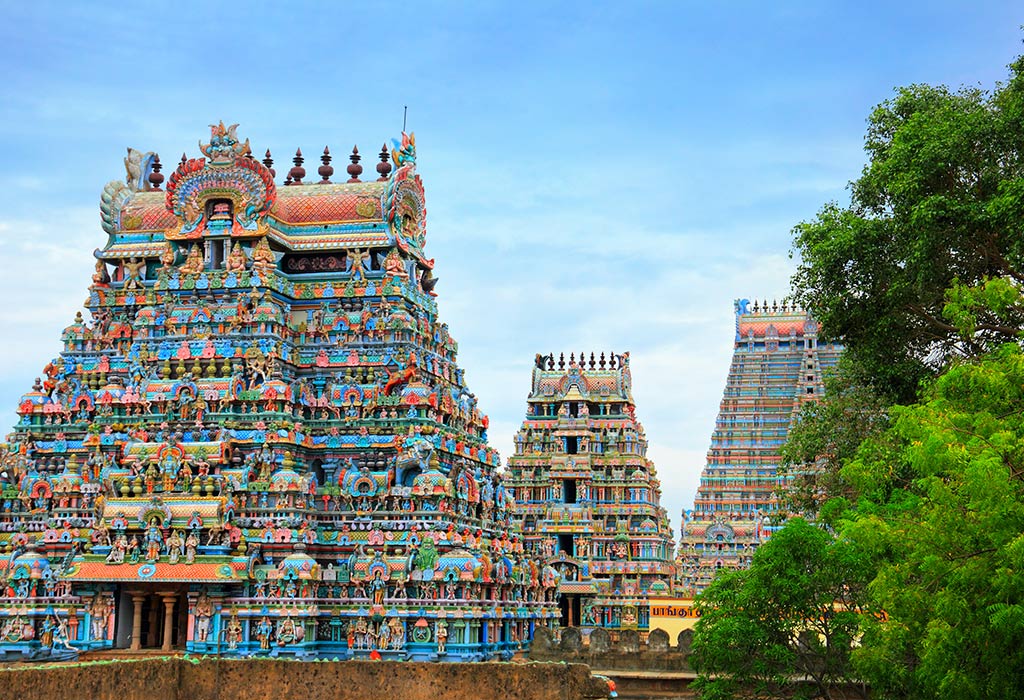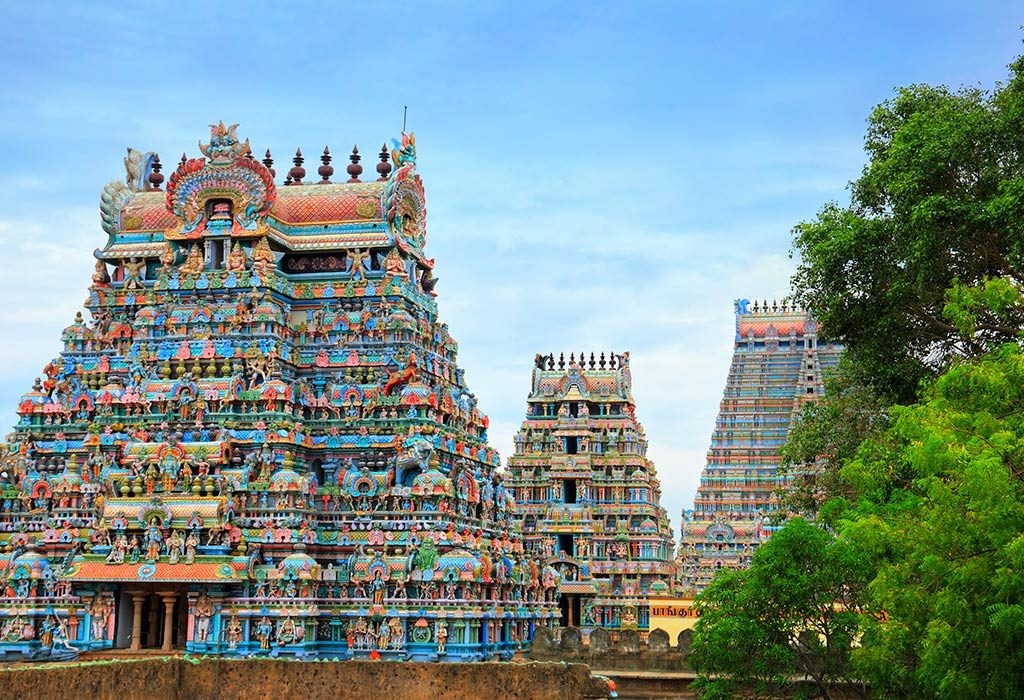 Madurai, also known as the 'Athens of the East', is a popular tourist destination of Tamil Nadu. This city is famous for its rich history, culture, and architecture. Madurai is over 2,500 years old and has many temples – enough to leave your kids exhausted and enthralled at the same time! This city, which is also famous by the name, the 'City of Temples,' has churches and museums too, that are equally captivating. However, what your kids will love the most here is the Banana Market, which sells sixteen varieties of bananas – not a place to miss, right?
Our Favourite Spots: Meenakshi Amman Temple, Thirumalai Nayakar Mahal, Saint Mary's Cathedral, Gandhi Memorial Museum, Thiruparankundram Murugan Temple, etc.
6. Hyderabad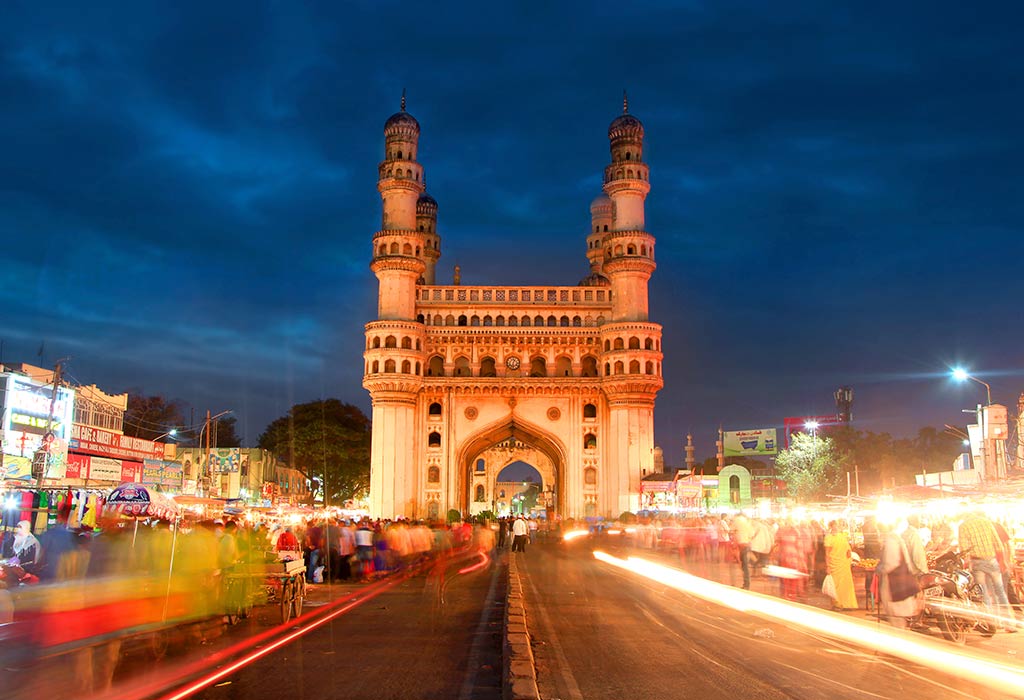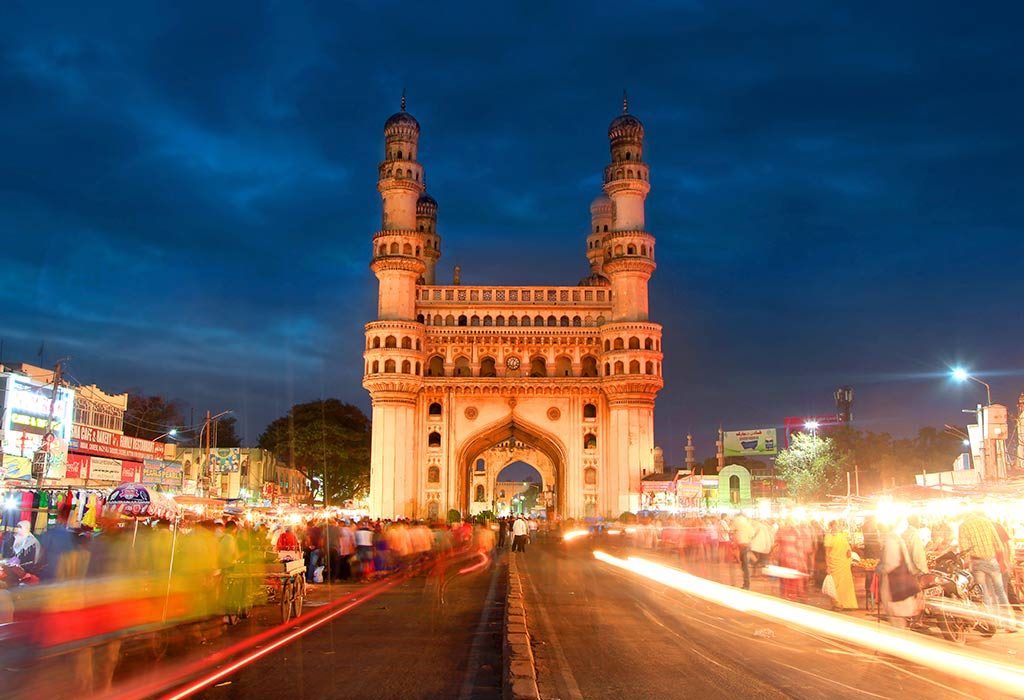 Hyderabad is known for its cultural heritage, arts and crafts, literature, architecture, music, and of course, Hyderabadi cuisine, especially the biryani! The temples, mosques, and palaces in Hyderabad are a major tourist attraction too. The climate here is a mix of tropical wet and dry, which makes it an ideal destination for a winter visit. So, don't you wait to plan your trip to the 'City of Pearls'!
Our Favourite Spots: Lumbini Park, Birla Mandir, Taj Falaknuma Palace, Mecca Masjid, Chowmahalla Palace, Charminar, Golkonda Fort, Salar Jang Museum, Hussain Sagar Lake, Jagganath Temple, etc.
7. Kanyakumari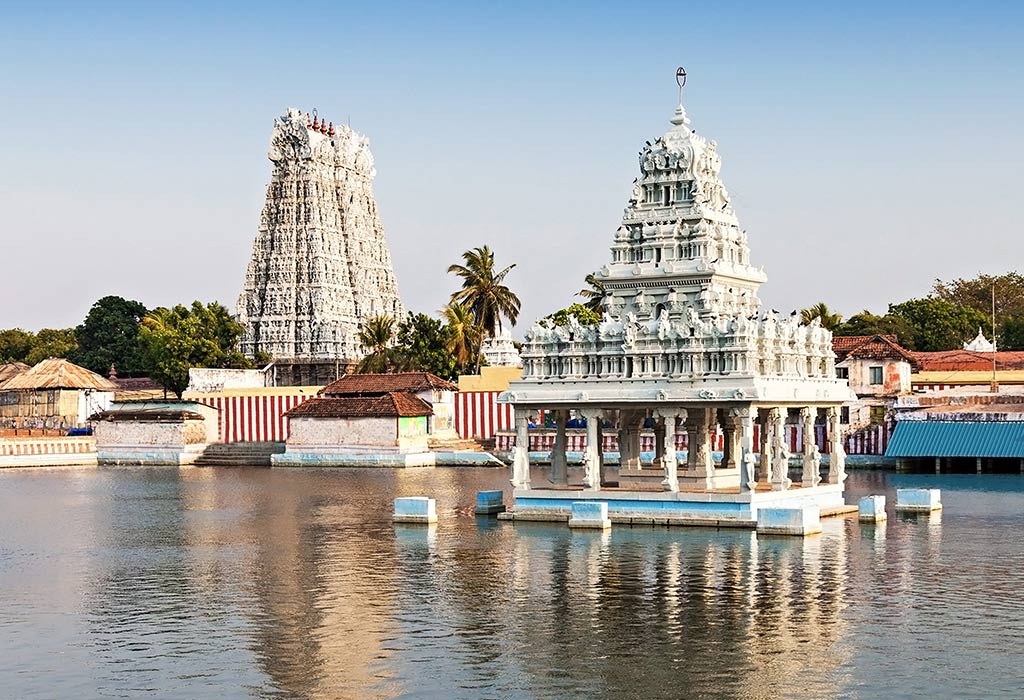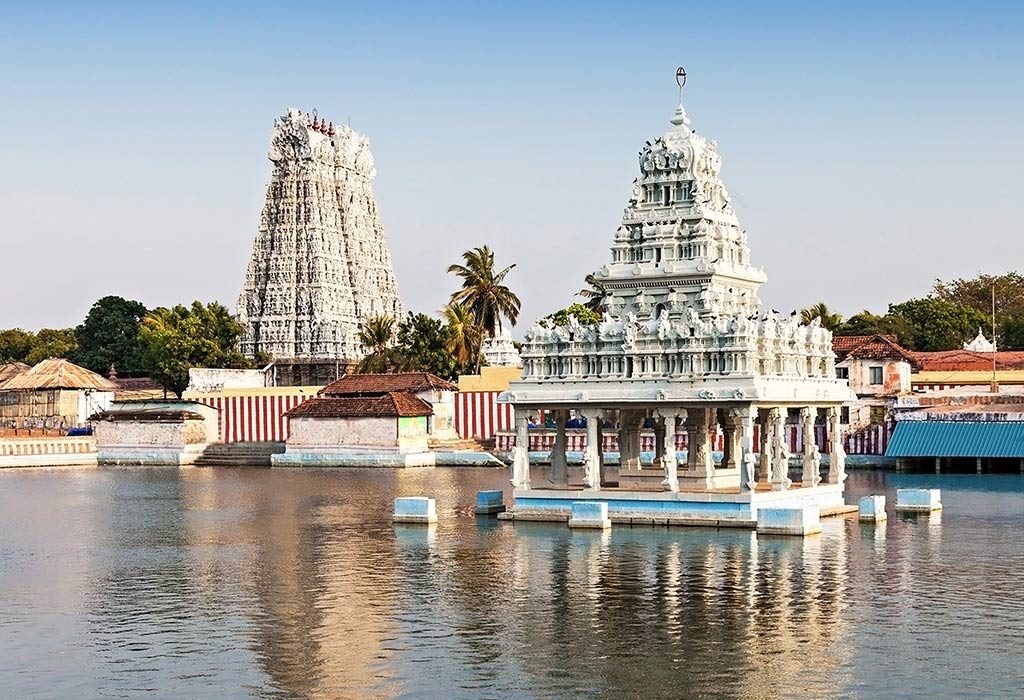 The first thing you think of when someone says Kanyakumari is 'Vivekanand Rock Memorial', right? But there are so many places to explore here. In Kanyakumari, you can visit temples, churches, and museums with your kids. If your kids are fond of beaches, this is another place besides Goa (of course!) which will steal their heart. Kanyakumari has various tourist spots that are of religious significance, but mostly, people come here to see the end point of the Indian subcontinent, where the Arabian Sea, the Bay of Bengal, and the Indian ocean meet. This city is also known for its spectacular sunrise and sunsets, and interesting myths and legends, too.
Our Favourite Spots: Gandhi Memorial, Thirparappu Falls, Kumari Amman Temple, Thiruvalluvar Statue, and Vivekanand Rock Memorial.
These are some warm destinations in India that you can visit during the winter holidays without worrying about feeling cold. So, book your tickets, pack your bags, and get set for a fun journey.
Also Read:
Tips on Travelling with Babies and Kids
Best Child-Friendly Places to Visit in India
Family Destinations in Andaman & Nicobar Islands to Visit during Winter