4 Kid-Friendly Places to Visit in India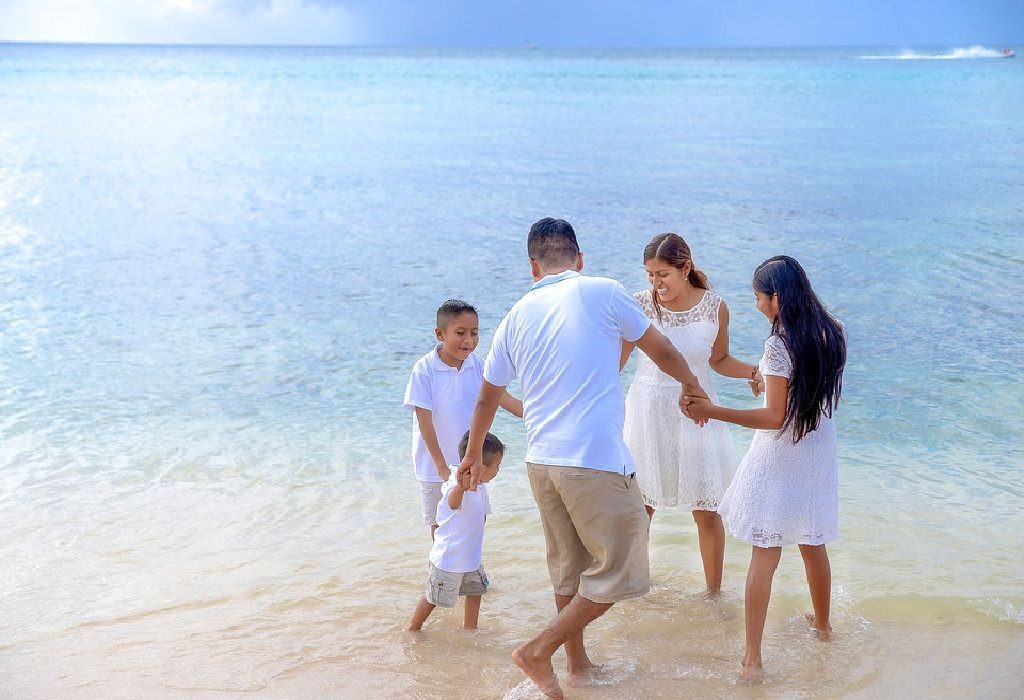 In this Article
A family vacation is always a welcome break and there are beautiful places in India you must visit. Make a choice of spots that are kid-friendly. Apart from the wonderful sights and sounds that vacations spots have to offer, kids should be able to learn something too.
When planning a family trip, choosing the destination where your kids will have a fun time is quite important. An interesting and educational tourist spot will give them memories to take home and remember for years to come. Fortunately, India has plenty of fun spots to visit.
Some of the Best Places to Vacation With Kids in India
1. Goa
This is one destination that attracts both the old and young. Goa stands out among the best places to travel with kids because there's just so much to do. From snorkelling to paragliding, kayaking and sunset boat rides, it offers plenty of entertainment for the entire family. The beaches of Morkim, Benaulim and Mandrem are child-friendly. You can even go dolphin-watching, or take the kids on an enlightening tour of Old Goa and introduce them to its history and culture. Family travel in India, especially in Goa, is a real treat!
2. Darjeeling
Not just a welcome retreat from the gruelling summer heat, Darjeeling offers a fun-filled vacation for all making it one of the best travel places in India. From the littlest one to the eldest child, they'll love what it has to offer. The famous toy train ride from Darjeeling to Kurseong and cable car rides are the major attractions. You can also teach them to appreciate nature and wildlife with a visit to the Himalayan Zoological Park. There's also the Garg World Amusement Park for an enjoyable family day out. With so much to do, who said travelling with kids in India can't be fun?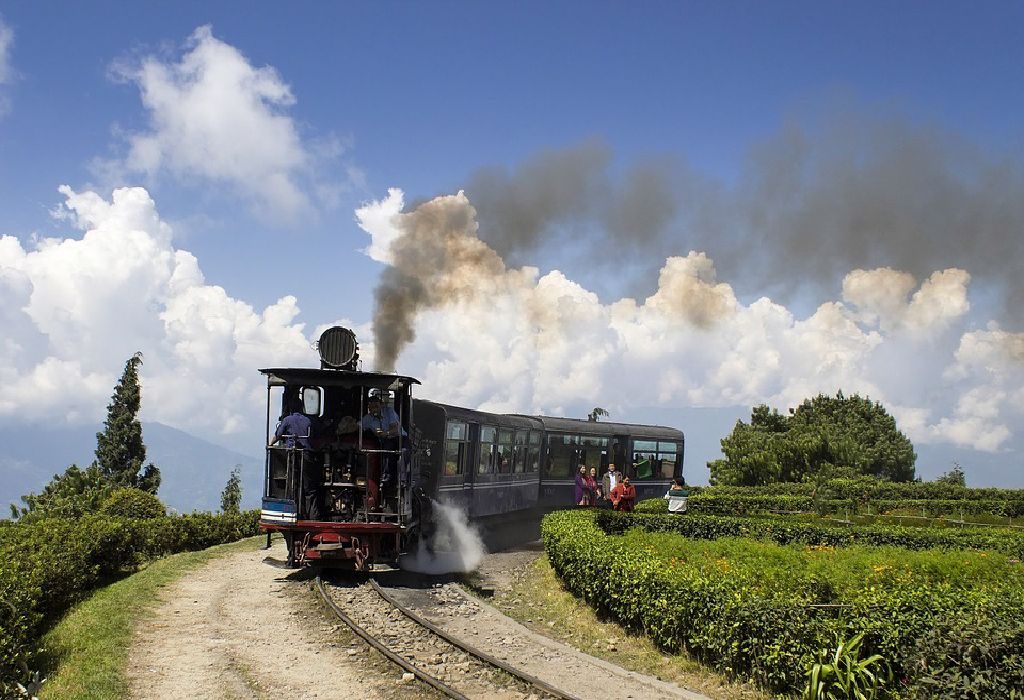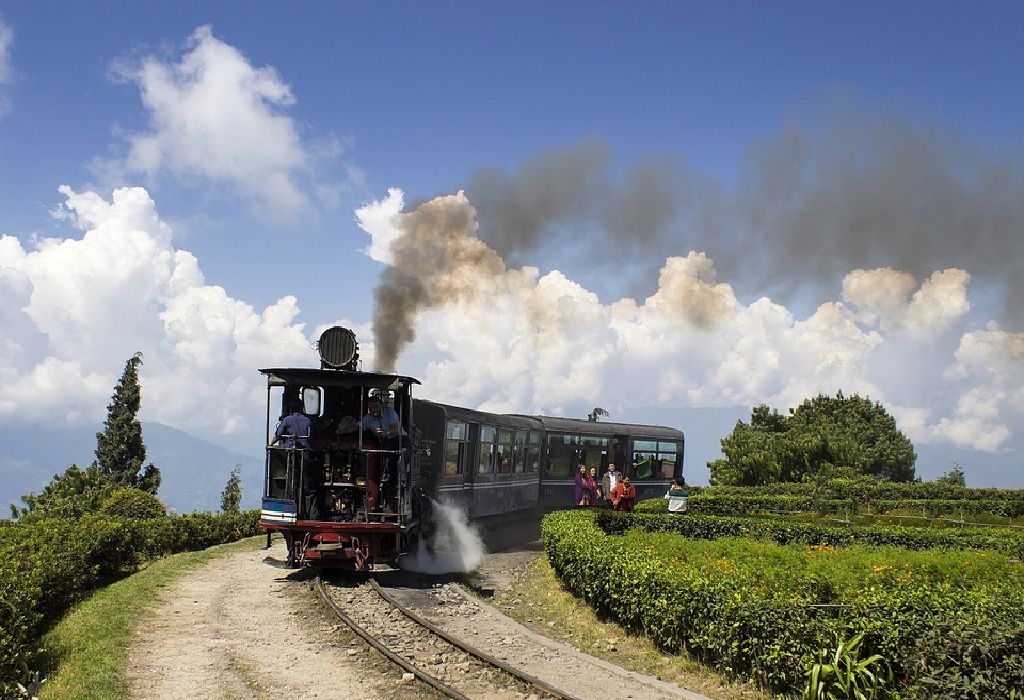 3. Rajasthan
Rajasthan is a superb blend of entertainment and history and definitely one of the top 10 travel destinations in India. This is one vacation spot where you might want to consider a package tour of various cities to make your experience in the land of deserts whole. The children will go crazy on safaris. They'll also be one step ahead of their peers in history class after a visit to the exquisite and enthralling forts and havelis.
4. Ooty
Ooty is another one of the best places to visit in India with the family. Take the kids to King Star Confectioners on Commercial Road and let them feast on the mouth-watering truffles, fudges and marshmallows that make this confectionery famous. Mini-train rides are another star attraction. For a chance to connect with nature, take them to the Honey and Bee Museum and let them see how beekeeping and honey-gathering is done. Last but not the least is a beautiful place in India you must visit – the famous Ooty Lake where you can enjoy a fun boat ride!
These four destinations are just a few of the best places to travel in India. Our country is not short of wonderlands for children and there are many, many more you can take them to. But if it's your first family vacation, these places are some of the most popular kid-friendly vacation spots to start with.