Go South for the Winter! Top Family Destinations in Andaman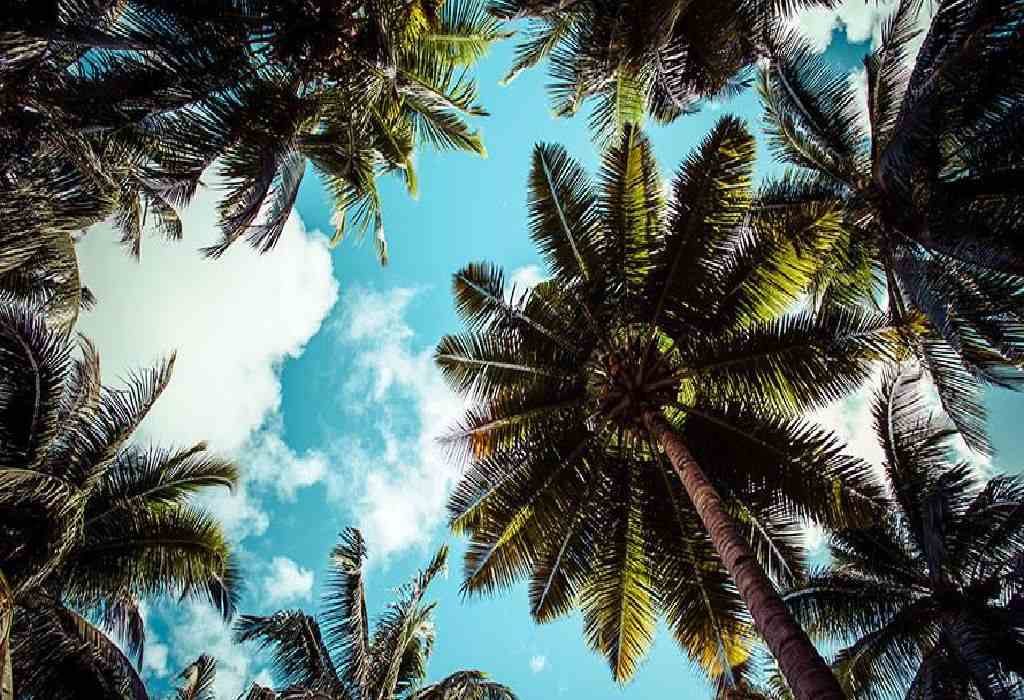 In this Article
Winter is one of the best times to visit Andaman and Nicobar Island. It's where sunny skies meet clear blue waters and an endearing weather, which promises to keeps you outdoors, ensuring you make the most of your holiday.
There are plenty good reasons to travel to the Andaman and Nicobar Islands at any given time of the year. It's a paradise for lovers, a haven for divers and a peaceful island retreat for the entire family. And it sure beats having to brave freezing temperatures during a cold winter holiday to the hills. If the lure of the island beckons you, here's a list of things to do and see on your visit.
Top Tourist Places in Andaman that Call for a Family Visit
Ancient museums in Port Blair
A trip to the museums in the capital is a terrific way to absorb some of the history of the island. Initially built for the purpose of spreading awareness of the conservation of marine life, the museums here houses large tanks containing natural coral reefs and a variety of unique species of marine flora and fauna. Make sure you visit the Marina Park and Museum for its miniature models of the different islands. Tell your kids about the daily lifestyle of the indigenous tribes who originally inhabited these islands.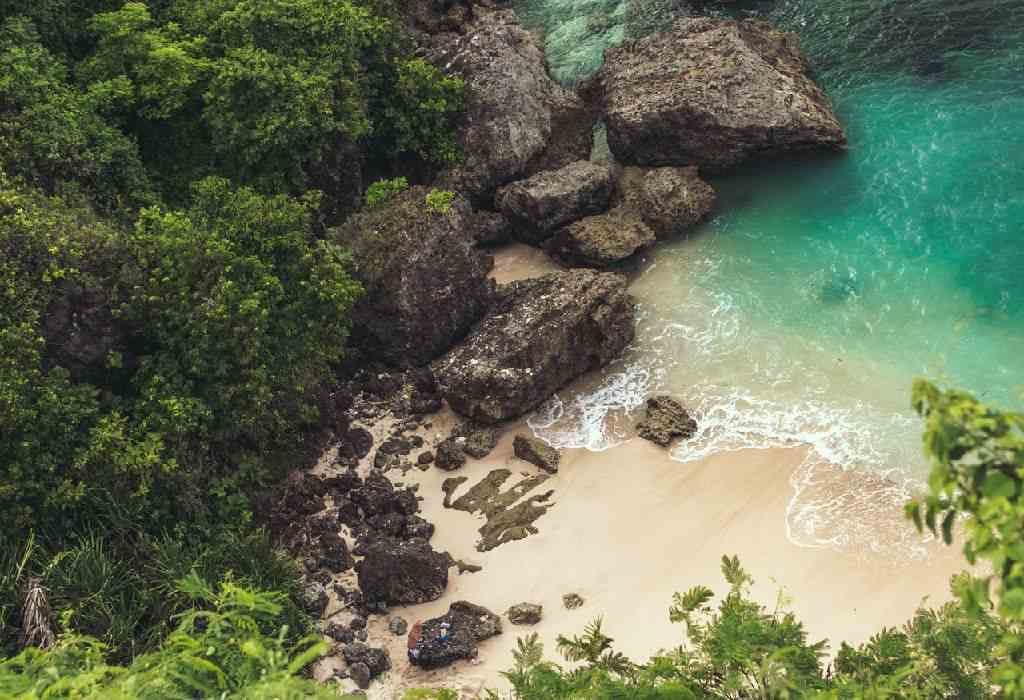 Mysterious Island Caves in Baratang Island
The Andaman and Nicobar islands are known for their large expanse of mangrove forests and the best season to visit Andaman Islands is winter time when you can experience the mangroves in its entirety. A boat ride will take you on an enjoyable journey through a thick canopy of these mangroves plantations. Catch sightings of some exotic species of birds as you make your way through this nature-made tunnel of mangroves. Up ahead are the famous Mangrove Creek and Limestone Caves that are an incredible sight to behold if only for their remarkable formation of stalactites and stalagmites.
Water Sports Destinations
Filled with hordes of water sports for kids and adults of all ages, the fun never ends here. You can try parasailing, jet skiing, rowboat paddling, speed boat rides and a host of other water-filled activities; the family is sure to have a thrilling time! Try out the Rajiv Gandhi Water Sports Complex, Port Blair for its well-equipped changing rooms and trained staff to ensure everyone's safety.
Beautiful, Tranquil Beaches
The beaches along the western coast of the Havelock Islands are the most tranquil you will ever find in the Andamans. The lack of any wave action makes its clear crystal waters perfect for a huge number of water-filled activities like scuba diving, snorkeling, boating and even fishing. Elephant rides on this beach are also popular among visitors. Walk along the beack with your husband and reignite your romance. Add Radhanagar Beach, Havelock Islands to your itinerary.
The Andaman and Nicobar Islands are brimming with life and energy, making any visitor fall in love with them at first sight! Winter is the peak time to visit Andaman and Nicobar Island, so go on and have the time of your life!