5 Artworks you Should Introduce your Little One To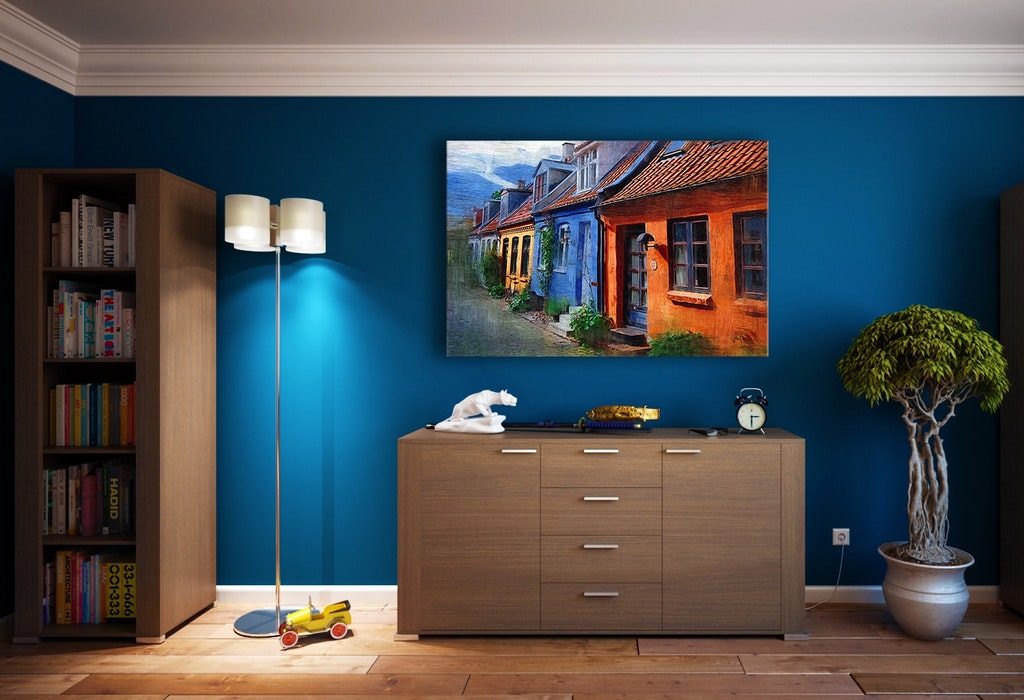 In this Article
We see art all around us every day, in the playful shapes of rainclouds and the curious patterns on leaves. But in our daily list of responsibilities, art appreciation often takes a backseat. On August 9, when the world celebrates International Art Appreciation Day 2015, you have a splendid opportunity to bring art into your life.
The history of International Art Appreciation Day tells us that not many realize how powerful a tool art can be! It can send out a million messages, tell innumerable stories and also be a feast for the eyes. This is exactly why International Art Appreciation Day is celebrated – to build for art and the artist the attention they deserve. A great way to kick-start art appreciation is with these 5 evergreen works that have many valuable lessons for your little one.
Artworks That Open The World To your Child
1. The Starry Night, Vincent Van Gogh
This beautiful depiction of a starry sky and a peaceful village is regarded as one of the finest works in the history of art. Why not put up a poster print or a wall decal around this theme in your living room? The exaggerated stars and swooshes across the night sky are sure to fuel your child's imagination!
2. Guernica, Pablo Picasso
While this portrayal of the aftermath of war seems rather gruesome for children, it can be a great way to sensitize them to the ugly face of war. Renowned as one of the most powerful anti-war paintings ever, Guernica depicts the calamity and loss that hides under the glory of a war victory. Take your child through this brilliant mural you're sure to find in an art-book or online.
3. Madhubani, Indian Art Style
Children love brilliant colours and a classic Madhubani print could be an absolute treat for the eyes! This is a style of Hindu Painting mainly seen in Bihar and is done with interesting tools like twigs, brushes and matchsticks. Get a wall-hanging for a special occasion such as the upcoming Raksha Bandhan and ask your child to decode the theme.
4. Drip Painting, Jackson Pollock
Does your child love to drip colours on the canvas and create interesting patterns? Well, the famous painter Jackson Pollock advocated drip painting too! His stunning works are "action" paintings that have colours coming alive from all directions. A perfect fuel for your little genius's creativity, we say.
5. Mona Lisa, Leonardo da Vinci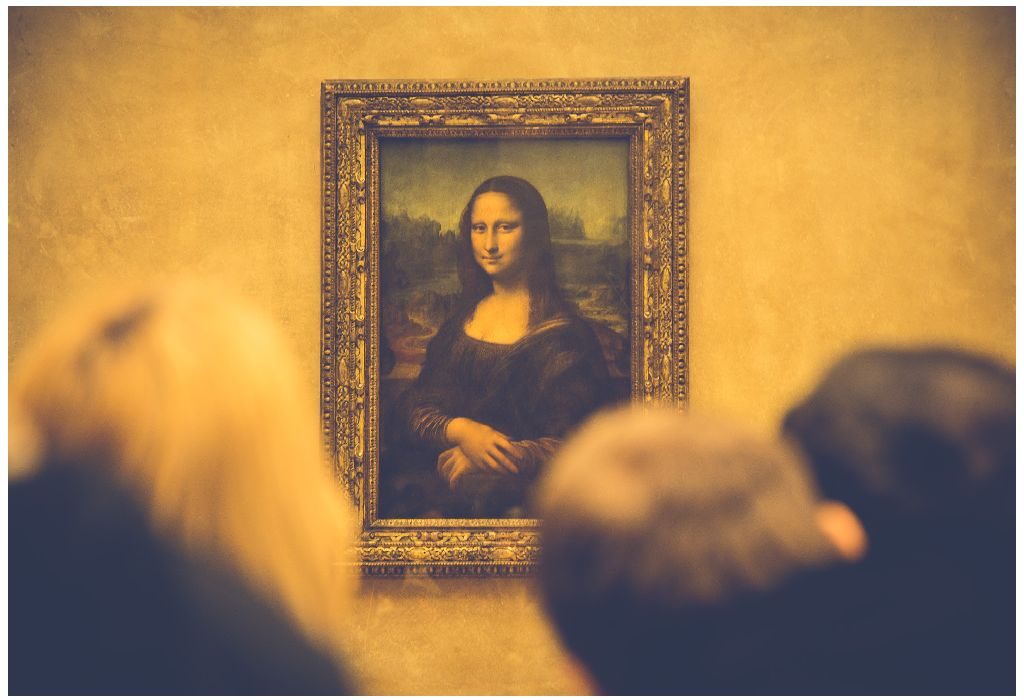 There's no forgetting this eternally enigmatic painting by one of the most famous artists who has ever lived. This portrait of a woman with the mysterious smile has been frequently analyzed but that shouldn't stop the two of you from giving it a go. Discuss the secret behind her expression and let her roving eyes follow you across the room!
All set now for International Art Appreciation Day celebration? Even if you or your family are not very keen on art, do take some time out to appreciate these artworks on International Art Appreciation Day August 9. Art can add a beautifully fresh dimension to life and your kids will love you for it as they grow older!