Funny Things Craft Loving Moms Do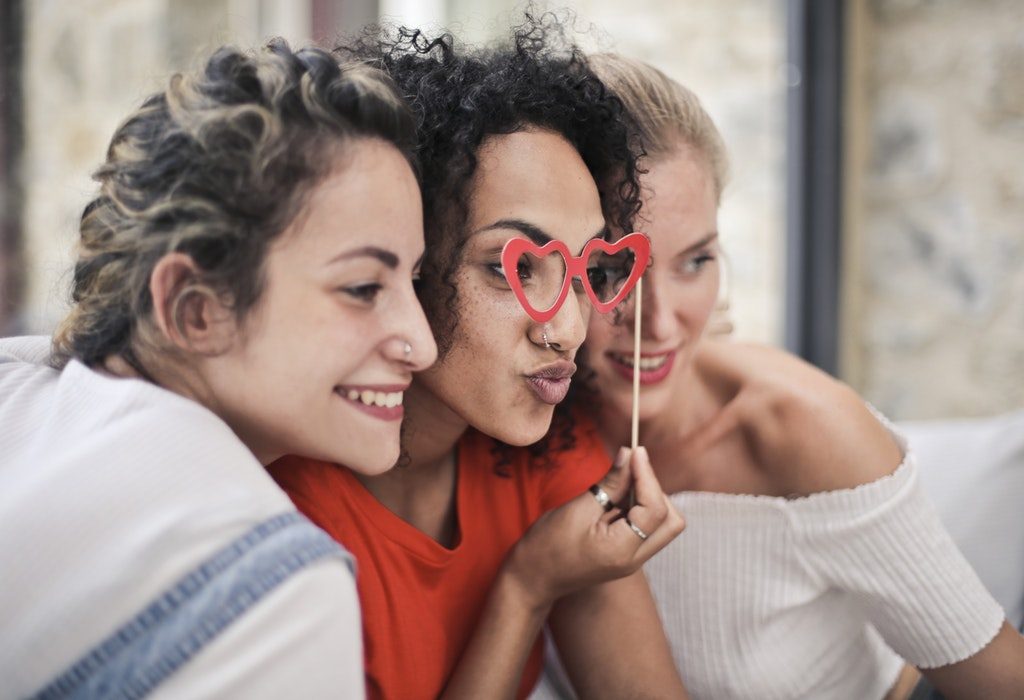 In this Article
All mothers want the best for their children. Though most buy their kids goodies from stores, there are others who prefer to do things themselves. If you're one of those daughters who's lived with her mom's craft obsession, check out these points you'll surely agree to.
Mothers have a habit of making most decisions for their children. But what if your mother also prefers making things for you? If you've grown up with a DIY mom, there are some things you'll surely relate to.
6 Amazing Things Craft-obsessed Moms Do
1. Costly is out
If you're used to using things and clothes that your mom so lovingly and thoughtfully made for you, you could've developed a love for expensive store-bought stuff later on. Having curbed your shopping desires for long, this is quite normal. But as soon as your mother finds out you've been out shopping, she's all geared up to make what you need. Being a dutiful daughter who doesn't want to hurt her mom's feelings, you meekly agree to the offer.
2. Go for yarn sales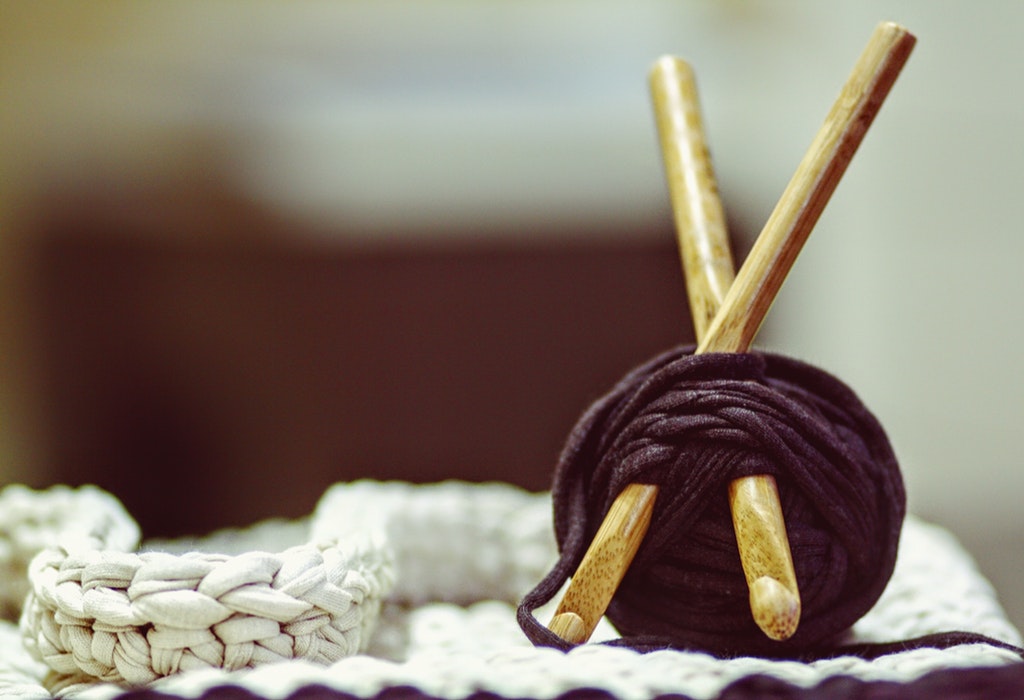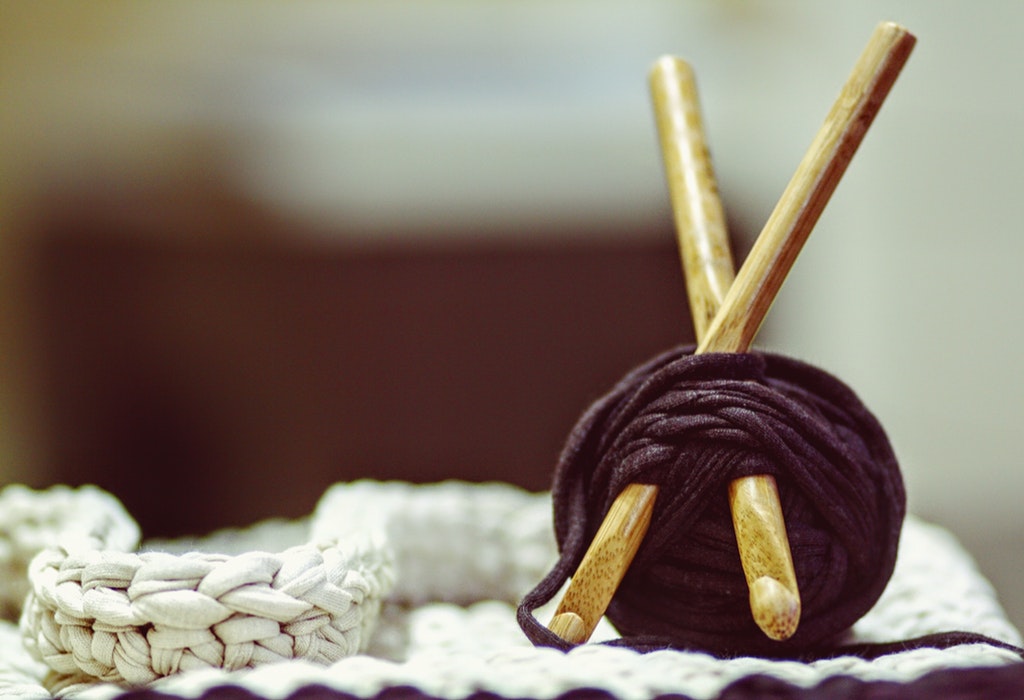 Your mommy's craft obsession knows no end during the winter season when yarn goes on sale. You can catch her knitting sweaters, socks, mittens and caps for you and the whole family. Since you don't want to hurt her feelings, you pray that what she's knitting turns out to be something out of the pages of a fashion magazine. The end results, however, aren't all that snazzy so you end up looking a bit like a scrunched up version of yourself!
3. Craft accessories everywhere!
Growing up with a mom obsessed with craft, you come across craft accessories tucked away in different nooks and crannies of your house. These could be anything from felt paper to glitter, ribbons to artificial flowers, yarns and thread to glue and fabric. These were the things that always came in handy when you needed a surprise gift for your friend or teacher.
4. Do it yourself
As if mom's craft obsession was not enough, she'd pester you to learn DIY techniques and make things by yourself. What's more, she'd extend the same advice to friends and neighbours. It's not altogether surprising that even your husband is now asked to give her a helping hand from time to time.
5. Don't be a nervous wreck
As long as your mom's handiwork was restricted to the house, everything was fine. But, how often were you subjected to situations where mom volunteered to show off her crafty skills at school? These were the times you were most nervous and prayed endlessly for everything to fall in place. Fortunately, she never let you down!
6. You can't thank her more
No matter how put off you were about her obsession to DIY projects, she was the one who steered you out of difficult situations like last-minute science project submissions. Even better, your birthday jams were the talk of your friends, thanks to the amazing decorative ideas she came up with.
More than her obsession to craft and doing everything herself, it was her love for you that showed in her creations. Now that you're a mom yourself you certainly understand this better, and your children are on the receiving end of your DIY obsession too!