Holiday Time – Not For Working Parents!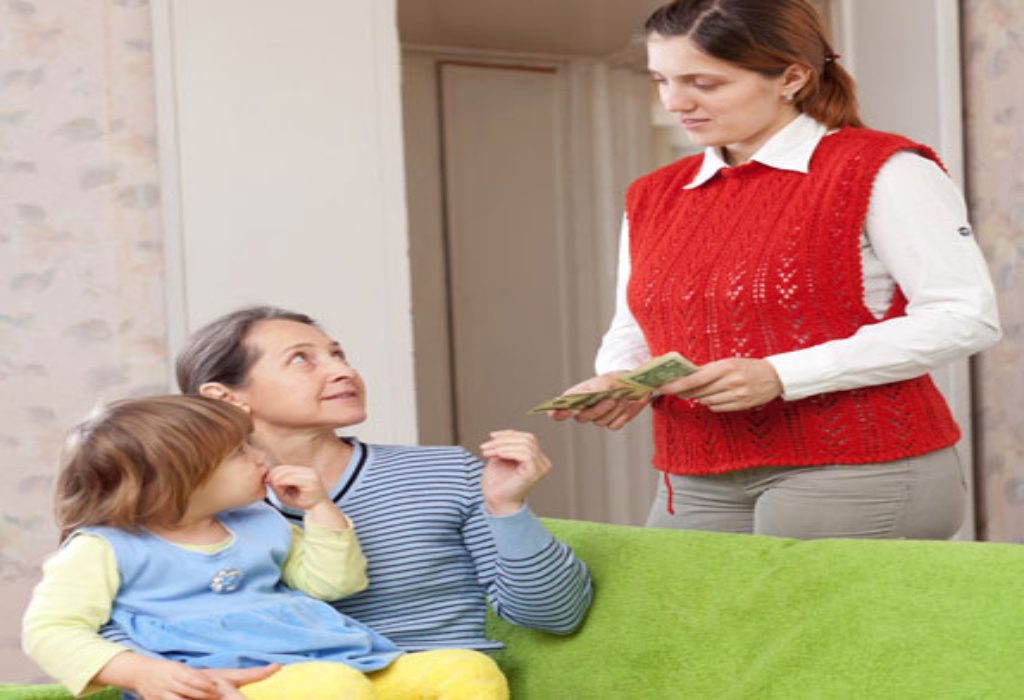 In this Article
Kids love being on vacation. Working parents? They have to worry about having someone over to take care of the kids! What do working parents do during school holidays? They think of smart ways to manage their child's activities, so everyone's happy!
Are you thinking of strategic ways to ensure that your kids are looked after during the holidays while you attend to your daily office and home schedule? Well, it certainly can happen.
Working Parents And The School Holiday Itch
1. Mutual benefit
Working parents have tight schedules that tend to go haywire when the kids are on holiday. Try and ask a friend or even a colleague to babysit on their day off. You could drop your kid off for a play date with other kids. It's a win-win for all this way. Maybe your friend or colleague would love having an extra kid over for a playdate. However, remember that you will have to return the favour sometime in the future.
2. The Extra Buck
If you know of a college student who needs the extra pocket money, contact them. They would be willing to look after your kid in return for a few fast bucks. However, ensure that you know them well before entrusting your kids to their care.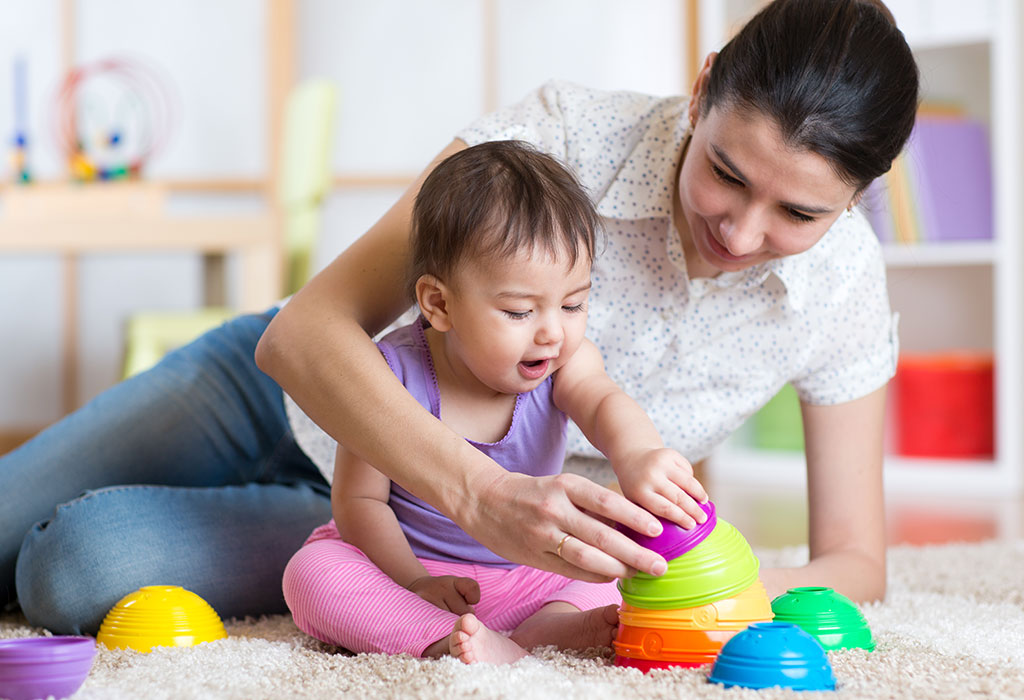 3. Rotate Childcare
Why not join a parents group that provides child care on a rotational period during the holidays? This would help you breathe easy as you would already know some of the moms in the circle. You might have to take care of the other kids on your off days too. However, it's a small price to pay when you manage to enjoy peace of mind during the others days in the week. This is definitely one of the best strategies to manage your child's school holidays.
4. Office Day Care
If your office has a day care (Hello, lucky!), you're fortunate. It would save you the trouble of having to figure out alternate plans. Your kids will enjoy bonding with other colleagues' kids. You can also check up on them during your office breaks. Plus, you wouldn't have to spend a dime to avail this facility. If there is no such facility at work, you can always find a private day care centre.
5. Strong Bond
If you have a cousin who loves taking care of the kids, call her. She may be available during the holidays. Therefore, it's imperative that you maintain cordial relations with family members. They could really help you out when you're in a jam with the kids.
Some of your plans might work, while others may not. Babysitters may cancel last minute and leave you high and dry. Precisely, why you need to have a backup plan in place too! The clash between working parents and kids school holidays can pose a stiff challenge. Are you prepared to face it head on?