Fun Filled Makar Sankranti Activities For The Family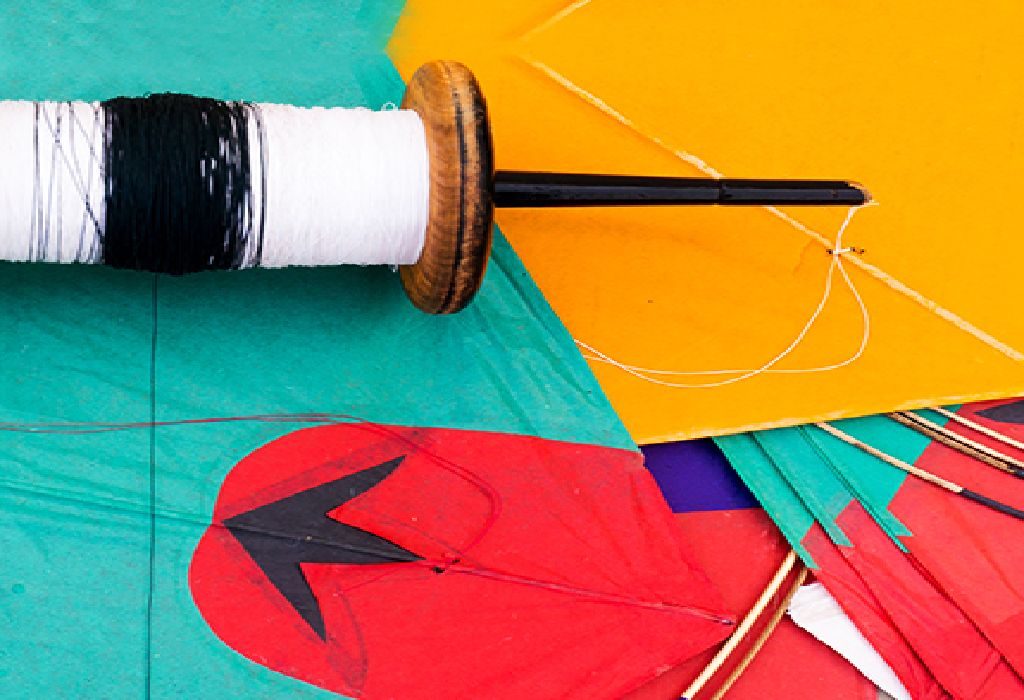 In this Article
As a harvest festival, Makar Sankranti is widely celebrated in various parts of the country. The festival offers an excellent opportunity to enjoy some Makar Sankranti activities for the family, especially after the long winter months!
Makar Sankranti marks the ending of winter and the beginning of a new seasonal cycle. Traditionally, when India was still a largely agrarian economy, Sankranti was celebrated as a harvest festival. The harvesting of winter crops would be completed by Makar Sankranti and families would gather in a community to celebrate the beginning of a new season and new crop cycle.
As times have changed and people have moved away from agri-based occupations, Makar Sankranti celebrations have also changed. But what remains constant is the spirit of change and movement. So, here are some fun-filled Makar Sankranti activities for the family which you can enjoy to celebrate this age-old festival with great cheer!
6 Fun Activities for Makar Sankranti
1. Organise a Picnic in the Sun
As this day marks the ending of winter, you should also get your family to enjoy a sunny picnic. Organise a family trip and enjoy all the special sweets associated with this day, fresh sugarcane, and home-cooked food under the sun. The idea may seem old fashioned, but you know how there's nothing like fun under the sun!
2. Host a Kite Flying Competition
Traditionally, Gujaratis are famous for celebrating Makar Sankranti with communal kite flying. In their own special way, they reconnect with the divinity of the Sun God and welcome spring. You too can host a kite flying competition on your terrace or in your building's playground. Not only is it a great Makar Sankranti activity for kids to encourage parent-child bonding, but your child will also learn a trick or two about kite flying from you. Take it a step further by teaching them how to make a kite from scratch!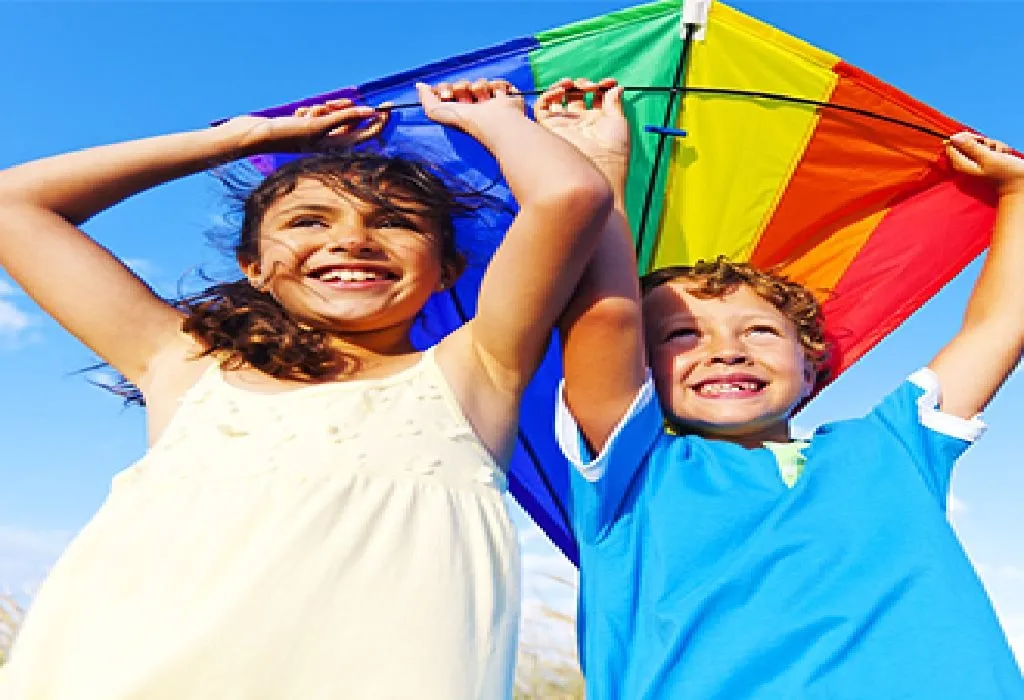 3. Cook and Enjoy Sesame and Jaggery Sweets
This is yet another tradition that you can enjoy as a fun activity with your family. Be it the delicious chikki or the til laddoos,you can cook festive delicacies and various other Makar Sankranti recipes together as a family. You can also go a step further and distribute these special sweets in your neighbourhood.
4. Enjoy a Bonfire on Makar Sankranti Eve
The idea for this activity is lifted from the Punjabi tradition of Lohri, which is celebrated on the evening before Makar Sankranti. Set up a bonfire in your building ground and have a musical night full of dance and frolic. Not only is this an excellent way to ward off some winter chill, but it is also the best way to connect with your community.
5. Decorate Your House With Rangoli
Inspired by the traditions followed during Pongal celebration (which is another version of Makar Sankranti), decorate your house with rangoli made from organic items like leaves, cereals and flowers. As little kids love helping around in whatever way they can, this one tops the list of Makar Sankranti activities for preschoolers, especially the artistically inclined ones!
6. Storytelling
Discuss with your children the importance of Makar Sankranti. This will help them understand and appreciate the traditions connected with it. Be it the importance of flying kites or the reason behind using jaggery and sesame seeds for making ladoos. When they realise the importance, they are sure to love the festival more and look forward to it every year!
Make the most of this festival by including everyone in the family in these fun activities. Makar Sankranti is a festival of colour, sweetness, joy and growth. Make Makar Sankranti 2023 special by enjoying the beginning of a sunny spring, together as a family!
7. Show gratitude to animals!
On Makar Sankranti, farmers often thank their cattle by decorating them with flowers and feeding them special meals. If you have any pets or animals nearby, show your gratitude to them by feeding them or spending a beautiful evening together. You can take your dog out to a dog café or feed your cat some yummy treats! You can also visit nearby farms and be a part of farmers' celebrations.
8. Design your own kite
One of the most significant things people do on Makar Sankranti is fly kites. Involve your kids in making and designing your own kites. This will be a fun and creative learning experience for them!
Also Read:
Makar Sankranti Special Recipes
Popular Festivals of India – Facts for Children