WiFi at Home? How to Protect Your Kids from This Danger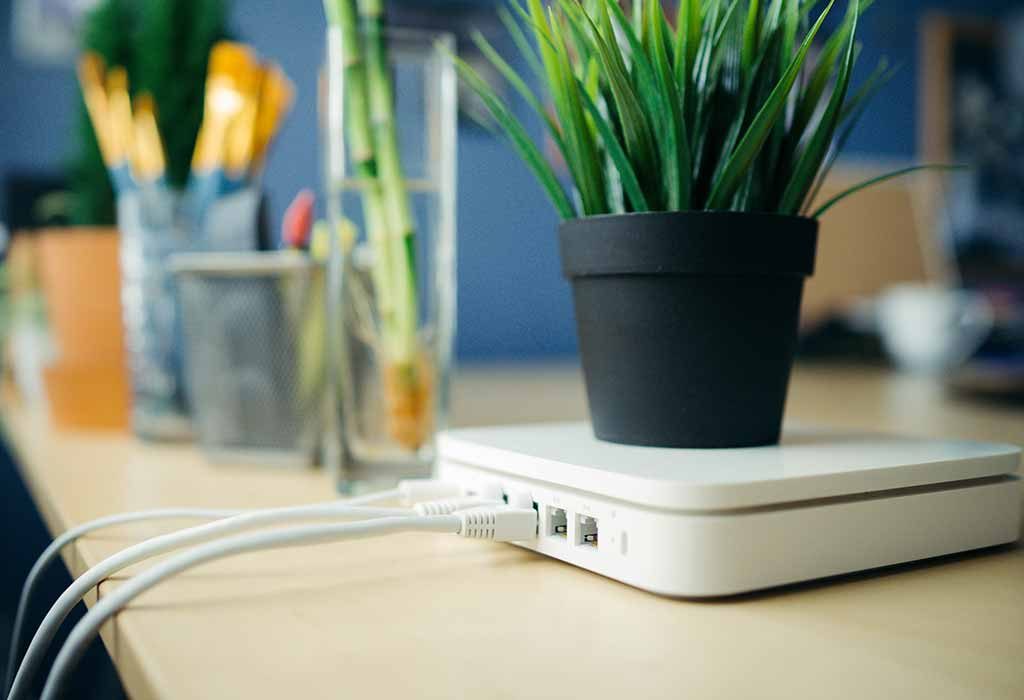 WiFi is a popular wireless networking technology that uses RF or radio waves to provide wireless high-speed internet and network connections. Today in the world of easy connectivity, smartphones, tablets, laptops, and multiple electronic gadgets without wire, have made our life easier and comfortable to keep us connected across the globe, but this easy life and comfort have come with their own side effects. Yes, wifi has made our business, personal, and professional life easier and better, but there is no way one can stay away from its harmful effects, be it an adult or a kid.
Children and foetuses are more vulnerable to its harmful effects because their bodies are relatively smaller, their skull is thinner, and their brain tissues are more absorbent. Every house, school, offices, our neighbourhood, and public places are connected with WiFi or are WiFi hot spot zones. There is no way to completely cut-off these radio waves, as even if you turn off your wifi network at home, you can still get these signals from the neighbouring houses and other places. These radio waves can easily penetrate through the walls and almost everything in your house.
The intensity of these radio waves decreases with distance from the source router. We cannot completely escape from these radio waves but always minimise their harmful effects by using proper safety rules or precautions. The various health risks associated with WiFi signals are:
Sleep disorders
Depression and anxiety
A headache
Brain fog and memory loss
Fatigue
Dizziness
Risk of cancer
Heart palpitation in RF sensitive adults
Reduced sperm motility and viability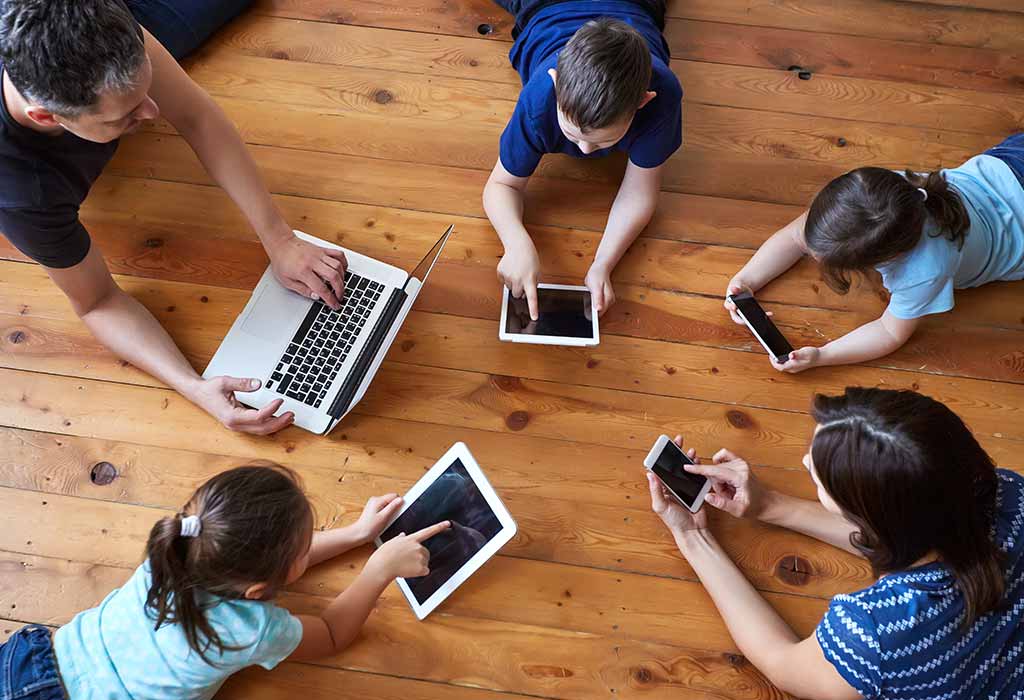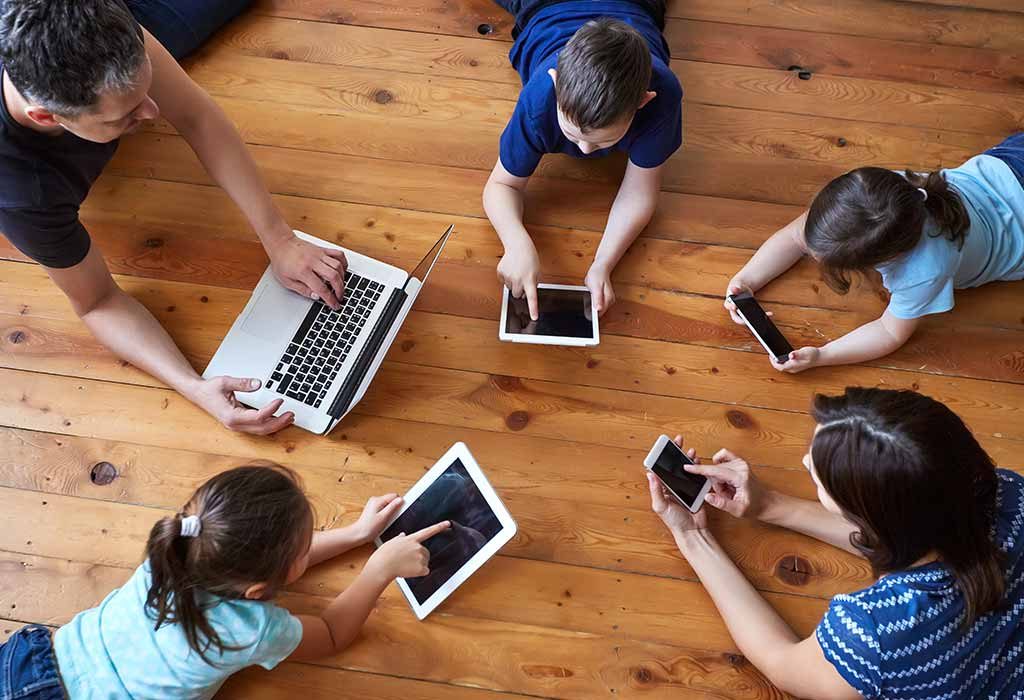 Looking at all these harmful effects does not mean we should stop or completely cut down using WiFi gadgets but we can always take necessary steps to keep ourselves, family members, and our kids safe from its harmful effects. We can always minimise the harmful effects of WiFi by following these simple rules at home.
We should limit our exposure to gadgets using WiFi.
Keep your WiFi network off when not in use.
Always switch off the WiFi network during the night to get a good night sleep.
Always sit at least 1-2 m away from the wi-fi router as the maximum strength of these rays is near the source.
Do not use a laptop on your lap, always keep it on a table or a tray.
Keep kids away from gadgets like iPads, tablets, and smartphones or keep your smartphone in aeroplane mode before giving them to your kids.
A pregnant woman should avoid exposure to these rays or keep some safe distance while using them to keep your foetus protected from these harmful radio waves.
Communicate through text messages rather than phones for long talks.
Use speaker and talk from a distance to keep your ear and head safer.
Do not give toys to your kids that uses wireless technology especially toys with remote control.
Kids should be encouraged to play more outdoor games and indoor games or activity rather than video and internet games on tablets or smartphones.
Always install your WiFi router away from the kids' room so that the intensity of these radio waves is least in their room.
" STAY SAFE… STAY HEALTHY"
Disclaimer: The views, opinions and positions (including content in any form) expressed within this post are those of the author alone. The accuracy, completeness and validity of any statements made within this article are not guaranteed. We accept no liability for any errors, omissions or representations. The responsibility for intellectual property rights of this content rests with the author and any liability with regards to infringement of intellectual property rights remains with him/her.