Fun With the Fish: What you Must Do With Kids at the Aquarium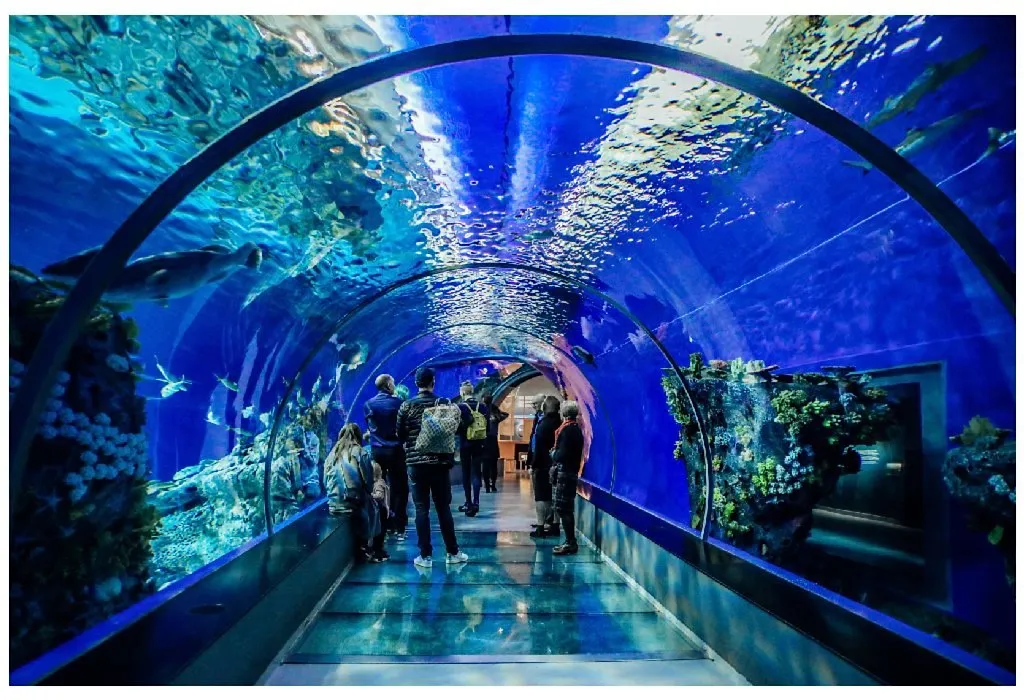 In this Article
Excited about taking your kids for a trip to an aquarium? You must have told them about the fun and excitement coming their way. But do spare a thought for a list of important dos and don'ts. Here are some general instructions and safety tips for kids at an aquarium.
Kids love outings and if the place they're visiting includes an aquarium then they'll be all the more delighted.The experience is one of a kind and even you'll be amazed. However, there are certain things that you need to consider when taking children such as how to stay safe and make the most of the visit.
How to Plan a Visit to an Aquarium with Toddlers
1. Prepare Them
The atmosphere inside an aquarium is completely different from that outside. It's darker and cooler and if you don't share this piece of information with your little ones beforehand, they may get nervous when they enter. Make sure you tell them how an aquarium looks like and also a bit about the kind of creatures they're likely to see.
2. No banging!
Kids get really It's not surprising to see them knocking and banging on the glass of fish tanks to try to get their attention. Too often parents let their kids run wild with no regard for rules. Give clear instructions to your children on how to behave in an aquarium. Tell them that they can go close to the tanks and look at the sea life, but banging, kicking and shouting are a big no.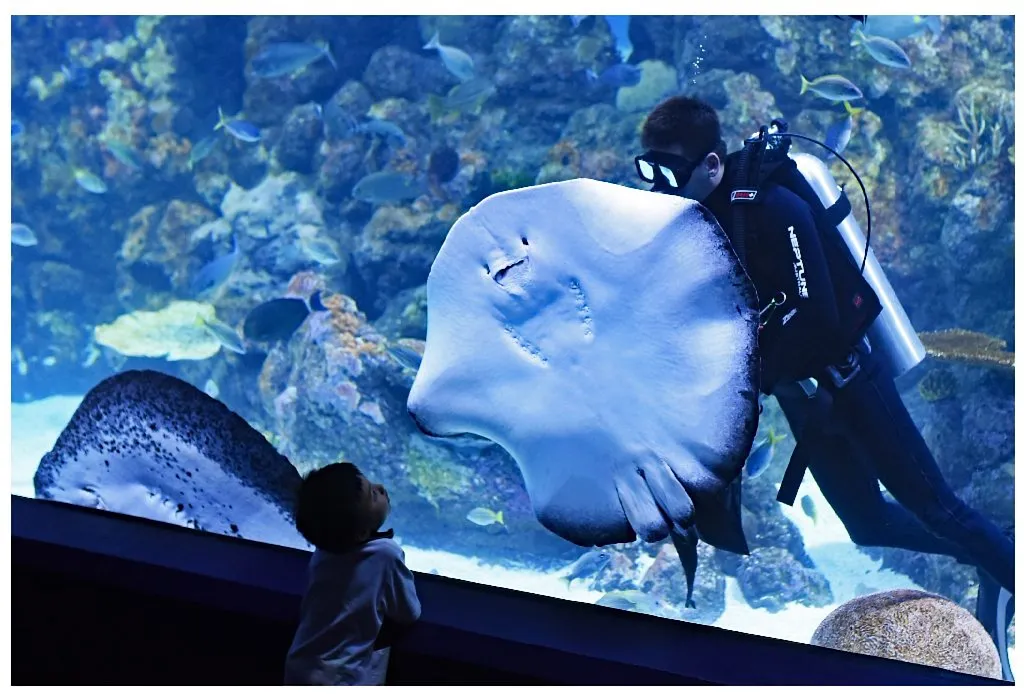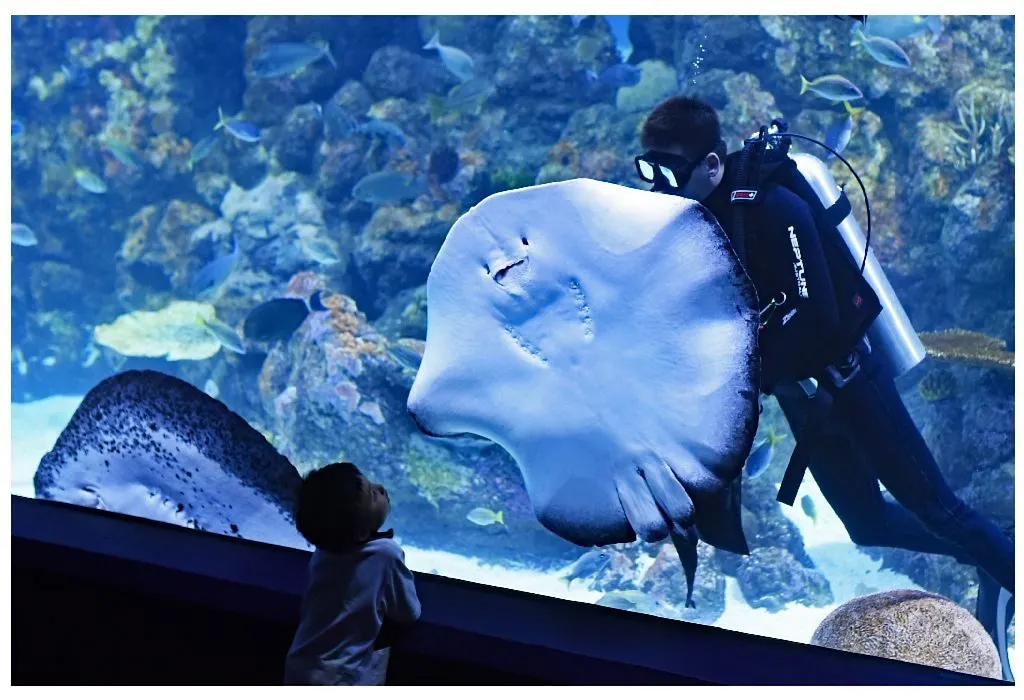 3. Give Them Touch Tank Instructions
Instruct your kids to use only two fingers to touch the sea life and under no circumstance should they grab fish or take them out of water. You can ask them how they'd feel if someone were to grab them unexpectedly to help them understand the concept better.
4. Schedule The Visit Smartly
There are a few activities that they can enjoy on a trip to the aquarium but only if you plan the visit well. A two-hour walk through the place will only wear your children out. Take a break, visit the cafeteria and let them relax for a while to get ready for even more exciting activities such as live demos and touch tanks. This way, they get to catch almost everything without being dead tired.
5. Be Prepared to Leave Anytime
Even as you prepare the kids for a visit, you never know how they'll behave once inside. Aquariums these days have fish tanks by the side, overhead and even beneath the floor. Young children may freak out a little seeing so much all around. If you find your little one getting uncomfortable, take him to the cafeteria or a walk outside to calm him down. Leave if you feel that your little one is uncomfortable.
The instructions and safety tips for kids at aquariums shared here should give you a fair idea about what to expect on your visit and on how to keep your children safe and comfortable. You want them to enjoy the trip to the fullest so take the time to follow through. They'll probably want to return again and again!