Throw your Mom a Surprise Party on Mother's Day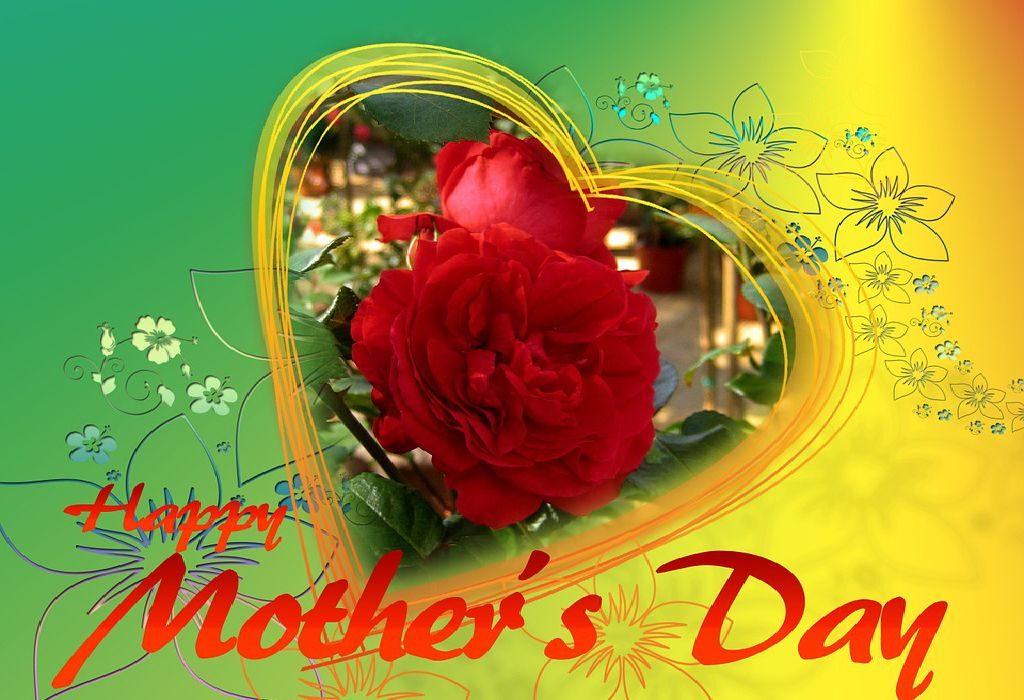 In this Article
Gift your mother a radiant smile and tears of joy by making her feel loved and cared for. Throw her a Mother's Day party that she will remember forever. Some great decoration ideas for Mother's Day, good music and delicious food can do the trick. Make your checklist now and get set to plan for the best party ever!
Your mother works hard all year round to make your lives happy and comfortable. In return–all she expects is your love. Express it in a special way by celebrating Mother's Day and throwing a surprise party for your mom. Some handy tips and you will be able to organise a great party for your darling mother.
Mother's Day Party Ideas
Once you have decided to throw a surprise party for your mother, you should remember that there are a lot of things that you need to arrange for it to become memorable. These include invitation, decoration, food, drinks and music. Throw a beautiful party for your mom by following the to-do list below:
1. Invitations for The Party
All the fun lies in surprising your mom with a party. So, invite her close friends and family members and request them not to tell her anything about the party. Design beautiful cards and personally address all the invitees, this will add emphasise to the importance of the day. In case you do not have enough time to design invitations, call everyone personally and invite them to the party.
2. Theme Party for Mom
Theme dinner parties are always fun and exciting. You can plan on having a theme party on Mother's day and ask the guests to dress up according to the theme. Keep a costume ready for your mother too, as she would not like to be the odd-one out.
You can also plan for an elaborate brunch for your mom and keep the dress-code as casual. Gift your mom a fashionable, summery dress to wear to her party. It would surely add to her smile on this unique occasion.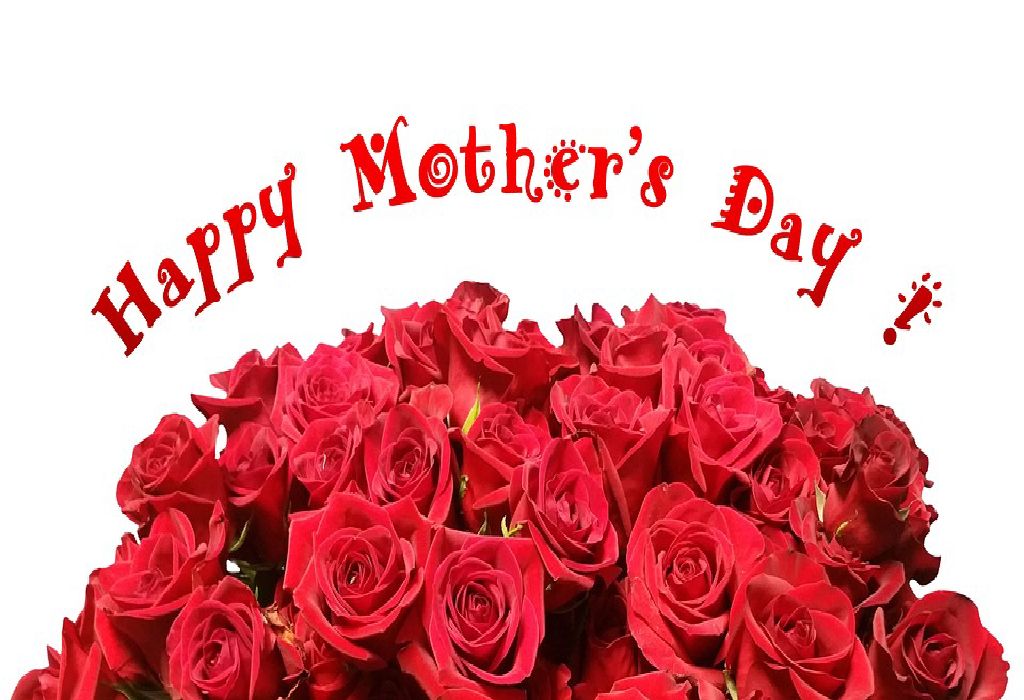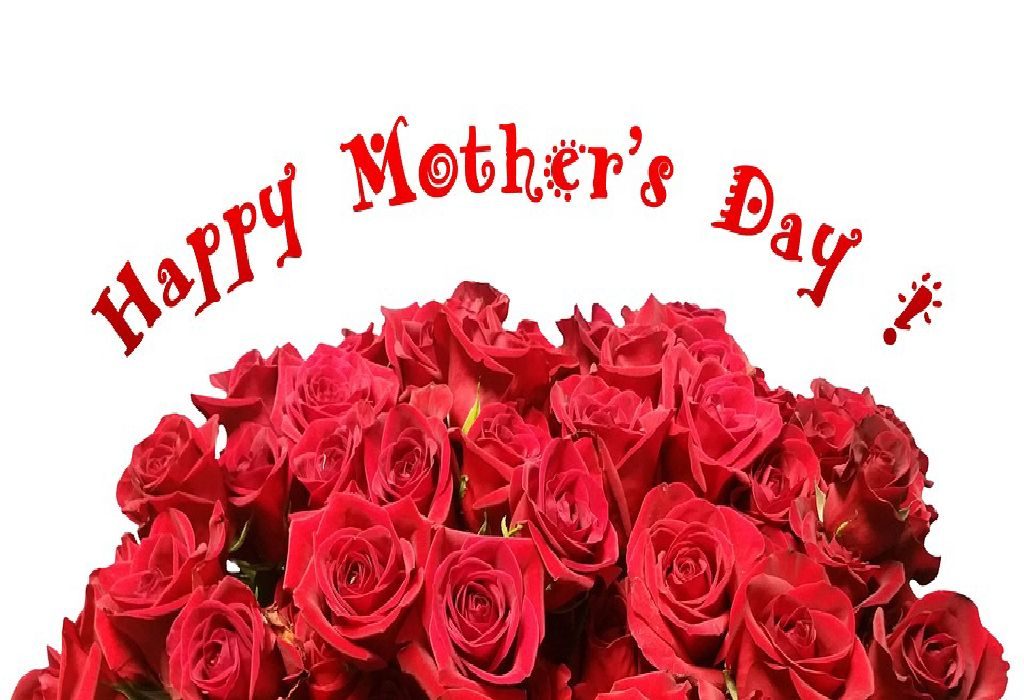 3. Decorations
You might have a lot of decoration ideas for Mother's Day, but we suggest that you decorate the venue using your mother's favourite flowers. You can add a personal touch to the decorations by throwing in a few pictures of you and your siblings with your mother. Don't forget to put on a banner professing your love for her.
4. Drinks and Food
There is no party without some delicious food and drinks. Make sure that the spread consists of your mother's favourite. It would be a very happy day for your mother if you serve her some homemade food, especially a cake that has been baked by you. However, there is no need to worry if you do not know how to cook or bake. Order good food from your mother's favourite restaurant. Make sure that you also arrange enough drinks for all the guests. It would be a good idea to have at least two or three different drinks on the menu for the kids too.
5. Music for The Soul
Play some nice melodious music in the background. You can opt for songs about mothers to add to the mood of the party, but be ready with some foot-tapping music too, to add zest to the party and to make it rocking.
Make the party extra special by arranging some fun games for the guests. Your efforts in pleasing your mommy will certainly pay off as you watch her enjoy her party. However, be prepared for some emotional moments and tear-jerking speeches too!