Double-parent Mom? 6 Ways to Have a Rocking Father's Day!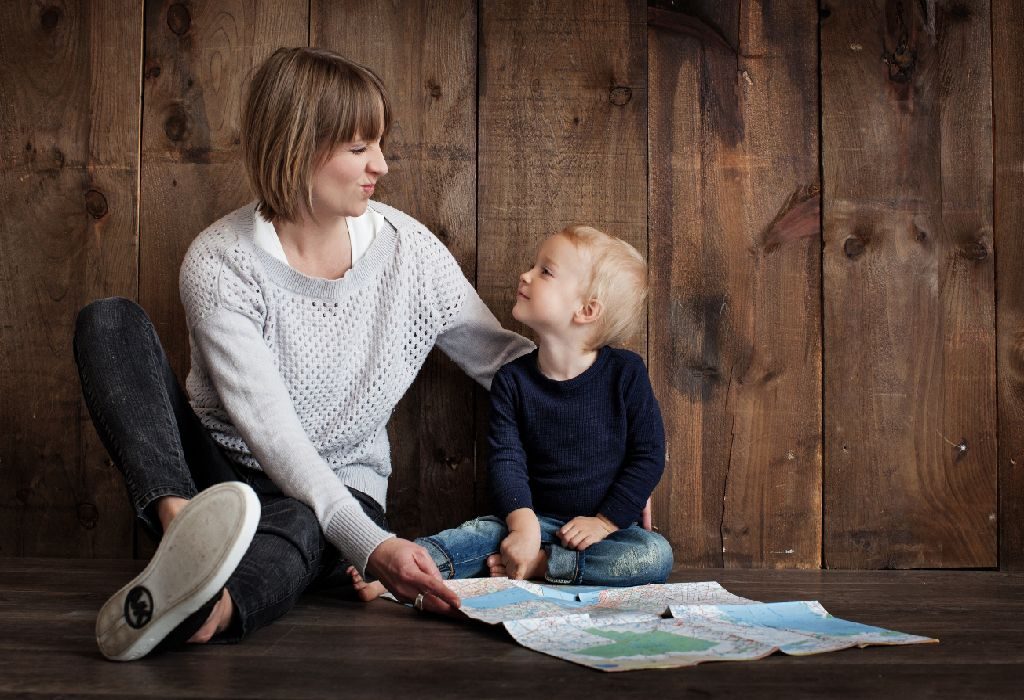 In this Article
Are you a single mother? Is the thought of the upcoming Father's Day celebrations tormenting you? Well, it can certainly be a difficult time, but remember that you have to be strong for your children. Here are some ways for single moms to celebrate Father's Day.
Whether you're a divorcee raising kids single-handedly or a widow raising her children alone, Father's Day can be quite disturbing for you emotionally. It can also turn out to be difficult for your children. Kids who've grown up may have come to terms with not having a dad, but younger children can ask questions that can put you in an awkward position. The key is to handle the situation maturely and learn how single moms should celebrate Father's Day. It's good for your emotional wellbeing and that of your children. No matter the absence of a man in your life. Just stay strong and ask life to 'bring it on'.
Father's Day and Single Motherhood: How to Do It
1. Step Into Your Children's Shoes
If you've separated from your husband, understand that it was the two of you who had issues with each other, not your children. They still love their dad and need him in their lives. You and your ex may not want to see each other, but chances are he still yearns to be with his kids. The key is to be mature about the situation and let your children celebrate the day with him.
2. Make It Special for the Kids
You've taken the hard decision of allowing the kids to visit their dad on Father's Day. So why not keep grudges aside and help them make it all the more special? Single moms can help their kids celebrate Father's Day by getting little gifts they can give him. They could also make a painting or write a poem for him. It may not be easy for you to get involved, but it would certainly light a smile on your little ones' faces.
3. Visit Their Favourite Place
If your ex-husband doesn't want to keep any contact with the kids or is busy with other commitments on Father's Day, it's a good idea to take them to a place they love going with their dad. Involving them in sports and other activities they enjoy usually enjoy with their father, is also a good way to observe Father's Day.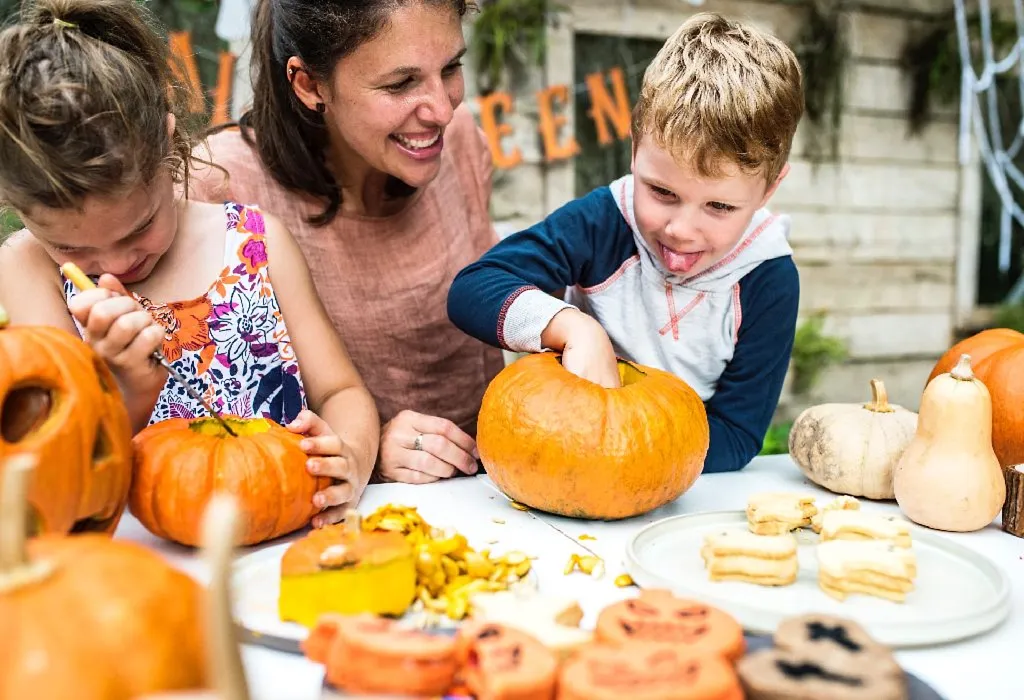 4. Celebrate With Them
Whether you took the hard decision to be a double parent or it was something beyond your control, you've been playing the part of both parents with equal dedication. Then, why not let your children buy a Father's Day card for you if they want to? Keep yourself free on the occasion and spend the day with them. Indulge in their favorite activities and make them feel special. Many single moms handle Father's Day this way and there's nothing wrong with it.
5. Visit Their Grandparents' House
Father's Day isn't observed only for your children to celebrate their dad. You can also let them show love to their grandfathers. One way for single moms to celebrate Father's Day is to take the kids to their granddads'. Children would love spending time with their grandfathers who'll be equally glad to be with them. You could have them make a huge card with cute drawings and warm wishes that'll light up their grandfathers' day.
6. Pamper Yourself
An extra day all to yourself is truly a blessing. Try not to overthink about how this day was spent when your partner was in your life. Instead, you can now shift the focus on to yourself. Do something for yourself that you wouldn't usually do. Take an extra-long walk, spend the day at the spa, get a relaxing massage, or go to the beach. Hang out with your other single mom girlfriends, and have a lovely day!
After reading these tips, Father's Day for single mothers shouldn't be such a big challenge. When you put your children's happiness first in everything you do, why not carry through on this occasion? No matter what the situation is, your little darlings deserve to be happy, and celebrating Father's Day is one way they can do it.
Also Read:
Movies for Single-Parent Families
Ways Kids of Single Parents Love Differently
Tips for Single Parents to Raise a Child Alone
?>