Raising a Child Alone Tips for Single Parents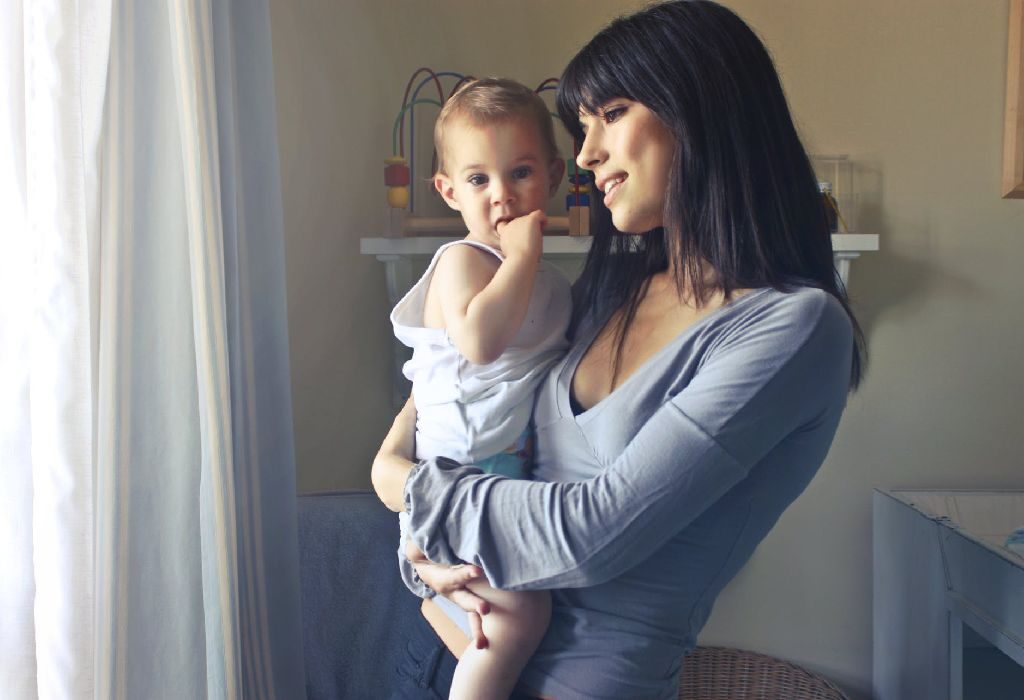 In this Article
It takes a village to raise a child, so goes the common saying. But what about when you have just one individual to do the raising, never mind an entire village? Single-parent families are increasingly becoming common and are not considered exceptions anymore. Here are 10 tips for single parents who are raising a child all by themselves.
The traditional family structure has undergone a tremendous change over the years, with single parents being just one face of the new normal. While death has always been a reason, the increase in the number of divorces has given birth to an entirely new parenting scenario.
Parenting a child isn't an easy job at all, and when one has to do it single-handedly, it poses a fresh set of challenges. Yet, however difficult it may appear, it isn't an impossible task, and several children of single parents turn out to be happy, healthy and successful individuals. All that is required is the right attitude, a good support system and lots of love.
Useful Tips for Single Parents
1. Show The Love
Losing a member of the family is a traumatic experience, whatever the circumstances may be. This is a time when everyone needs to feel loved. Shower lots of hugs and kisses on your kids – they will still feel the loss of the other parent, but they will also feel secure in the love of the current one.
2. Have a Routine
All experts suggest having routines for children in any case, and this becomes more important for a single parent. Apart from the fact that routines help in developing a feeling of security and familiarity in children, it is essential for the household to run smoothly. A time for every task and a place for everything – following this alone can cut down on huge amounts of stress and leave more time for fun.
3. Maintain Boundaries
While an extra dose of love is prescribed for a child with a single parent, don't let it cloud your judgment when it comes to discipline. Maintain boundaries as you would normally do, and ensure consequences for overstepping them. Remember, you are a parent, and you make the final call.
4. Have a Support Group
Life can seem very lonely and depressing in the initial stages of your single parenthood, so have a support group for yourself and your child. The best one is your extended family – grandparents, aunts, uncles and cousins are perfect to offer support and help. Let your child interact and spend time with everyone – a great way is celebrating festivals together.
5. Have Fun
Life with a single parent needn't be all cloudy. Take out time every week to do something fun with your child, and take occasional holidays too. If you weren't the 'fun' parent previously, you might have to put in some extra effort, but it'll be worth it. Make sure you do it at your child's pace, without making him feel forced.
6. Join Classes
Joining an extra-curricular class is a great way to make new friends and learn something new, both of which can keep a child's mind productive, occupied and cheerful. The ideal option is a center that offers classes for both moms and kids, so both of you can reap the benefits together.
7. Encourage Independence
Some single parents turn out to be extremely protective for their children, by which they end up being mollycoddled. Try to keep a balance between being there for them and doing everything for them. Making them do simple chores around the house is a great way to foster a sense of responsibility and independence. This also offers an extra pair of helping hands.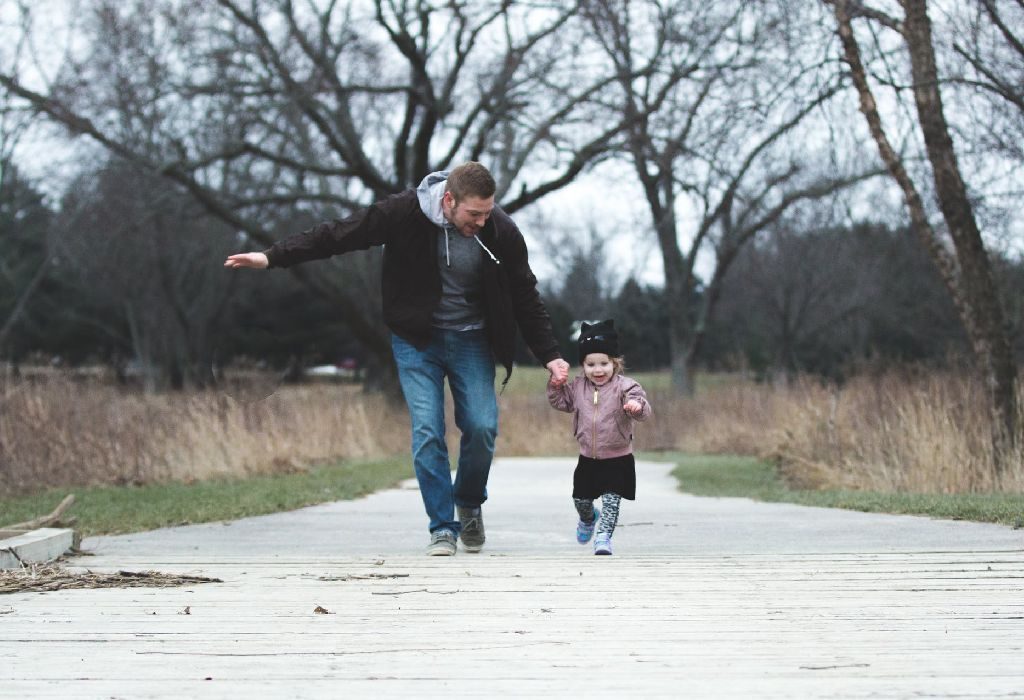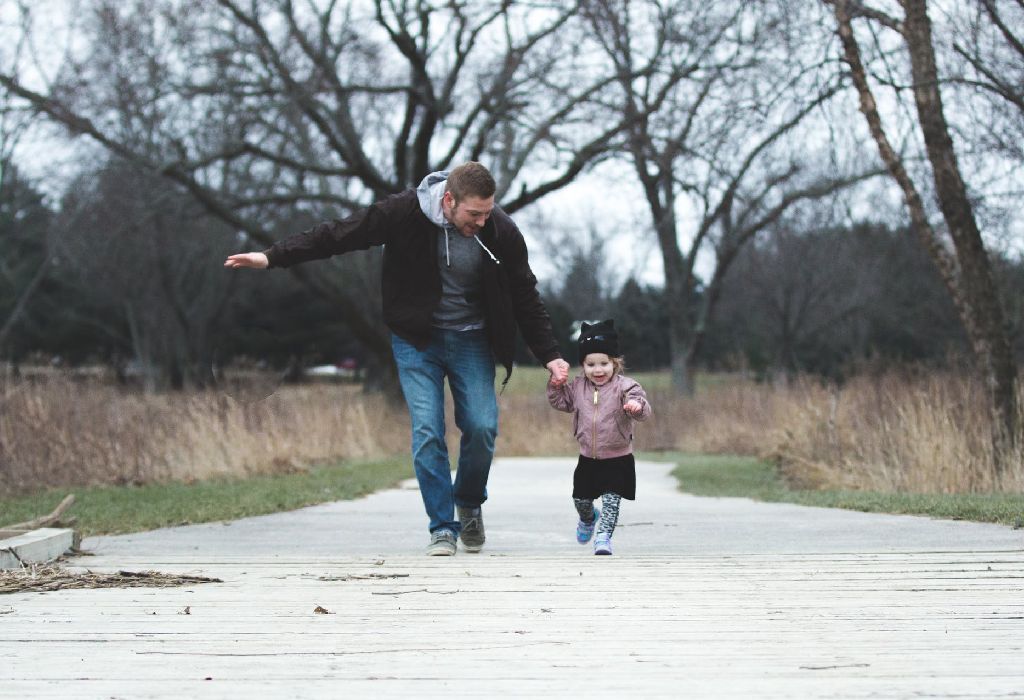 8. Budget Sensibly
You might be tempted to fill the gap in your child's life with gifts, but those offer only temporary respite. Going from married to single is expensive, especially if you've not been the primary breadwinner so far. While you don't have to scrimp on every penny, it helps to cut out all the unnecessary expenses and start saving for your child's future. This will also be a wonderful life lesson for your child.
9. Keep The Negativity Away
Being a single parent is bound to attract a lot of negativity from others. Try your best to keep your child away from such people and such scenarios. If they seem upset about something, talk to them in a very matter of fact way – kids are very good at understanding logic. Refrain from bad mouthing your ex, because he or she is your child's parent too.
10. Forget Perfection
There might be immense pressure on single parents, especially single moms, to have everything perfect. They think that in order to prove themselves as good parents, they need to look good, have a beautiful and clean home, happy kids who top their exams, all with extra time to spare for social events. Do away with this image and focus only on your priorities – your child and yourself.
Always remember to put on your own oxygen mask first. If you're in a bad space emotionally, it is certain to rub off on your child. Get professional help if necessary, and remember that there is no reason your child shouldn't turn out to be a well-balanced and happy individual like everyone else.