21 Brilliant Clothing Hacks That Will Save Your Time & Money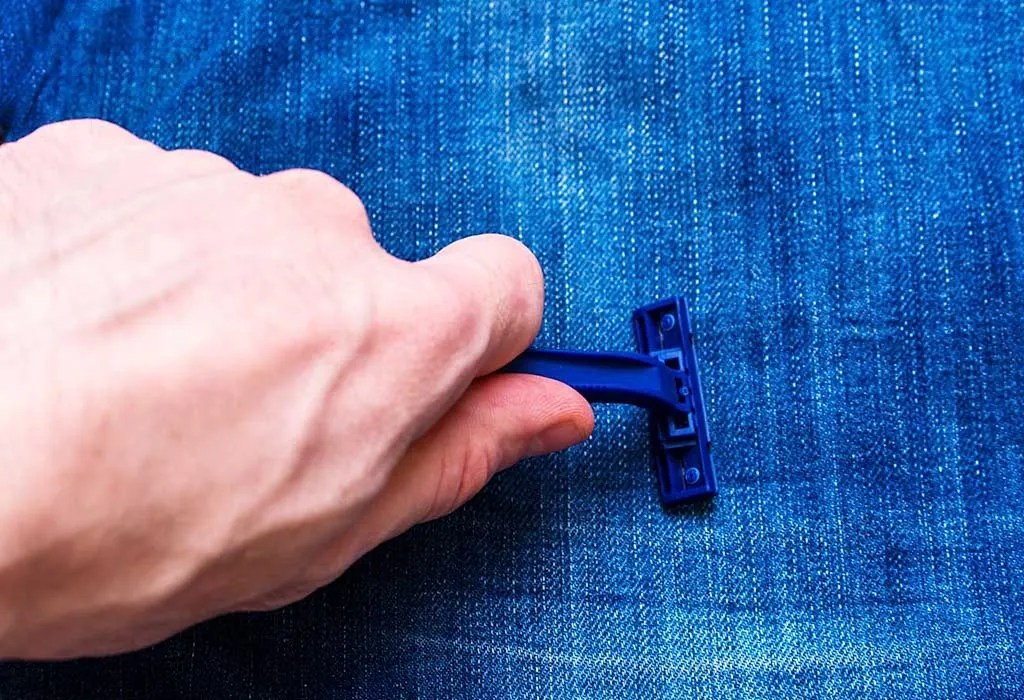 In this Article
You wear an expensive white Chikankari suit to a party and the worst happens – you spill a drink on your most prized possession! What do you do next? Cry your heart out over spilt drinks or rush to the dry cleaner? No, you needn't do anything, for we bring to you an article with the most simple yet brilliant DIY clothes hacks that you will want to try!
21 Surprisingly Clever Clothing Hacks
Listed below are several clothing hacks to make your life easier and less stressful!
1. Removing Red Wine Stains
You may enjoy a glass of red wine once in a while; however, a red wine stain can ruin your dress. So what do you do if your dress gets stained with red wine? There are many easy hacks with which you can get rid of the stain.
If in case the spill occurred just a minute or two back, quickly cover the entire stain using salt. The salt soaks up the wine. Once it dries up, rub it off.
Pour a bottle of soda over the stain and continue doing so until the stains get washed out. Then allow it to dry on its own.
Another lesser-known hack of removing red wine is to soak the area in cow's milk for some time. Once the stain fades away, wash it with water.
If in case the red wine stain has dried up, cover the area with shaving foam and wash it with water.
Press a cloth over the stain and pour vodka over it. The vodka will soak the stain in the fabric and remove the stain. Once you attain that, wash it off with water.
2. Necktie Jewellery
Do you have old neckties that are out of fashion, yet you cannot let them go? Since costume jewellery is so much in vogue, you can make necklaces with your old ties. All you need is a few large sized beads and a tie.
To start with, leaving about 2-3 inches from the end of one side of the tie, make a knot; from the other side, insert a bead and push it till the knot and again make a simple knot. Continue the process till you come to the point where only about 2-3 inches of the tie is left. Tie the last knot, and you have your tie necklace ready.
3. New From Old
Do you have a t-shirt that your husband does not wear anymore? This is when old clothes hacks come into use. Cut the t-shirt according to the design you want the frock to be and sew it with the help of a sewing machine. Voila! You have a brand new dress.
4. Save Yourself From Embarrassment
You love wearing a skirt, but you've probably faced many embarrassing moments when your skirt has flown up because of the wind. So, to save yourself from this kind of a wardrobe disaster, fix some coins along the hem on the inside of your skirt with a tape. The skirt will be in place.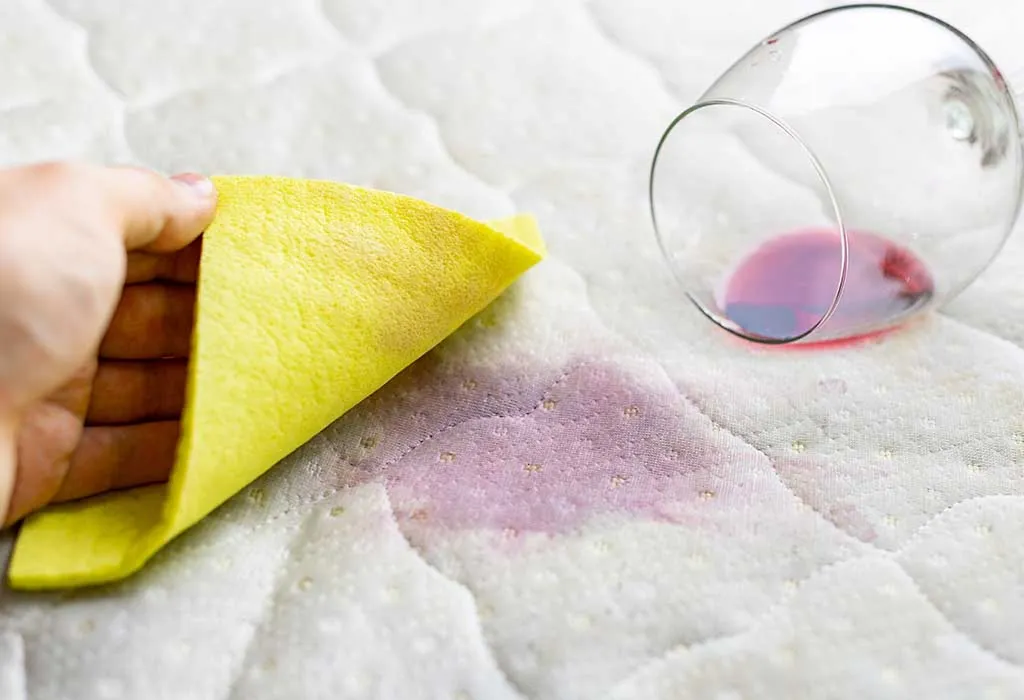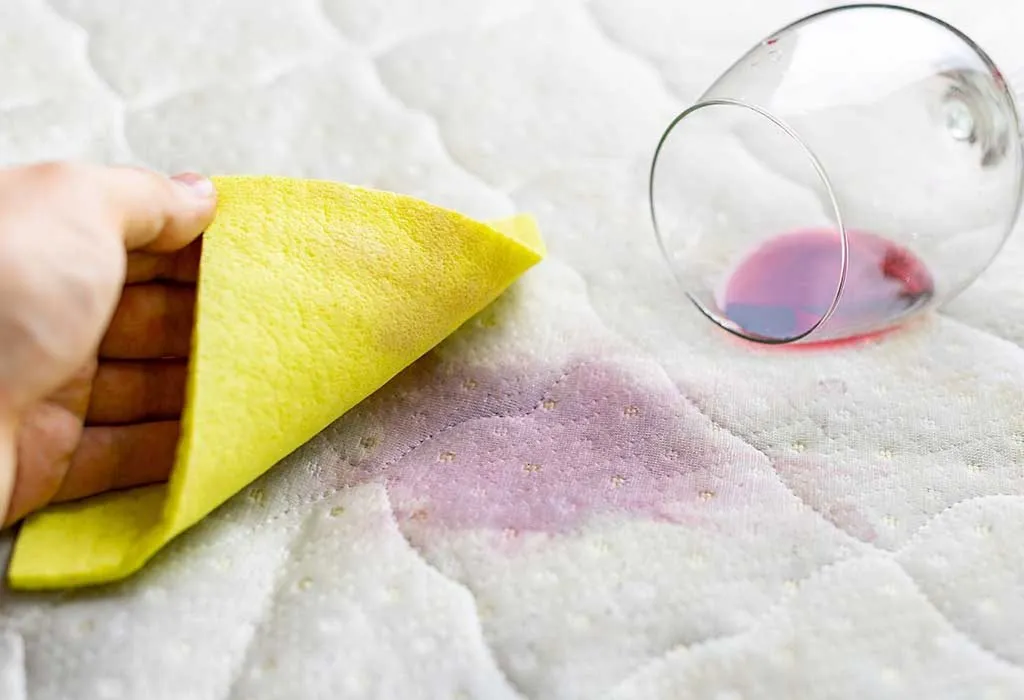 5. The Hair Elastic Trick During Pregnancy
This is by far one of the best hacks for women during pregnancy. Imagine you are in your last trimester and you are unable to button up your favourite pair of jeans due to your bulging stomach. What do you do? Nothing much; slide a hair elastic from the buttonhole and make a "lark's head" knot. Slide the button into the knot and see how a simple hair elastic band can make all the difference.
6. Scrape off to Make It New
Your favourite angora pullover is bubbling. This is when one of the best winter clothing hacks can be put to use. All you need to do is run a shaving razor through it. However, in the case of woollens that are synthetic or loosely knit, it can make a hole or cause damage if not done carefully.
7. Fixing a Tear
Your favourite pair of shorts or trousers are rather tight, but still, you cannot get enough of it. You go out wearing it and bend down to pick something from the floor, and your pant rips off! You needn't panic. Ask someone to get a stapler and staple the shorts at the seam from the inside. This will keep the seam of your pant together for several hours. However, remember to sew it properly once you get home.
8. Straightening the Shirt Collar
Does your shirt look a bit crumpled just before a meeting but you don't have the time or the means to iron up the wrinkles? In times like these, make use of your hair iron. Iron out the small wrinkles on your shirt and collar.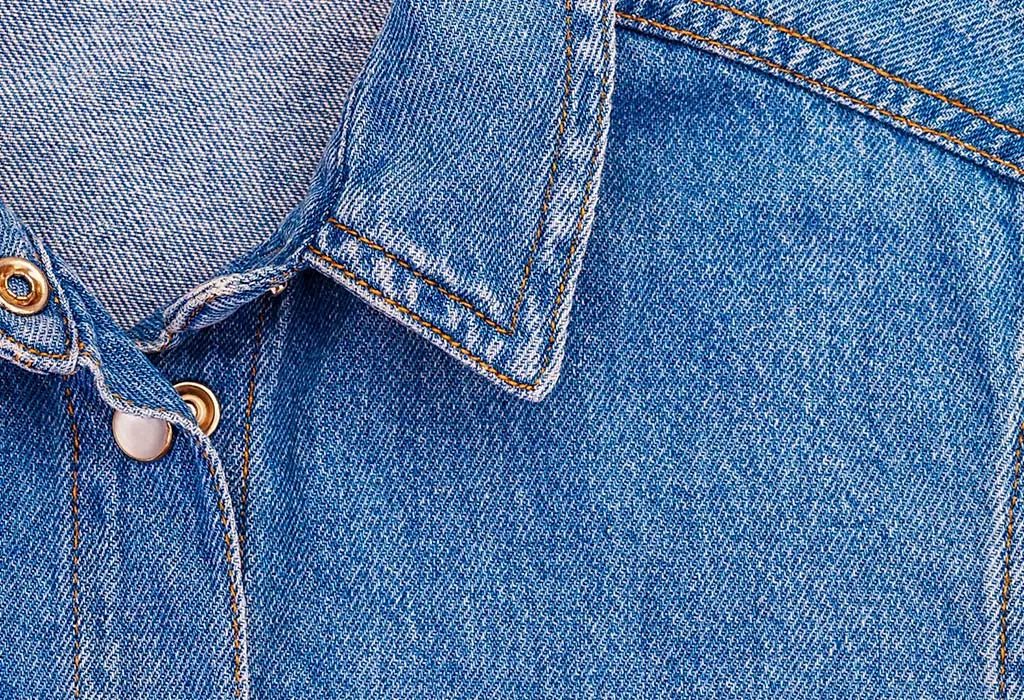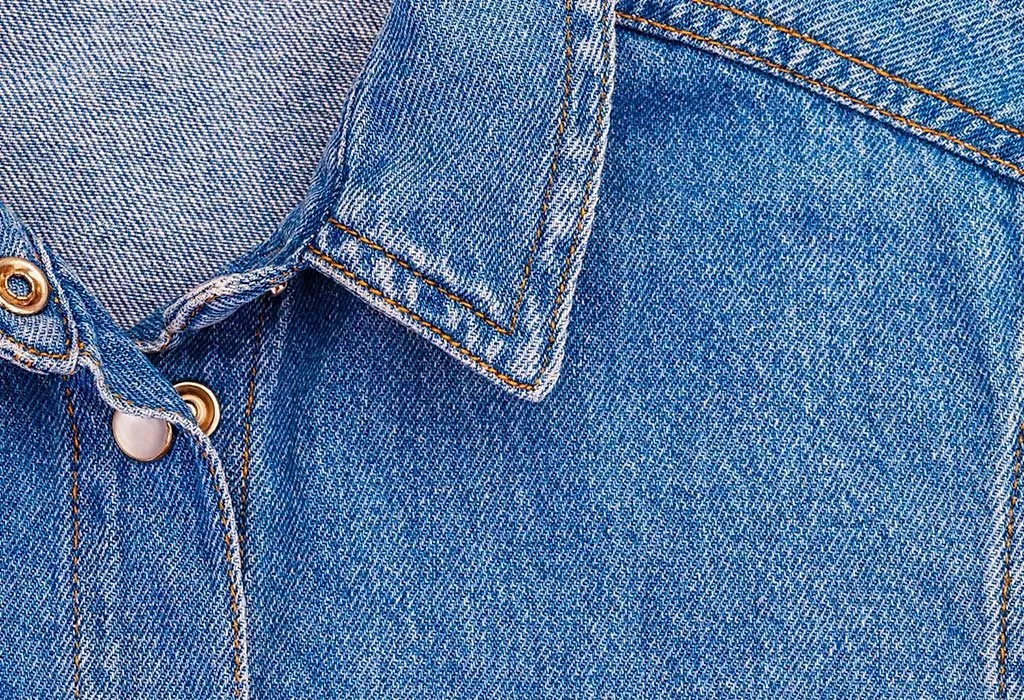 9. Avoid Embarrassing Zippers
There are several other clothes hacks for men, but this one is the best. Every man (or even a woman) at least once in their life encounters the problem of zippers. You sit and the zipper opens up, showcasing your underwear. Not to worry; we have a solution for that too. Either pass a hair elastic into the zipper and secure it with a lark's head knot or a metal ring (the ones you find in key chains). Next, zip it up and put the hair elastic or ring onto the button.
10. Turn a Boring Tee into a Colourful T-shirt
For this hack, you need a plain t-shirt, stencil and fabric paint. Place the stencil on top of the T-Shirt and fill it up with a fabric colour of your choice. This can be done on other clothing items too.
11. Banishing the Sweat Rings
Sweat rings are pretty common and can look really bad on white shirts. To banish these nasty looking rings, pour a little lemon juice over the marks, wash them with bleach and put them to dry out in the sun.
12. A Glue Gun to Put It Together
You are running late, and at the last minute, you find that the hem of your skirt has come off. What can be the last minute fixture? Sit and sew? Certainly not. But you can surely make use of a glue gun. It is the quickest and easiest fix.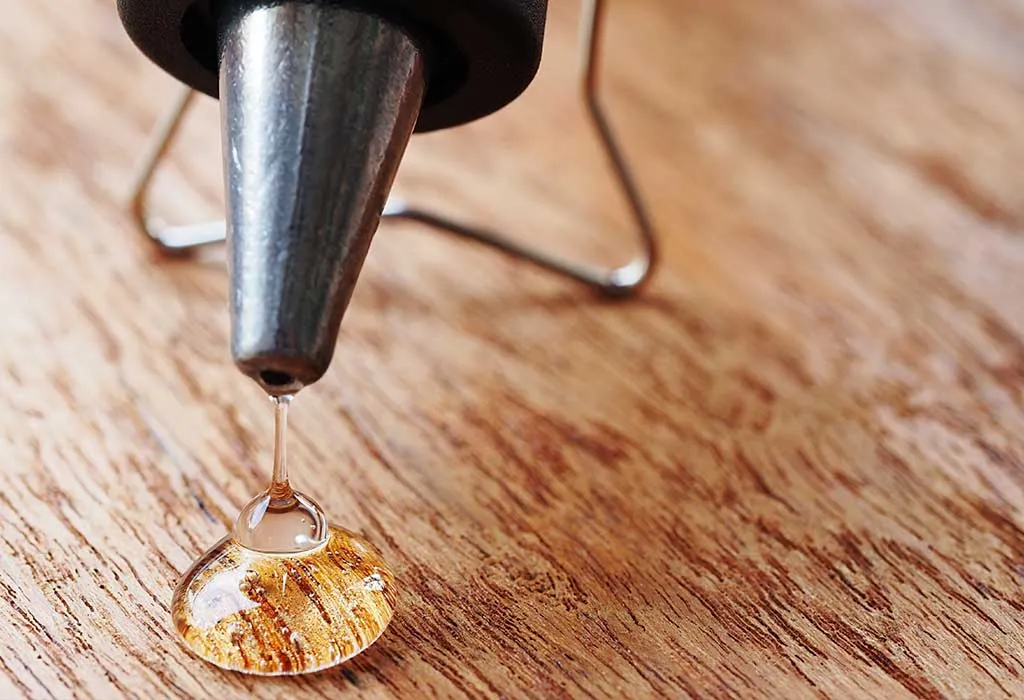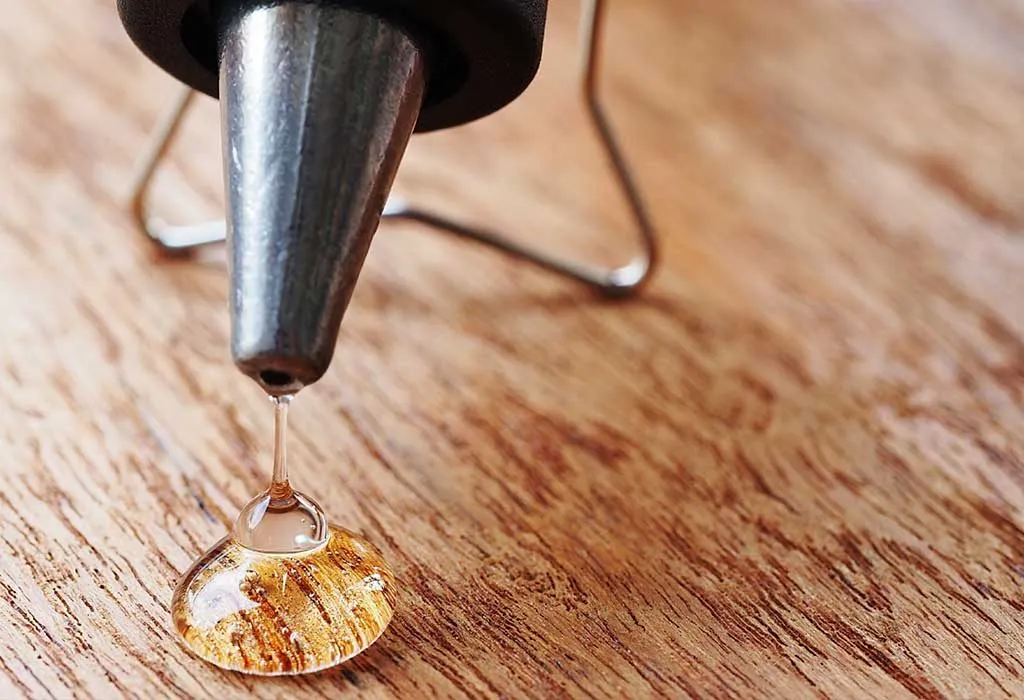 13. Removing Oil Stains
Oil stains can be really challenging. However, leaving the oil stain covered with talcum powder for a night can remove it.
14. Getting the Worn-out Effect
Be it furniture or clothes, the worn-out effect is in vogue. To get a worn-out effect in a pair of jeans, rub sandpaper over the areas where you want the effect. Then on a paper towel, pour some bleach and apply it over the areas you want it lighter. To stop the bleach from spreading all over, soak it in water for some time, and put it to dry.
15. Getting Rid of the Stubborn Yellow Stain
Turmeric is an essential ingredient in most Indian dishes. However, a turmeric stain in your clothes can get you into a tizzy. So what should we do to get rid of it? First, quickly rinse the stain with water and then pour bleach if in case the fabric is either white or light coloured and not woollen or silk. Another way is to cover the area with baking soda and then brush it with a toothbrush. You may also use a solution mix of white vinegar, water and dish soap to make the stain go.
16. Fix That Zipper
By just rubbing a candle, crayons or pencil lead on the zipper, you can fix the zipper of your jeans, jacket or even bags and set it working again.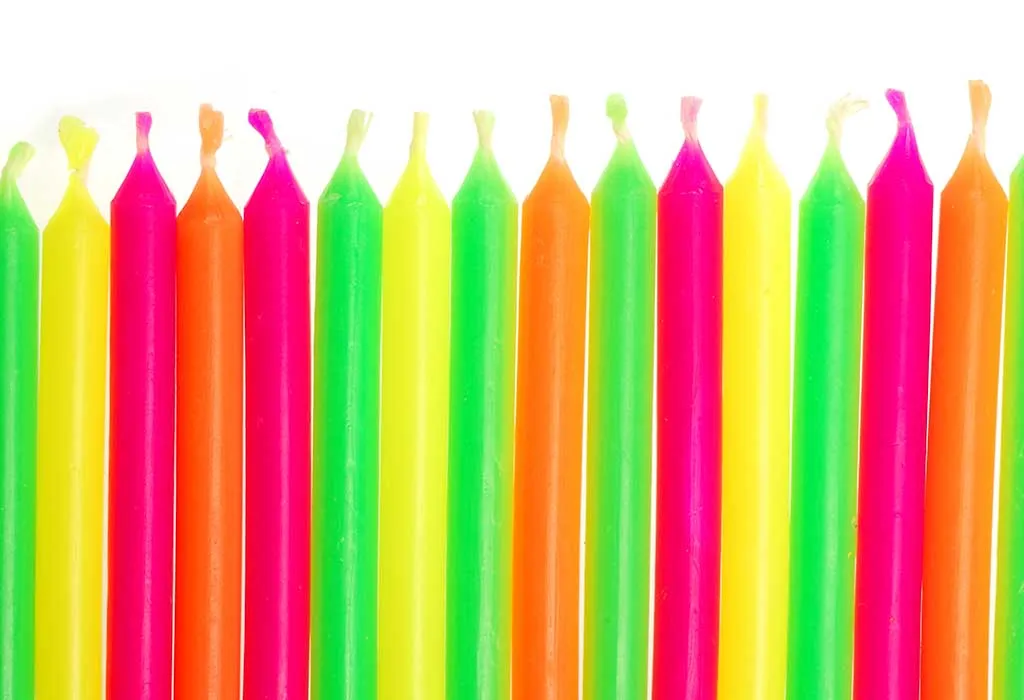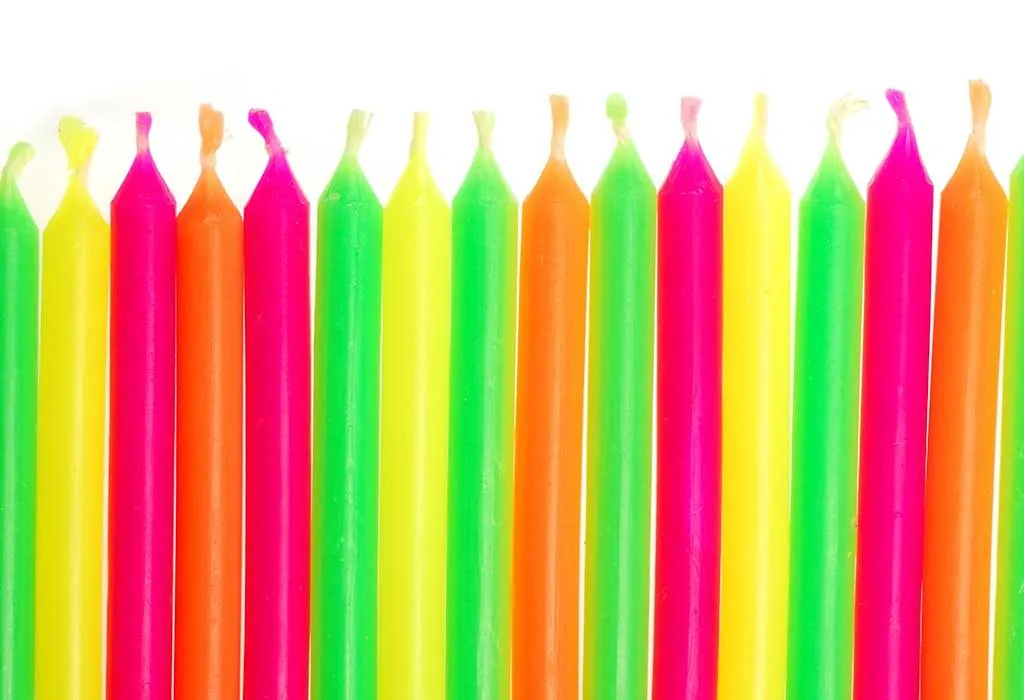 17. Stretch It
If your favourite pair of jeans feel tight, don't get disheartened. Wear them and do a few squats in them. Another way is to heat it using a hairdryer to stretch the areas which need loosening. You may also dip the area (which needs stretching) in lukewarm water and pull it.
18. Scarf to Skirt
Drape a scarf and turn it into a mini skirt in a matter of minutes. Get as creative as possible and fold it to make either a plain or a pleated mini-skirt!
19. Skinny Jeans From a Boot Cut
Want to turn your boot cut jeans into a pair of skinnies? Wear the jeans inside out and mark it to know the size. Cut along the line and sew the zipper to it.
20. Put a Stop to the Run in the Stockings
The material in a stocking can be extremely delicate. A little stretch in the material can cause a run in the stocking, and this only gets worse by the day. You can put a stop to it by applying the edges of the run-in with clear nail polish.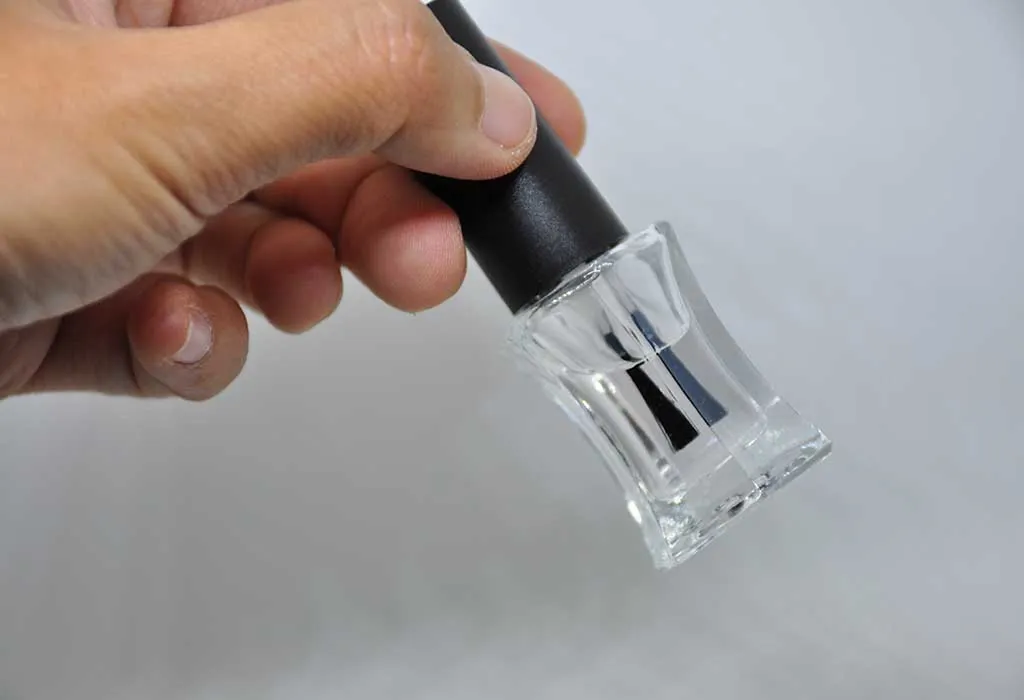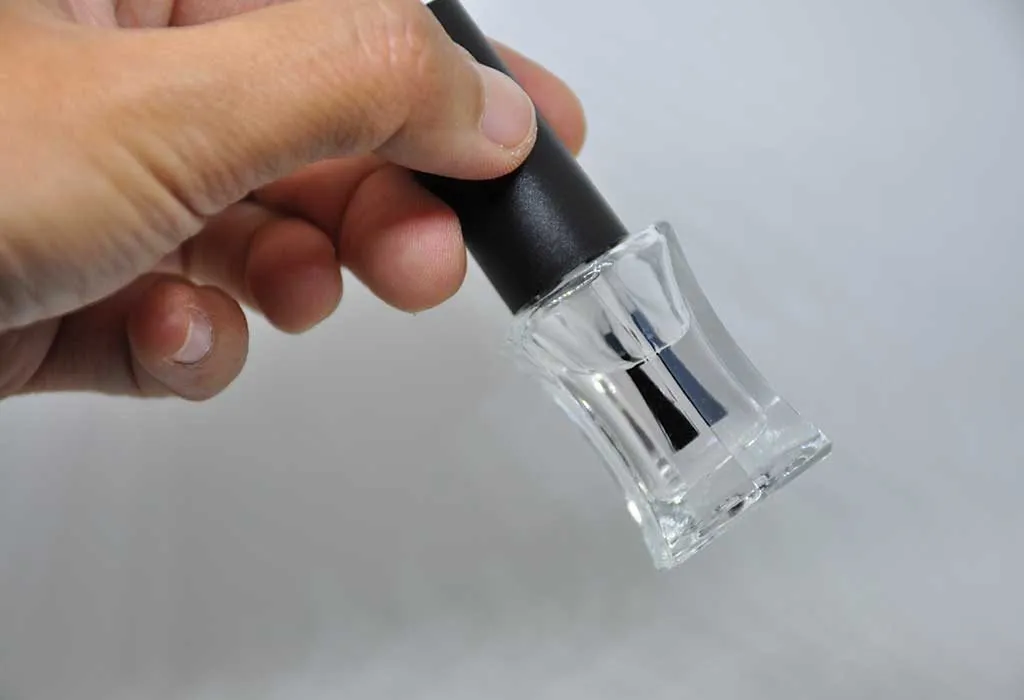 21. Belly Bands
Do not worry if your pants are too tight at the waist and you cannot button it up. A belly band can do the trick. It is perhaps one of the best maternity clothes hacks. Slide it over your unzipped/unbuttoned trouser and see how the trouser sticks to you at the waist.
We hope you find these clothes hacks helpful! Try out these ingenious clothes hacks and make your life simpler. They will surely help you get out of awkward situations like spills, tears, runs in stockings, loose zippers, and clothes billowing in the wind!
Also Read:
Useful Cleaning Hacks Using Daily Household Things
Toothpaste Hacks That Everyone Should Know
Simple Hacks to Remove Rust Stains from Clothes